5 Tips for Visiting Abruzzo
Posted on 23 December 2019 in Abruzzo
Located in the heart of the Apennines, Abruzzo is a fantastic holiday destination, home to traditional, atmospheric villages, mighty mountains with snowy peaks and enchanting lakes dotted along the beautiful coastline. A trip to this beautiful central part of the country encapsulates all that you might expect to experience from a holiday to Italy and then some, with the perfect blend of things to see, do, eat, drink and ways to relax. Here at Essential Italy, we love to share all that we know about Italy so that our customers can choose a destination that's right for them and make the most of their holiday. We've put together a list of tips for anyone looking to spend time away in the beautiful region to truly make the most of your holiday.
Relax on the Beach
Whilst other regions of Italy have already secured their reputation of being home to idyllic beaches, Abruzzo's sands are very much up and coming and its hidden gem nature makes it the perfect spot for beach-lovers hoping to escape the crowds of more popular tourist resorts. You'll find the best beaches with the perfect water for swimming in Chieti or Teramo, with Ortona being particularly popular with both locals and visitors alike. Similarly, Vasto is a Roman fishing village, and the atmospheric medieval town is perched high overlooking a beautiful stretch of golden sands below. This part of the world is fantastic for swimming, and perfect for those hoping to use the cooling waters as refuge from the midday sun.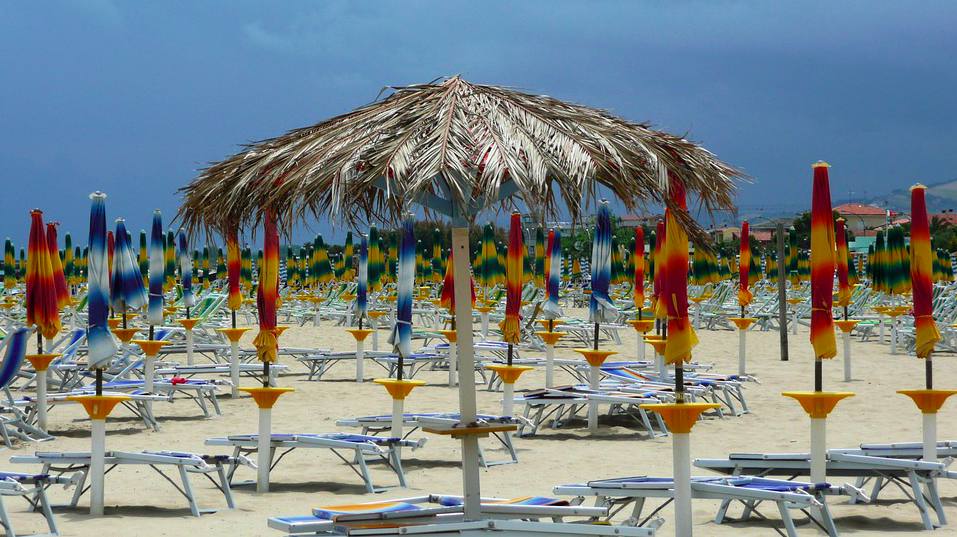 Go Hiking
Did you know a third of Abruzzo is made up of national parks? This makes it the most rural region of Italy and in the warmer months many keen walkers flock to this area to explore the great outdoors. Some of the best national parks include Abruzzo National Park and Majella National Park, both boasting a plethora of trails varying in length and intensity. The mountainous terrain means this region gets heavy and lasting snowfall every winter and its reputation for fantastic, good value ski resorts is growing from strength to strength. Those hoping to hit the slopes this winter should check out Ovindoli, Castel di Sangro and Campo Felice to name just a few of these fantastic resorts.
Try Out the Cuisine
Fishing and farming are two huge industries in this region of Italy, so it may come as no surprise that the delicacies you eat there can depend where you are. Coastal towns and villages will enjoy exquisite seafood dishes and devour the catch of the day whilst gazing out at the azure Adriatic Sea. Head further inland and notice that legumes and meat such as pork and mutton are available in abundance, including Arrosticini, one of their most famous dishes. The area is also renowned for pasta-making and has produced egg pasta Alla Chitarra for over 200 years. For a fantastic, fun and family-friendly activity that allows you to escape the sun for a few hours, check out the variety of cooking courses on offer in Abruzzo. Not only is this a brilliant way of getting to know local ingredients, recipes and techniques, but you'll also meet new people and spend quality time with family and friends while learning together.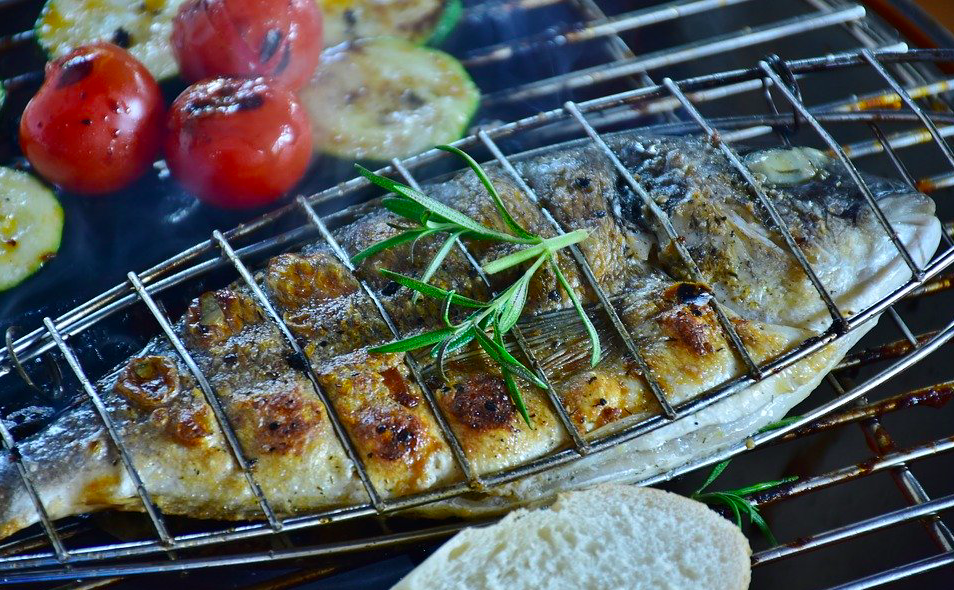 Explore a Medieval Town
Those hoping to escape the crowds for a more authentic Italian experience can head to any number of medieval towns within the region for a taste of what life is truly like for the people of Abruzzo. Towns such as Pescasseroli, Santo Stefano di Sessanio and Tagliacozzo have spectacular scenery as well as the odd picturesque castle; perfect for taking a step back in time and learning a little more about the history of the area. Rocca Calascio is perhaps the most famous of the towns and is home to the highest fort in Italy with its 10th-century watch tower sitting just under 1500m above sea level. Many of the century-old traditions are still honoured today and those visiting in August should check out the Malmozzetto medieval festival that is held in Prezza every year.
Discover the Trabocchi Coast
Abruzzo is home to a unique UNESCO World Heritage protected coastline, stretching for over 70 kilometres from Ortona to San Salvo in Chieto. The fascinating coast boasts a number of fishing net structures known as Trabocchi, hence the name, and these were used by fisherman so as to avoid venturing out to deeper waters. Over the years, this has been used to collect delicious seafood, including sea bream, sardines, sea bass and anchovies. Whilst the technology and capability of fishing have improved in recent years and many are no longer in use, the structures remain and some families are continuing with the tradition, turning their Trabocchi into authentic seafood restaurants, much to the delight of those visiting.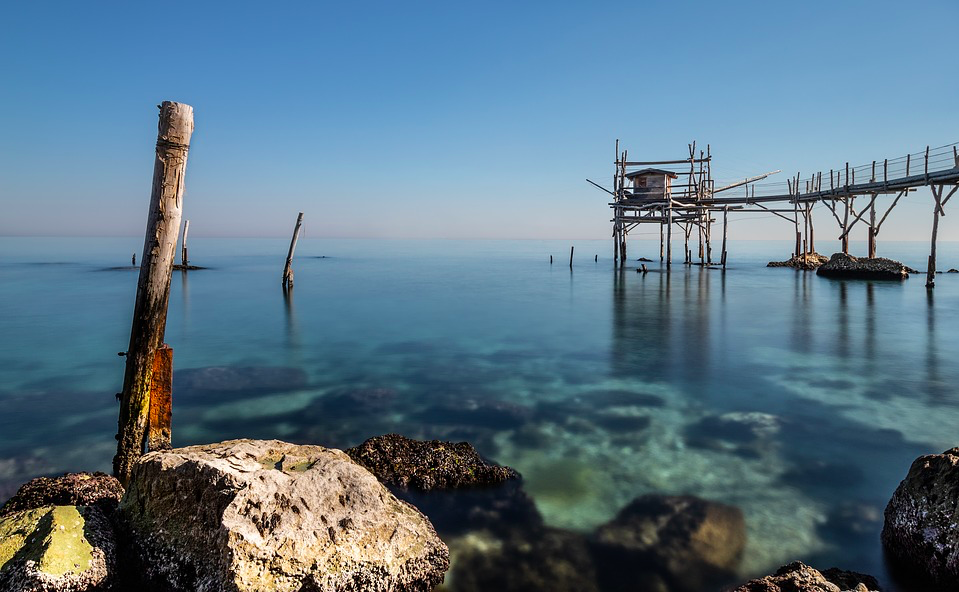 That concludes our guide to five of our favourite top travel tips for those heading to Abruzzo in 2020 or beyond. For more inspiration on travelling to this part of the world, check out our website for recent blogs including Hidden Gems in Abruzzo and Six Towns to Visit in Abruzzo. Here at Essentially Italy, we have a range of luxury villas in Abruzzo to make the perfect home away from home during your holiday. Check out our website today and don't hesitate to contact us via the website if you have any questions or queries.