Hidden Gems in Abruzzo
Posted on 17 September 2019 in Abruzzo, Italy, Uncategorized
Located in the heart of the Italian countryside, Abruzzo is a stunning region that provides exciting and unforgettable opportunities for all who visit. Whether you would like to take a trip to the relaxing Adriatic coast, gaze at the striking mountain scenery or explore some charming medieval towns, the list is truly endless. With so much to experience while staying at our stunning luxury villas in Abruzzo, we have selected unique locations for you to explore this beautiful Italian paradise.
Castello di Roccascalegna
Perched on the edge of an atmospheric, rocky hilltop, this striking castle emerges from the rugged, slanting landscape as if it was a part of nature. Complete with the beautiful remains of a once used drawbridge, this castle is truly a medieval masterpiece. Surrounded by the Majella mountain, the view alone is worth a visit as the high location is ideal for panoramic viewing. The little village of Roccascalegna is a unique gem in itself and leads to the castle. A day trip here is a must if you want to experience the magic of rustic, Italian countryside.
Lago di Scanno
This breath-taking lake resides in the peaceful town of Scanno. The journey through Sagittario gorge alone is truly awe-inspiring, passing through the beautiful mountainous countryside. From this road, you can cast your gaze upon the stunning, blue lake from a distance. Upon closer inspection, the lake's striking turquoise colour is genuinely captivating as it glistens in the warm Italian sunshine. The lake has a functional purpose as a place for fishing, and the Abruzzo National Park protects the other half. It is a fantastic spot for bird watching; eagles are known to soar across the water. If you fancy getting in the water, it is possible to hire a pedalo for a pleasant afternoon activity.
CC by Gigi L. Filice (Scanno AQ 002)
Gran Sasso
This beautiful location is for the explorers who truly want to experience a life-enhancing adventure. It is one of the most incredible parks in Italy and is inclusive of five surrounding Provences. There are a variety of trails to choose from, all of different abilities and terrain, providing an enjoyable adventure for everyone. The Grotto of Stiffe is an unmissable landmark, a beautiful cavern of caves and waterfalls, and should be looked at when in the area. Gran Sasso mountain is the tallest in the area and attracts many adrenaline pumped tourists who enjoy climbing, as the rocky landscape is perfect for climbers.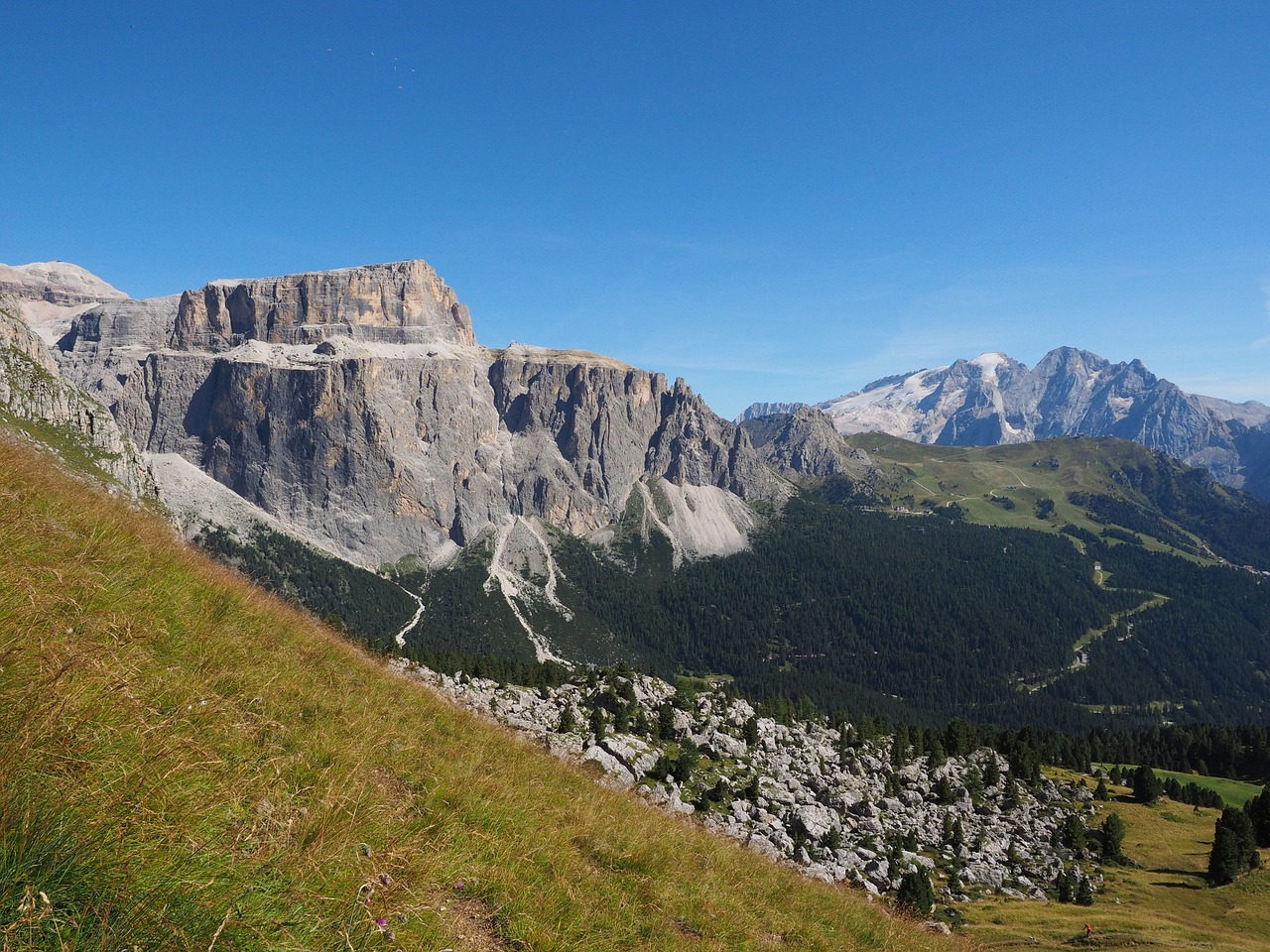 Santo Stefano di Sessanio
Amongst Gran Sasso National Park resides a charming Italian hilltop town, Santo Stefano di Sessanio. An incredibly ancient town from the middle ages, this tiny village was left for ruin until recently when it was restored as a stylish location for those who need a getaway from Rome. It is a lovely hub of restaurants, boutiques and art galleries. It is renowned as one of Italy's prettiest villages and is essential if you want to experience some tranquillity.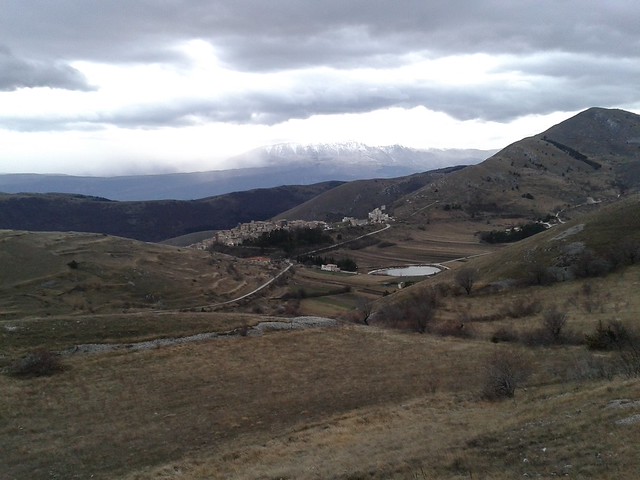 CC By Luigi Selmi (Santo Stefano di Sessanio)
San Donato, Castelli
Castelli is a peaceful village nestled in the Abruzzo countryside. The town is a quiet paradise, and provides a fantastic spot to relax and unwind, away from the livelier tourist centres. It is home to a unique and fascinating little church, which is goes by the nickname, 'the Sistine Chapel of Castelli.' Located in the centre of town, it is a must see. The beauty of it is in the ceiling, where stunning tiles line the roof of the church. All the tiles were made in Castelli and believed to have been placed during the 17th-century.
Abruzzo is a stunning region in Italy. It is inundated with fascinating and unique countryside, buildings and towns to explore and is the perfect location for anyone who wants to remove themselves from tourist traps. Read our blog, Six Towns in Abruzzo to Visit to discover the top towns to visit in the area for your next holiday.