24 Hours in Chieti
Posted on 18 November 2019 in Abruzzo, City Breaks
Abruzzo is one of Italy's true hidden gems. With the Appennine Mountains on one side and the stunning Adriatic Sea on the other, the region is a fantastic escape full of small communities and stunning natural lands. If you are looking for a natural getaway, then this region is surrounded by National Parks just waiting to be explored. However, Abruzzo is also perfect for an authentic Italian city break, with many historic locations full of regional charm.
One such location is the small city of Chieti, just twenty minutes inland from the coastal city of Pescara. A sprawling community dating back to Roman times, this is a city bursting with charm just waiting to be explored! If you're yet to choose the perfect place for your holiday in the region, we're here to take you through a potential 24-hour visit to this wonderful location.
Breakfast in Chieti – Corso Marrucino
The city of Chieti is roughly divided into two parts: the modern and commercial Chieti Scalo and the historic Chieti Alta. The old hilltop town is where you will want to be to soak up this city's incredible history, a classically-Italian location full of peach stone buildings and wide streets.
Across Italy, breakfast tends to be a little faster and smaller than in other countries. The long street of Corso Marrucino is lined with bars and cafes that will be serving a range of breakfast favourites for you to enjoy while taking in the atmosphere of Chieti Alta. Enjoy a sweet granita or pastry with a cup of cappuccino before beginning your day of exploring.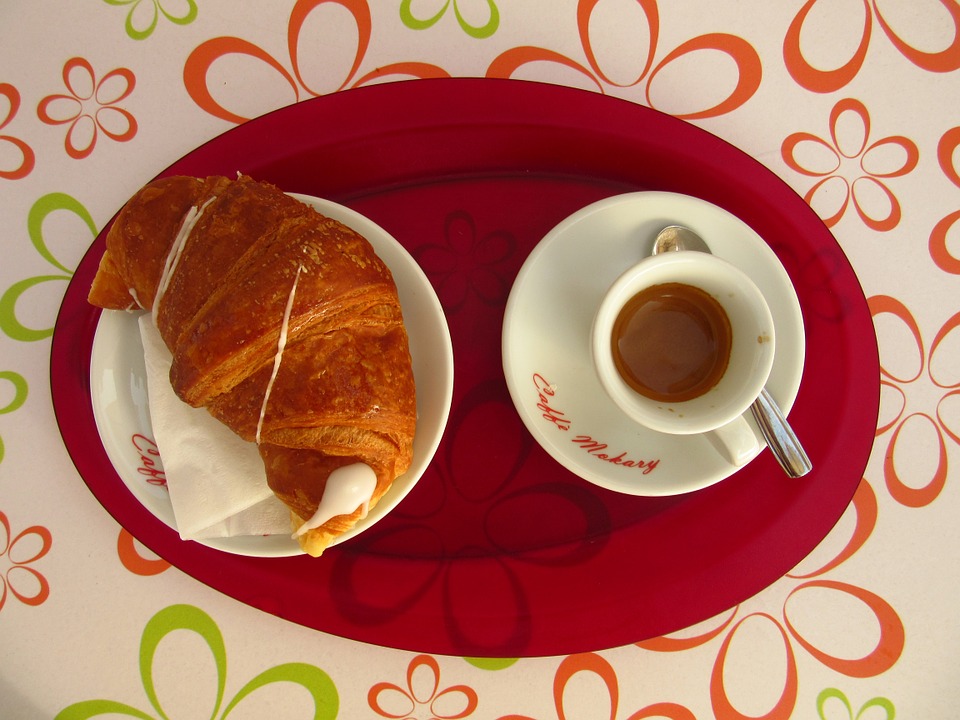 Morning – La Civitella
The ten-minute walk from Corso Marrucino to La Civitella gives you an incredible insight into the rich history of the city. Old Chieti is dotted by the remains of structures dating back to the city's Roman heritage, including the remains of temples and colosseums sat alongside modern-day Italian homes.
At the end of your walk, you'll find one of two archaeological museums in the city. La Civitella is built around an ancient Roman amphitheatre which was restored with fantastic detail at the turn of the 21st century. Inside, relics of the city's ancient past, some dating back to Palaeolithic times, are beautifully displayed, providing an insight into the customs and traditions upon which the region was built.
Afternoon in Chieti – Villa Comunale
Abruzzo is one with the natural world and Chieti is surrounded by beautiful lands to explore. One of the best places within the city is Villa Comunale, just a short walk from La Civitella. Dating back to early AD, this sprawling garden is a longtime favourite with the locals and the perfect place to spend an afternoon in the Italian sun.
There is so much to discover in the grounds of the Villa Comunale. From enchanting statues and fountains, ponds of swans, ancient trees and some playgrounds for younger ones. There are plenty of cafes in the area for you to stop for a quick bite before continuing your Chieti adventure!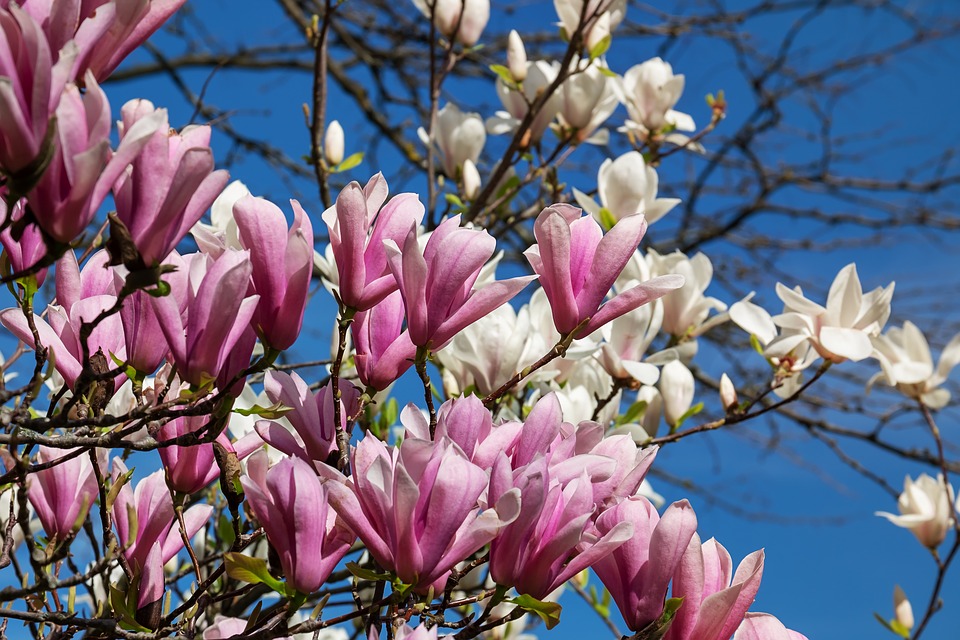 Shopping in Chieti
If you're looking to pick up a local treat to remember your trip to Chieti, then you'll be spoilt for choice across Chieti's old town. Streets like Corso Marrucino are filled with market stools after lunch, selling all manner of goods. Abruzzo is particularly famous for its sweets – pick up some nougat or confetti, sugar-coated almonds, to enjoy while savouring the atmosphere.
If you want to enjoy some luxury shopping, then consider making the short trip over to Chieti Scalo which has plenty of modern shopping centres. One of the most popular is the Centro Commerciale Megalo, which has over 100 shops, including some big Italian brands.
Evening in Chieti – Cattedrale di San Giustino
If you are looking for a lively location to spend the night, then modern Chieti is full of restaurants and bars to enjoy, particularly along the main road through the area. If, on the other hand, you wish to continue enjoying Old Town, then you won't be disappointed when it comes to charming, authentic restaurants.
The area of Chieti surrounding the beautiful Cattedrale di San Giustino is full of quaint restaurants and bars to enjoy. The region of Abruzzo is one of the best in Italy for food, thanks to the incredible amount and variety of local produce. Spaghetti alla chitarra is the regional variety of the Italian classic; a thinner spaghetti served with tomato sauce and meat or peppers. Another local classic to try is arrosticini, which is skewered lamb often served with bread and oil.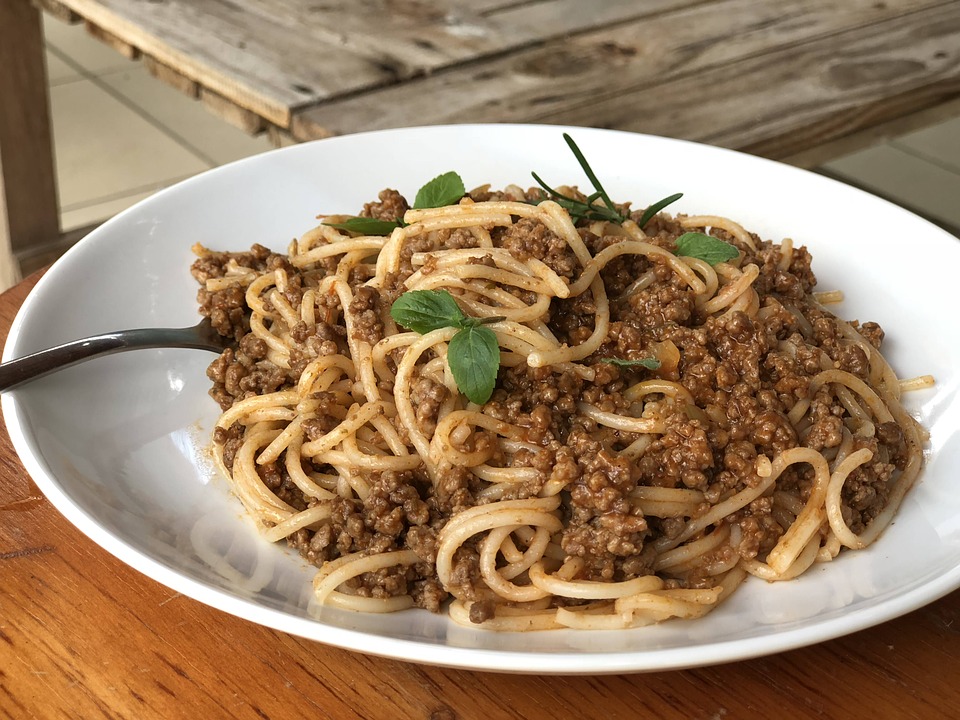 Hopefully, this itinerary has inspired you to consider this undiscovered region for your next break! We offer a range of Abruzzo apartments, hotels and villas that could be perfect for your next Italian escape. If you're interested, why not check out our blog on L'Aquila, Abruzzo's quiet capital?