Seven Days in Le Marche
Posted on 12 September 2019 in 7 Days In..., Le Marche
One of Italy's lesser-travelled regions, Le Marche offers a beautiful holiday escape away from the tourist crowds. Situated along the east coast, the area boasts an almost unique blend of stunning hillside towns, crisp Adriatic seas and vast swathes of natural land to explore!
Le Marche is the perfect place to enjoy the quintessential Italian lifestyle. If you're looking for the ideal way to spend a week in one of our Le Marche villas, discover our itinerary for an essential guide on things to do and see.
Day One – Arrival Day
The first day of the holiday is always the most exciting! You'll probably be looking forward to your luxury accommodation, so take the first day as a chance to explore your new home for the week! Discover your home-from-home before exploring the local community and doing a spot of food shopping. People from Le Marche are known for being very welcoming, which makes a stay here even more special.
Day Two – Pesaro
On your first full day of the holiday, it's unlikely you'll want to jump straight into the bustling city centres. A more peaceful place to discover is Pesaro, a town to the north along Le Marche's coastline. Pesaro has a little bit of everything that the region has to offer. The historic seaside resort hosts stunning beaches and beautiful old buildings. It is also next to the Parco Naturale Monte San Bartolo, which has some stunning sights over the blue water.
Day Three – Urbino
After enjoying a relaxed day, it's time to discover the spiritual heart of Le Marche. The walled city of Urbino in the heart of the region was one of the capitals of the Italian Renaissance. The incredible artistic age can still be felt across the city, most notably in the Palazzo Ducale. The 15th-century palace now hosts the regional art museum, giving an insight into the rich cultural history of the area.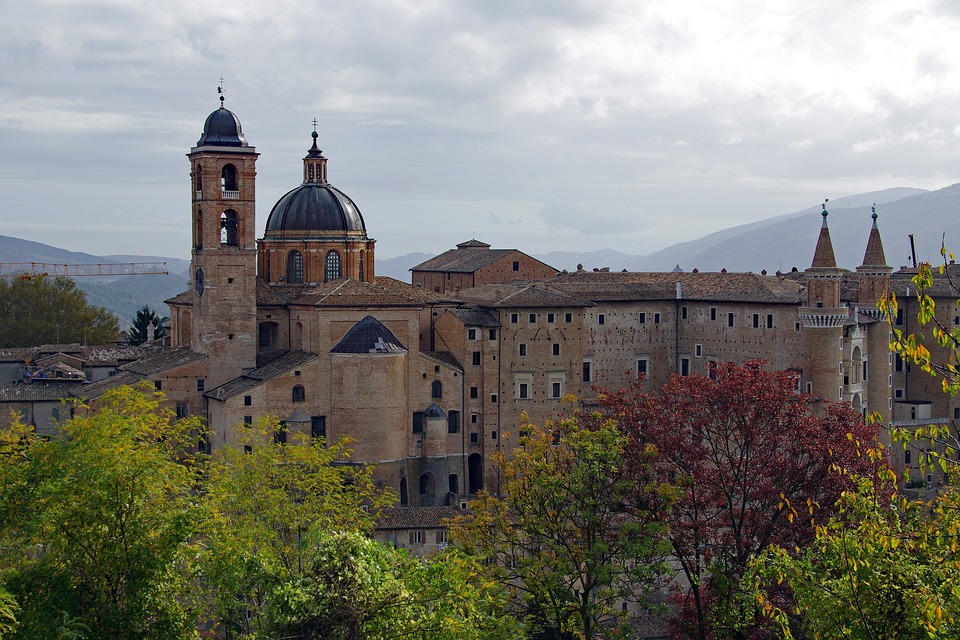 Day Four – Numana
As you may imagine, there are many stunning spots across Le Marche's coast. White coastlines flanked by stunning green landscapes are the norm, and a fine example of this is found in Numana. This small town, just 30 minutes south from Ancona, is a stunning town with natural lands and picturesque beaches aplenty. You'll likely have the perfect weather for a beach day, especially during summer in Le Marche. However, if this isn't your thing, then a trip to the city of Ancona or a day spent in your luxury villa are also good alternatives.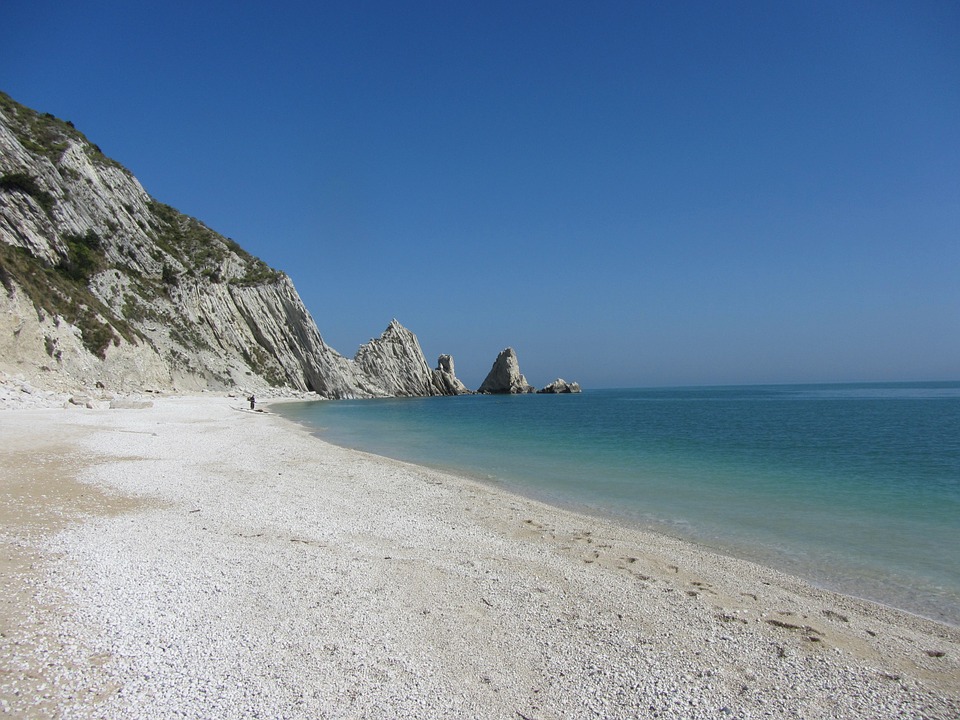 Day Five – Monti Sibillini National Park
Arguably, Le Marche is most renowned for its natural landscapes, and there is a plethora of parks and landmarks to discover. One of its most notable locations is the Parco Nazionale dei Monti Sibillini, which sits along the border between Le Marche and neighbouring Umbria. Named after the picturesque Sibillini Mountains, this vast natural landscape is a hiker's paradise. There are also small communities and even some wild animals to discover!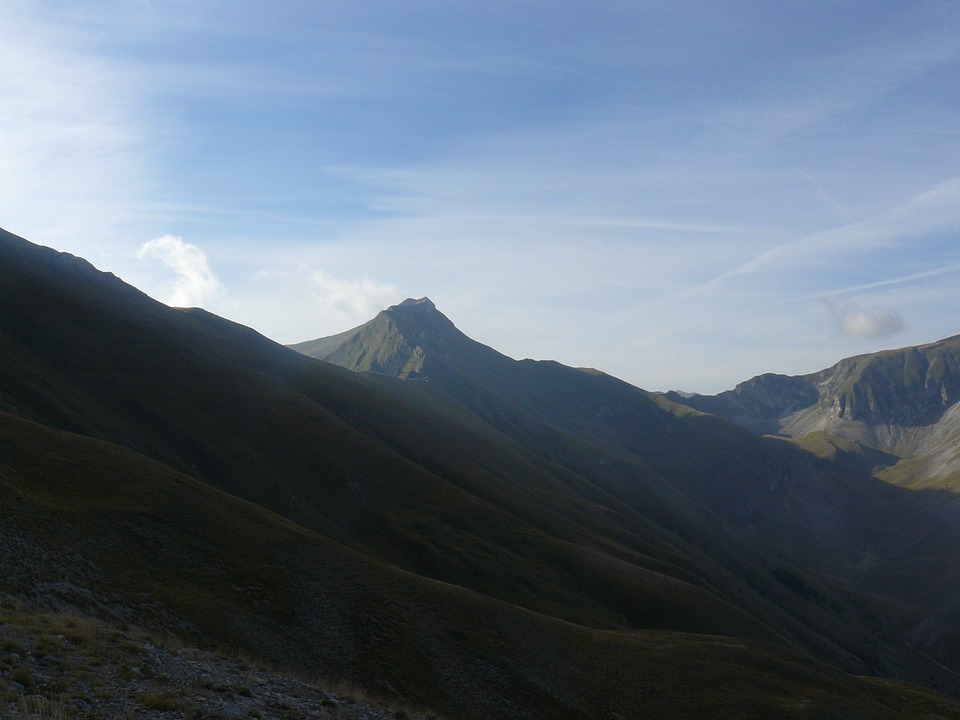 Day Six – Ascoli Piceno
There are so many pretty towns in Le Marche that it's almost impossible to see them all in just seven days! However, one place we would always recommend is the historic location of Ascoli Piceno. Found in South Le Marche, the city is bursting with history, particularly in its gorgeous Piazza del Popolo. Ascoli Piceno is the perfect place for a walk through classic Italian streets!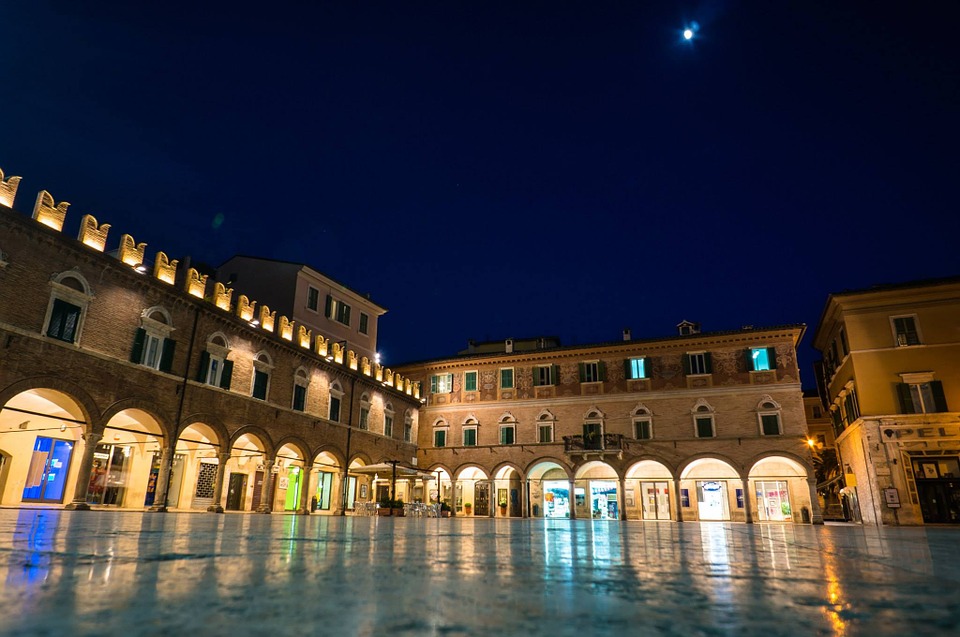 Day Seven – Return
On your last day, time may limit what you can do. However, if you can, it's an excellent opportunity to re-discover your favourite places! Grab something authentic from Urbino to take home, or maybe visit somewhere new on the way to the airport? The choice is yours, but whatever you decide, there's plenty here in Le Marche to discover!
Hopefully, this guide will inspire you to choose Le Marche as your net holiday destination! Do you have any hidden gems in Le Marche to share with our travellers? If so, let us know on our social media channels!