Live Like a Local: Things to Do In Puglia This Winter
Posted on 29 October 2018 in 7 Days In..., City Breaks, Family & Friends, Italy, Puglia
With the summer months sadly drawing to a close, it's time to look on the bright side as you start to think about where you can explore this winter. Following on from our recent guide to 7 of the Best Beaches in Puglia, we wanted to give you an idea of what you can get up to in the winter months. These are just some of the many opportunities and adventures that await you in this beautiful part of Italy, and if you're thinking of visiting, why not take a look at our selection of luxury holiday villas, Puglia, and find yourself a dream-like base for your holiday?
Castel Del Monte
What can only be described as design and architectural brilliance, this 13th-century marvel is the perfect day trip destination. Both monstrous and graceful, the castle was built on a rocky hill and dominates the landscape of pastures and olive trees for miles around. The castle's perfectly octagonal shape and pinpoint precision represents the search for perfection of its founder, Emperor Frederick II.
Amazingly, the castle has been subject to almost no structural alteration with the limestone block that makes up the exterior remaining intact. This is a must-see for anyone visiting the region and is a truly unique architectural masterpiece.
Museo Faggiano
This family-run home-turned-museum is a truly fascinating experience and a must for anyone with an interest in history. The family were forced to conduct excavations under the flooring of the house after issues with the humidity caused by the sewage pipes. The house is dated back to the 12th century and the museum exhibits underground tombs, a granary, cisterns and escape routes, all made available to visitors.
This amazing discovery, coupled with this still being a family owned and run business, gives it a brilliant relevance and adds an extra dimension to the experience. The museum is open every day and has a very reasonable ticket price of €5 which makes this a perfect solution for a rainy day in Lecce.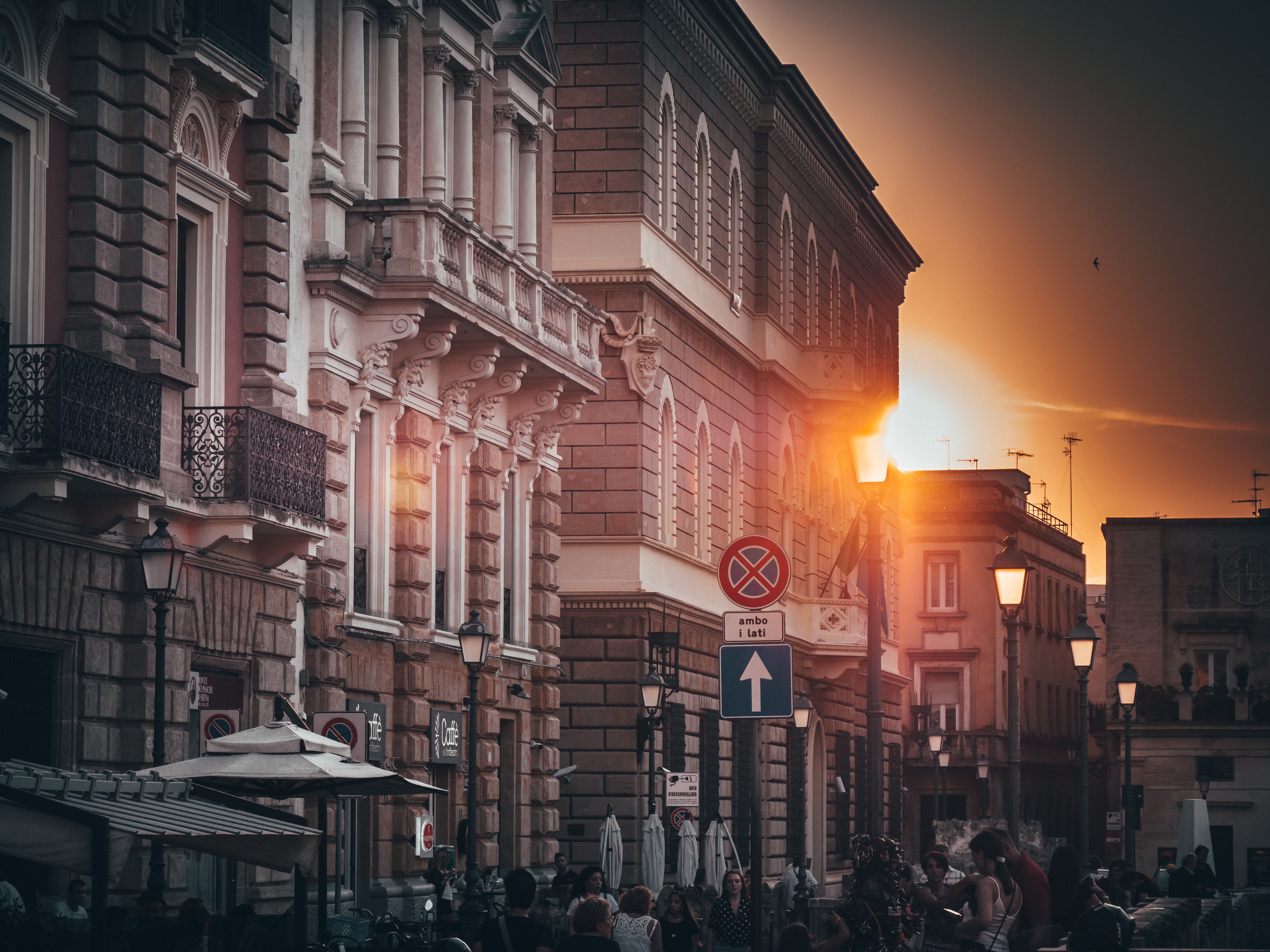 Cookery Class in Puglia
In Lecce, there is a small group of ladies that offer perfectly unique and beautifully authentic cooking lessons that are a must if you are a fan of the Italian cuisine. The classes can be enjoyed either privately or with a group of friends or family and will guarantee to leave a smile on your face and delicious Italian food on your plate. All of the courses are custom designed and there are also vegetarian and vegan programs too.
The lessons are designed to teach "Cucina Povera", home-style cooking, which means that your new-found skills can be transferred back to your kitchen at home and you'll be able to dazzle your friends and family with delicious Italian food.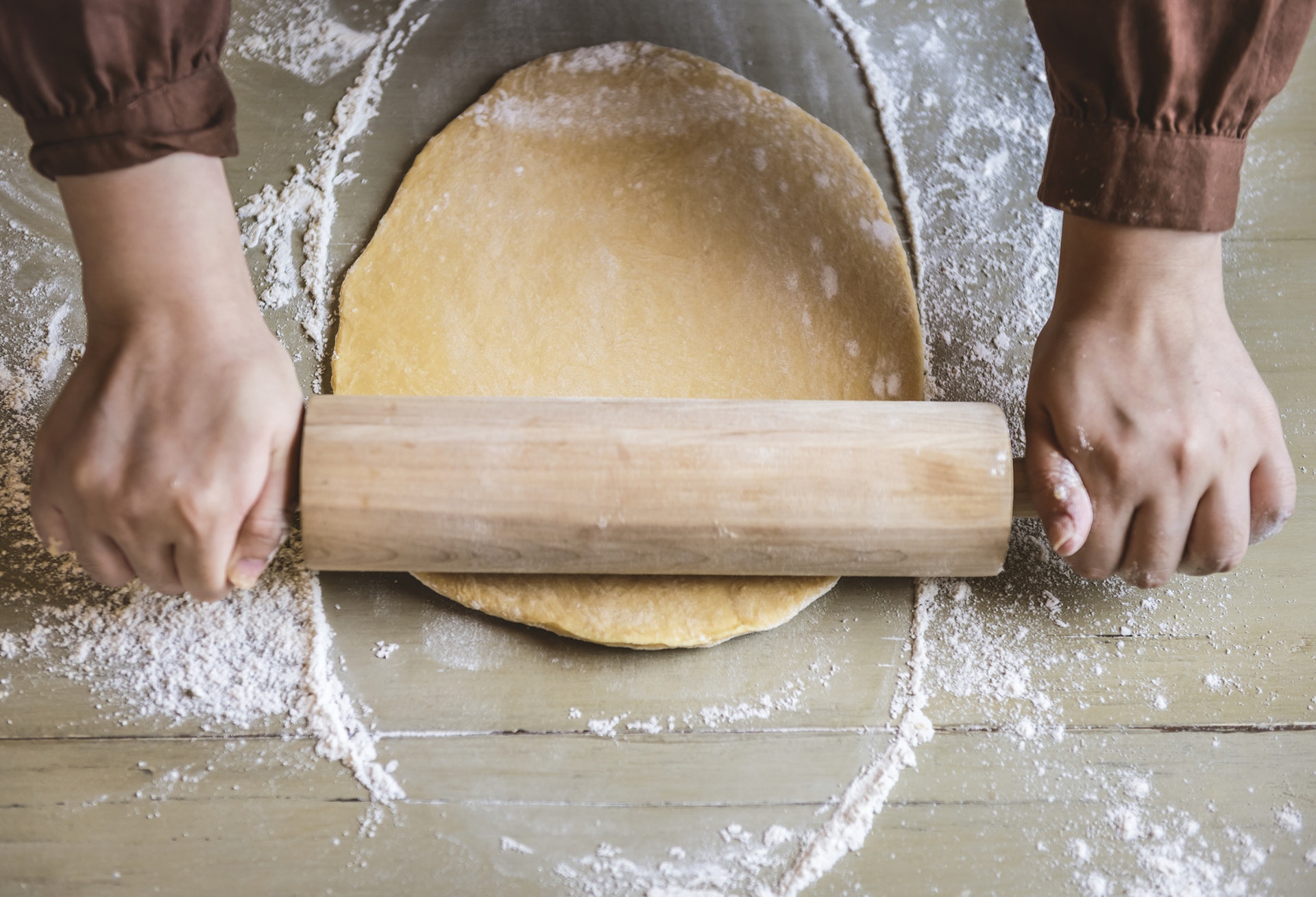 Castellana Caves
When it comes to natural spectacles, there are not many more spectacular than the Castellana Caves, located in the metropolitan city of Bari. Originally discovered in 1938, the caves have attracted visitors from across the world to explore and marvel at their size and scale.
With the caves being below the surface, they are perfect for any weather and will suit a winter's day in Puglia. They are open all year round (except for Christmas Day) and offer two tours of varying lengths; one 3.2KM and one 1KM, making it suitable for all ages.
Visit Ostuni
Ostuni, also known as the White City, is a mesmerising labyrinth of white buildings that stand sentinel atop a hill, rising high above the sweeping greenery of the olive trees below. Ostuni's nickname, the White City, needs no justification as it is a wash of buildings coated in a bright white paint. The intricacies of the settlement render maps almost useless as the various alleys and streets intertwine in a spider's web of bricks and mortar. It is perfect for explorers who are happy to wander in wonder of what may lay around the next corner.
The city's population stands comfortably at just under 32,000 which means you'll never feel alone, nor overwhelmed as you stroll through the streets. A winter's day in Ostuni can only promise exploration with stalls and small stores tucked away in the maze of the old town. Or if you're looking for a more sedate experience, then there are a myriad of cafes and gelaterias where you'll be able to sit and watch the world pass you by. Simply put, there is something for everyone in Ostuni.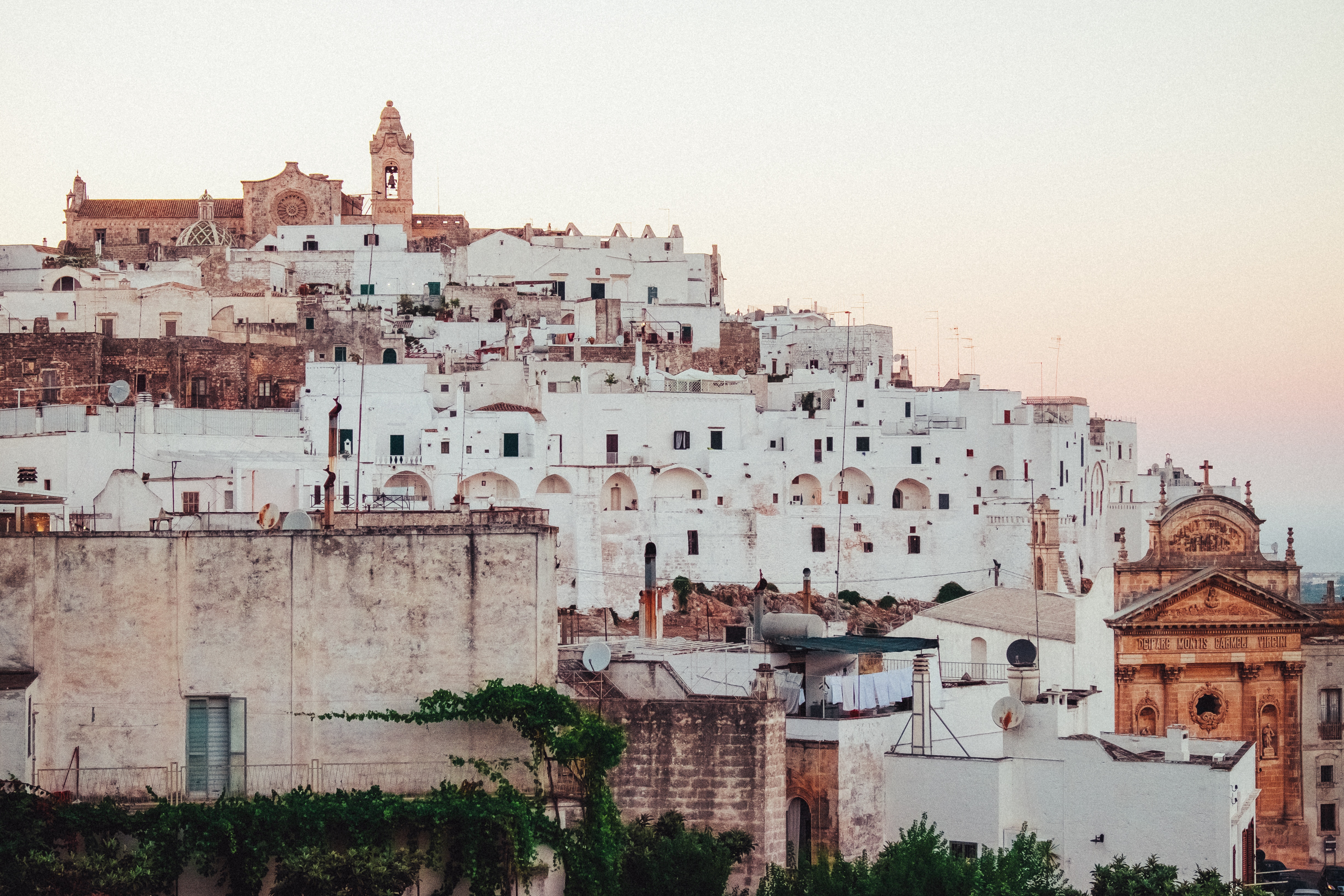 Wine Tasting in Altamura
One of the oldest buildings in Altamura, the museum is located in the city centre and holds an abundance of treasures. This is a brilliant opportunity to learn about the wine produced from this region of Italy and the tradition which dates back to the 1500s. The museum displays unique pieces including a selection of equipment and an impressive wood press, dating back to the 17th century.
Not only will you learn about the wine of the region, but you'll also have the opportunity to taste some for yourself, complimented with a selection of cheese and focaccia. A wonderful experience and one perfectly suited to wintery days during your time in Puglia.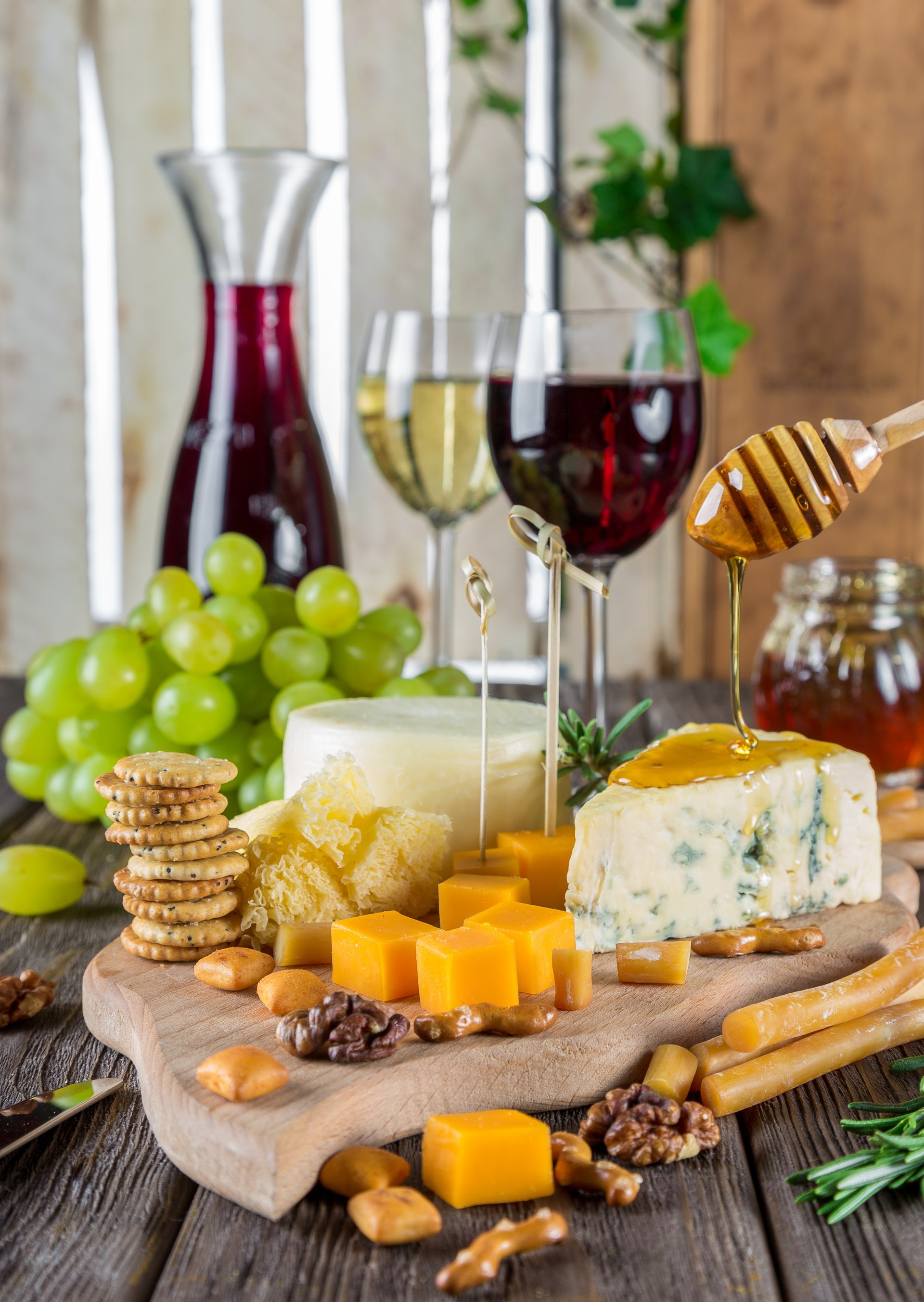 Make sure you connect with us on Twitter and Facebook and share photos of your wintery experience in Puglia! You'll also see all of our latest blog posts and guides which will inspire your next journey to Italy.