Hidden Gems of Le Marche
Posted on 18 December 2018 in Le Marche
Set between the rising Apennine mountains and the crystal Adriatic Sea, Le Marche is a desirable mix of beautiful natural hills and stunning beaches. Located on the east coast of Central Italy, the region is surrounded by notable locations just outside its borders, such as Florence, which has led to it becoming something of an overlooked holiday destination in the country.
However, thanks to better connections the region is slowly being discovered by regular visitors looking for something new from their Italian holiday. What people are now finding is a beautiful open region seemingly untouched by tourism that provides the perfect setting for an authentic Italian escape. If you are considering this beautiful location for your next getaway, take a look at these hidden gems that you could uncover during your stay.
Cingoli
Le Marche is a region full of small villages and communes for you to discover first-hand, and Cingoli is a prime example of the beauty of such places. Located in the heart of the region this old, sprawling town is regarded as one of the prettiest of its kind in the whole of Italy, thanks to its architecture and importance to old art movements.
This hillside town boasts incredible views across the Le Marche countryside, including the distant Adriatic Sea, which is a short drive away. Cingoli is a significant religious location, also, as it was the birthplace of Pope Pius VIII and its churches – plural – date back to the 14th century. These religious buildings also contain some notable works of art from some of the lesser-known but still hugely respected artists of the time.
Civitanova Marche
One of Le Marche's most significant contributions to Italian culture is the shoemaking tradition. Italy is famous for its leather shoes; however, it was the products created in this region of Italy that caused the craft to receive international recognition. More than that, many still see Le Marche as the spiritual home of luxury designer shoes, with major brands joining local artisanal craftsmen in setting up factories in the region. While most towns and cities in the area will have a luxury shoe store for you to browse, Civitanova Marche is one of the more notable locations.
This coastal town just north of Porto San Giorgio is perfect for a day by the seaside and has plenty of amenities for your stay. Meanwhile, it is also home to one of the largest outlets for Italian luxury brand Tod's – one of the regions most recognised artisanal shoemakers.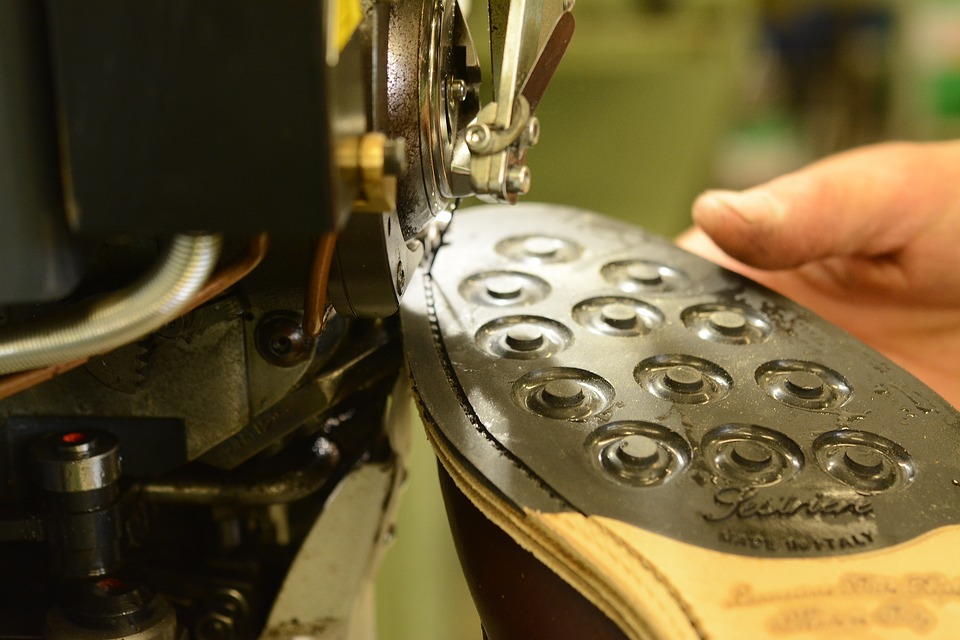 Fermo
If you are looking for a bit of traditional Italian luxury without the intrusive tourism, then Fermo may be the perfect holiday destination for you. This town is situated on top of Sabulo hill just inland from the aforementioned Porto San Giorgio, with beautiful views of the coastline and Le Marche's rolling countryside. A pivotal location in the historic Roman rule, Fermo still has the remains of defensive walls from this time in history, but despite its historical importance, the town has remained surprisingly small over time.
Fermo boasts some beautiful architecture, including the Duomo with an intrinsically crafted rose window built in the mid-1300s. The town is full of old-fashioned, beautifully designed buildings and narrow streets for you to explore on your adventures in this wonderful location.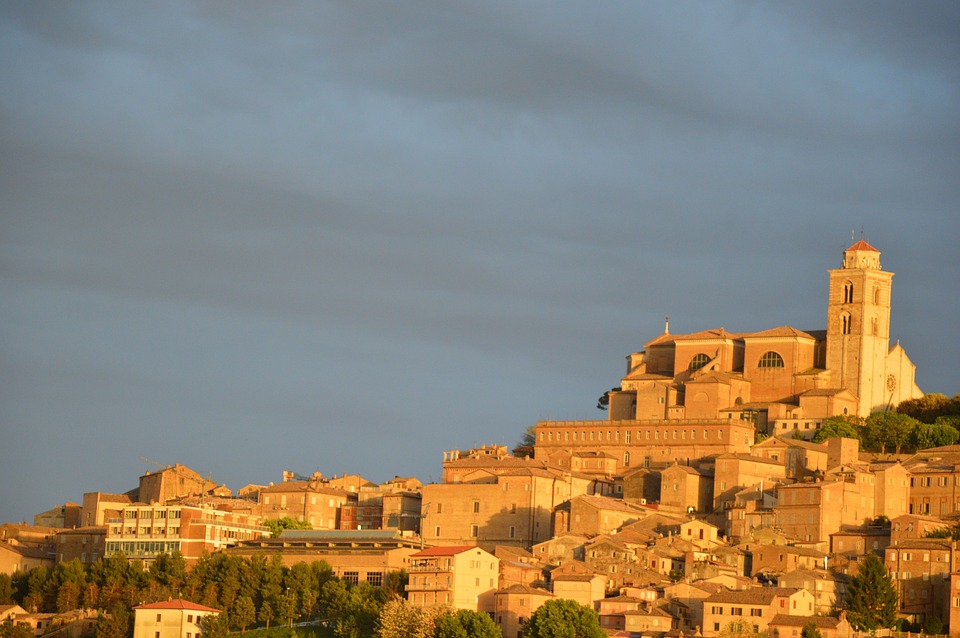 Mezzavalle Beach
Of course, no trip to Eastern Italy would be complete without a visit to the Adriatic Coast. There are plenty of beautiful beaches for you to discover in Le Marche; however, Mezzavalle is a lovely, secluded location for those willing to travel. Located two hours south of the capital Ancona, Mezzavalle is harder to reach, but the experience is definitely worth it.
A free car park connects to the top of a steep, 15-minute walk down through the trees, however at the end lies a beautiful stretch of coastline surrounded by nature. With only basic amenities surrounding the beach, the feeling of being cut off from the world while basking in the Mediterranean sunshine is something not to be missed!
This is just a quick overview of some of the places you can discover during a trip to this lesser-travelled region of Italy. A holiday in one of our Le Marche villas is the perfect way to explore a new side to this beautiful country! If you want to learn more, take a look at the best places to visit in Le Marche.