Summer in Le Marche
Posted on 9 July 2019 in Italy, Le Marche, Romantic Holidays, Rural Retreats, Seaside Holidays
Situated along Italy's east coast, Le Marche sits between the Apennine Mountains and the Adriatic Sea. Full of lush greenery and stunning hill landscapes, this place is the perfect escape from day-to-day life, as you fully immerse yourself in the Italian lifestyle. It has been called "the next Tuscany" yet sees few non-Italian visitors. Most tourists will visit places such as Sicily or Florence, so Le Marche is a wonderful destination to visit away from all the tourists. With pretty villages and breath-taking beaches, there is plenty to explore.
Le Marche's Weather in Summer
Described as Mediterranean, Le Marche experiences hot summers with dry heat and only a small chance of rainfall. Le Marche is enjoyable all summer with the hottest months being July and August. The average summer temperature here is slightly milder than in Italy's southern regions, sitting around 24?C but can see highs of 29?C. Humidity is usually at around 70%, so it can feel very warm at times, but this makes it perfect for dips in the beautiful blue ocean.
Things to Do in The Summer
Immerse yourself in the medieval town of Urbino and learn all about its fascinating history. Take in the stunning Renaissance art at the 15th-century Palazzo Ducale or wander down a quiet side street and indulge in local delights at the legendary restaurant Antica Osteria da la Stella. After exploring this magnificent town, stop off for a cooling break at Sorbetto del Duca and enjoy some local gelato. Their speciality is pomegranate, but there are plenty of mouth-watering flavours to choose from.
Le Marche is surrounded by an incredible landscape, so take the time to walk around and explore the scenery. With stunning valleys, prehistoric settlements and preserved castles, there is plenty to discover while you adventure through the countryside. Somewhere that is certainly worth visiting is Ancona, a seaside town best known for its beautiful white-sand beaches. The marina can be found at the western edge of the port and this is a lovely place to take a stroll and look at some gorgeous sailing boats and yachts. Along your walk you will find a great selection of restaurants offering traditional Italian cuisine, so take a seat next to the beautiful harbour and enjoy some tasty food.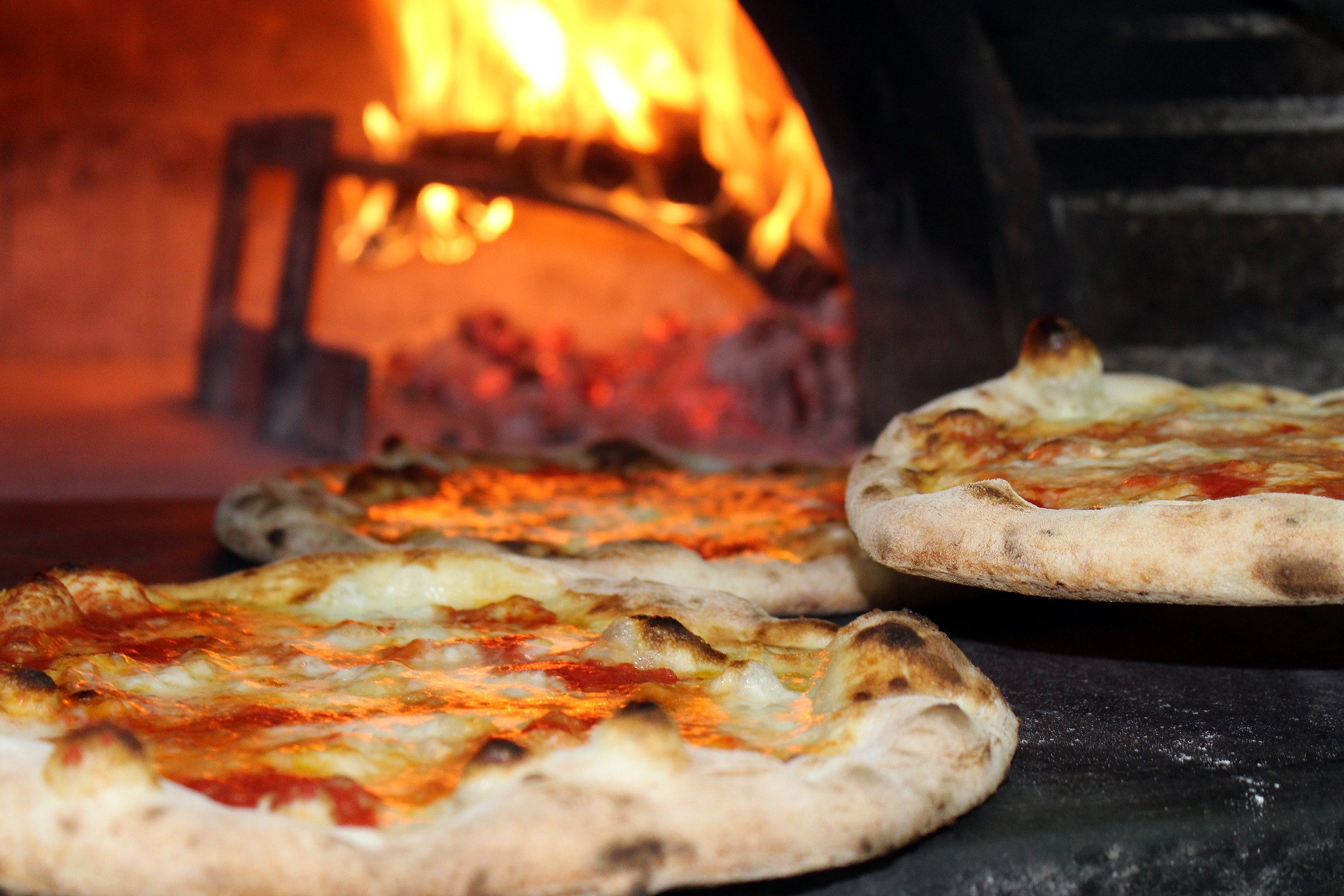 Summer Festivals in Le Marche
Medieval Feasts in Offagna is your opportunity to take a step back in history. For a week, the village goes back to its roots and showcases the past through events, shows and food. There is a wide variety of displays to enjoy, from fencing and flag wavers to archery and birds of prey. Access is free to this wonderful event, apart from the Saturday, which will charge €5.00 for entry. For something a little different, visit Ancona and watch the Jazz Summer Festival. The event has been running since 2004, and it is one of the most famous Jazz festivals in Italy! The festival lasts for around a fortnight in July and brings together some of the greatest musicians of the international jazz scene.
Across Italy, friends and families gather to celebrate the Feast of San Lorenzo, a night that is historically lit with shooting stars. The get-together usually takes place on 10th August but there are also celebrations during the week leading up to it. Towns across Le Marche put on a real show with a mixture of concerts, parades and evenings dedicated to wine to celebrate the occasion.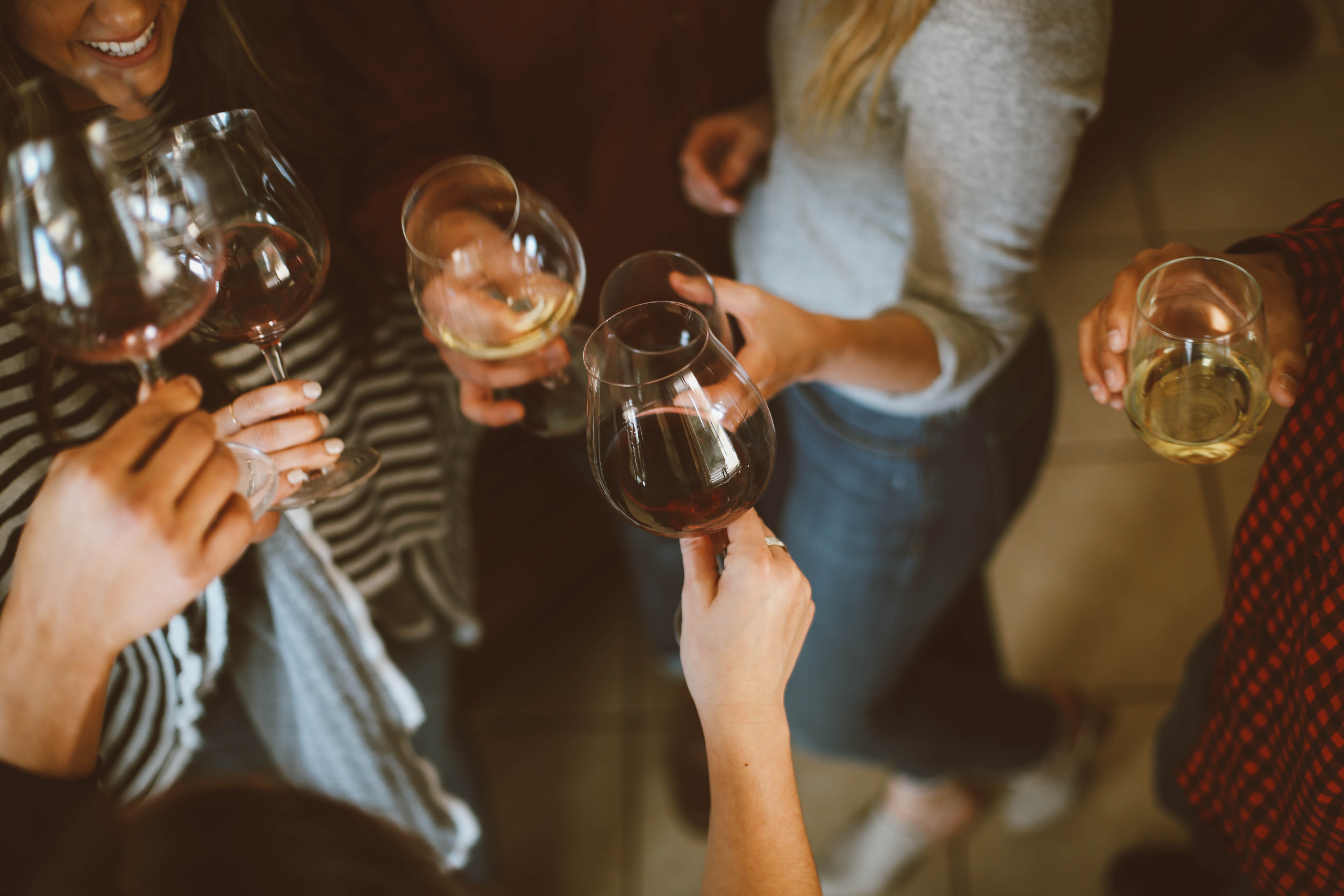 Hopefully, this guide has given you a glimpse of what Le Marche has to offer. We have only touched on what there is to do here, so we encourage you to visit and explore this incredible destination for yourself. To make the most of your holiday, you should ensure you book a lovely place to stay. Take a look at our range of Le Marche villas and start planning your perfect summer getaway.