What Holiday Accommodation is Best for My Family?
Posted on 25 February 2020 in Boutique Hotels, City Breaks, Family & Friends, Villa Holidays
The summer holiday, for many families, is the highlight of every year. Spending quality time in a beautiful part of the world bathed by sunshine, it's a great excuse to get together as a family, which can be increasingly challenging in the modern world!
A country like Italy is the perfect destination for a summer break, full of wonderful sights, popular foods and, of course, stunning weather. No matter where you choose to visit, be it the cultural wonders of Tuscany or the blissfull beaches of Puglia, you're guaranteed a memorable escape that the whole family can enjoy.
Picking the Perfect place to Stay
Of course, a lot of things go into creating the holiday of your dreams. Once you know what you want to do and where in Italy you're going to stay, you can begin to look for your dream accommodation!
However, there's now so many different kinds of stay you can have for a summer holiday that it can be a challenge to decide which is best for your wants and needs. Here' we've put together a little guide that looks closer at the different options, helping you make a perfect choice.
Hotels
Hotels remain an incredibly popular option for families, offering a simple and often less expensive way of visiting a new region. Hotels are usually ideally placed in locations of interest, be it with good connections to nearby beaches or towns, and are also quite simple to locate.
Great for Services
Arguably the best draw when it comes to hotels is the amenities that are often on your doorstep. Even if the hotel isn't located in the heart of a local community, hotels frequently provide easy access to any small things you might need during your break. Some hotels will also have recommended restaurants and other places of interest, helping you to plan your day.
With support from local staff, hotels are an excellent option for busy families that are less interested in discovering a local way of life and simply want to enjoy the sights and tastes of their destination.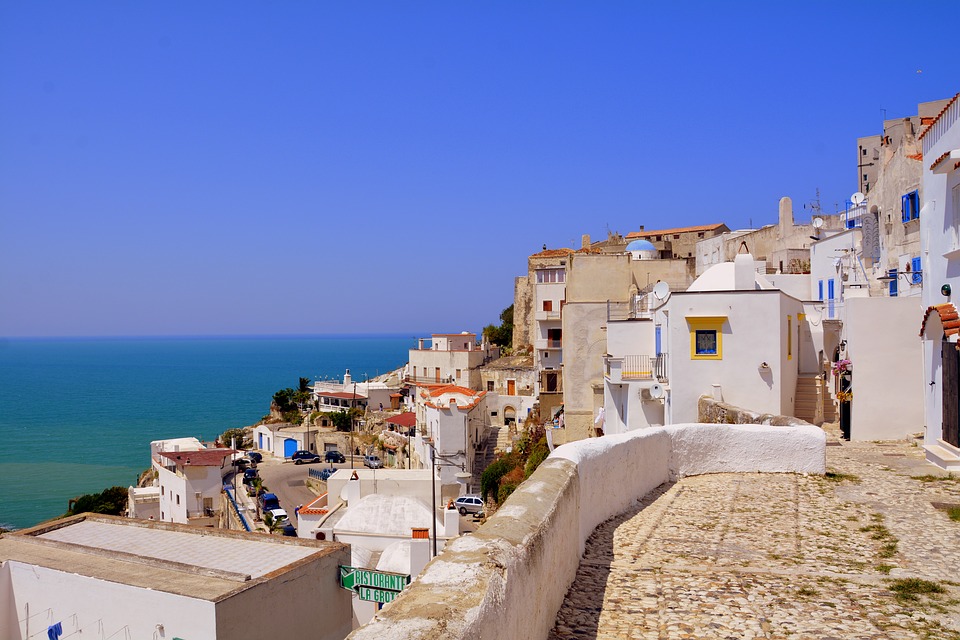 Villas
Another well-favoured holiday accommodation for families is a villa. Available in a range of sizes, locations and with a variety of amenities, villas are a hugely versatile option that can be made to suit every group.
Holiday Your Way
If you're travelling in a large group, then villas can offer you ample space to relax while also keeping everybody under one roof. For kids, having your own pool can be the highlight of the holiday, while the whole family can enjoy evenings in the privacy and comfort of their own space.
Villas, with their many features, offer families the chance to enjoy more time together without the bustle of crowds. With that in mind, this option is great for larger groups where the main objective of the holiday is to enjoy some great weather and local food while spending more time together as a family.
Discover our tips for choosing the right holiday villa.
Apartments
Another great option for families is a city apartment. While very different to hotels and villas, with large apartments available this is a good option that groups can consider.
An Authentic Escape
The key draw of an apartment break is often its location. Holiday apartments are generally found in great city spots, where many sights and amenities are within easy walking distance.
More than that, though, is the sense of authenticity that can come with an apartment escape. Commonly situated in bustling locations, you will feel like a local as the sounds and sights of the city filter through open windows.
Apartments offer an authentic experience that is hard to match. Therefore, they are an excellent choice for families heading to a specific location to enjoy the local lifestyle while also taking in the many sites and tastes of the area.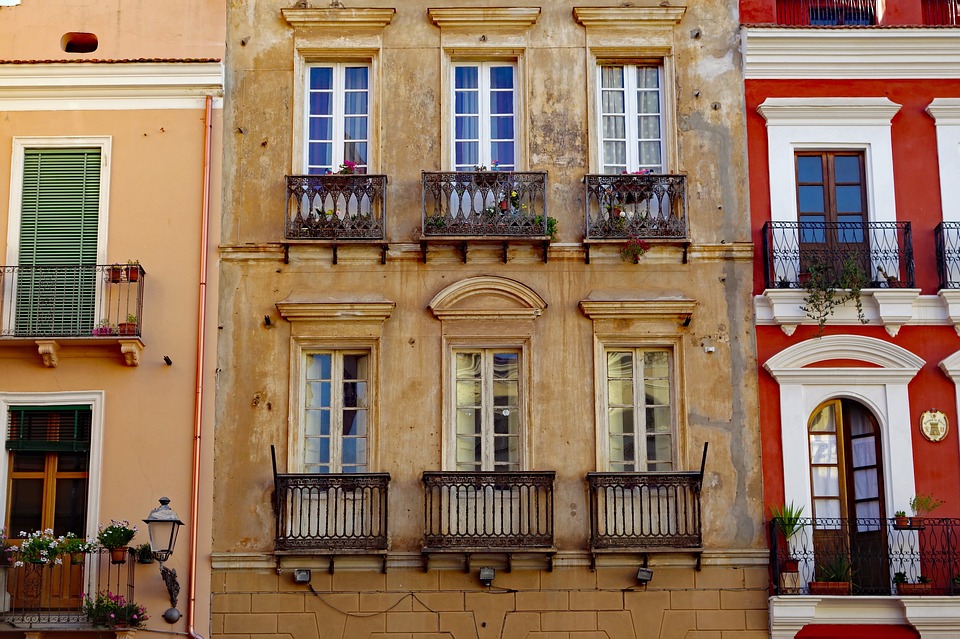 The Perfect Accommodation Option for You
Hopefully, this guide will help you get more of an idea as to what the perfect holiday accommodation looks like for your family. There are many positives to each option and, given the wide range of choices available, we're confident you'll have many great options when it comes to your stay in Italy!
Whether you choose a city apartment in Tuscany, a boutique hotel in Puglia or a luxury villa in Sardinia, we're sure you'll enjoy the many delights of this beautiful country.