Tips for Choosing the Right Holiday Villa
Posted on 7 February 2020 in City Breaks, Family & Friends, Rural Retreats, Seaside Holidays, Villa Holidays
Often, planning your dream holiday is just as fun as the trip itself! From picking your destination to planning your itinerary, this stage is the ideal time to let your mind run wild.
Here at Essential Italy, we have a wide range of holiday villas across Italy that are perfect for your dream escape. Our villas come in a wide range of sizes and with varying amenities, meaning there's something to suit everyone!
With such a wide range of accommodations available, it can sometimes be hard to decide which is right for you. Here, we run through some tips to ensure that you choose the perfect villa for your next holiday.
Know Your Itinerary
While many people enjoy holidays with a spontaneous side, an itinerary can help in finding the ideal location. Your schedule doesn't have to be detailed, though – a simple outline of stuff you would like to see or do during your break will be enough to guide your choice regarding where to stay.
A Coastal Escape
For many people visiting Italy, they come in search of the country's beautiful climate and crystal blue waters. If you're after a seaside retreat, then areas such as Puglia and Sicily in Southern Italy could be ideal. However, almost every region in the country has a coastline full of stunning beaches to enjoy!
If you're hoping to spend most of your time on the beach, then priority number one will be the location of your villa. Ideally, you'll want accommodation which allows you to walk to the beach every day, or at least be in short driving distance.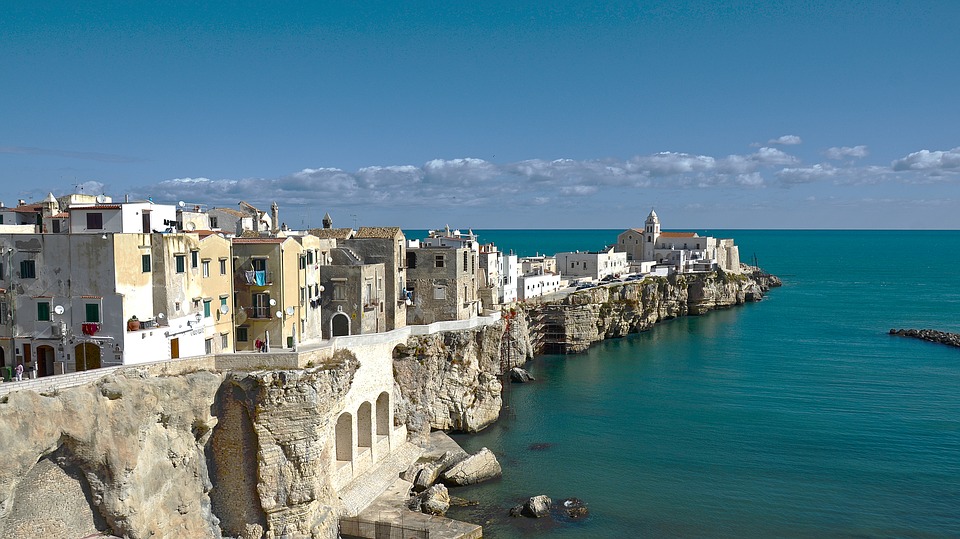 A City Adventure
While Italy's weather is renowned, perhaps more so is its stunning cities. Places like Florence in Tuscany attract visitors from across the world thanks to their incredible character and wealth of things to discover.
Discover our seven tips for visiting Florence!
If you're hoping to discover some nearby cities, then your priority might be whether your villa has a driveway for cars so that you can travel freely during your stay.
A Countryside Retreat
Alternatively, you may be hoping to unwind in a rural location during your holiday. In Italy, places such as Umbria are renowned for their swathes of beautiful countryside, making them perfect spots to relax.
As with other holiday types, location and access to transport will be important with this kind of break. However, you may also take more interest in the amenities of your villa, such as a rural view for you to enjoy as you relax under the Italian sun.

Know Your Group
Once you know what you hope to enjoy on your holiday and where you're going to go, you can then start to look more closely at the villas themselves.
What you require from your villa will likely depend on who exactly is going to be enjoying the accommodation. Different people have different wants and needs that should be taken into account.
A Couple's Retreat
Italy is the perfect location for a romantic couple's escape. If you're hoping to enjoy an Italian holiday with your significant other, then there are many ways the ideal villa could make your holiday.
A couple might not need as large a villa as, say, a family of five, so you may choose to go for a smaller dwelling with more of a wow factor. Perhaps look for a place with an authentic traditional kitchen where you can enjoy making classic Italian dishes.
Couple's retreats need unforgettable moments, so search for a location with a view that you can enjoy throughout your break.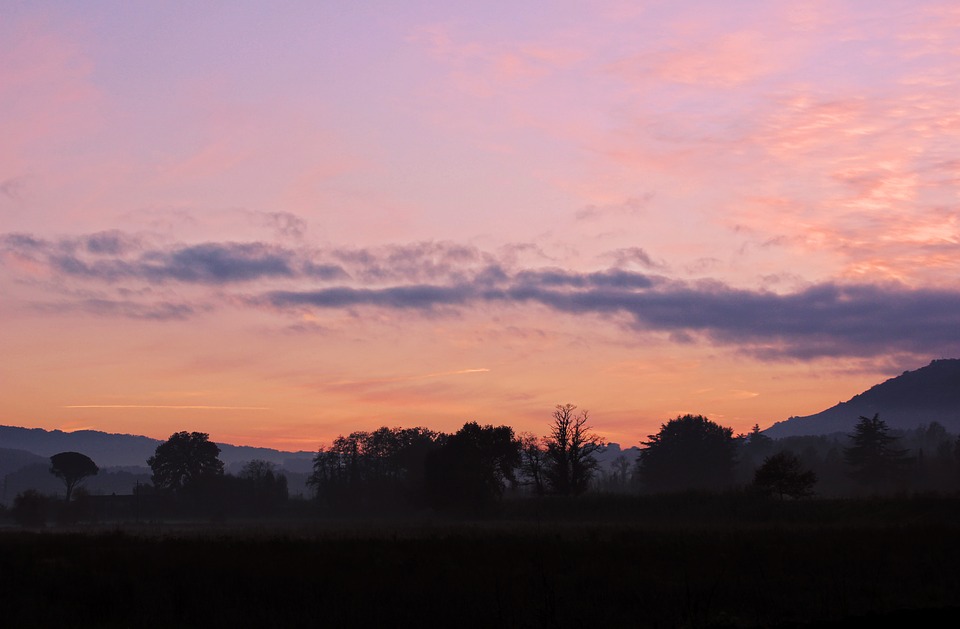 The Family Summer Holiday
Finding the perfect villa for a family holiday is no easy feat! There are so many different people to consider, making the need for excellent all-round accommodation more critical than ever.
First of all, size is essential so people can find their own space if they so choose. Secondly, young children will need entertainment. A pool is a popular choice, but also consider things such as an in-house cinema or games room for that extra special stay.
Finally, a family villa needs to be safe and secure both inside and out, so parents can allow their children to enjoy their break to the fullest!
Older Guests
As with families, the needs of elderly visitors differ from those of children, so you should take this into account before choosing your perfect villa.
If mobility is an issue, then ensure your villa has easy access to transport. You may also look for places that are wheelchair friendly, or have everything on the same floor. Little things like this can make a world of difference when it comes to enjoying a dream escape.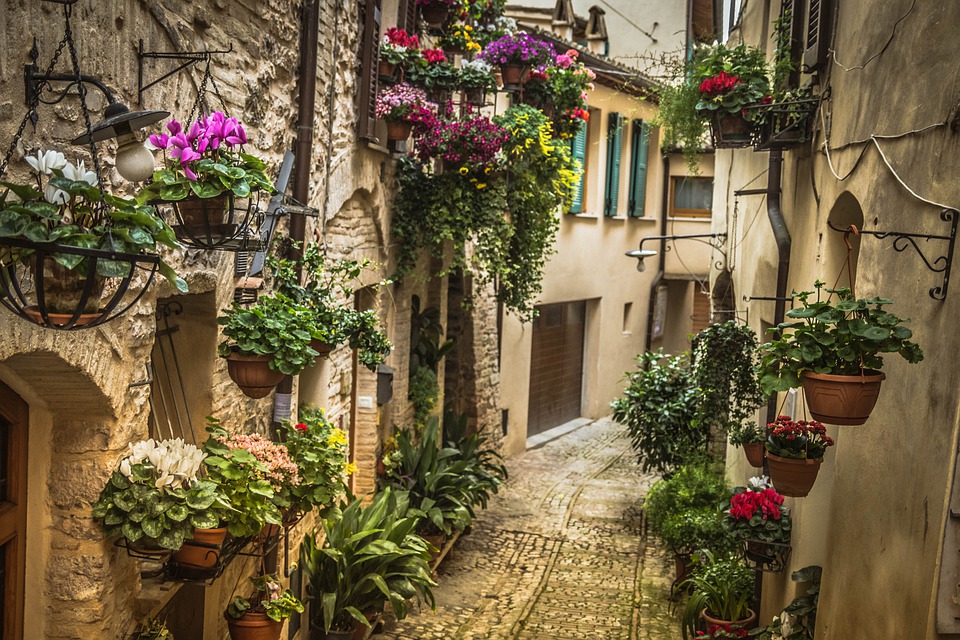 Hopefully, this guide will help to point you in the right direction when it comes to picking the perfect accommodation! Here at Essential Italy, we have a wide range of places available across the country, including our holiday villas in Tuscany with a pool! Browse our range of villas, hotels and apartments today and start planning your dream getaway!