7 Tips for Visiting Florence
Posted on 28 January 2020 in City Breaks, Tuscany
A holiday is a time to be adventurous, explore and experience something new. Whether you're a keen traveller or a timid tourist, you'll want to get the most out of your experience.
Florence, the capital of Italy's Tuscany region, is a beautiful city full of culture and elegance. It is also, however, similarly popular with others who are looking to soak up a bit of Italy's wonder. Don't let this put you off as there is still a truly authentic side of Florence to discover with these amazing insider tips.
Take a Food Tour
Many people leave Florence under the impression that drinking and dining in the city are expensive; however, this is not the case. Generally, the costliest places to eat are the centrally located tourist traps, that don't serve the best or the most authentic cuisine.
Find the Best Places
To avoid getting sucked in, take one of the city's many food tours in the early days of your stay to discover some of the best places and areas to go back to and visit. A food tour is also a brilliant way to get to grips with the local delicacies and delights, leaving you feeling like an experienced foodie in no time.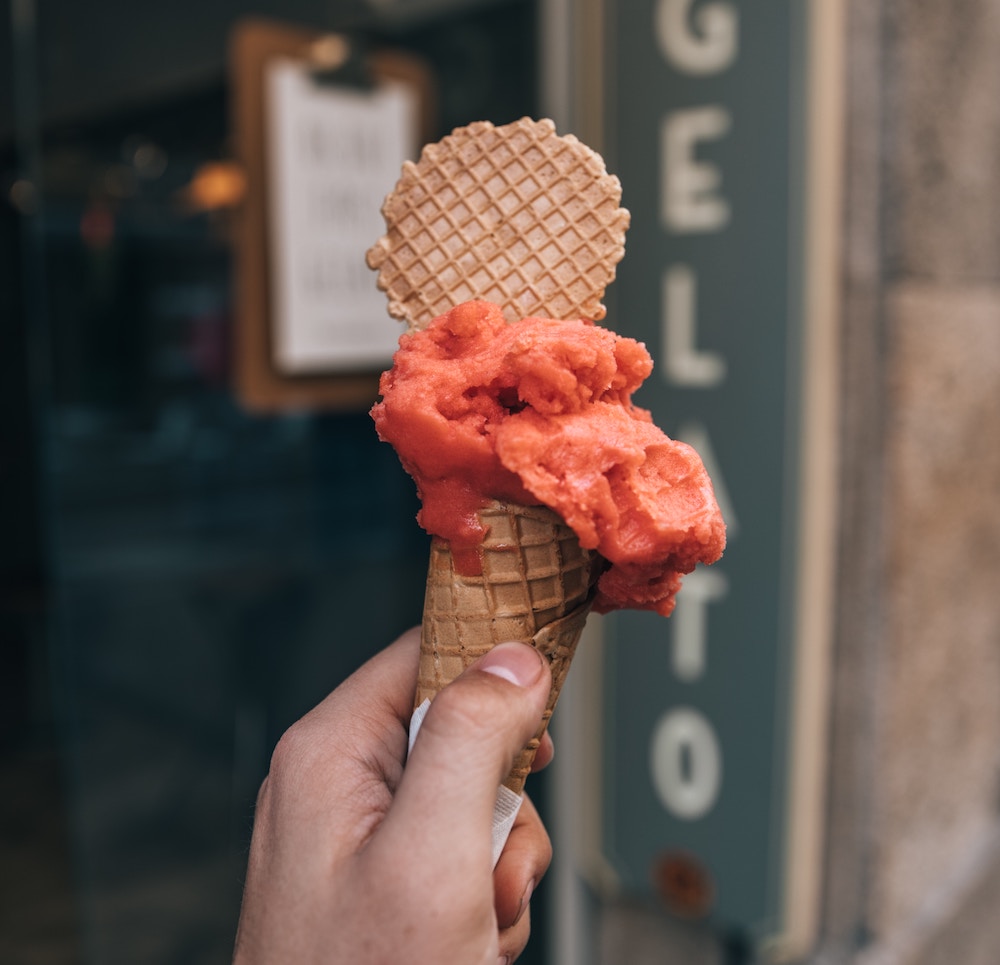 Stay on Foot
As with many busy European cities, Florence is best explored on foot. The historic centre is nicely packed together so that you can get to most of the key places in 20 minutes or less. By walking the streets, you also get a much better feel for the city, soaking up the sound and smells and enjoying the magnificent architecture.
The Road Less Travelled
To find the more local, authentic side of Florence, take a stroll to the other side of the river. In areas such as San Niccolo and Santo Spirito, you will find fewer tourists, cobbled alleyways, bakeries and pizzerias ready to be discovered in a more genuine part of the city.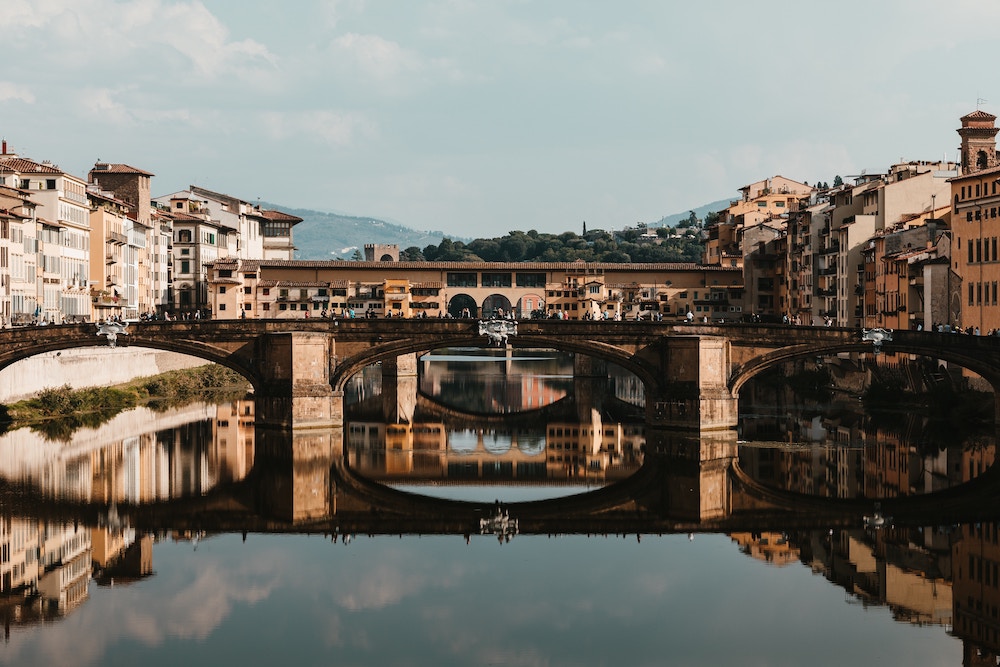 Visit the Gardens
Small, green oasis dot the city in the form of perfectly sculpted gardens, which are an absolute must-see. The gardens offer the perfect hiatus from the bustling city and are, in their own right, works of art. Hidden sculptures, water fountains and a beautiful array of flora and fauna are on offer here, notably Boboli Gardens behind the Pitti Palace and Giardino Della Rosa.
Pre-Book Museum and Gallery Tickets
Italy is home to a large percentage of some of the most important and iconic works of art in the world. Florence houses its fair share of these pieces, which are, unsurprisingly, in high demand amongst tourists. The city has a vast number of museums and galleries; however, despite the abundance, they can get particularly busy and long queues can form.
Ticket Services
To ensure you avoid disappointment, be sure to pre-book tickets for the places you want to visit. It's incredibly easy to do, and you will feel perfectly marvellous gliding past the queues on your way to view masterpieces by noteworthy artistic genii such as Michelangelo, Raphael and Sandro Botticelli.
Brave the Steps to Duomo
Despite the 500 steps it takes to get there, the climb to the magnificent Florence Cathedral is absolutely worth it. Completed in the 1400s, not only is the cathedral itself a spectacle but offers unparalleled panoramic views across the city.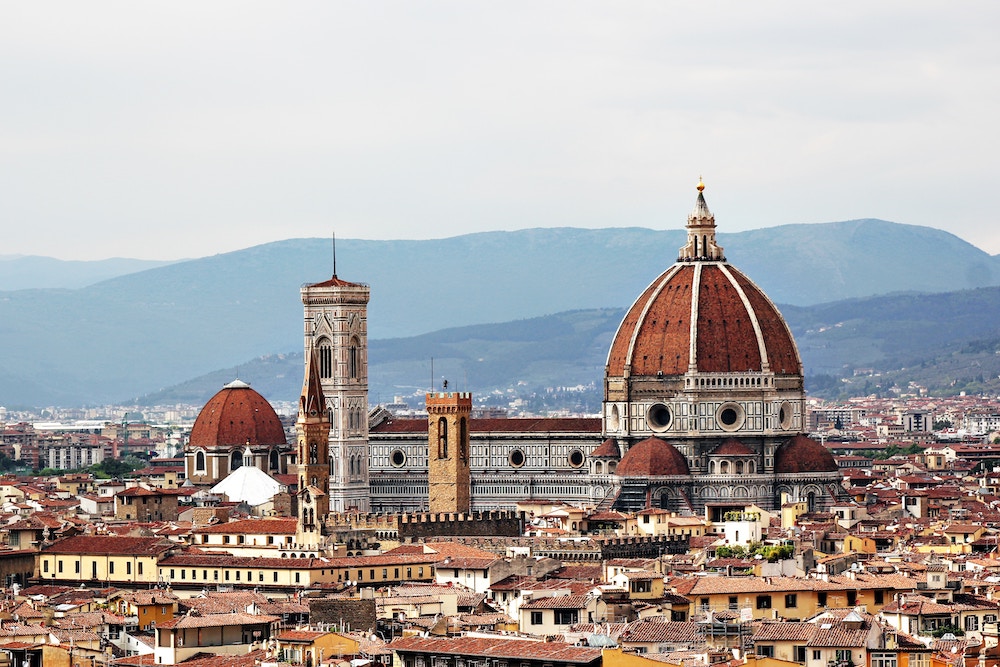 Eat Like an Italian
Keep your finger on the pulse and fully immerse yourself in the Italian culture. Don't forget that Italians like to eat late and take their time. If you want to soak up the spirit, be prepared to join them. Aim to eat for around eight to nine pm and enjoy the truly Italian tradition of an aperitivo (before dinner drink).
Explore Tuscany
With several national parks, exceptional scenery and little towns and villages, the broader area of Tuscany is a must-see and easily reachable as a day trip from Florence. To discover a little more about what Tuscany has to offer, take a look at our Beginners Guide to Visiting Tuscany.
Of course, to enjoy your Italian adventure, you'll need somewhere to stay! Essential Italy has a fantastic choice of apartments in Tuscany at a range of price points, perfect for couples, families and solo travellers. We have also curated a wide portfolio of hand-picked, luxury apartments, villas and hotels across Italy; please browse our website for the full list.