Best Ways To Unwind This National Relaxation Day
Posted on 14 August 2017 in Boutique Hotels, City Breaks, Family & Friends, Italy
With National Relaxation Day just around the corner, you have the perfect excuse to have a lazy day! With most people forgetting to take time out for themselves and have a moment to breathe, this dedicated day is the ideal time to do just that.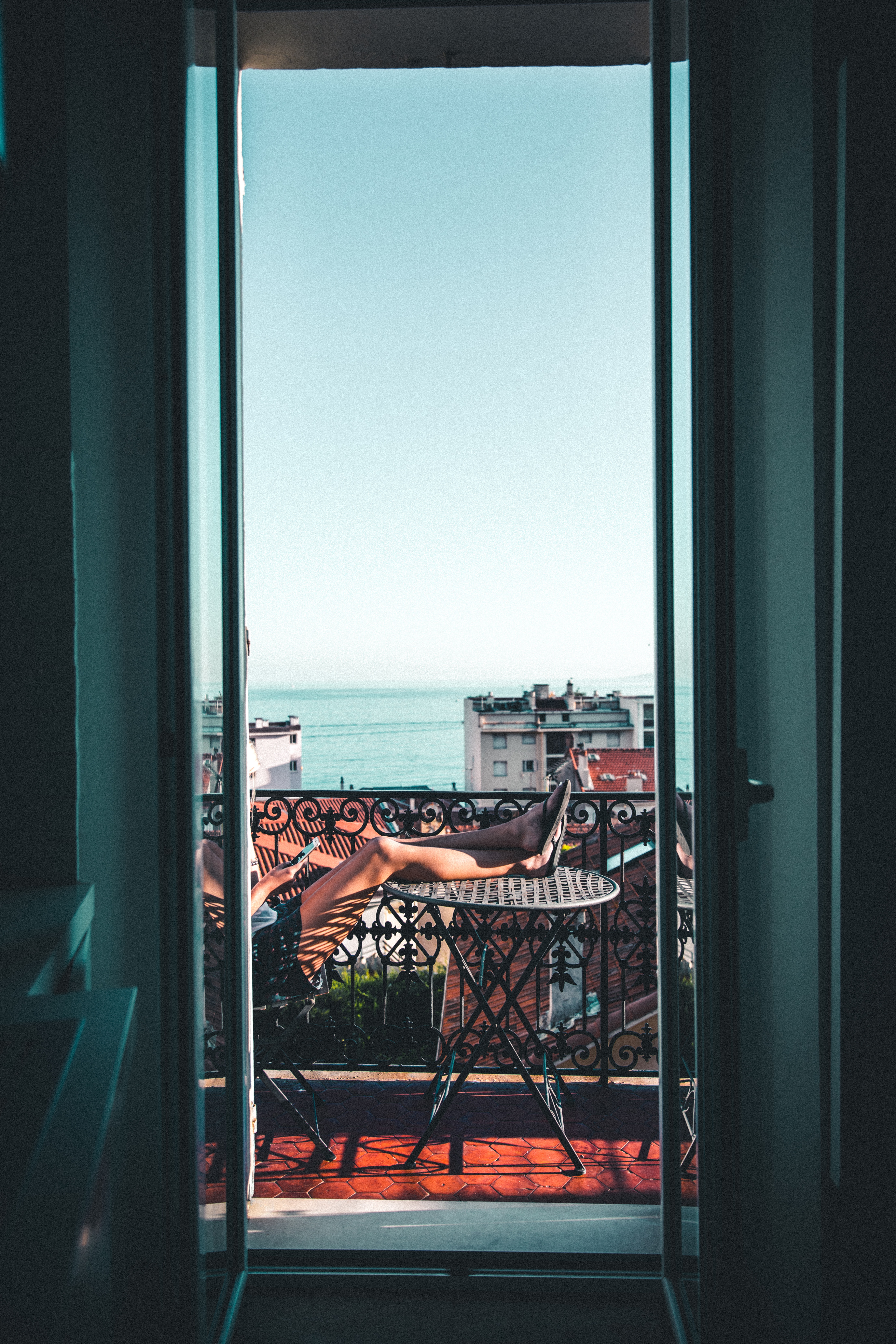 National Relaxation Day can be interpreted however you seem fit. However, we understand that sometimes taking a day out from your busy schedule just isn't possible! If you're thinking about extending National Relaxation Day to more than just August 15th, why not consider booking a holiday to chill yourself out? We have a gorgeous range of luxury villas in Sardinia that will provide you with the blissfully indulgent restoration period that you deserve.
If escaping to the coast of Sardinia isn't a viable option for you right now though, there are still some other options that can fit into your busy schedule! Here are a few of our favourites:
Drink a Glass of Wine
As it is home to some of the oldest wine-producing regions of the world, Italians love to relax with a glass of wine. Studies have confirmed that drinking a glass of wine before bed can help you unwind, aiding sleep. Of course, drinking alcohol responsibly is the way to go, but one or two glasses in the evening is a really good way to relax.
Jacob Teitelbaum, an MD Board certified internist, has stated that, "This has been documented for over 5,000 years, and there's a good reason for its persistent popularity". The science behind why wine is a good way to chill out is due to its ability to suppress the central nervous system. The central nervous system includes the brain and the spinal cord, as well as controlling the senses and emotions. The glass of wine that you have in the evening slows all of this down, allowing you to relax.
Read a Book
We previously shared with you our top five favourite books for your summer holiday, but even if you're not going somewhere, why not still pick one up? Reading acts as a distraction from your daily life, transporting you to a different place entirely, so what better way to take time out from your busy schedule than by diving into a good read?
The University of Sussex conducted some research into the effects that reading has on the mind, and found that by submerging yourself into a good read, you can actually reduce your stress levels by more than two thirds in less than six minutes! So, whether you're starting a brand new story or revisiting an old favourite, National Relaxation Day is the perfect time for you to do just that!
Eat Some of Your Favourite Foods
Whether it's diving into a takeaway or nibbling on a bar of chocolate, eating some of your favourite foods is an indulgent way to relax. If you're normally on a healthy eating kick, take some time out from your usual routine and dive into a dish of your choice. If you're not, you're still allowed to relax, so choosing something that makes you feel good is a great way to spend National Relaxation Day!
It has been proven that just a square (about 1.4 ounces) of chocolate can calm your nerves, and ordering a takeaway when you're not in the mood to cook after a long day is Britain's second biggest guilty pleasure!
Meditate
Some people are slightly sceptical as to whether or not meditating is worth their time, but we can assure you that it is! Taking some dedicated time out of your day to sit and clear your mind is a really helpful way to allow your body to chill out.
One of the easiest methods of meditating is just by simply sitting and letting your body inhale and exhale at a steady pace. This allows your mind to ignore any external noise or distractions and puts the focus on yourself. If you feel as though unguided meditation isn't for you, and that you might be easily distracted by your environment, then why not consider watching Youtube videos with an audio guide? These will give you prompts and make sure that you're staying on track. Also, letting the sound flow through headphones will mean that you're less likely to be able to hear noises in the room around you.
Do you have another favourite way to relax that we haven't included? Let us know on our social media channels.