Great Things to Do in Bari at Night
Posted on 26 January 2018 in Puglia
A long day exploring in a new place can be tiring, but the evenings in Bari are not to be missed! With a great choice of authentic restaurants, evening classes and cultural experiences the city is delightful after dusk, with a surprise around every corner.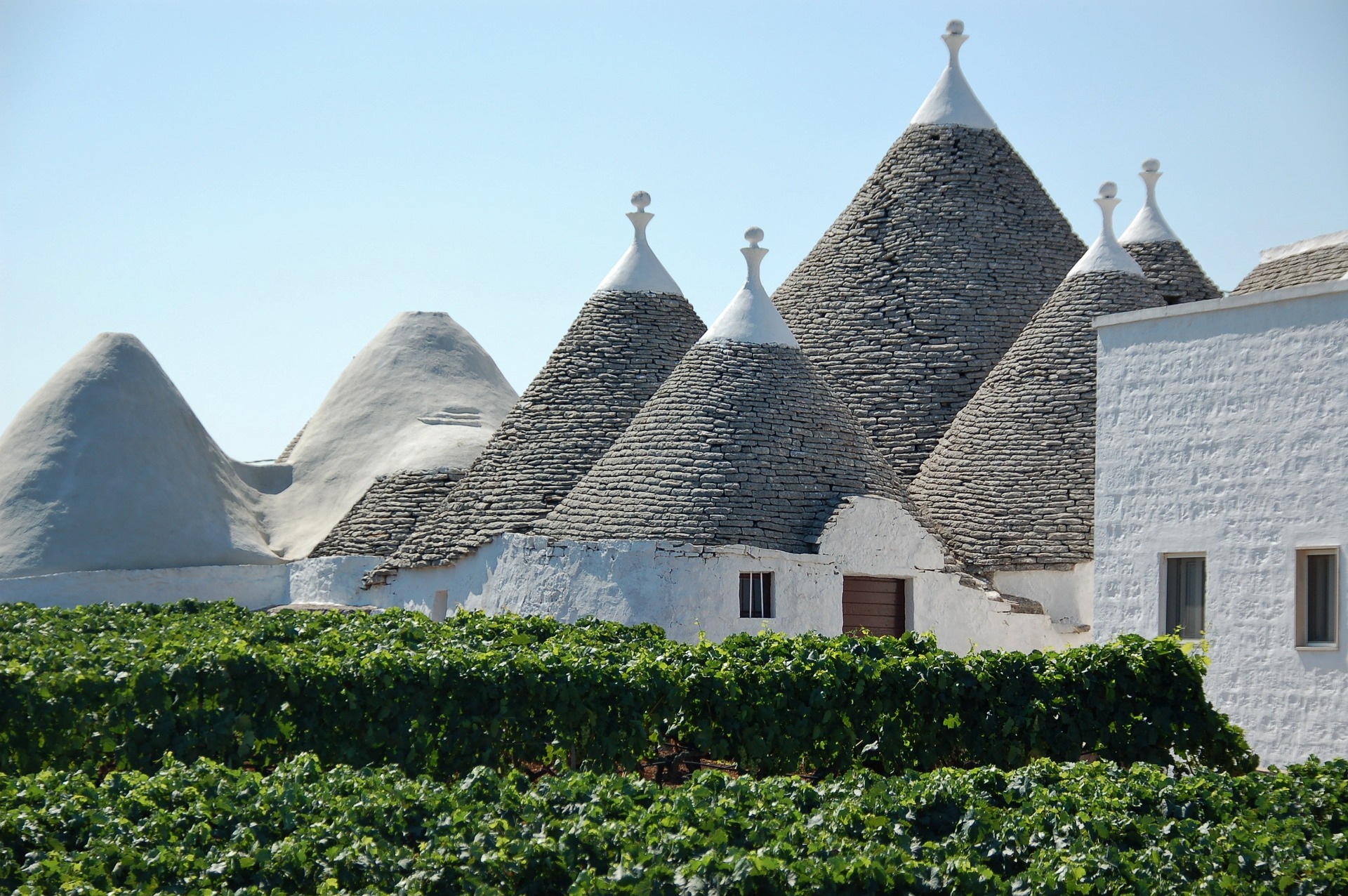 Dinner
Giampaolo restaurant
A holiday to Italy would not be complete without sampling some of the ancient recipes, lovingly made with fresh and local produce. The Giampaolo restaurant is situated in a stunning 19th-century building, with a light and airy room providing a fantastic environment to sit and enjoy a delicious meal. The restaurant is open for breakfast, lunch and evening meals but it is in the evening that you will get a wider range of rich flavours to try. Whether you fancy a fresh seafood dish, pizzas, vegetarian or pasta, the presentation and research that goes into creating a delicious blend of flavours, with amazing presentation, will show you these classic dishes in a new light. The Giampaolo is very popular with tourists and locals alike, so reservations are recommended.
Biancofiore restaurant
If eating out just once on your holiday isn't enough, then we recommend trying the Biancofiore restaurant. Indulge yourself and awaken your taste buds by visiting this establishment. Offering fantastic service and an extensive seafood and classic menu, you will want to return a few times before you have to go home. The skilled kitchen staff and fresh ingredients are the components needed for a brilliant evening. If you can't decide what to try, why not go for the tasting menu? It gives you small amounts of a selection of many things, which is perfect when you don't know what to choose.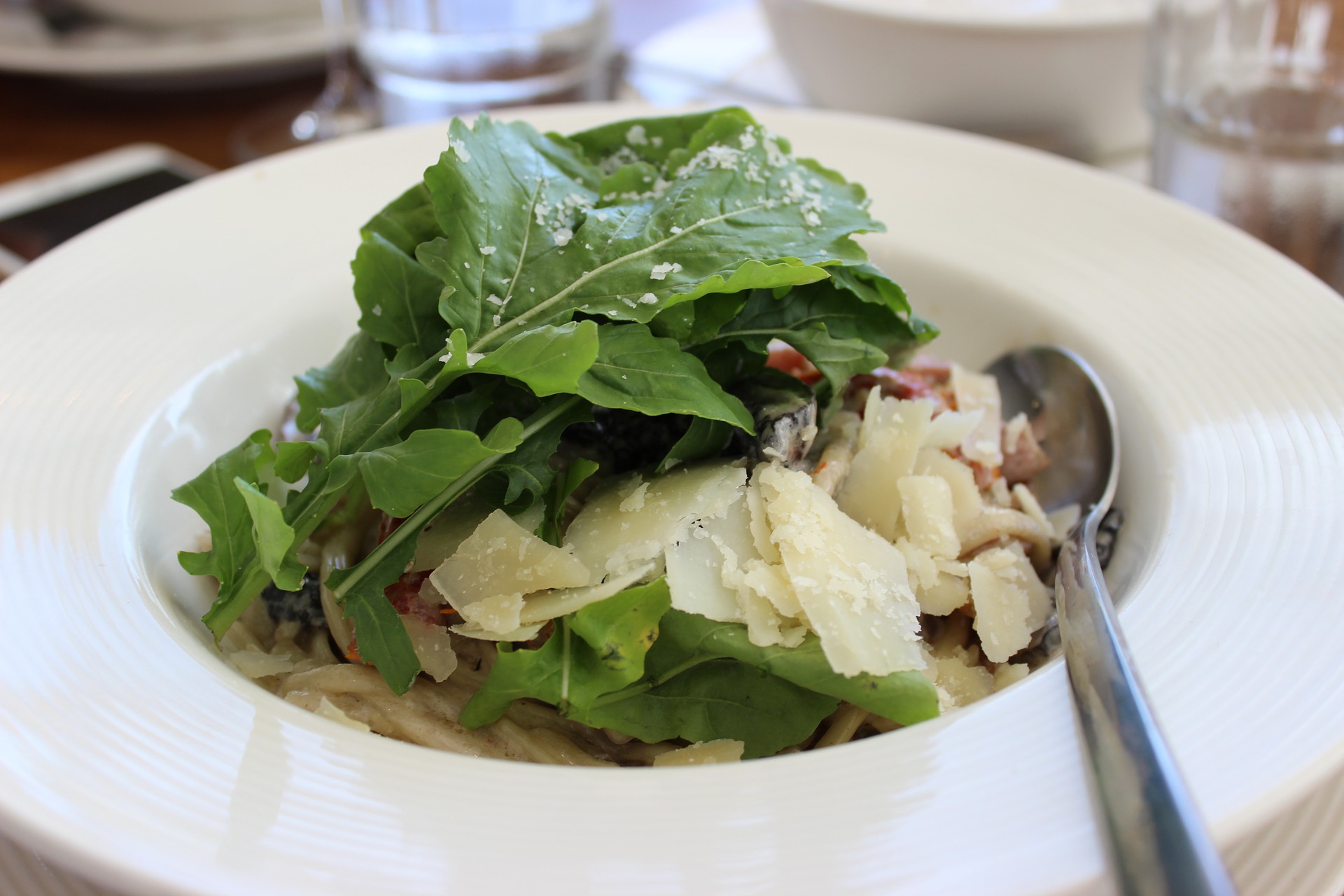 Cooking class
An evening cooking class is a close and personal experience that you will remember for years to come, not just for the food but the enjoyment of the evening. You will learn how to prepare traditional Italian dishes and can choose from a range of classics; handmade pasta, risotto, bread, seafood and much more. The local chefs will welcome you into their kitchens, passing on their well-practised skills and knowledge, teaching you about the area, food and wine. You can choose to take part with just your holiday company or with a host of other people who are on holiday, wanting to learn how to cook authentic Italian food. After all the hard work, you will be able to enjoy your meal with a glass of wine shared with your teacher and other class members.
Drinks
La Ciclatera
The friendly and relaxed wine bar in the centre of Bari is the perfect place for an evening of tasting the locally produced drinks; whether you pop in before a meal elsewhere, or on your way back to your villa, you will not be disappointed. The bar is small and intimate, with a quirky and attractive interior and a diverse selection of music.
Opus Pistorum
For a romantic or quiet evening of drinks after a long day of sight-seeing, head to the Opus Pistorum for an enchanting evening. With candles, fairy lights and captivating artwork, it is a fantastic setting to unwind and relax with a glass of something.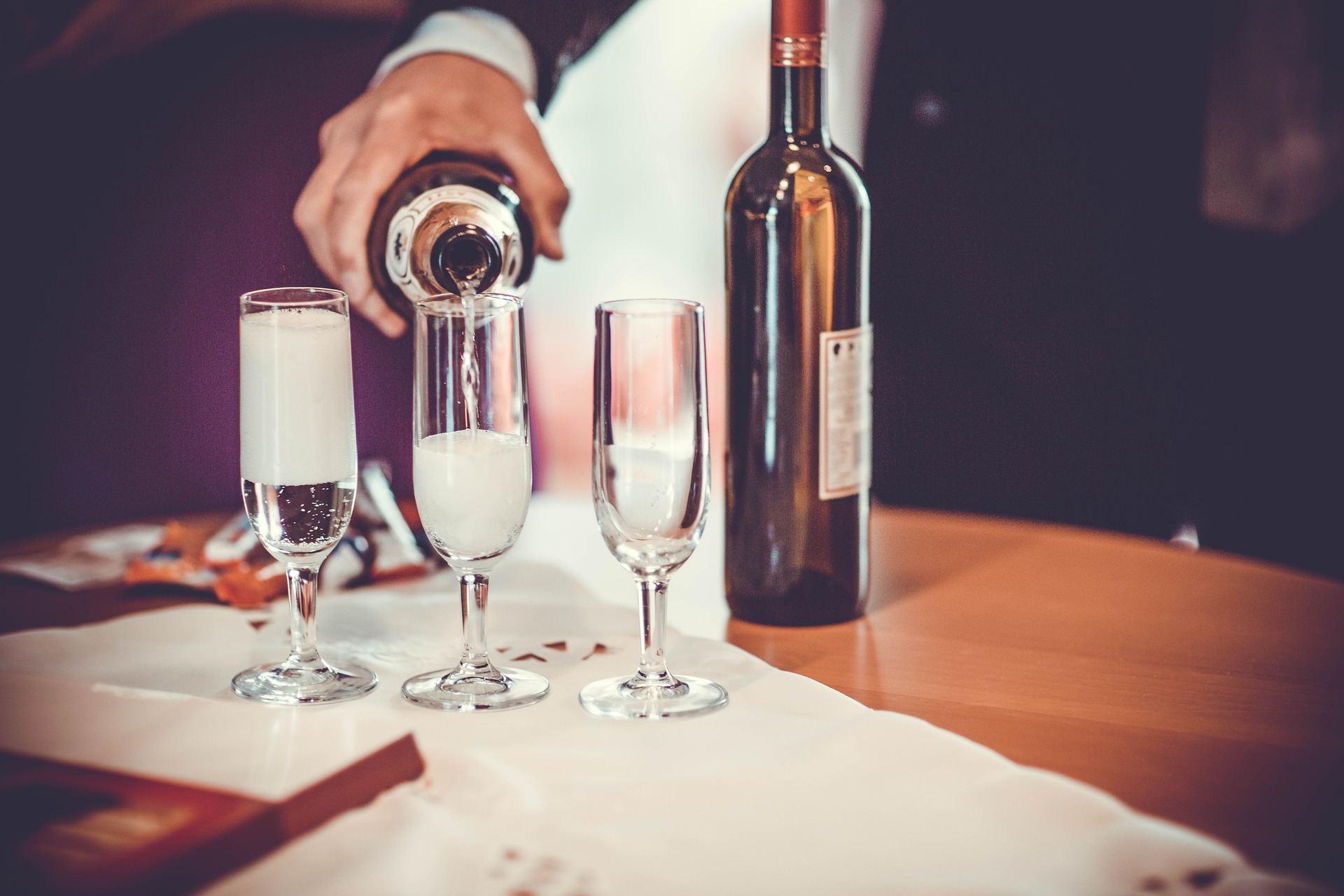 Spa
Treat yourself to an evening at a spa. There is no better way to relax while you are on holiday than with a recharging treatment. Whether you want a full body massage, a facial, a manicure or all three, you are on vacation, and you deserve it! The evening is a great time to go, after a packed day, you will be fully relaxed after your treatment and can go back to your villa for a night's rest, ready for the fun you have planned the following day. Spa treatments are well known to de-stress, detox, improve sleep and circulation – there really is no reason not to go!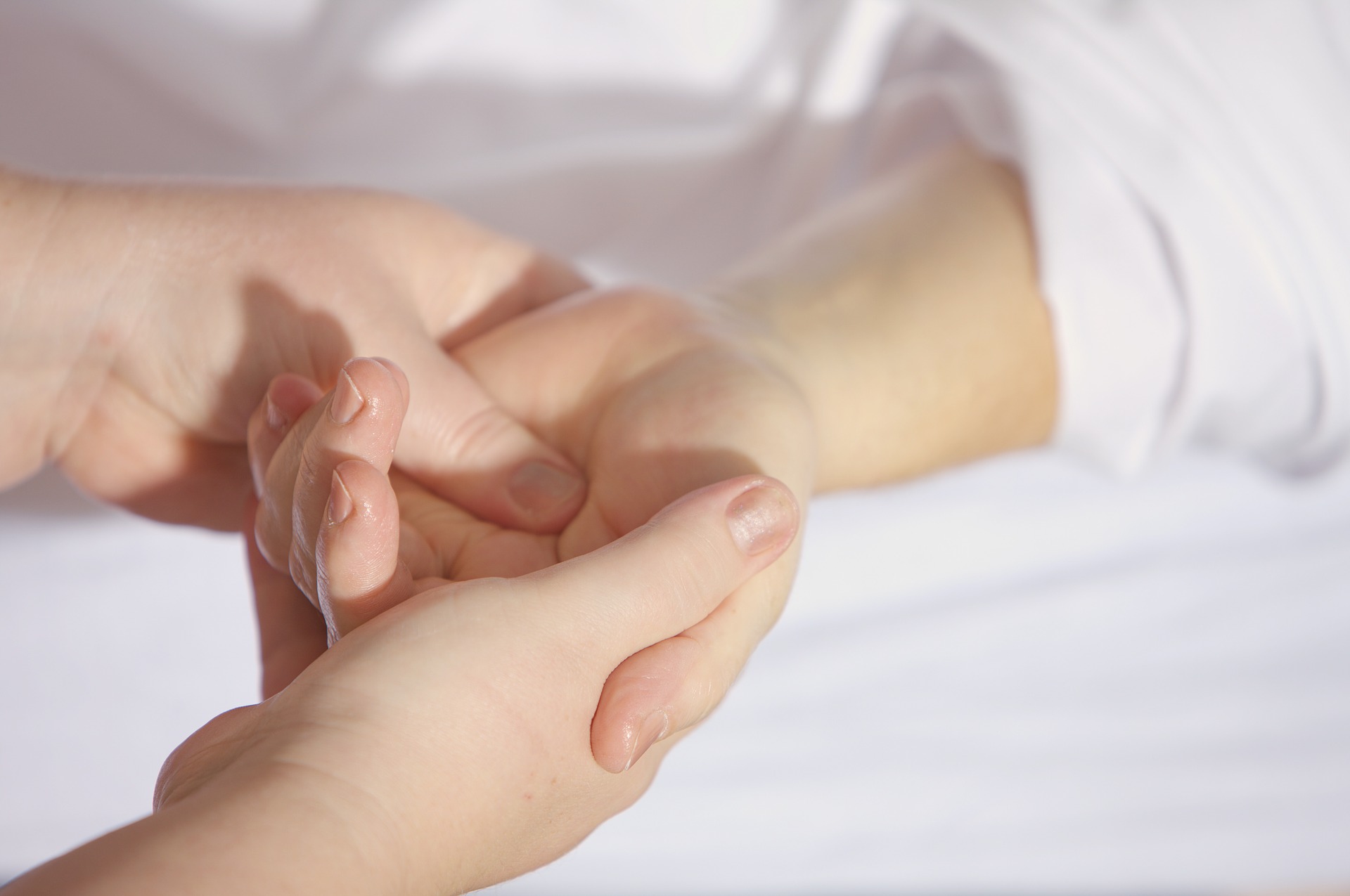 Walk around the city
The evening is a great time to go for a walk, out of the mid-day hot sun, it'll be a much cooler time for you to be wandering around the city and discover the picturesque and hidden gems of Bari. Why not walk through the old city or the new harbour? Many of the historical buildings will be lit up during the evenings, providing an atmospheric and refreshing view of them. There are also walking tours available, but if you go by yourselves you can stop and spend as much time in a place you like exploring, and it is exciting to wait and see what gems you will discover.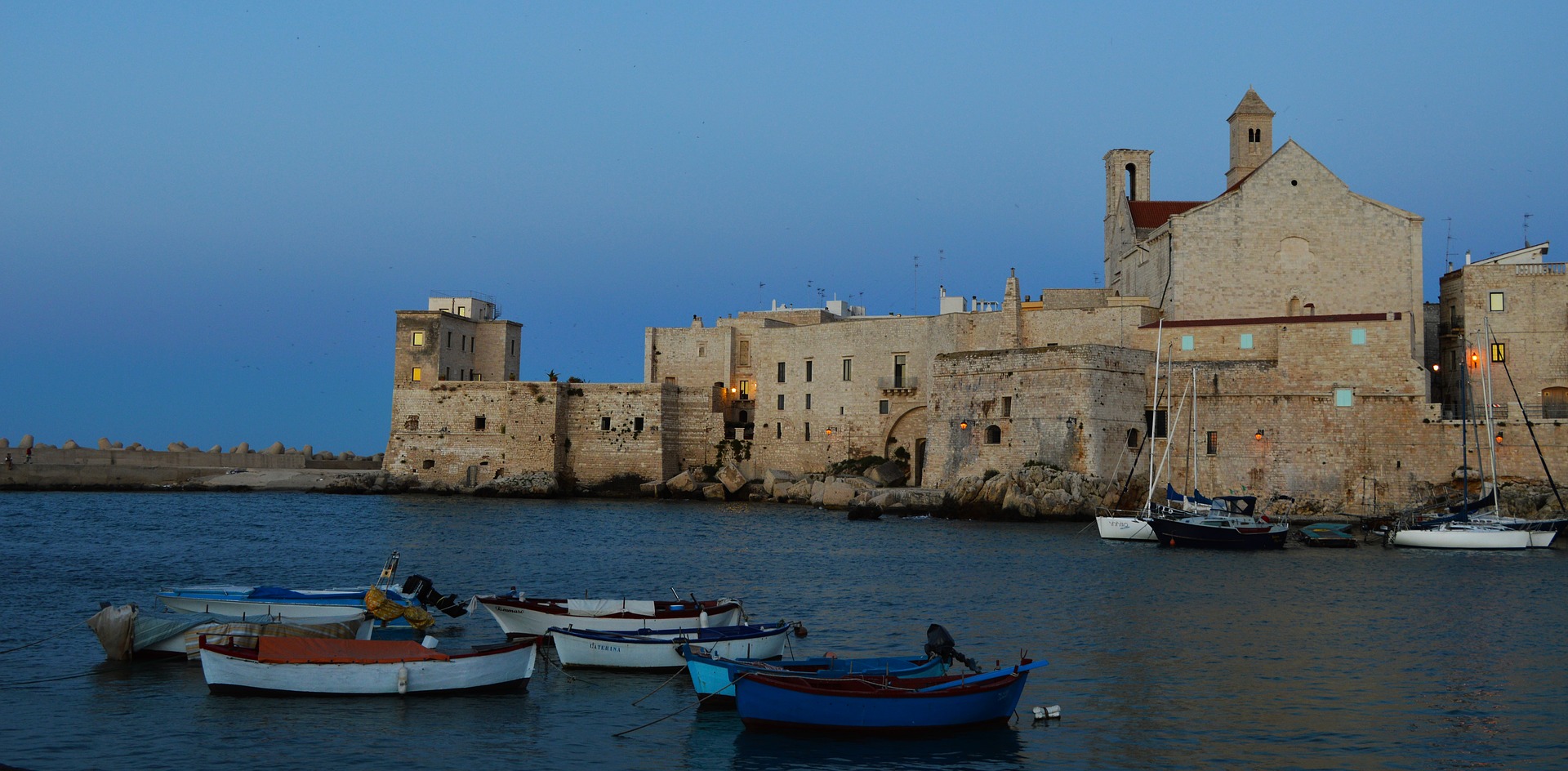 BBQ
Spend the evening at your luxury villas in Puglia cooking yourself a delicious spread of barbequed food. With warm summer evenings and the sun shining until much later, you can relax and unwind either on your balcony, in the garden or by the pool. So, chill out, enjoy the weather and spend some quality time with your loved ones.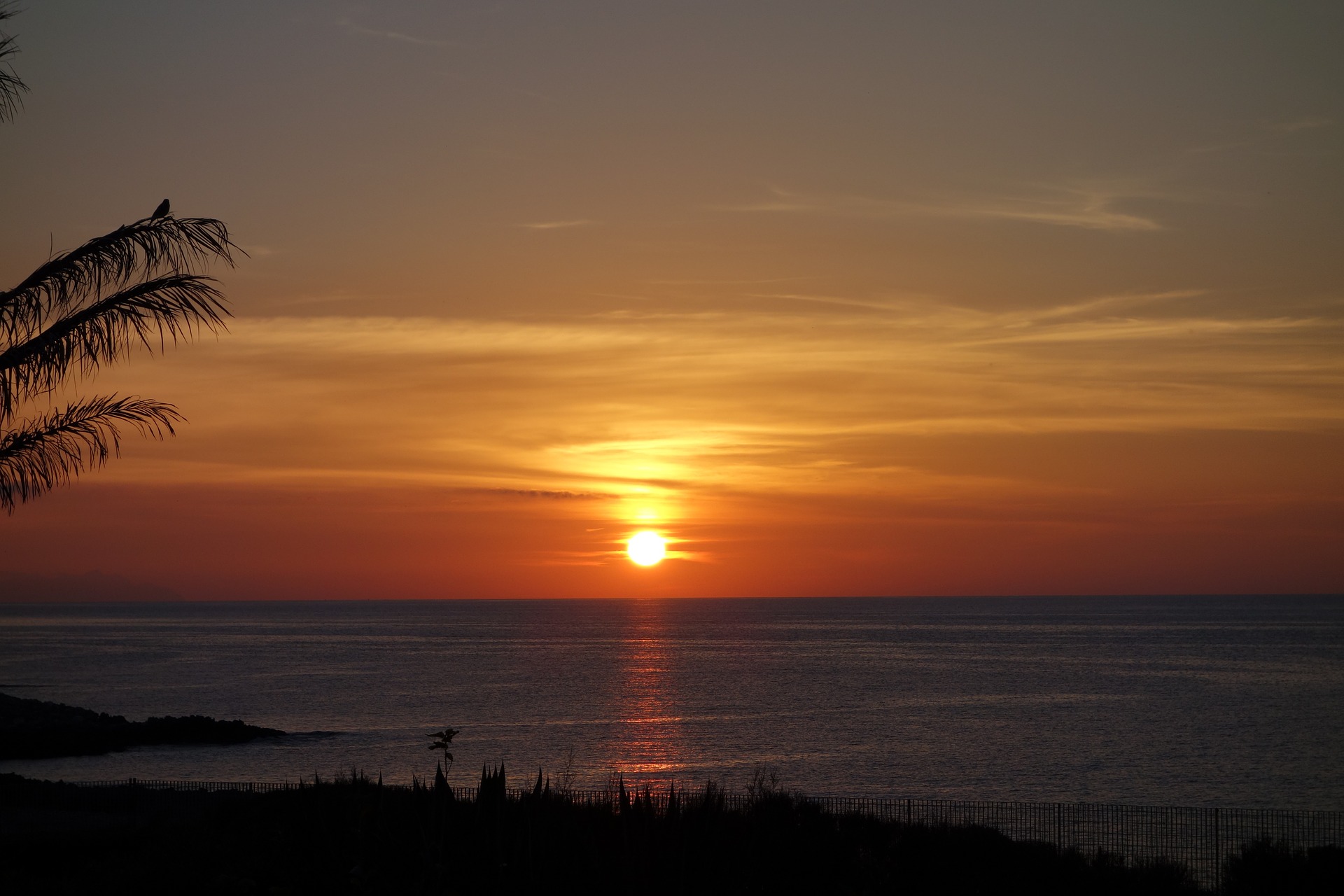 Petruzzelli Theatre
Opera shows and ballet performances all over the world are in a foreign language or don't have any speech in them at all, so embrace the cultural experience and take a trip to the incredible Petruzzelli Theatre. Not understanding the language it is performed in, will have no effect on the enjoyment of the show. The building is magnificent inside and out, and it is one of the best sites in Bari city to see.
The evenings in Bari have an amazing atmosphere, with a great variety of interesting things to see and do. Accompanied by this, and our general guide to Bari, your days will be filled with excitement from the minute you wake up to the moment you go to bed.