Great Things to Do in Bari at Night
Posted on 29 January 2020 in Puglia
A long day exploring in a new place can be tiring, but the evenings in Bari are not to be missed! With a great choice of authentic restaurants, evening classes and cultural experiences the city is delightful after dusk, with a surprise around every corner.
Dining
Giampaolo Restaurant
A holiday to Italy would not be complete without sampling some of the ancient recipes, lovingly made with fresh and local produce.
The Giampaolo restaurant is situated in a stunning 19th-century building, with a light and airy room providing a fantastic environment to sit and enjoy a delicious meal.
View this post on Instagram
When is it open and what to expect?
The restaurant is open for breakfast, lunch and dinner but it is in the evening that you will get a wider range of rich flavours to try. Whether you fancy a fresh seafood dish, pizza or pasta, the presentation and research that goes into creating a delicious blend of flavours, will show you these classic dishes in a new light.
The Giampaolo is very popular with tourists and locals alike, so reservations are recommended.
Biancofiore Restaurant
If eating out just once on your holiday isn't enough, then we recommend trying the Biancofiore restaurant.
Awaken your tastebuds
Indulge yourself and awaken your taste buds by visiting this establishment. Offering fantastic service and an extensive seafood and classic menu, you will want to return a few times during your stay.
Fresh ingredients and skilled chefs
The skilled kitchen staff and fresh ingredients are the components needed for a brilliant evening. If you can't decide what to try, why not go for the tasting menu? It gives you the chance to sample a selection of things, which is perfect when you don't know what to choose!
View this post on Instagram
Evening Drinks
La Ciclatera
The friendly and relaxed wine bar in the centre of Bari is the perfect place for an evening of tasting the locally-produced drinks. Whether you pop in before a meal elsewhere, or on your way back to your villa, you will not be disappointed. The bar is small and intimate, with a quirky and attractive interior and a diverse selection of music.
Opus Pistorum
For a romantic or quiet evening of drinks after a long day of sight-seeing, head to the Opus Pistorum for an enchanting night. With candles, fairy lights and captivating artwork, it is a fantastic setting to unwind and relax with a glass of something.
View this post on Instagram
Evening Activities
Cooking Class
An evening cooking class is a close and personal experience that you will remember for years to come, not just for the food but the enjoyment of the experience too.
Learn how to prepare traditional Italian dishes
You will learn how to prepare traditional Italian dishes and can choose from a range of classics; handmade pasta, risotto, bread, seafood and much more.
The local chefs will welcome you into their kitchens, passing on their well-practised skills and knowledge, teaching you about the area, food and wine.
There are many classes available, some offer a personal experience, where your party hold all of the attention of the chef, while others provide a group session where other holiday-makers join you.
After all the hard work, you will be able to sit down to a delicious meal and a glass of wine shared with your teacher and other class members.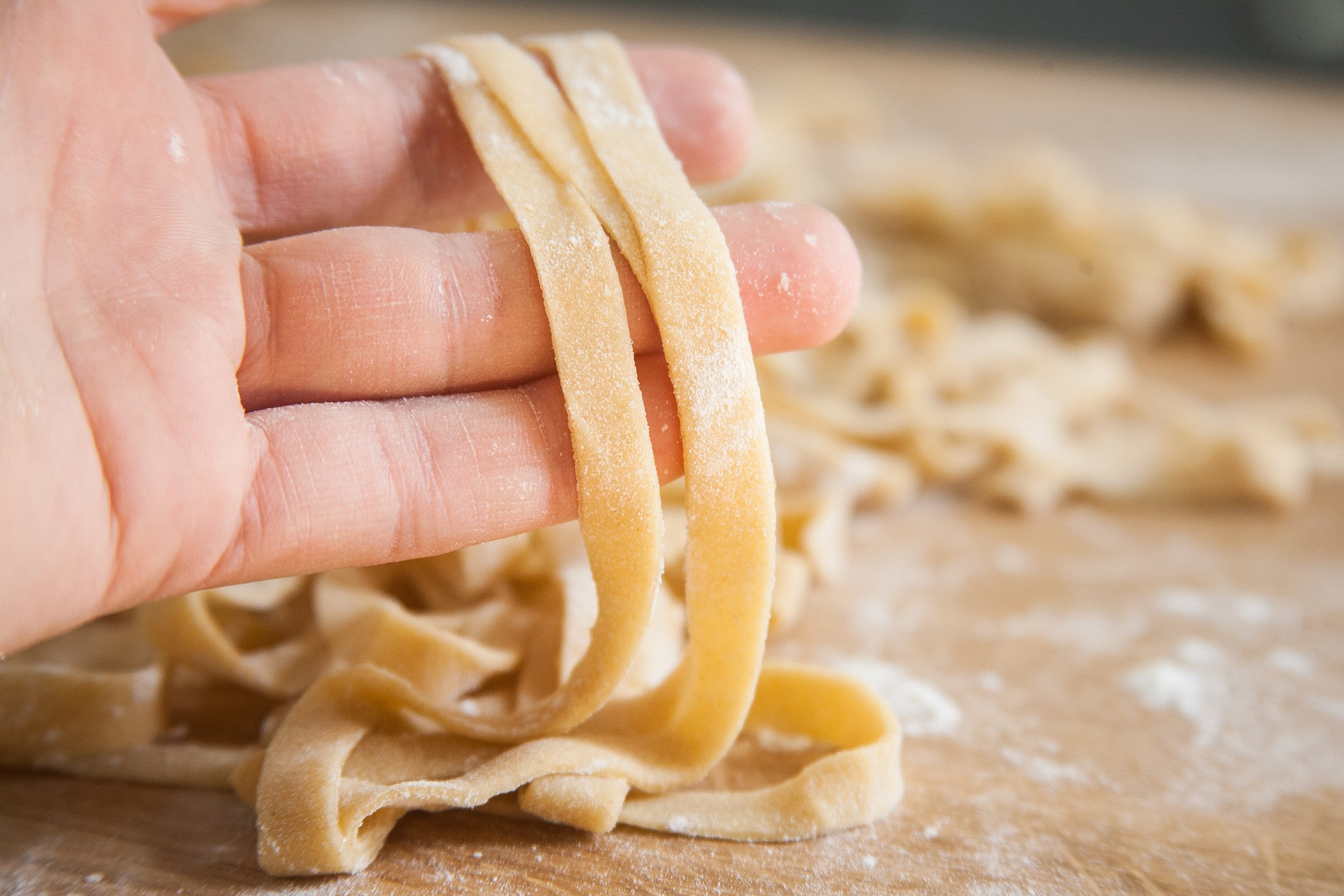 Spa
Treat yourself to an evening at a spa. There is no better way to relax while you are on holiday than with a recharging treatment.
Whether you want a full body massage, a facial, a manicure or all three, you are on vacation, and you deserve it!
Fully relax after an action-packed day
The evening is a great time to go; after a packed day, you will be fully relaxed following your treatment and can go back to your villa for a restful night.
The benefits
Spa treatments are well known to de-stress, detox, improve sleep and circulation – there really is no reason not to go!
Walk Around the City – See the Highlights
The evening is a great time to go for a walk. Out of the midday hot sun, it'll be a much cooler time for you to be wandering around the city and discover the picturesque gems of Bari.
Bari Castle
Built in the 1100s, Bari Castle is a must-see during a city walk. The imposing structure remains in fantastic condition, and is equally as majestic in the day as it is at night. It also offers unbeatable views of the surrounding city, the perfect place to admire the twinkling lights and take in the atmosphere.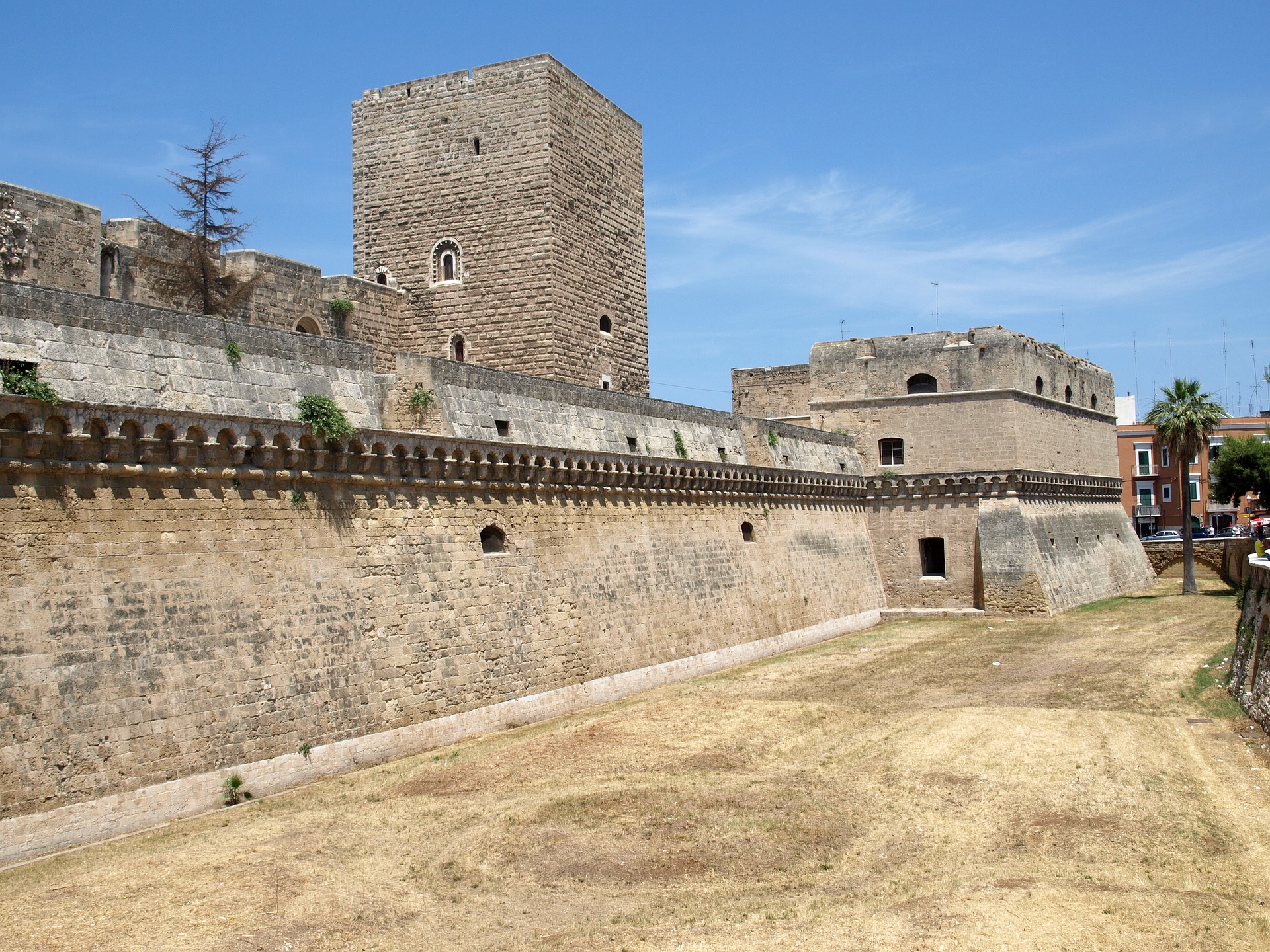 The Basilica of San Nicola
A landmark found in the centre of Bari, the Basilica of San Nicola is a very impressive church.
In the evening, the front façade is brought to life with illumination, allowing you to admire the intricate detailing and sculptures of this beautiful building.
Lungomare Nazario Sauro
Being a city so close to the ocean, you're never far from outstanding views. The promenade, Lungomare Nazario Sauro, stretches from the harbour to the beach and along the route, there are white-washed buildings, bars, restaurants and more importantly, beautiful seaside scenes. Enjoy a stroll and stop off for some refreshments for a relaxed and memorable evening.
View this post on Instagram
Petruzzelli Theatre
Embrace the cultural variety on offer in the city with a trip to the Petruzzelli Theatre. With a programme featuring regular opera and ballet performances, as well as the opportunity to enjoy a tour of the theatre, there's a lot to keep evening attendees entertained.
View this post on Instagram
With a captivating atmosphere and a fantastic variety of things to see and do, Bari is an excellent place to explore come day or night!
If you're considering visiting this Italian gem and are yet to find somewhere to stay, why not browse our selection of luxury villas in Puglia, and begin your search for your dream escape!
For more on this picturesque seaside city, take a look at some of our previous blogs!
6 of the Best Restaurants in Bari