6 Attractions in Palermo
Posted on 30 May 2019 in Family & Friends, Italy, Palermo, Sicily
Making up one of 20 regions in Italy, Sicily is the largest island in the Mediterranean Sea. Tucked by the coast is Palermo, the capital. An ancient and beautiful city, it is an excellent display of Italian food, culture and architecture. With all this to see plus a subtropical Mediterranean climate, Palermo is a great place to visit all year round. We're taking a look at some of the best attractions in and around the area, so you'll find something to please the whole family on your Italian adventure.
Visit the Beach
What better way to start your holiday than relaxing in the sunshine? Not only is the weather here perfect for the beach but the beaches themselves, with crystal clear water and clean white sands, are an attraction to see. If you have a young family, you can take games and play; if they are older, this can be a good time to read your holiday book and catch some sun. One of our personal favourites close to Palermo is Aspra beach. Aspra is a small fishing village found just to the east of the capital and it's famous for the brightly coloured fishing boats that line its shore.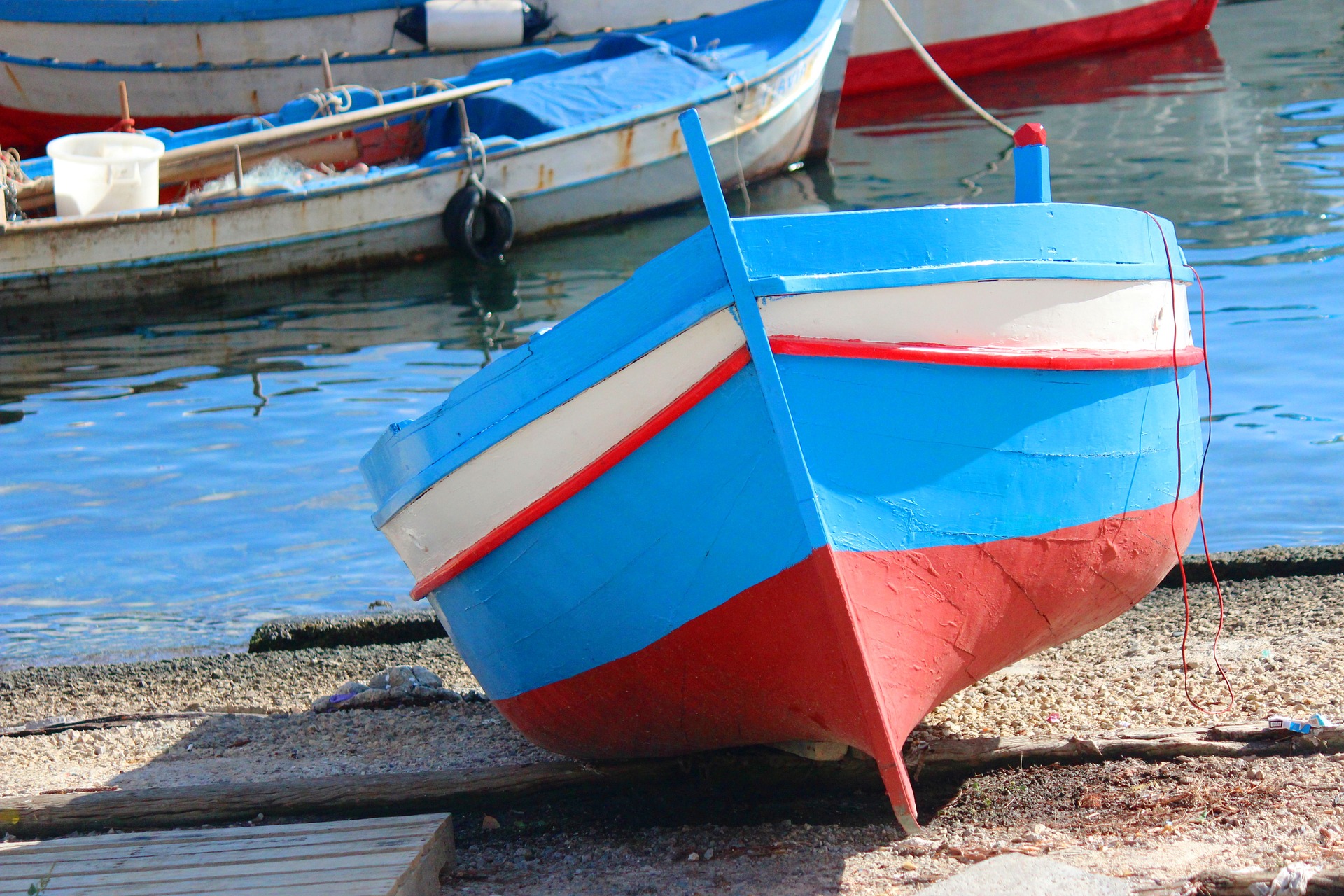 Palermo Cathedral
Built in 1185, the ancient cathedral has seen many alterations in its long history. It is this that makes it so characterful, a mix of styles from gothic to Arabic giving it an impressive façade. An excellent opportunity for older children to learn about and experience remarkable architecture, it's so awe-inspiring they're unlikely to get bored.
Take a Trip to a Food Market
Palermo is rich in food markets, and they are world famous for a reason! The tradition of street food goes back a long way here. For just a few euros you can try things like arancini and pane panelle e crocchè (chickpea fritters). Street food is an excellent way for you and the kids to try some authentic Italian food at a great price, and maybe find your new favourite! We recommend Mercato di Ballarò.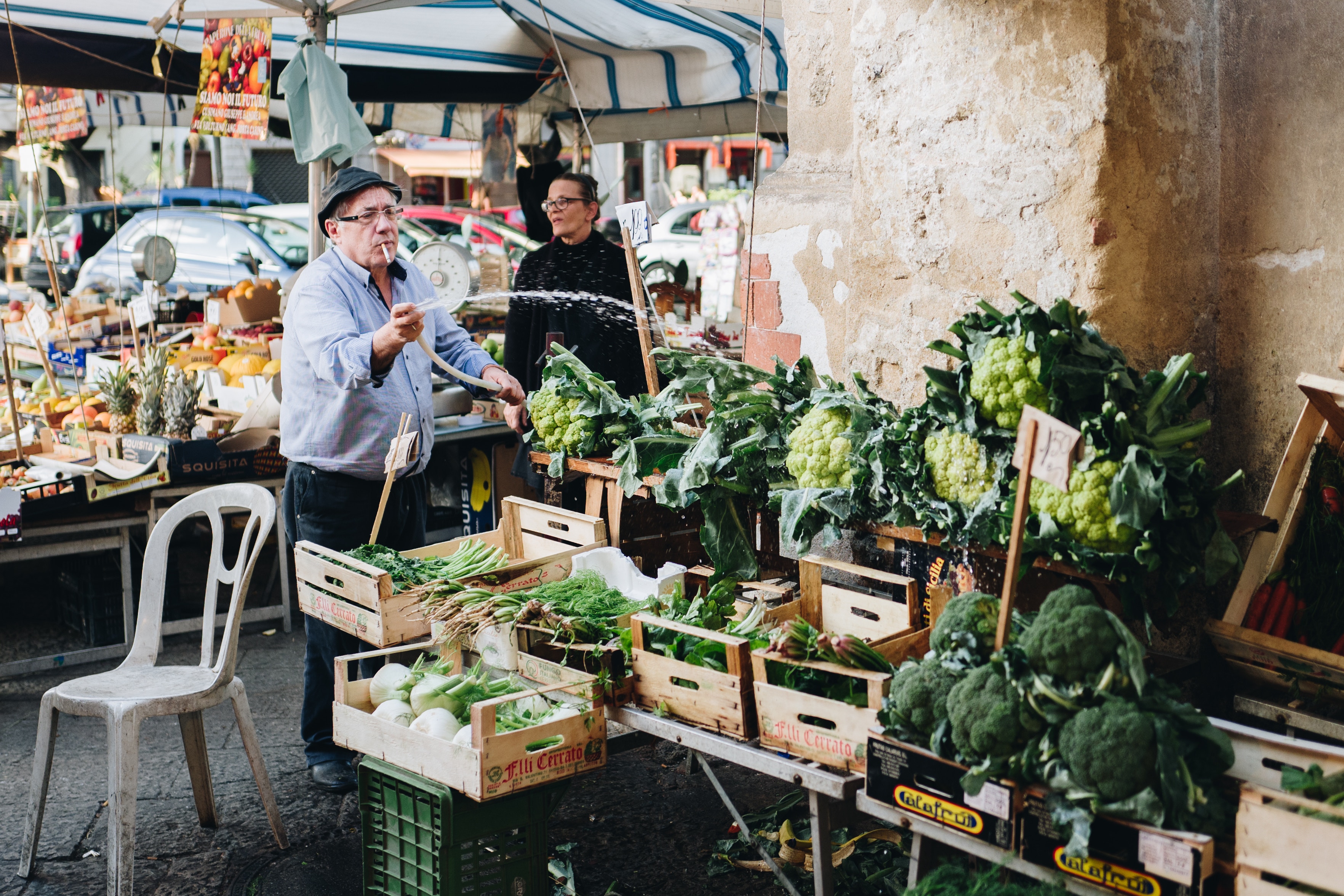 Puppet Shows
A traditional form of entertainment across Sicily, professional puppeteers put on performances telling stories of triumphant heroes and ancient kings. An art in themselves, the puppets are handmade and painted, and the shows are a unique experience for people of all ages. So much so that in 2011 UNESCO declared the shows an 'oral and intangible heritage of humanity'.
Teatro Massimo
Not only is this stunning opera house an attraction in itself, but you can also find many wonderful plays, ballet and opera performances here. A fantastic way to immerse yourselves into Italian culture, why not try taking a backstage guided tour in the afternoon, followed by a performance you and your family will remember for a lifetime. For the theatrical among you, the theatre often offers classes and workshops, so be sure to have a look for the dates while you are there.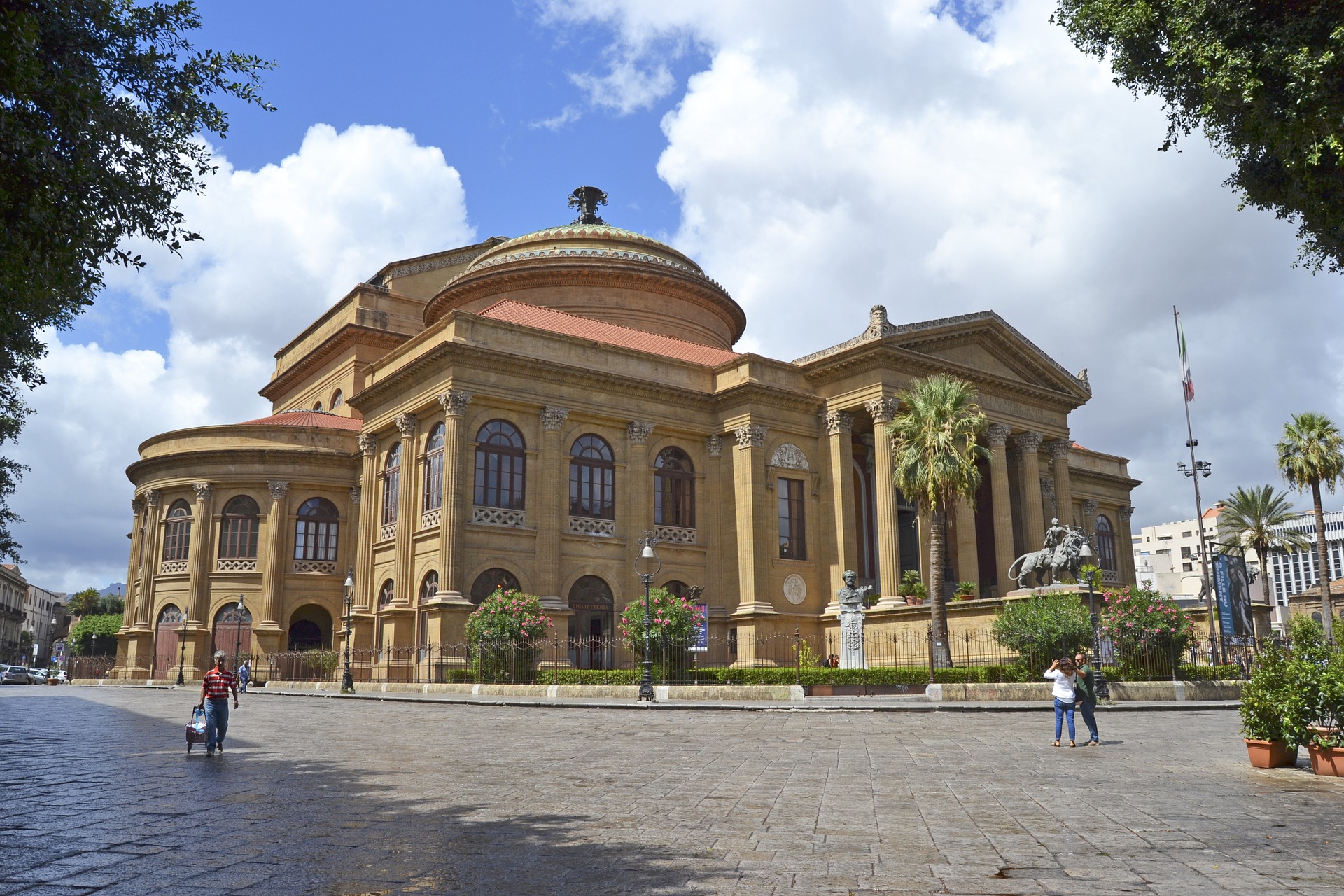 Visit the Shops and Parks
Of course, attractions are important, but there is so much to gain from a day, or afternoon, spent strolling the streets and taking it all in. An opportunity to discover your new favourite restaurant, marvel at the architecture and explore the shops and boutiques of Palermo, with the added benefit of getting some easy exercise. Seek out one of the many city parks for a lunchtime picnic and some sunshine. The English Garden is centrally located and a well-cared for park worth a visit for its wildlife and fountains.
An authentic, cultural and unforgettable experience for you and your family, the island of Sicily is a beautiful place to plan your next holiday. To make sure your accommodation works for you, have a look at our family hotels in Sicily. You can tailor your search to suit your requirements, and many include a pool, which is a great way to relax while keeping the children entertained. If you've enjoyed reading this, take a look at one of our other blogs 10 fascinating facts about Sicily to discover a bit more about this popular island destination.