10 Fascinating Facts about Sicily
Posted on 7 February 2019 in Sicily
Sicily is a cultural hub with a rich history spanning over centuries. With sweeping scenery, breathtaking buildings, interesting architecture and a captivating community, there are a host of reasons why Sicily is the place for you to visit! With a completely different atmosphere to mainland Italy, a visit to the island offers you a wealth of things to experience when staying in one of our holiday villas in Sicily. Find out a few interesting facts below!
Sicily's capital is Palermo.
Palermo was elected as the European capital of street food by Forbes back in 2015 and was named "the cultural capital of Italy" for 2018. Among the delicacies you can enjoy in Sicily are arancini (rice balls served with meat) and sfincione, a localised pizza, featuring tomato sauce, caciocavallo cheese, onions and anchovies.
Sicily is home to the largest opera house in Italy.
Built in Palermo in 1897, the Teatro Massimo also features in a famous scene in The Godfather, Part Three.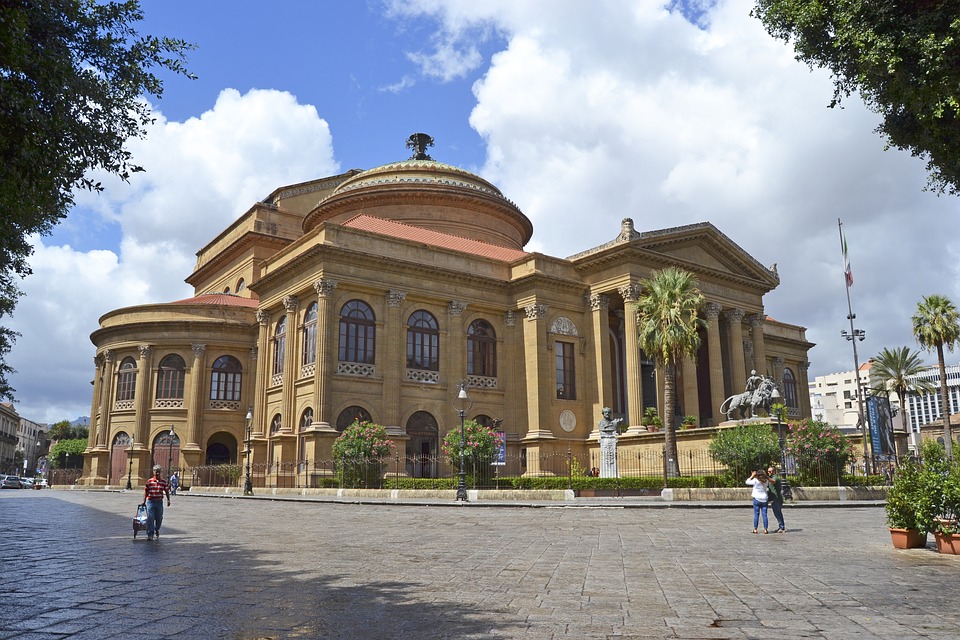 Sicilians speak many languages.
Along with Italian and Sicilian, other languages spoken on the island by significant populations include French, German, Arabic and Romanian.
Over four-fifths of the land in Sicily is hills and mountainous.
Much of the countryside has been cultivated over time for its incredibly fertile grounds.
The island of Sicily is 9927 sq miles and is home to over five million people.
If you were to travel from the east to the west, you could expect it to take roughly 3 and a half hours, while it takes around 2 and a half when travelling from north to south.
The sonnet first originated in Sicily.
Most associated with the works of William Shakespeare, sonnets were in fact invented in the early 13thcentury by a poet from the Sicilian school of poetry, Giacoma da Lentini. They were made famous worldwide in the following century with works by poets such as Petrarca and Dante Alighieri.
Sicily is separated from the mainland by just 1.5 miles of water.
The Strait of Messina separates the island from the mainland region of Calabria and is famous for its abundant wildlife. There has been much discussion about connecting the two together with a suspension, though it has never come to fruition.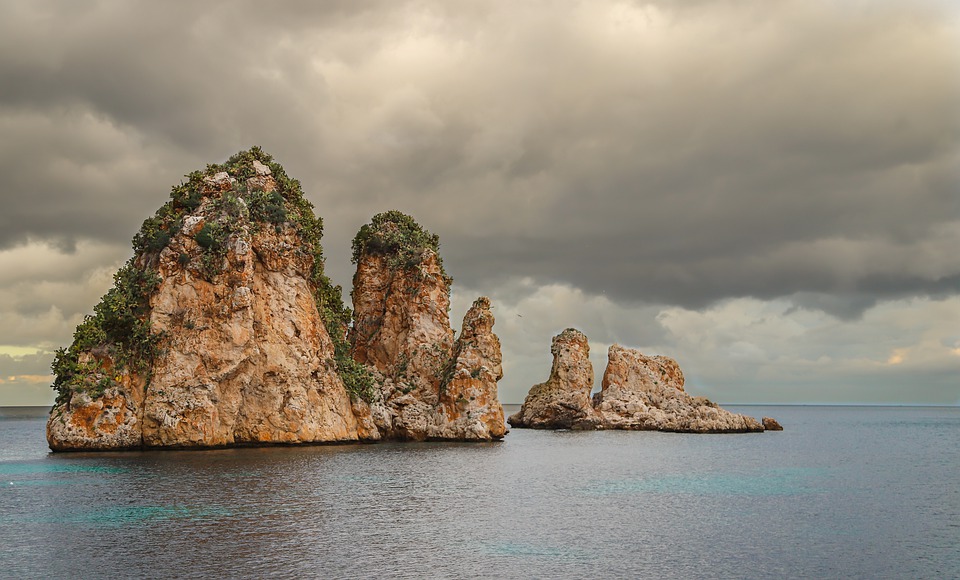 The island is surrounded by three different seas: the Tyrrhenian Sea, the Mediterranean Sea and the Ionian Sea.
This has made it a strategic point of interest for many civilisations in both Europe and Northern Africa over the centuries.
Many famous names throughout history have hailed from Sicily.
They include the mathematician Archimedes, Domenico Dolce, one half of the iconic fashion house Dolce and Gabbana, and musician and composer Vincenzo Bellini.
The island has been ruled over by many ancient civilisations.
Over the years, Sicily has been in the possession of several groups including the Romans, Vandals and Ostrogoths, Islam and Byzantine. However, it has also experienced periods of independence under the Greeks.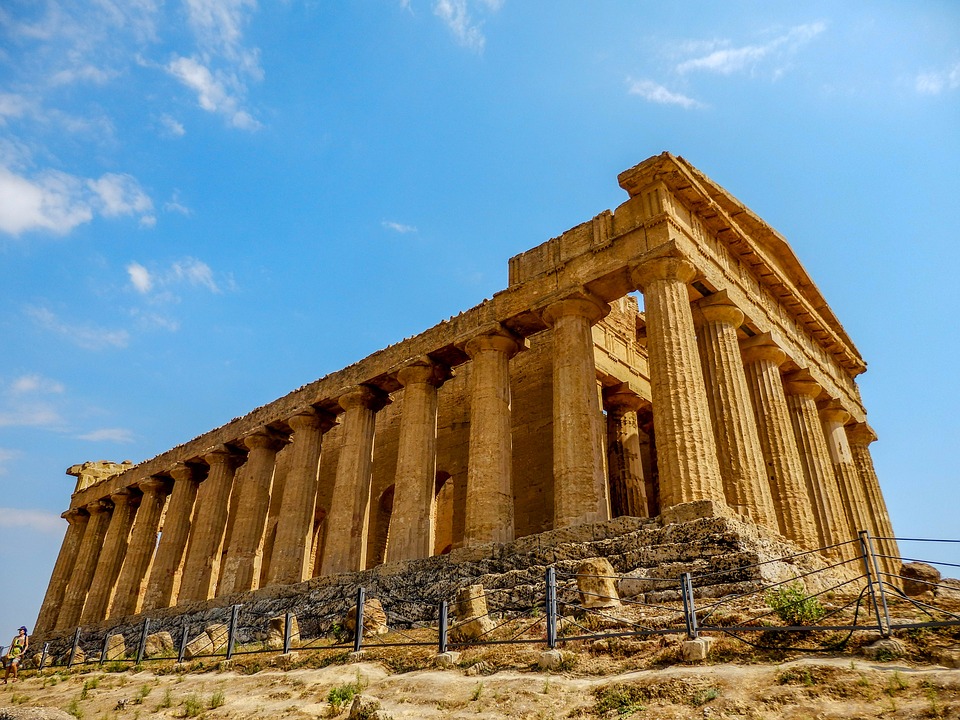 What interesting facts do you know about Sicily that we've missed off our list? Reach out to us on our social channels to let us know! To discover more about Sicily, check out  "10 More Fascinating Facts About Sicily"! Or, if you are looking for a week-long example itinerary of what you could get up to in Sicily, then check out our series 7 days in Sicily!
This post has been updated for 2019.