Two Days in Urbino
Posted on 7 August 2019 in City Breaks, Family & Friends, Italy, Uncategorized
Nestled high on an Italian hill in Le Marche, Urbino has a vast art scene that stretches as far back as 15th century. A UNESCO world heritage site, the medieval buildings make Urbino a fantastic location to explore. Urbino is reasonably small in size and it is ideal for walking, as long as you don't mind a few steep hills! Renowned for its Renaissance heritage, spotting something picturesque isn't rare here. Complete with a university which dates back to 1506, Urbino is the perfect combination of energy and rich culture.
Day One – AM
First on the agenda should be the palace, Palazzo Ducale. You can buy a combined ticket which also allows access to the museum, Galleria Nazionale delle Marche, located in the palace. Regarded as a masterpiece in itself, the Palazzo Ducale was built by the famous Duke Federico da Montefeltro, who was known for his admiration of art. Seeing his name written on walls and numerous room furnishings throughout the palace is something to look out for. The rooms tend to look simplistic at first, but noticing the detailed décor of fireplaces and door frames suggests the affluence that once blossomed here. A distinctive room is the Duke's study which is gorgeously decorated in inlaid wood.
The museum is a trove of fine Renaissance art, with beautiful paintings covering the grand walls. Painters to see include Signorelli, Titan and Piero della Francesca. If you go to the room which at one point was the Duke's library, you will see the Flagellation of Christ in all its mysterious wonder.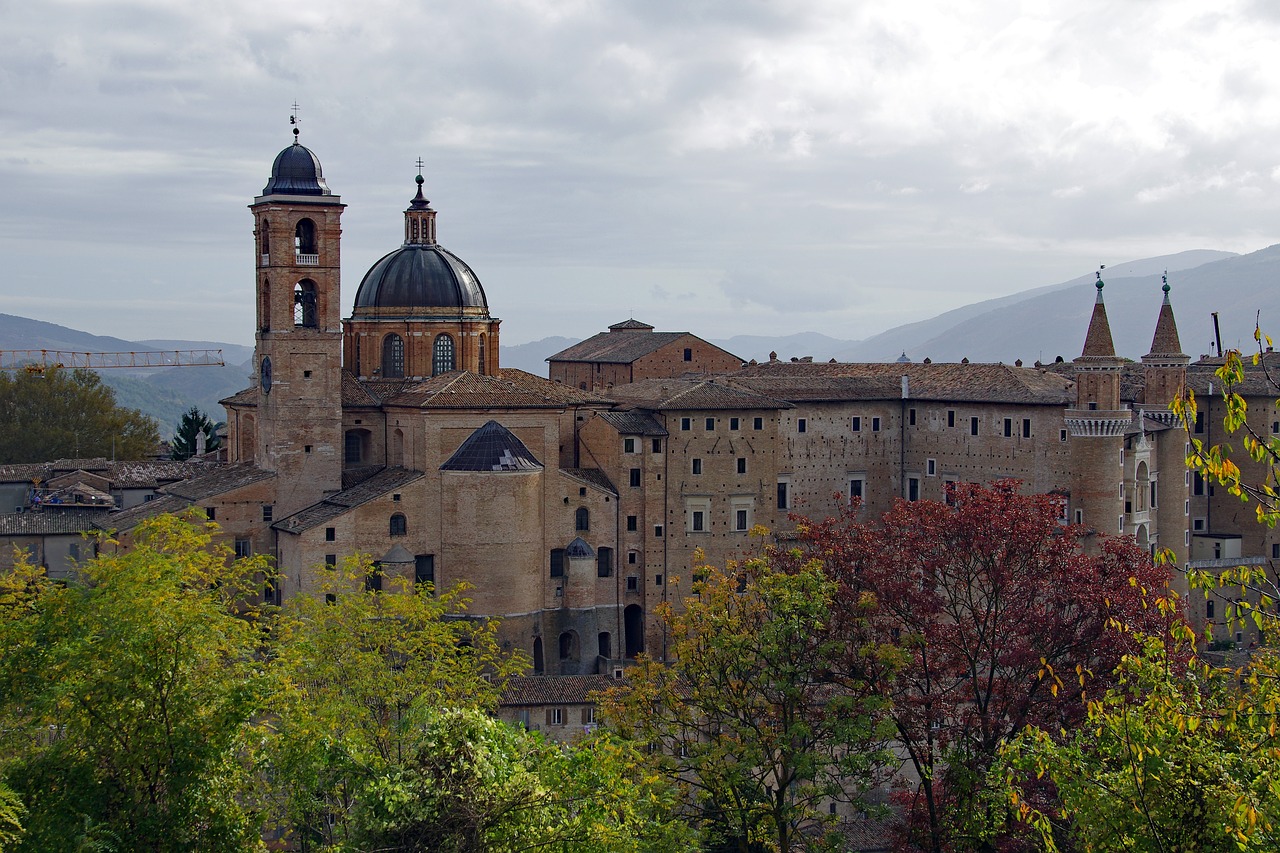 Day One – PM
Another cultural site that cannot be missed is Casa Natale di Raffaello. It is the birthplace of the famous Urbino artist Raffaello Sanzio, also known as Raphael. It is a beautiful family home that is notably decorated, with a handful of works by Raphael on display. It should be visited late in the afternoon as it is shut in the middle of the day.
For an evening meal, the classic food of Urbino is Crescia. Crescia is a flatbread coupled with pecorino cheese, salami, prosciutto and casciotta. Casciotta is a locally-made cheese consisting primarily of sheep's milk. If you desire a few drinks for the evening, the Piazza della Repubblica and its neighbouring streets are an excellent location for bars. To experience more Urbino produce, Bianchello del Metauro is a white wine that is favoured by locals.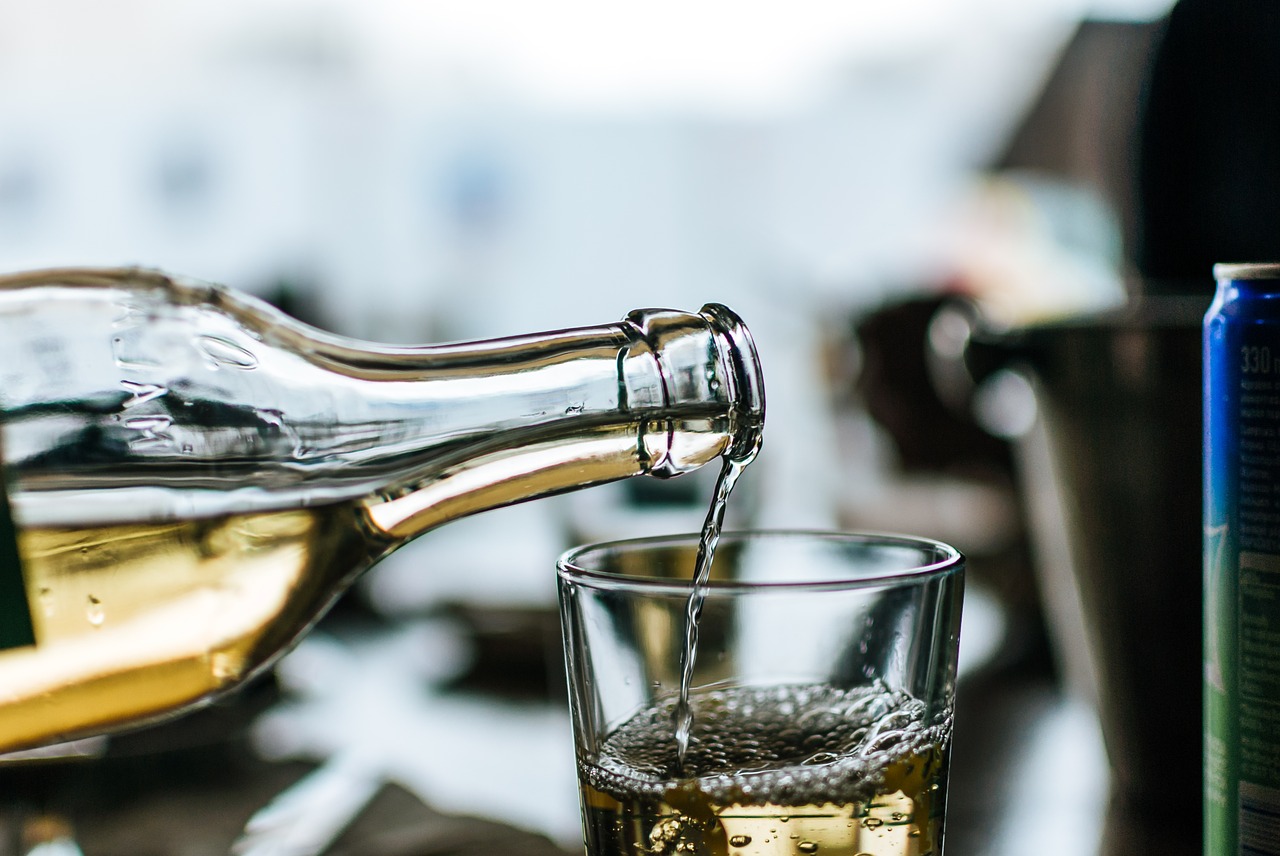 Day Two – AM
After wandering the atmospheric streets of Urbino, take a stroll to Via Bramante. This area has many influential sites including the historic Palazzo Albani, a monument dedicated to St. Peter Celestine, a church and a glorious fountain in the honour of Pope Benedict XIII. Not far from this location is the Botanical Garden, which offers beautiful scenery for a morning stroll. It has three platforms of gardens and includes a greenhouse with a host of plant varieties.
Day Two – PM
A couple of kilometres from Urbino's centre is a quaint Italian church worth viewing. It goes by the name of Mauseleo dei Duchi, in English, it is the Church of San Bernardino. It was also built by Federico da Montefeltro and is now the place of his remains, chosen by him as a mausoleum. The white interior is a relief from the Italian afternoon sun. It holds a total of three tombs and is decorated simply with biblical figures.
If you are after something a bit different, the House of Poetry is also a unique visit. Its purpose is to celebrate the works of great writers and their literature, old and new.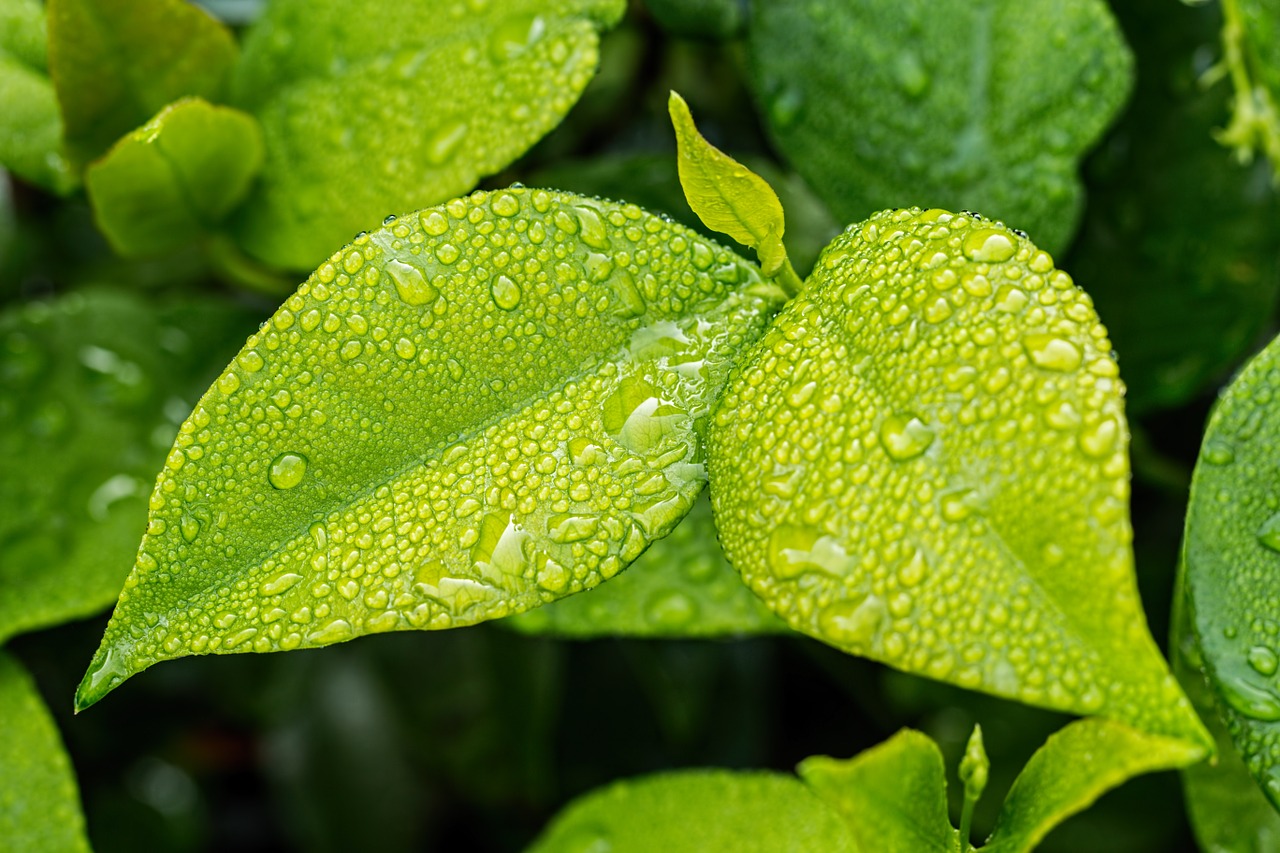 If you feel intrigued to visit the remarkable town of Urbino, take a look at our beautiful Le Marche holiday villas for the ideal Italian break. For a further idea of why this area makes the perfect getaway, read Summer in Le Marche for a real feel of the region.