Planning Your Dream Italian Wedding
Posted on 26 April 2018 in Family & Friends, Italy, Romantic Holidays, Rural Retreats, Seaside Holidays
Your wedding is one of the most monumental occasions of your life, and requires some meticulous planning in order to ensure that the day runs as smoothly as possible. Often, you may find yourself thinking about your dream wedding, whereas when it comes to the finer details and the actual planning process, you can find yourself compromising. Here at Essential Italy, we believe that you shouldn't have to skip out on some of those features that you've been lusting after and, if you plan far enough in advance, you can have the wedding-of-a-lifetime that you so desire.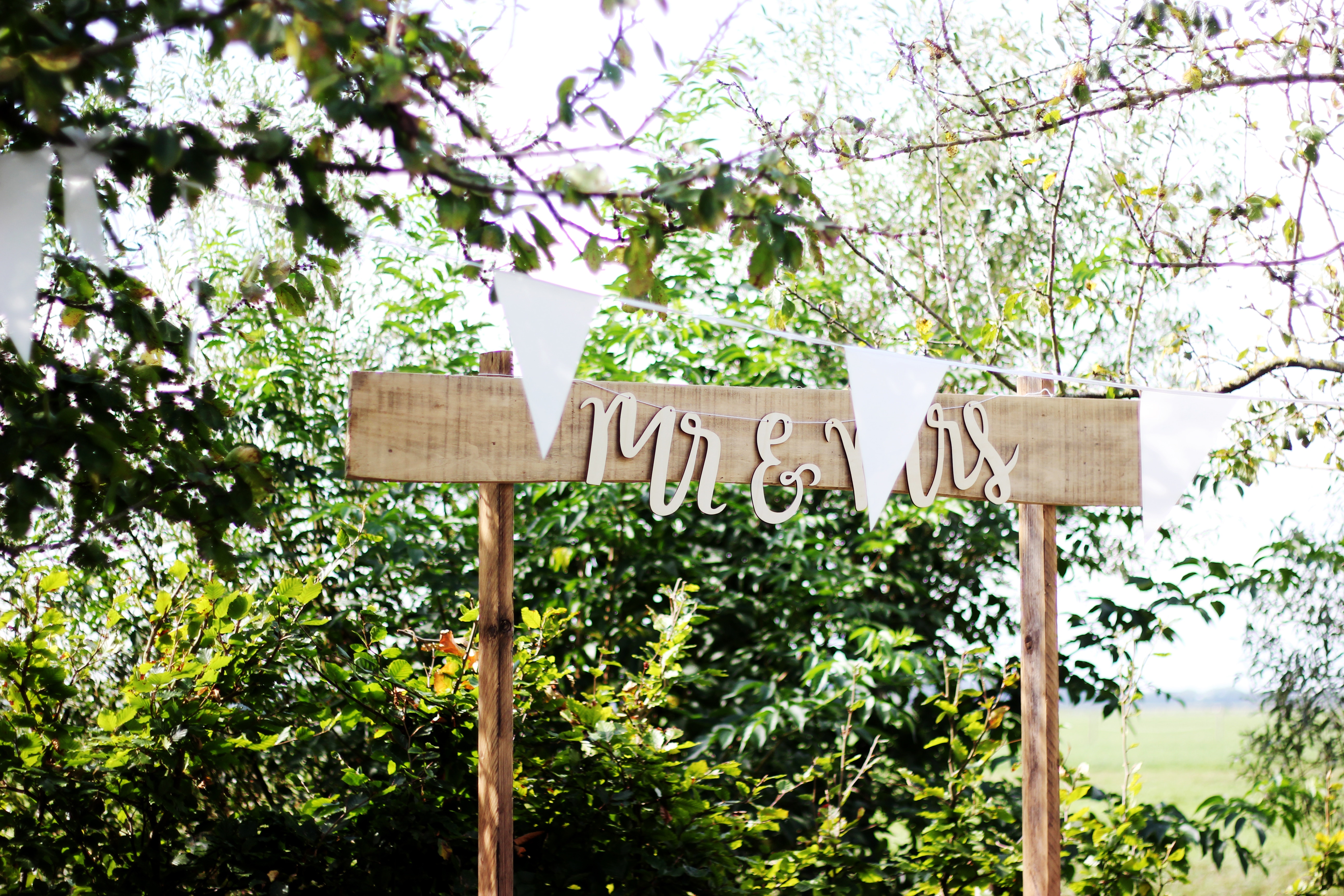 For many, having your wedding in your dream location can seem out of reach and opting for a place close to home is the easier option. However, on a big occasion such as a wedding, the location is one of the most important factors to consider. Italy is a wonderful place to have your wedding; glistening seas and white sandy beaches offer you coastal tranquillity whereas rolling hills and cobbled streets form a countryside haven for those of you who wish for the privacy that the sweeping landscape of rural Italy can provide.
The location
When planning a wedding, some of your earliest thoughts will be centred around the location and while many opt for a church close to their hometown, travelling to one of your favourite holiday destinations will make your wedding just that extra bit special. Italy is one of the most popular wedding destinations in Europe due to the varied landscapes that are on offer; no matter what type of backdrop you want for your big day, you'll be able to find it. In addition, it is a country that is rich in both history and culture, ensuring that subtle Italian-influences will make their way into your wedding.
After you've come to the decision that you wish to have your wedding in Italy, the next choice that you have to think about is which region is the most suitable for the day; from breathtaking beachscapes to sweeping vineyards, it all comes down to preference. However, one important thing to consider when planning your location is the time of the year that you're hoping to tie the knot. Although during peak season you'll be caught up in the tourist crowds, the weather is generally better throughout these months. With summer being the favourable season to get married, certain regions of the country may also be too hot, so look towards spring or autumn for the best of both worlds!
The guests
The guest list is something that needs to be carefully curated no matter the location of your wedding, however, when it comes to travelling overseas, this is a little bit more tricky. Having a wedding in another country comes with an added expense, as you will need to think about the technicalities of getting your guests to your chosen location. In addition to their flights, they will also need accommodation to stay in. Here at Essential Italy, we have a range of luxury Italian villas that would be the perfect place for you all to retire back to at the end of your celebrations!
The budget
The budget that you have for your wedding will completely vary from person-to-person, however, it is crucial that you write a list before you begin planning your big day so that you know how much of your budget you can assign to each element of the wedding. From the flights and accommodation to the venue and the food, begin by writing a list of everything off the top of your head that you could possibly need before going back in and adding in any forgotten details that are a vital part of your big day preparations. This way, it will give you a guide and allow you to look at your price range, picking your options accordingly.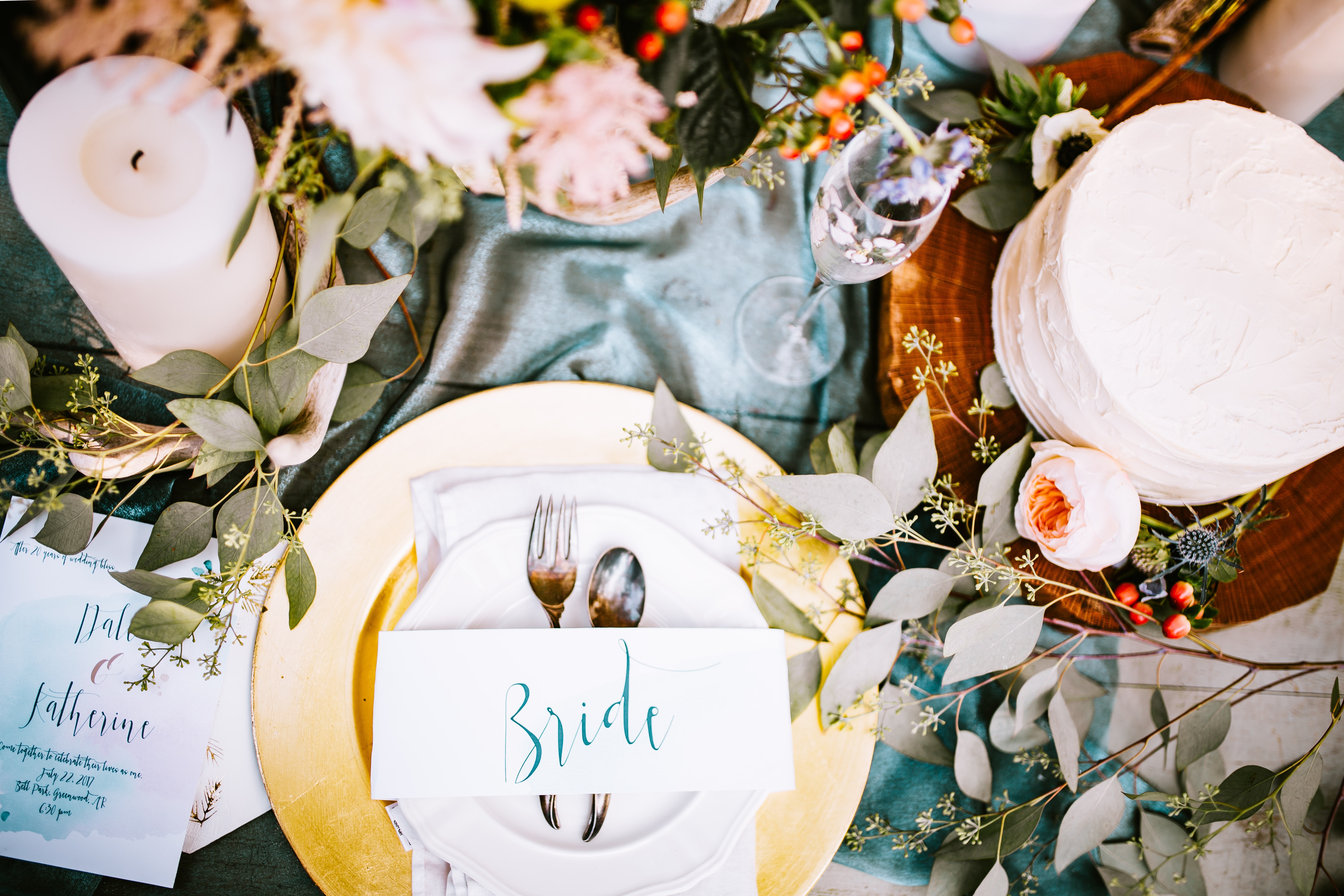 The theme
For some, a theme for your wedding will be important, although you can miss this step if you would like a more relaxed day. Look at websites such as Pinterest or book a consultation with a wedding planner if you're unsure how to make your dream a reality. The next step is deciding how far you want this theme to extend; why not opt for decorations to match the theme at your accommodation when you return? This way, your wedding day will last a little bit longer and will feel extra special upon your return home!