Meet the Essential Italy team: Interview with co-founder Helen Forbes
Posted on 13 July 2017 in Interviews, Italy
Here at Essential Italy, we pride ourselves in offering a personal touch to all of our clients, from the first steps of research into your next holiday all the way through your time away, we are there to help. We specialise in finding you the perfect luxury Italian villas, meeting all of your needs in some of the most beautiful regions in the country! To add a little extra to the personal element, we interviewed co-founder Helen Forbes to give you an insight into the business and the people behind the brand.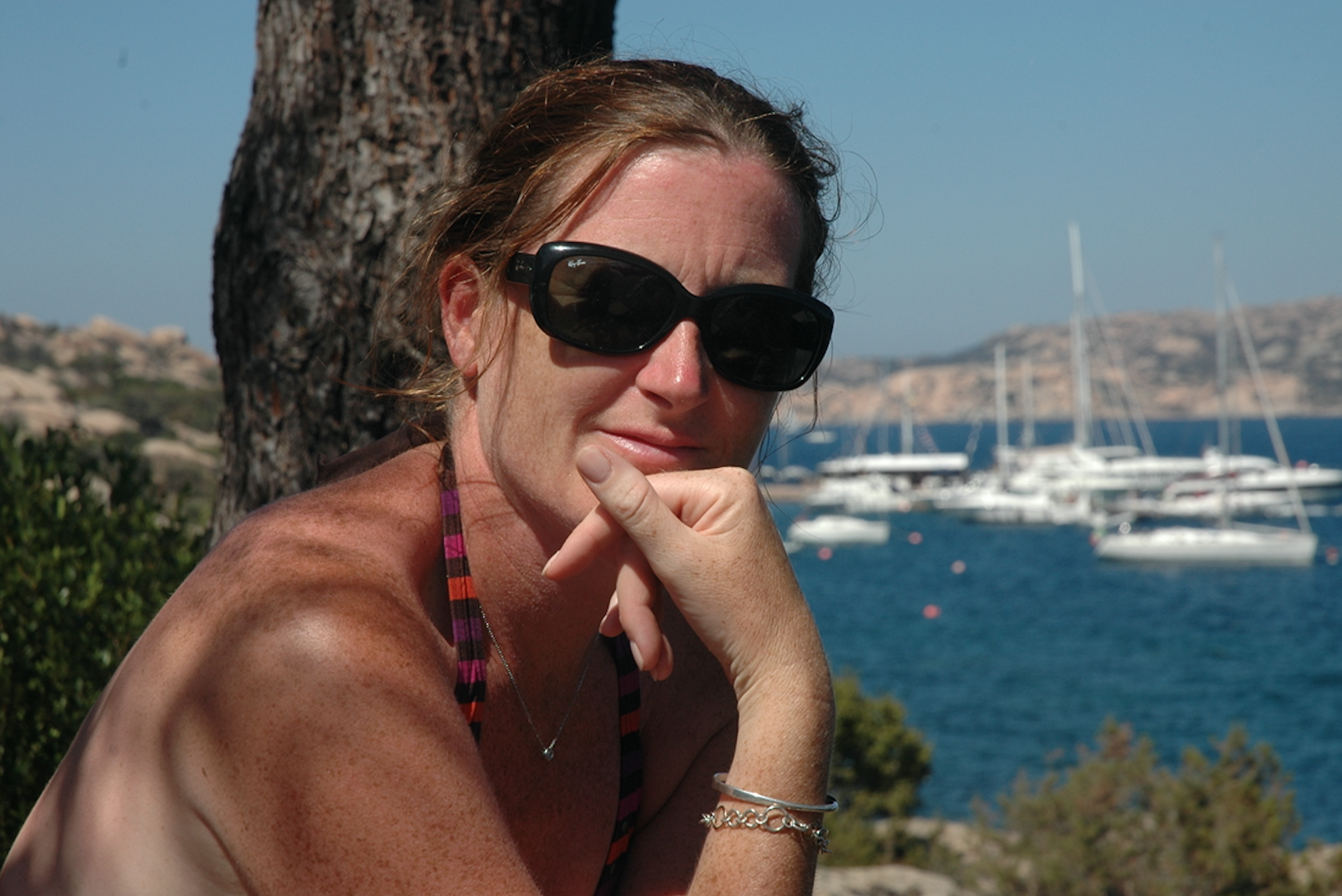 1. Tell us your story of how Essential Italy came to be.
Essential Italy was born in 2000. After the birth of my second child, I felt I needed a break from work and left the company I had worked at over the previous 13 years in London.  My brother, Ian, worked in tourism in Tuscany and suggested we try to rent out his father-in-laws villa which is close to Arezzo – I put some posters up at my daughter's school along with a web page to advertise it, bingo! We let it for the whole summer. Ian was then approached by some other owners who felt we'd do a good job of letting their villas and Essential Italy was born. Initially we only offered accommodation in Tuscany, Sardinia followed in 2002 bringing Sarah on board, luxury villas in Puglia and Sicily were then added over the next couple of years.
2. Where is your favourite place to visit in Italy?
I'm really happy in Italy anywhere, but I'm extremely fond of Sicily & Puglia – the people have good energy, probably fuelled by their wonderful food, and they have an excellent sense of style.
3. What's the best thing about your job?
The variety. I never know what's going to pass over my desk on any given day and of course regular trips to Italy!
4. Give a few travel tips to those heading off on holiday soon:
My top tip would be to RELAX as soon as you get there, treat the drive to your villa or hotel as part of your holiday and take it slowly, perhaps having a bite to eat en-route.
Do a little research about your destination and the location of your property.  Just a couple of hours spent researching will give you an insight into how you'd like to spend your time while away.
Be ready to slot into Italian timings. You will really struggle to do much in the mid-day heat of the Italian summer.  Do as the Italians do and have a midday rest.
5. What is your favourite Italian food?
Well, it's very hard to choose just one item (impossible you'll note and I could go on, and on). But I think one of my most memorable meals was in Puglia; the starter was fresh fennel, it was warm from the soil and was one of the cleanest, freshest tastes I've ever experienced, it was very simply dressed with local olive oil.  This would be hotly pursued by anything which comes from Giuliano Montenerve's kitchen at Masseria Montenapoleone, Puglia.  Always fresh, local and extremely tasty! ( info@masseriamontenapoleone.com) Or anything from the fish stall in Donalucata, Sicily! I'll stop there…
6. What do you think is the biggest draw to Italy?
Culture, food and wine (not necessarily in that order!).
7. What are your suitcase essentials?
Flip-flops, swim wear and some sunglasses. They are the three things I ensure are in my hand luggage, everything else is easily replaceable once there.
8. What is it that sets Essential Italy aside from other villa rental companies?
When you call Essential Italy you get one of four people on the phone, we are the owners and we care passionately about our clients and the experience you have with us, from the moment you make an enquiry until you are on the plane home.
9. Give us an interesting fact about yourself:
I'm planning a 90km walk in the Sahara next year to raise money for Arthur Rank Hospice here in Cambridge.
10. Where do you see yourself and the business in five years' time?
We'll be doing exactly the same – providing excellent holiday accommodation in the regions we specialise in. Who knows? Perhaps we'll have branched into Essential Croatia too!?
Have you got any other questions you'd like to ask the Essential Italy team? Let us know of any of our social media channels!