Interview with the Owners: Stefano Viviani
Posted on 27 February 2019 in Interviews, Tuscany
Here at Essential Italy, we like to give our friends a true Italian experience. We achieve this with the help of our fantastic owners and representatives, whose knowledge of the local area helps to create a truly authentic holiday in Italy. Every so often, we like to share the stories of our team with you, highlighting the many brilliant, passionate people that go into making Essential Italy the perfect place to book your next escape.
One person who knows the Tuscan countryside more than most is Stefano Viviani. He is the owner of a range of properties in the charming little village of Metato, a hilltop hamlet overlooking this stunning region. Read on to find out about him and this beautiful area!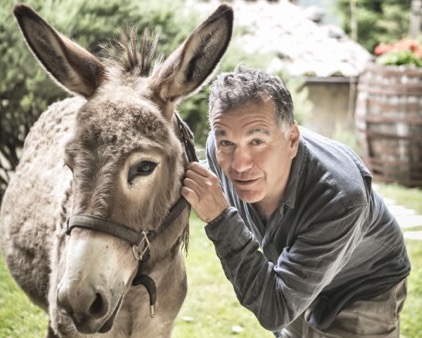 1. How long have you owned your houses in Metato?
I bought my first small house in 1993. It was a ruin, but I fell in love with the feel of Metato and the stunning views.
2. What inspired you to invest your time and money in Metato?
The desire to have a house that took me back in time.
3. What is it about your properties that visitors love the most?
That feeling of stepping back in time, the tranquillity and calm of Metato and THAT VIEW! The fixtures and furnishings of the houses and the fine details, such as the fact that there is nothing made of plastic here. Also, the fact that there is a rustic feel and the style looks somewhat antique, while they also have all mod cons to hand.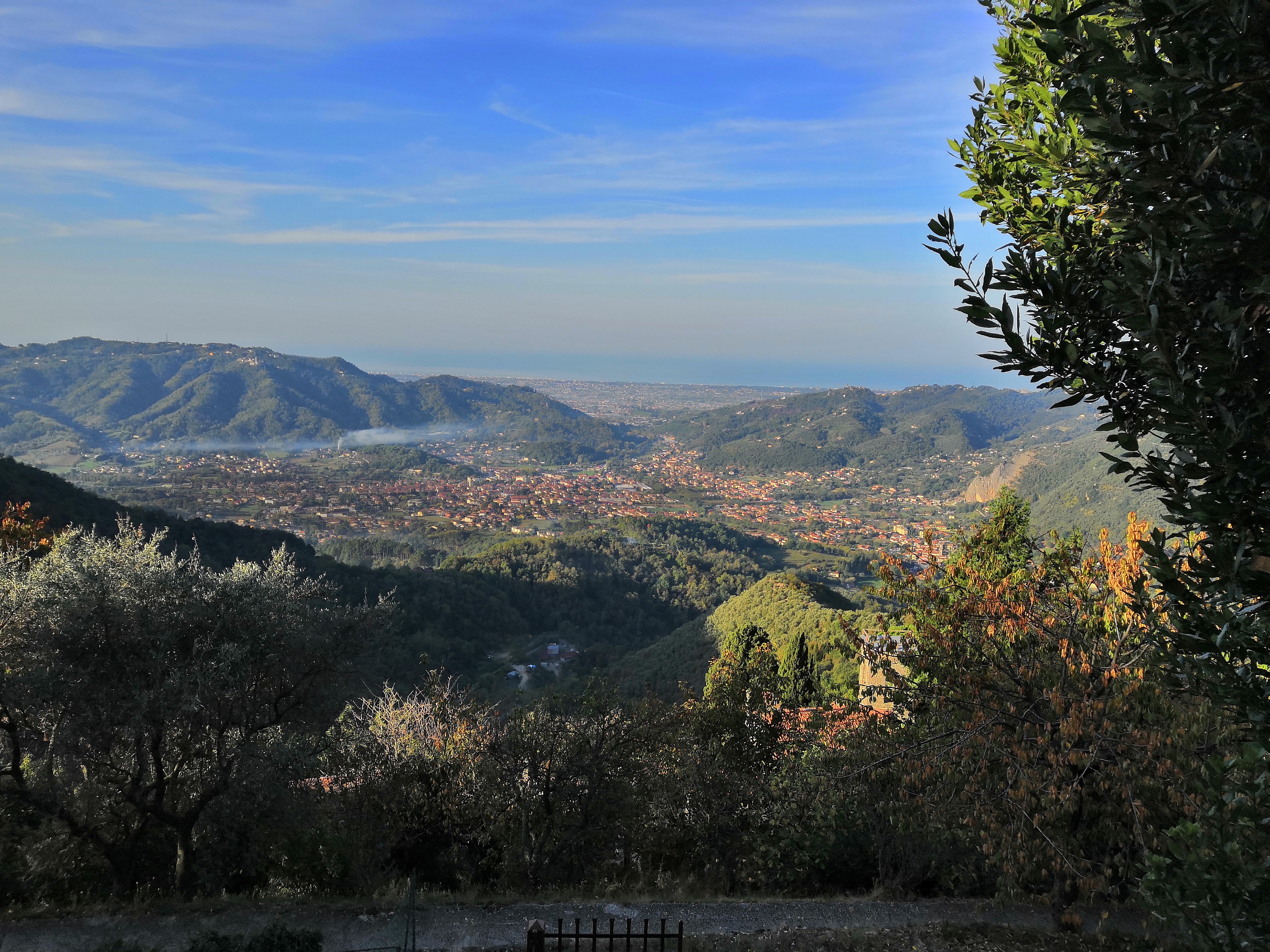 4. You also work as an architect. Does Metato inspire your work in other places around the world?
Not really, as every place has its own individual character and feel. For sure, my work here in Metato has made me realise that it is important not to alter the identity of the original location. My work needs to allow a property to shine within its own location.
5. Where is your favourite place to eat local to Metato?
For sure, the restaurant Fondaccio in Metato. It's the best place to try local dishes in a relaxed atmosphere. My guests love it.
6. What food would you most recommend trying whilst visiting Tuscany?
Tordelli (typical filled pasta from Lucca), Barley soup, vegetable soup, the wonderful steaks, rabbit alla cacciatore (a rabbit stew), scarpaccia (a simple cake made with zucchini) and torta di pepe (a classic Easter cake from Camaiore).
7. Where is your personal favourite place to head for a holiday?
METATO!!
8. How long have you known Essential Italy and what made you decide to host your property with us?
I have known the Essential Italy team for over 15 years. They are always professional and send delightful clients. They are always happy as my houses have been explained to them exactly as they are, not only the positives but also the difficulties that clients might find – the road up is steep, the village is high in the hills and the shops are down in the valley. It is important that people understand this before booking so when they arrive, they are prepared and understand that they are also bonuses. Also, Essential Italy is the only agency with whom I work which has a local expert representative who supports their clients.
9. Apart from Metato, where else in Tuscany would you recommend to a visitor to visit and why?
Lucca, because it is a trip into the past. Le Cinque Terre for its incredible scenery, the marble caves of Carrara, Pietrasanta and its artistic wealth and Forte dei Marmi for its luxurious shops.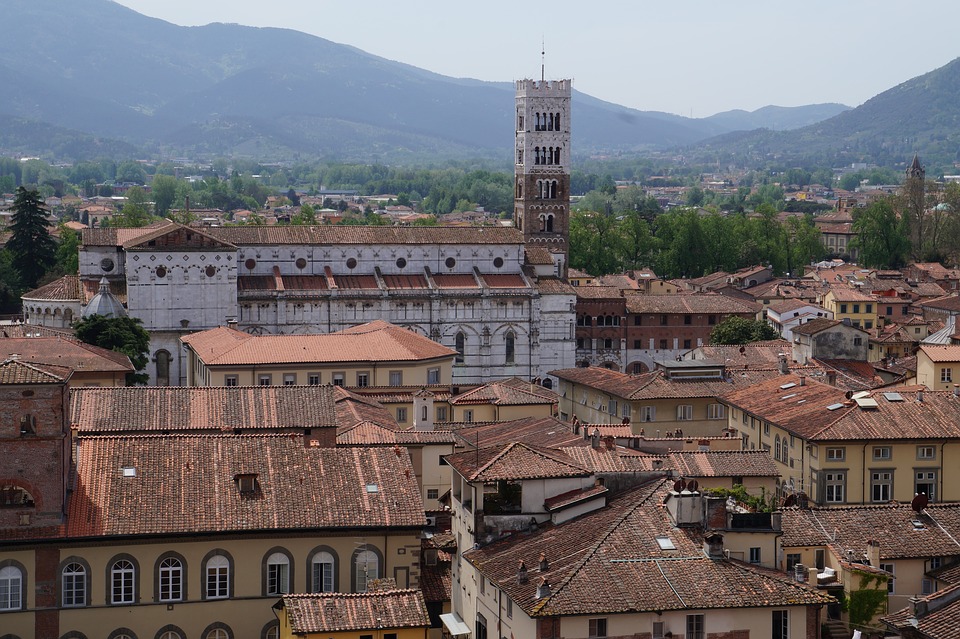 Tuscany is a beautiful region of Italy with incredible culture and stunning natural landscapes, and with the help of our local knowledge, you will be able to discover it like never before! Take a browse of our villas in Tuscany, including Viviani's Metato properties, or get in contact with us today for help with planning your Italian getaway.