Metato: A Tuscan Village off the Beaten Track
Posted on 25 October 2018 in Tuscany
Ian writes:
I have been on my travels again. This time we headed to Tuscany and one of my favourite places in Italy – the hilltop village of Metato. I first travelled here way back in 2001 and met Stefano, the owner, who had just started rebuilding this run-down village. Over the years, his vision and flair as an architect have come to the fore and he is now the proud owner and manager of several properties in this tiny hamlet. Twenty years ago, Metato was almost deserted. Now it is a thriving community, with a B&B and restaurant (more of that later on), all thanks to the vision of Stefano.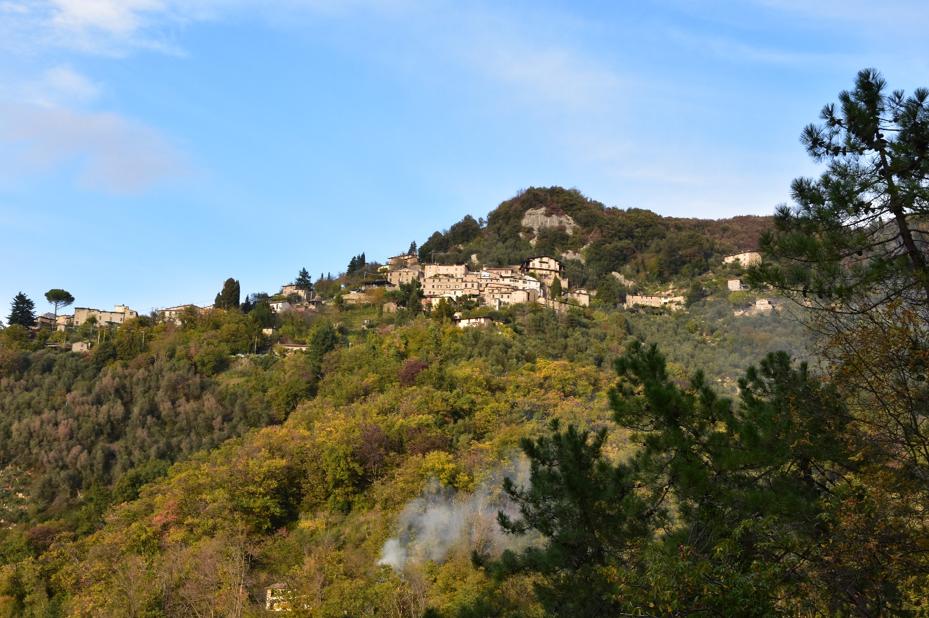 Our Stay in Metato
This year I took five friends with me and as we drove our way up the steep hill from the town of Camaiore to Metato, they started to understand what I had described prior to departure, with glimpses of the town high above.
Blessed by beautiful October sunshine, our accommodation was perfectly prepared for us and it was only a matter of minutes until we were happily relaxing in the wonderful plunge pools. Dinner was a real event in Il Fondaccio – a truly local trattoria run by Mara and Massimo. We were treated to the full Tuscan feast: Bistecca alla Fiorentina, porcini mushrooms and the whole array of antipasti.
We did venture from Metato just the once and had a blissful wander around the cobbled street of Lucca (40 minutes away by car). Many of Tuscany's jewels are within easy reach – Florence, Pisa, Pietrasanta and the sandy beaches along the Versilia coastline to name a few.
The most amazing thing about Metato is the view. Throughout the day and night it mesmerises, from the crack of dawn as the sun lights up the valley below to the evening as the sunset forms the perfect backdrop to a glass or two of fine Tuscan red. The terraces provided countless viewing points but the view from the hot tub proved to be our favourite.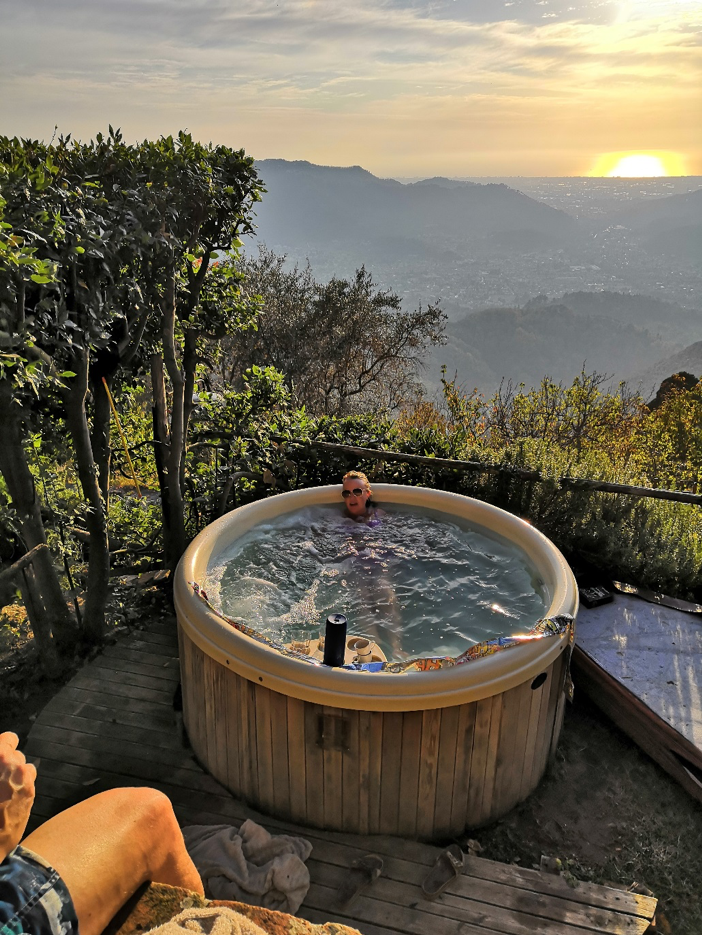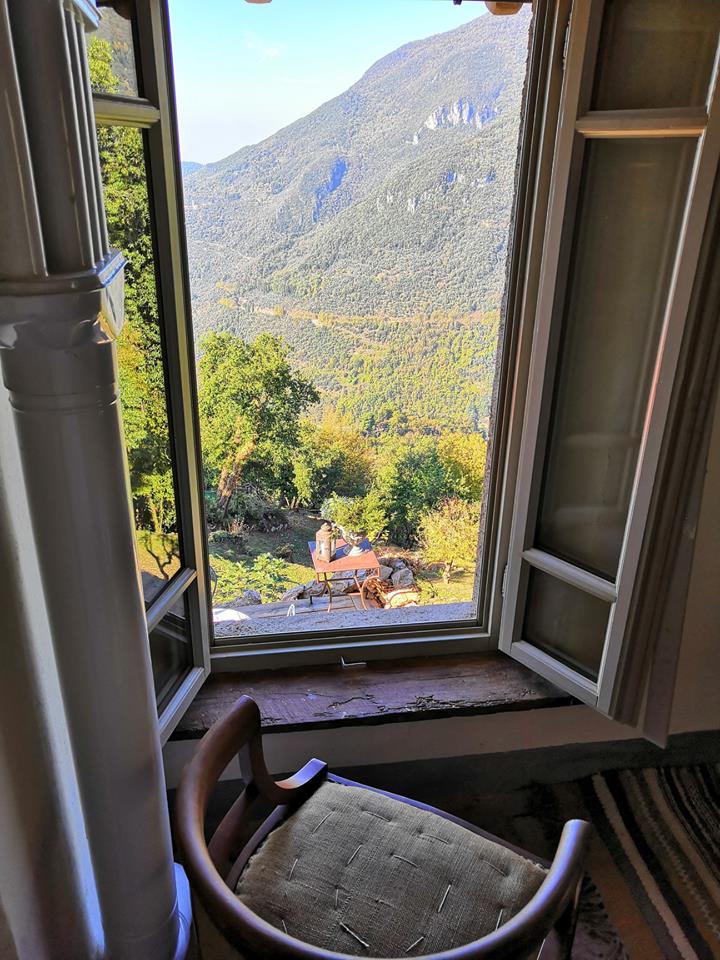 In the end, our three-day trip came to an end all too quickly and we have all agreed that this will be an annual event from now on.
We have a range of luxury Tuscany villas available in Metato, including romantic hideaways and family apartments, all of which come with the best views in Tuscany included!
Call Ian on 01223 460100 for full details