It's Time to Discover Puglia
Posted on 28 March 2014 in Uncategorized
Located on the heel of Italy's boot and surrounded by the beautiful blue seas of the Adriatic and Ionian, Puglia offers a truly unique travel experience full of diversity.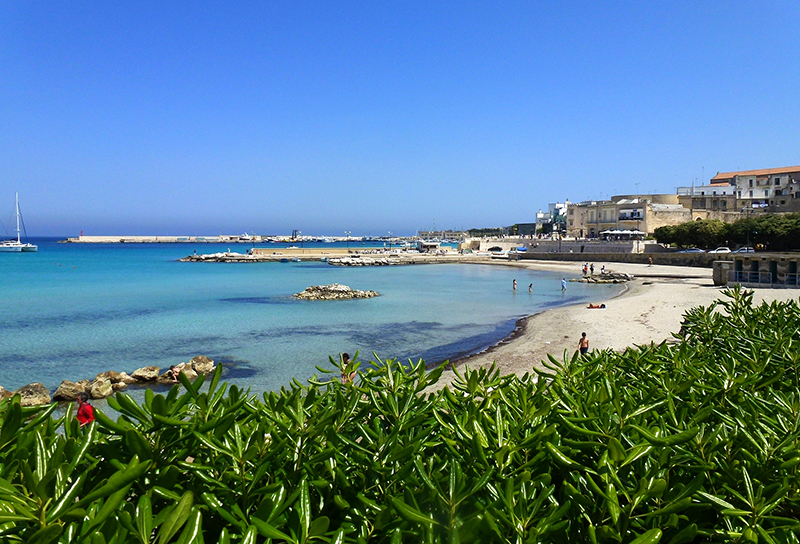 Puglia's crystalline waters, extensive history, excellent cuisine and extraordinary beauty will capture your imagination and leave you with unforgettable memories of south Italy.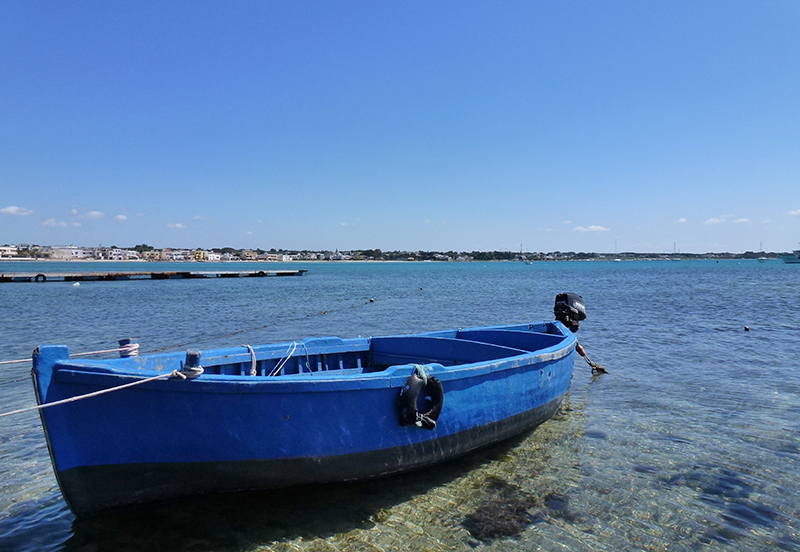 This unspoilt region provides a mix of history, culture, fabulous Mediterranean food and wines, beautiful beaches, stunning architecture and a hospitality and warmth that will stay with you long after you leave. 
Puglia is described as a south Italian paradise; white-washed houses, narrow streets, baroque balconies, centuries-old olive groves, palm trees and stunning coastal retreats all form part of the fabulous scenery here. Yet beyond that, Puglia offers so much more.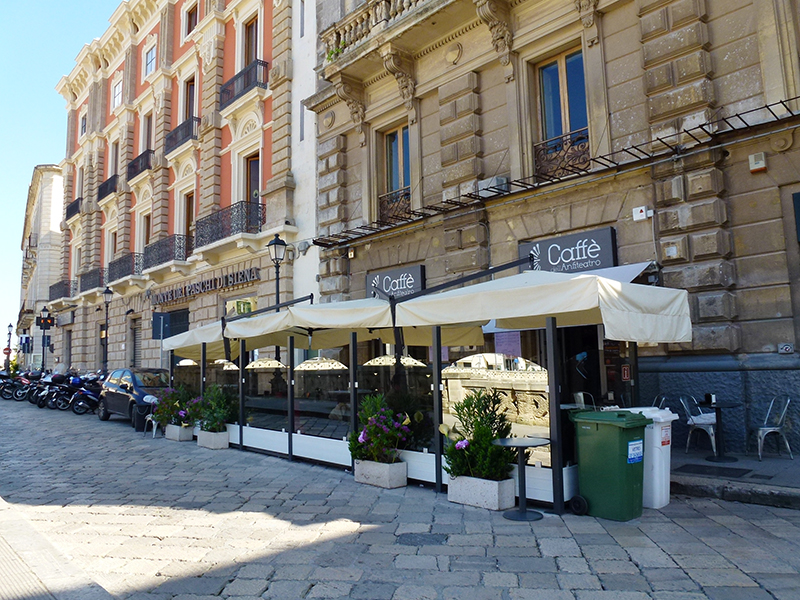 A sense of modern adventure mixes with ancient cultures: scuba diving, boat tours, water parks, bicycle tours, wine tasting, top class restaurants, designer shops, music festivals, architectural sites, museums and art galleries, nature reserves and turtle watching are just a selection of the activities on offer. 
Of course, relaxation is key in Puglia and there is no better place to experience this than along the region's breathtaking coastline. Presenting some of Italy's most unspoilt beaches, the azure waters of the Adriatic, salt-water lagoons and the dramatic rocky coastline offer a picture-perfect location.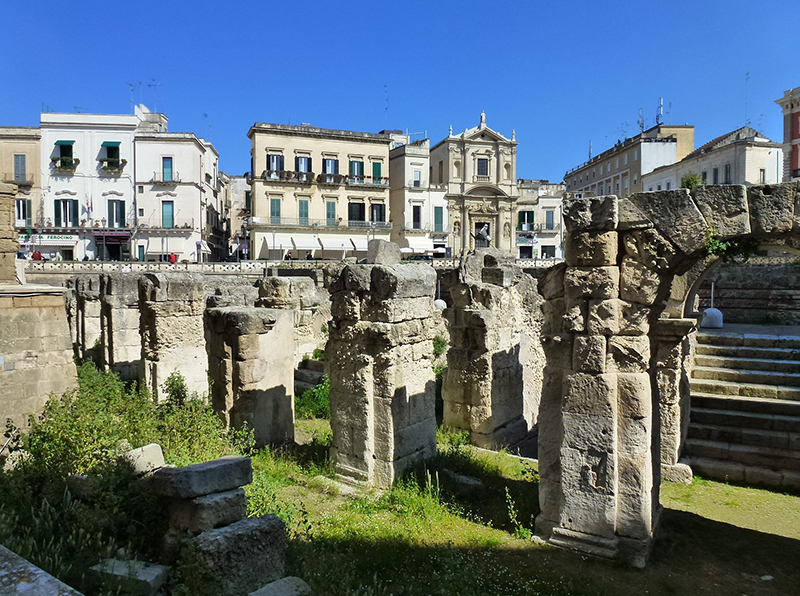 The perfect base to enjoy the region is the 18th Century Palazzo Guglielmo guest house. Traditional features such as thick exposed walls, stellar vaulted ceilings and polished marble flooring bring a level of luxury that is hard to find elsewhere. Room rates are very reasonably priced and the incredible gardens and pool provide a wonderful oasis in the hot summer sun. 
For those who prefer self catering, the apartments below are located in a quiet country setting near the baroque city of Lecce. There are three stunning holiday villas located in the grounds. The city of Lecce offers a number of excursions, guided tours and local food markets.