Five of the Best Restaurants in Perugia
Posted on 19 November 2019 in Italy, Umbria
The capital of Umbria, this stunning city is perched on a hilltop and is a popular destination due to its cultural and artistic connections. Now a hub for international students, the centre is also a well-established medieval preservation. Winding, cobbled streets make up the heart of the city, scattered with beautiful churches and piazzas. With a cosmopolitan atmosphere, it is an epicentre for dining and cuisine. We have selected the best restaurants for you to enjoy when staying close by in one of our charming Umbria villas.
L'Officina
A significant appeal of this restaurant is its vast wine selection – 450 variations, to be precise. The food menu is equally as impressive and presents detailed dishes carefully selected for the unique textures and tastes of the ingredients. For example, the exquisitely put together dessert dish, tripe with lemon marmalade. The interior itself has a modern yet authentic charm, embracing the building's former use as a factory for repairing balances and scales. Exposed metal pipes and wooden roof beams line the space, which creates a level of fascination for the historical background of the building. Furthermore, if you're lucky, you may catch the restaurant while it is showcasing a poetry reading or art exhibitions, making it an inspiring destination to spend an evening in the warm Italian twilight.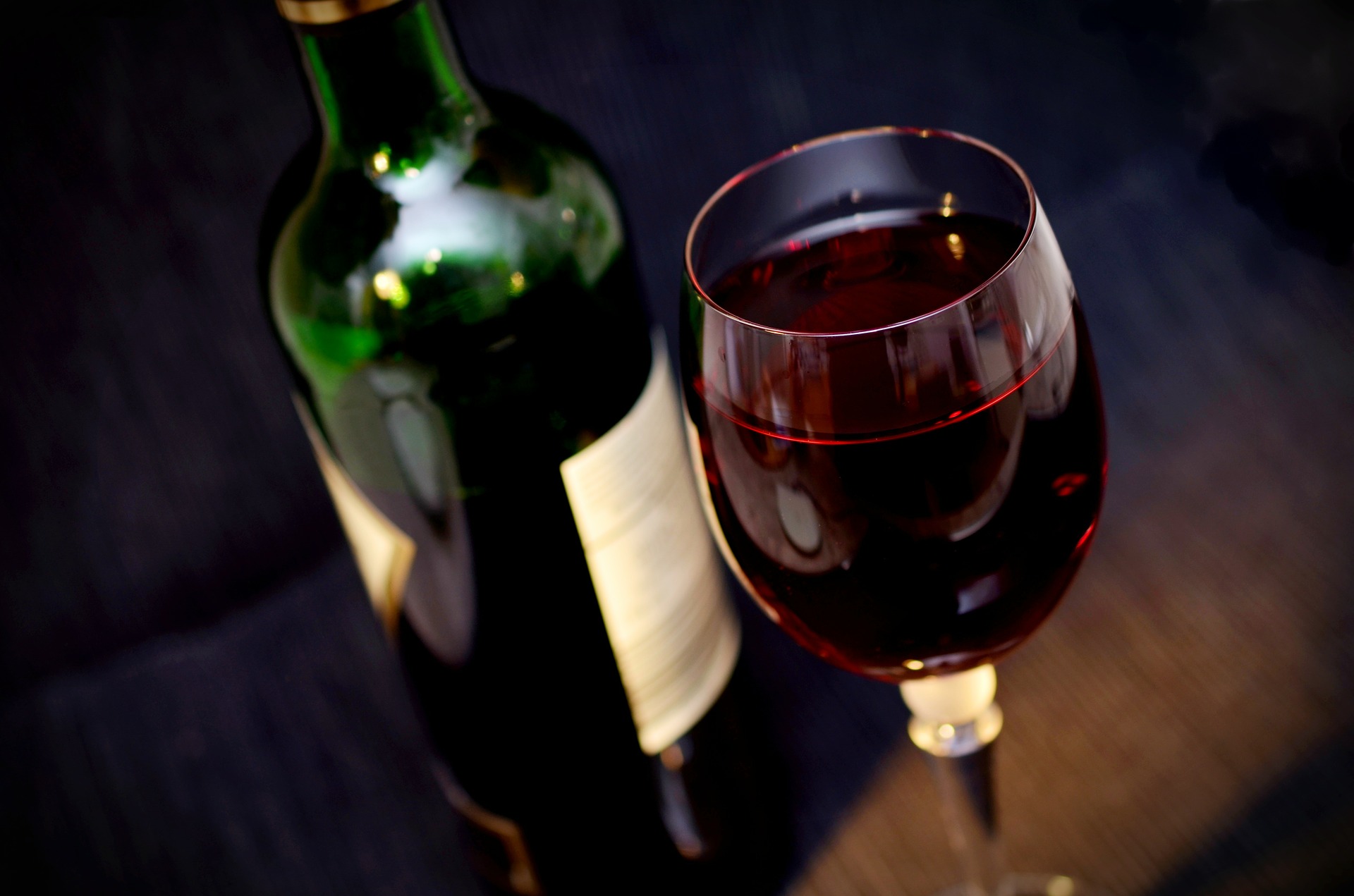 Civico 25
A gastro-bar in the city, this welcoming restaurant is popular due to its inviting atmosphere and well-established wine bar. It is a modern cantina which embraces a rustic Italian edge in its décor. You can choose from heart-warming main dishes including beautiful vegetarian options, to delicious appetizers such as a mouth-watering quiche Lorraine. Set amongst the arty backdrop of the city, it is a fantastic place to spend an evening in the fun ambience of Perugia!
Altro Mondo
If you want to be amongst the intriguing hustle and bustle of the working city, this is the place to go! Populated by the local businessmen and women, this is the ideal place to grab some lunch. The suppli is a speciality here; a tomato and herb flavoured rice ball with a surprise drop of mozzarella inside, it is a must-try when in the area. A high-end establishment, it is the perfect place when you require an exceptional dining experience.
La Taverna
This is a well-appraised place of dining and will add an unforgettable Umbrian twist to your holiday experience. Adored by both tourists and locals, it is a popular spot. The dishes are based on Umbrian tradition but enhanced through the creative culinary flair of the talented Chef Claudio Brugalossi. The Gragnano spaghetti with clams is an excellent example of the talent and professionalism that drenches the restaurant. It is not just the main meals, but also the desserts which are masterpieces due to their gorgeous detail.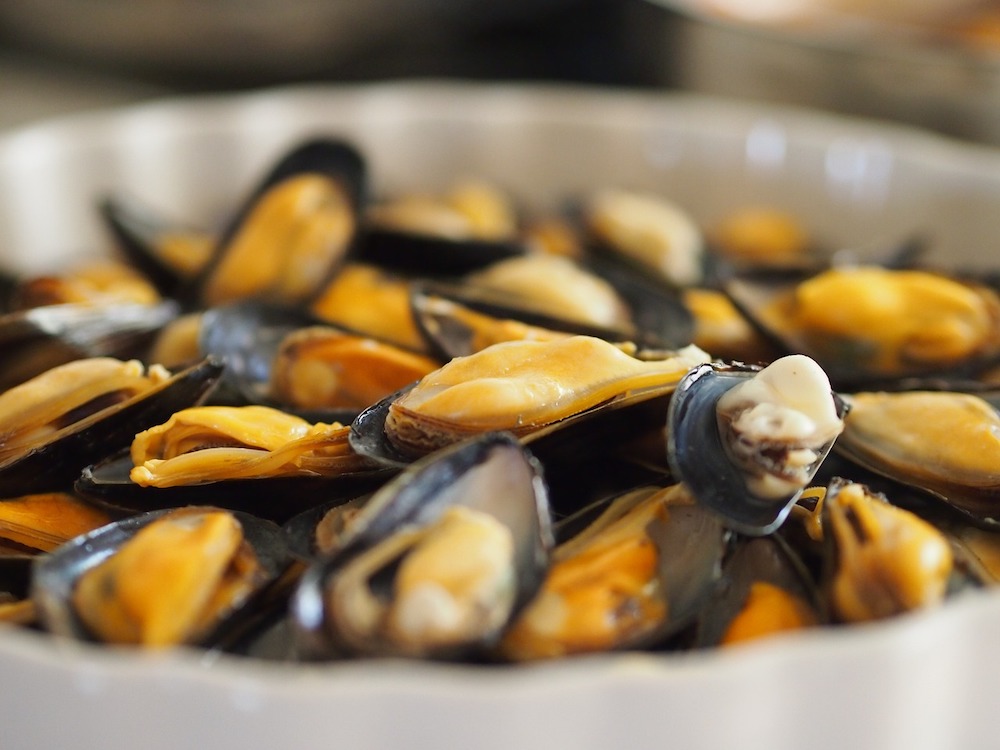 Dal Mi Cocco
This is the best place if you want to experience your dining with an element of mystery. The menu is revised daily and from season to season, meaning no two visits are the same! Reasonably priced, the set menus consist of antipasti, a first, a second and contorno, meaning you leave feeling extremely satisfied! Not only this, but a cheeky digestive is provided for afters too. If you are travelling with a group of friends, it is the ideal place to share dishes and try new things together. It is not so adaptable for people with allergies, so this is worth bearing in mind where relevant. Lunch starts from 13:00 to 14:30 and dinner is 20:30 to 22:00.
Hopefully, we have inspired you to experience some of the most delectable restaurants in the city! If you are looking to explore the region, our guide on the must-see towns of Umbria is an insightful blog which can help you navigate the area and get exploring!