Fascinating Facts About Le Marche
Posted on 21 November 2019 in Le Marche
Le Marche may not be the first place you think of when it comes to holidays in Italy, but the beautiful region rivals the more popular destinations in almost every aspect. White pebble bays sheltered by dominating cliffs, charming hillside towns and high-rise mountain ranges are just some of the features that make Le Marche Italy's best-kept secret. But how much do you know about this fantastic destination? Here at Essential Italy, we have an extensive range of Le Marche villas and have compiled some fascinating facts about the region to prepare you ahead of your holiday of a lifetime.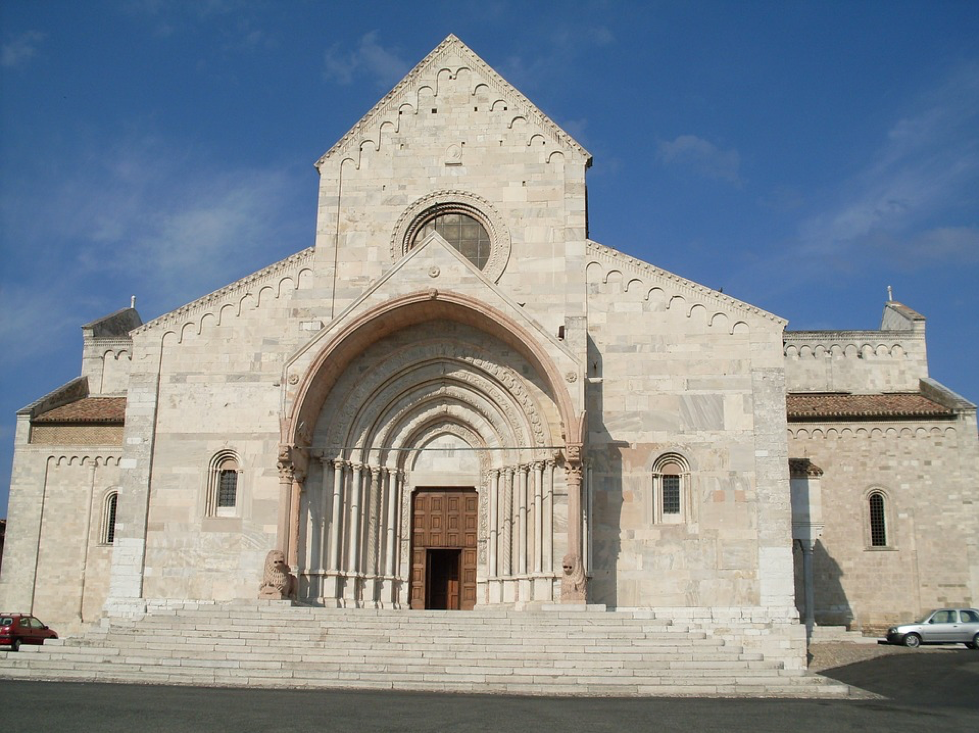 The Region is Split into Five Provinces
Le Marche is a region in Central Italy that covers an area of 9,694 square kilometres and borders the eastern Adriatic Coast. Two thirds of the region is covered by rolling hills, while 173km of coastline runs along the eastern border. This coast provides a plethora of white pebble beaches sheltered by cliffs for spectacular scenery, making the coastal towns and villages a popular option for holidaymakers. The five provinces include; Ascoli Piceno, Fermo, Macerata, Ancona and Pesaro & Urbino. The capital city of the region is Ancona which is situated in its namesake Provence.
Le Marche is Home to 28 Blue Flag Beaches
This impressive amount of blue flagged beaches means beach-goers are assured that the sea is clean and safe for swimming. Some of the best beaches are at Gabicce, Fano, Pesaro, Porto Recanati and Porto Potenza Picena. The coastal conditions are also perfect for yachting, and there are several operating marinas dotted up and down the coast.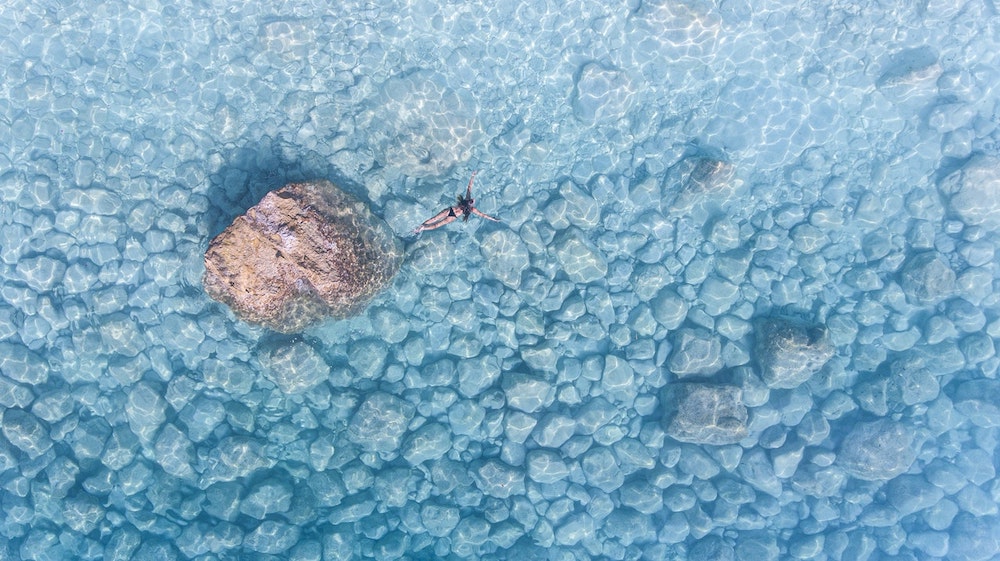 The Highest Peak in Le Marche is Monte Vettore
Monte Vettore is the grand height of 2,476m. The mountains in Le Marche are mainly made up of limestone and are renowned for bare peaks, numerous caves, rushing torrents and dramatic river gorges, the most famous of these being Furlo, the Rossa and the Frasassi.
It is Home to Numerous Caves
40km west of Ancona is Grotte di Frassasi, one of the most extensive cave systems in Europe, featuring underground lakes, stalagmites, stalactites and crystal formations. The caves are 18km in length, but a 1.5km trail has been carved out for you to explore the highlights of the chambers. Within the Grotte di Frassasi, the Ancona Abyss is almost 200 metres high, 180 metres wide and 120 metres long, and could easily fit Milan's cathedral inside.
Le Marche Has a Higher Number of Native Grapes Than Any Other Region
Producers have kept it local and haven't planted any other international variety of grape, despite this earning them less money. There are four wines that have earnt DOCG status, which means Denominazione di Origine Controllata e Garantita and guarantees the wine's origin. They are Castelli di Jesi Verdicchio Reserva, Conero Reserva, Verdicchio Matelica Reserva and Vernaccia di Serrapetrona.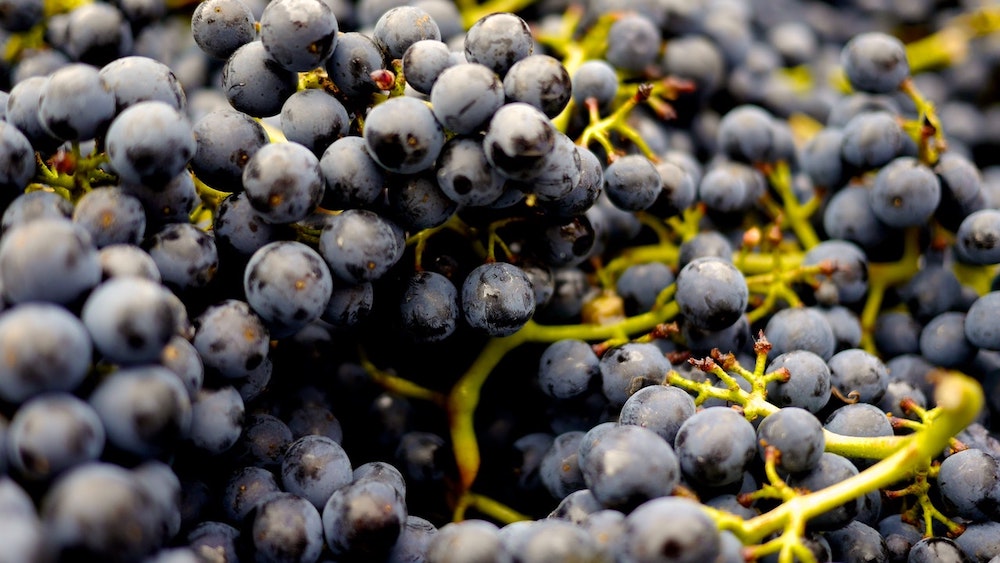 Ascolana Olives are a Delicacy in Le Marche
The Ascolana olives are native to Ascoli Piceno, an area in the south of the region. It is essentially a green olive that has been pitted, filled with ground meat and then battered and fried to make for a truly addictive snack for olive-lovers.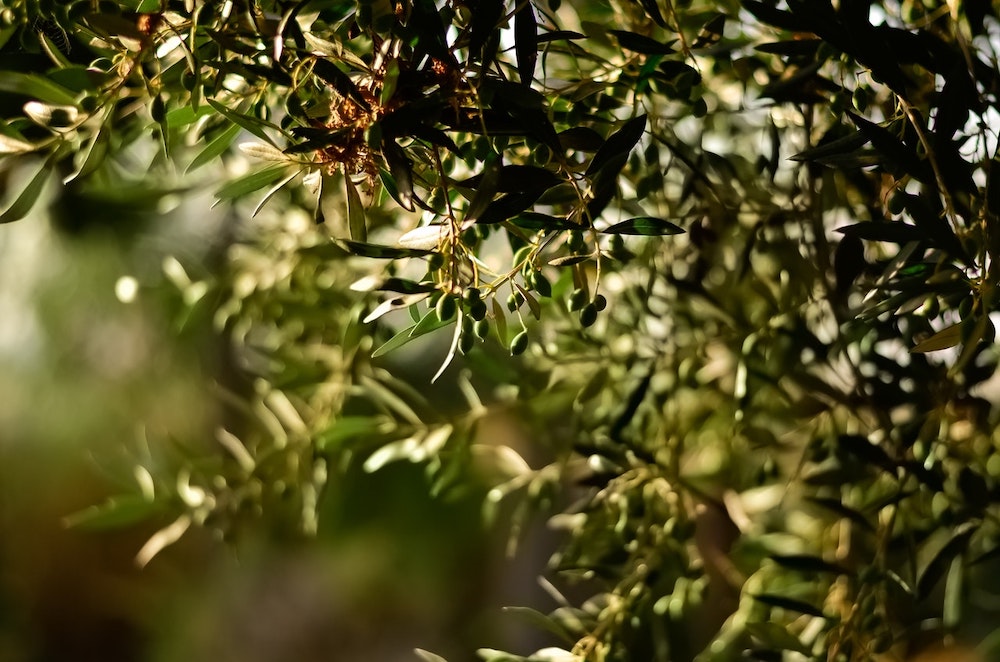 Le Marche is the Place of Origin for Shoe-Making in Italy
Italians are renowned for their shoe-making capabilities, but Le Marche is the birthplace of this age-old craft. The southern area of the region is responsible for up to 30% of the total shoe production across Italy and is the perfect place to pick up some local, authentic handmade leather shoes. The Shoe Valley in Le Marche is not only the oldest district for the craft, but it is also regarded as one of the best places for shoe manufacturing across the globe, dating back to 1901.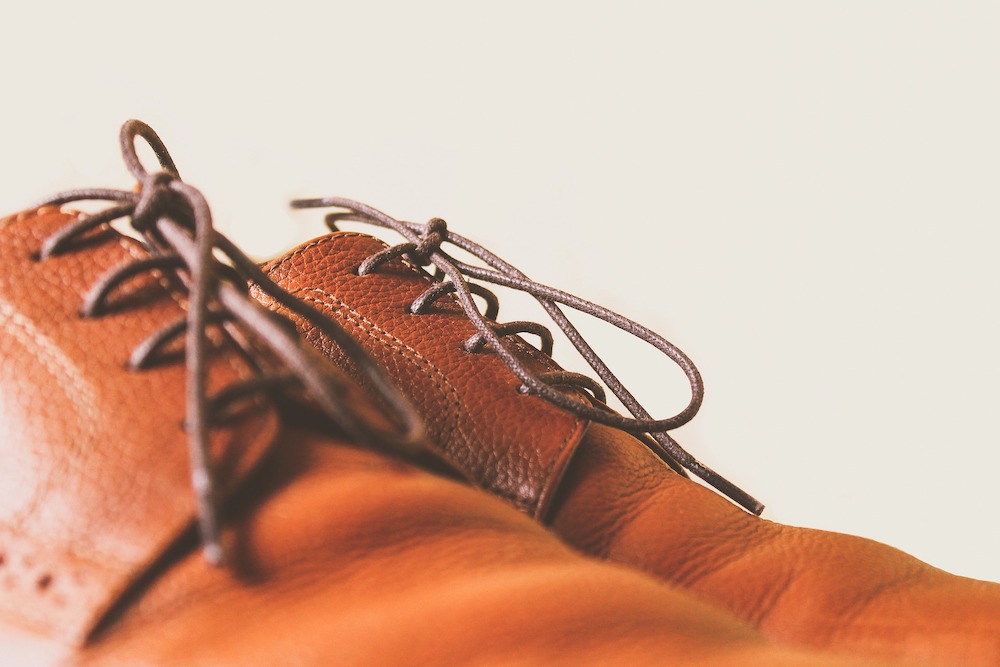 Hopefully, we have inspired you to explore a region you may not have known much about and have opened your eyes to the possibility of spending time in this fantastic destination. If you are planning a trip to this gorgeous region, take a look at our recommended itinerary for seven days in Le Marche. If you yourself have any tips, we would love to hear them! Let us know on our social media channels.