What to Expect From Your First Villa Holiday
Posted on 20 July 2018 in Italy
Are you thinking of booking a villa holiday with Essential Italy, but are unsure of what to expect? We pride ourselves on offering a highly personalised experience, utilising our own personal recommendations and expertise to ensure that you have the best time staying in our Italian villas. Today, we thought we'd share a breakdown of what you can expect when booking a villa with us to ease your worries and make the process as simple as possible!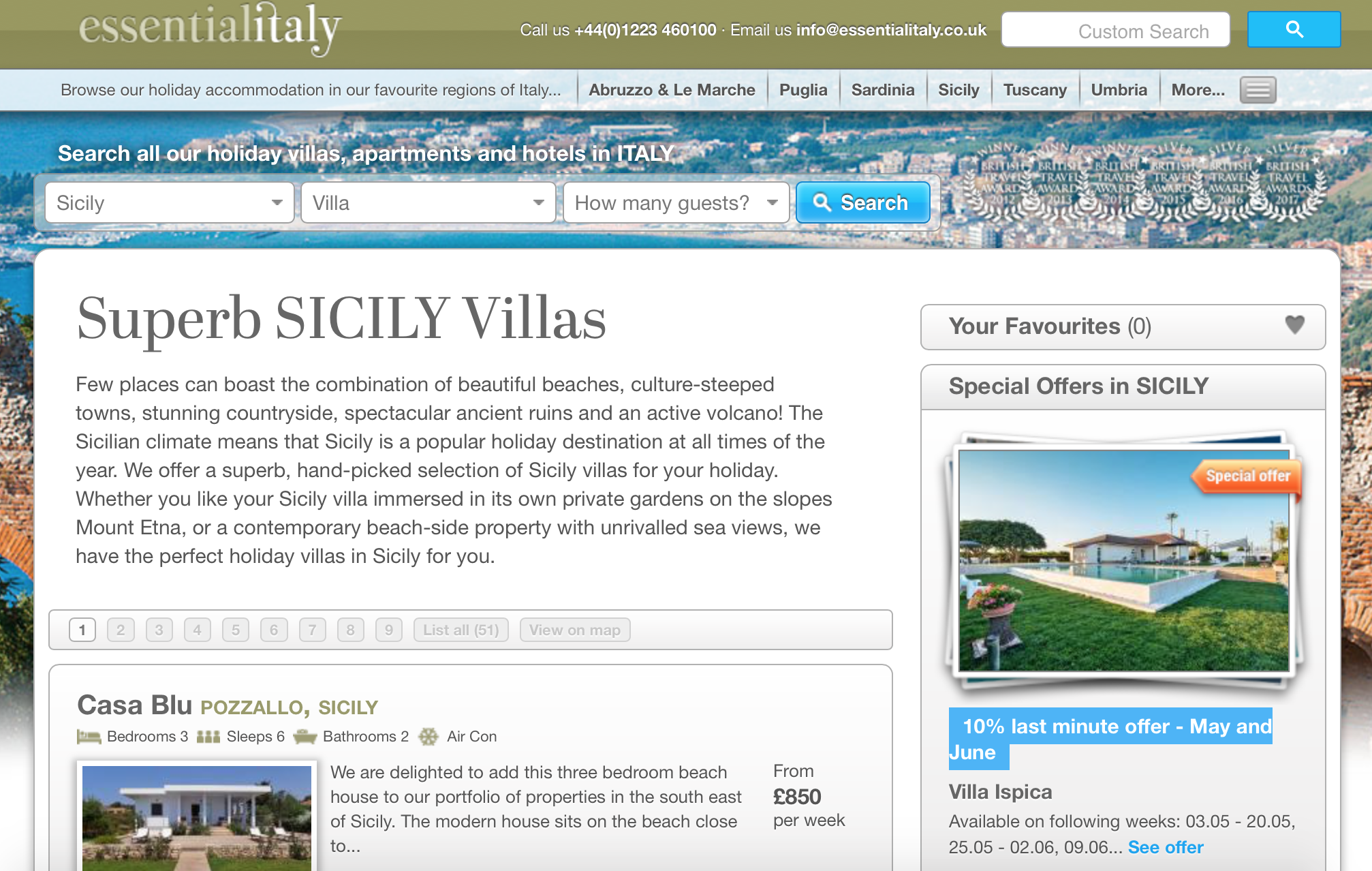 1. Select a Villa
The first step in selecting the perfect villa is to choose your destination. Whether you want to soak up the sun and enjoy the gorgeous Sardinian beaches, roam through the Tuscan hills or enjoy the freshest seafood in Sicily, we've got villas near to all of these fantastic attractions to suit your every need! After you've picked the location, it's time to browse through the range of dreamy properties to find one that meets your criteria in terms of guest numbers, local amenities and other facilities too. From swimming pools and lush gardens to secluded beaches glorious views, you'll be blown away by the features available at our villas!
If you get at all stuck whilst picking either a region or a property, our team of experts are on hand to help! Just let us know what you're looking for, and we can browse through our portfolio of properties to find something that is simply perfect. Plus, as we've all travelled Italy extensively, and have visited all of our villas in person, our knowledge means you can rest assured that you're in good hands.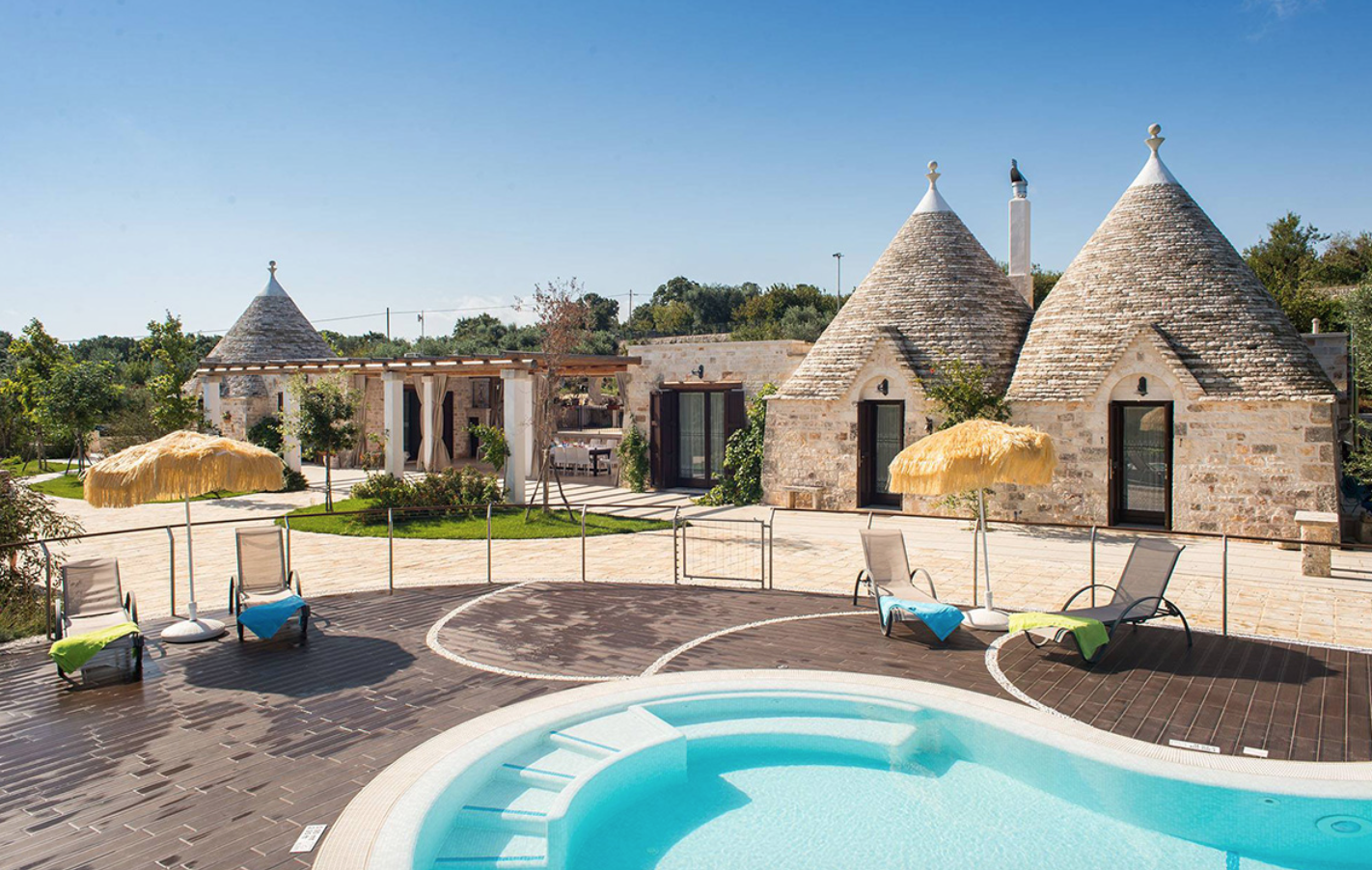 2. Book Your Villa and Pay the Deposit
Once you've picked out your dream villa, it's time to check the availability, then book your stay with our team and to pay a 10% deposit, we usually do this over the phone or via email. We can then also let you know more about the best times to visit, any special offers and other information too.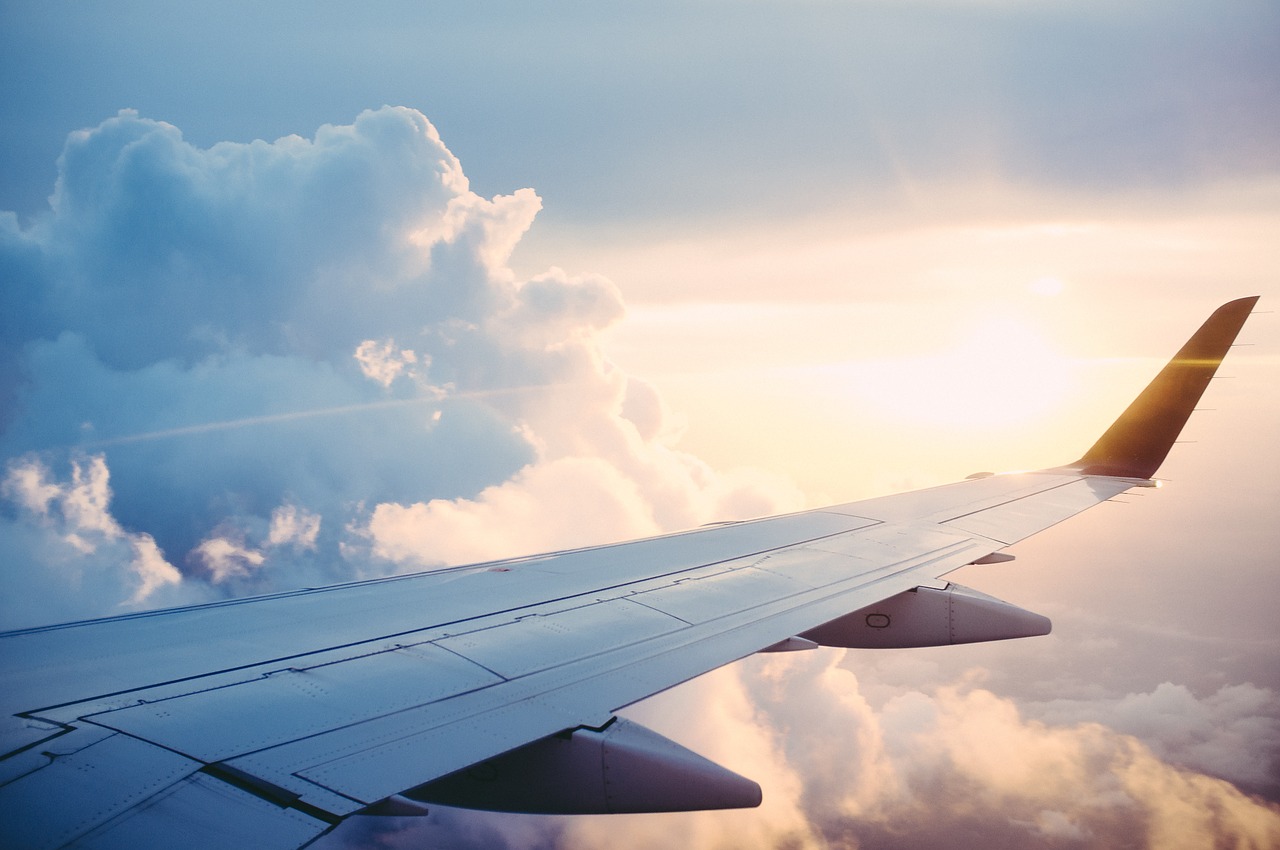 3. Book Flights/Car Hire
Once your villa has been secured, you can move onto the next stages of the planning process. Flights are one of the first things to consider, and we can give you information on the closest airports to the villas. Take a look at our handy airlines list to find the airlines that travel to your chosen destination. We always recommend hiring a car for your stay where possible, as this gives you the freedom to explore and travel around without having to rely on public transport (although this can also be utilised as the systems are very reliable in Italy). These can be picked up and returned to the airport; you can use our CarTrawler service to find the best deals.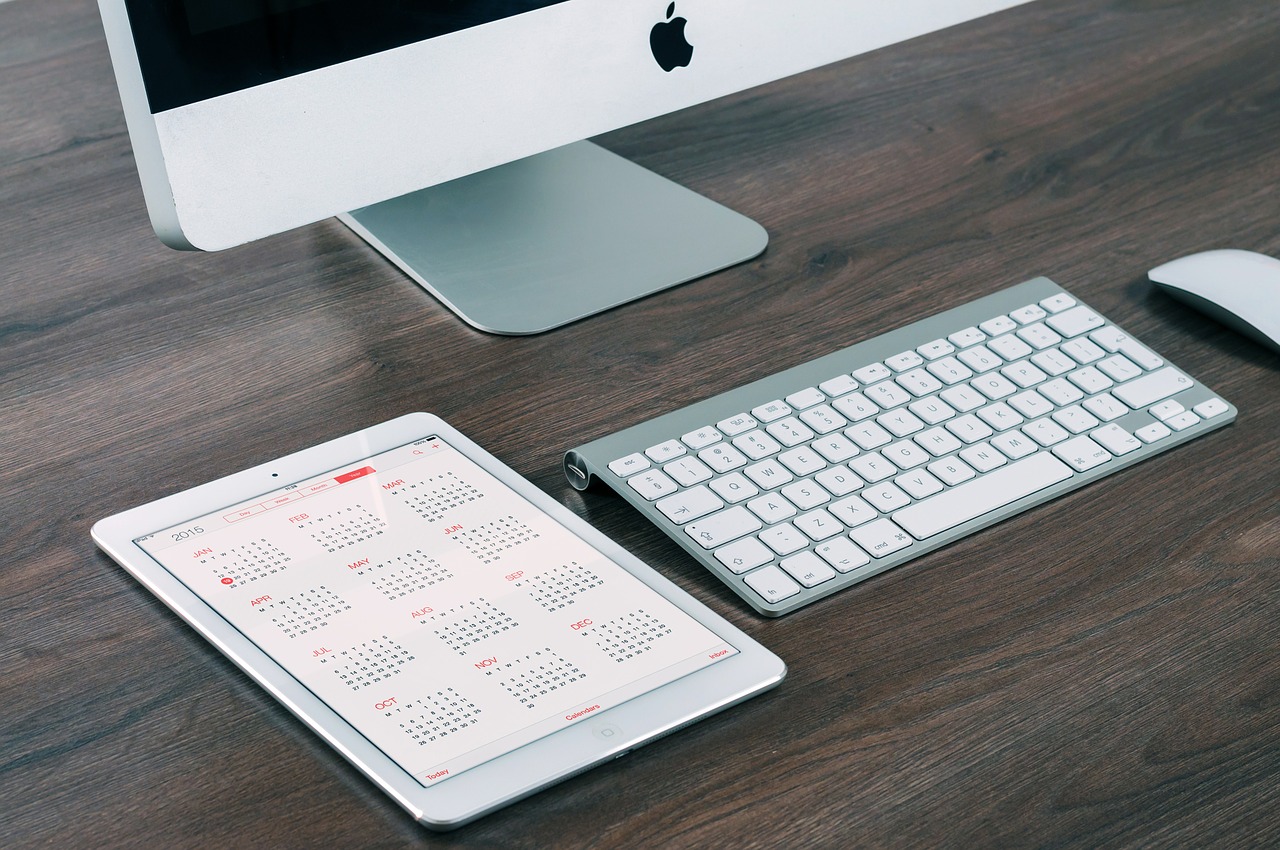 4. Pay the Remaining Villa Costs 6-weeks Prior to Departure
The final payment for your villa will need to be paid 6-weeks prior to departure, and we'll send you a reminder around this time.
5. Receive a Detailed Guide to your Villa & Local Area
As part of our package, we'll send you over an in-depth guide to the area surrounding your villa including attractions, markets, festivals, local information, driving instructions and plenty more. This proves for fantastic reading and will certainly get you excited about what's to come. You can also check out our blog, which is updated weekly, to discover fascinating facts, hidden gems and plenty more!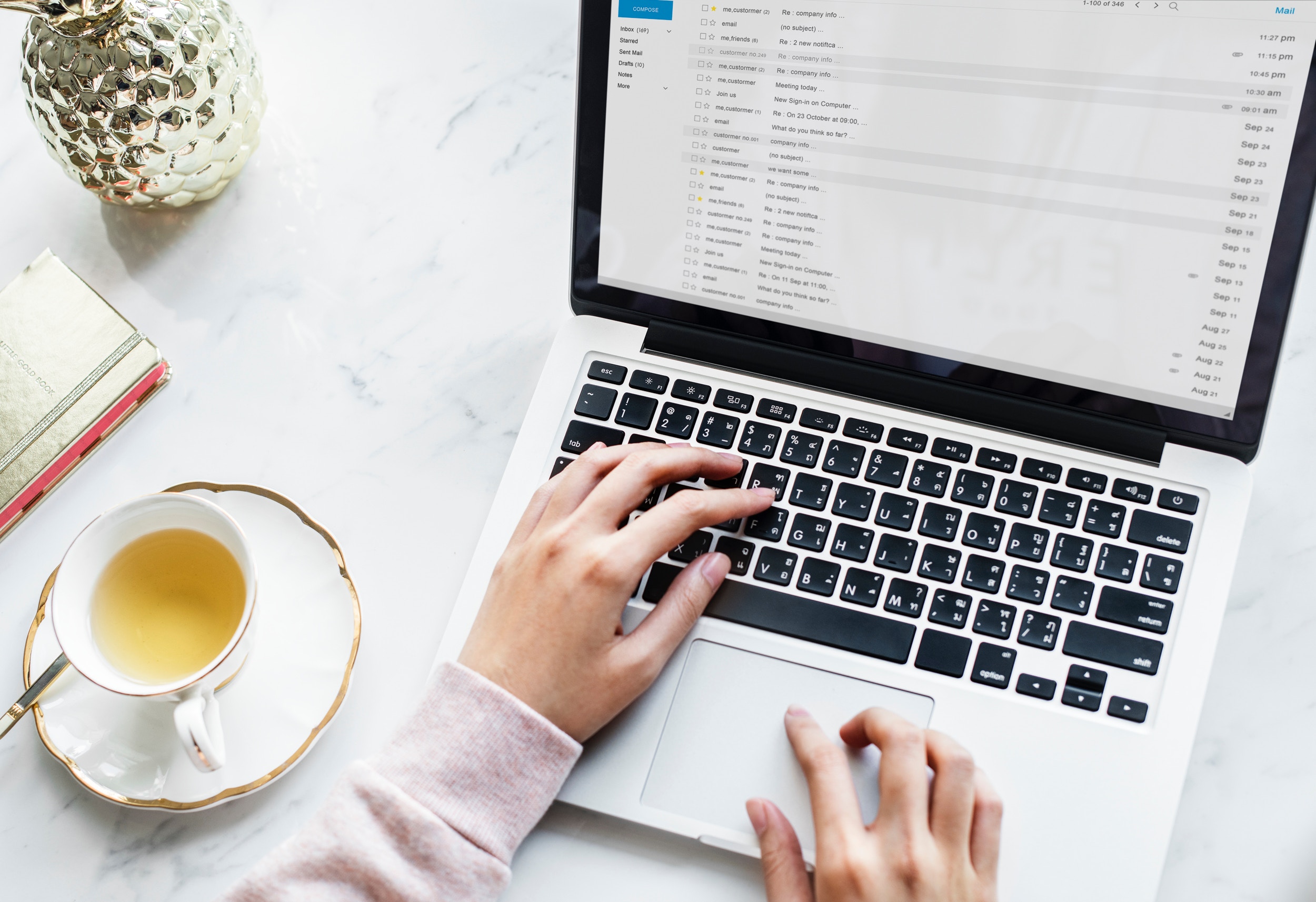 6. Essential Italy Will Remain in Touch
If you wish to book restaurants, a shopping service for your arrival or need any local information, Essential Italy will remain in touch to get these services ready for your arrival. Feel free to also email over any questions or call the team to discuss your plans.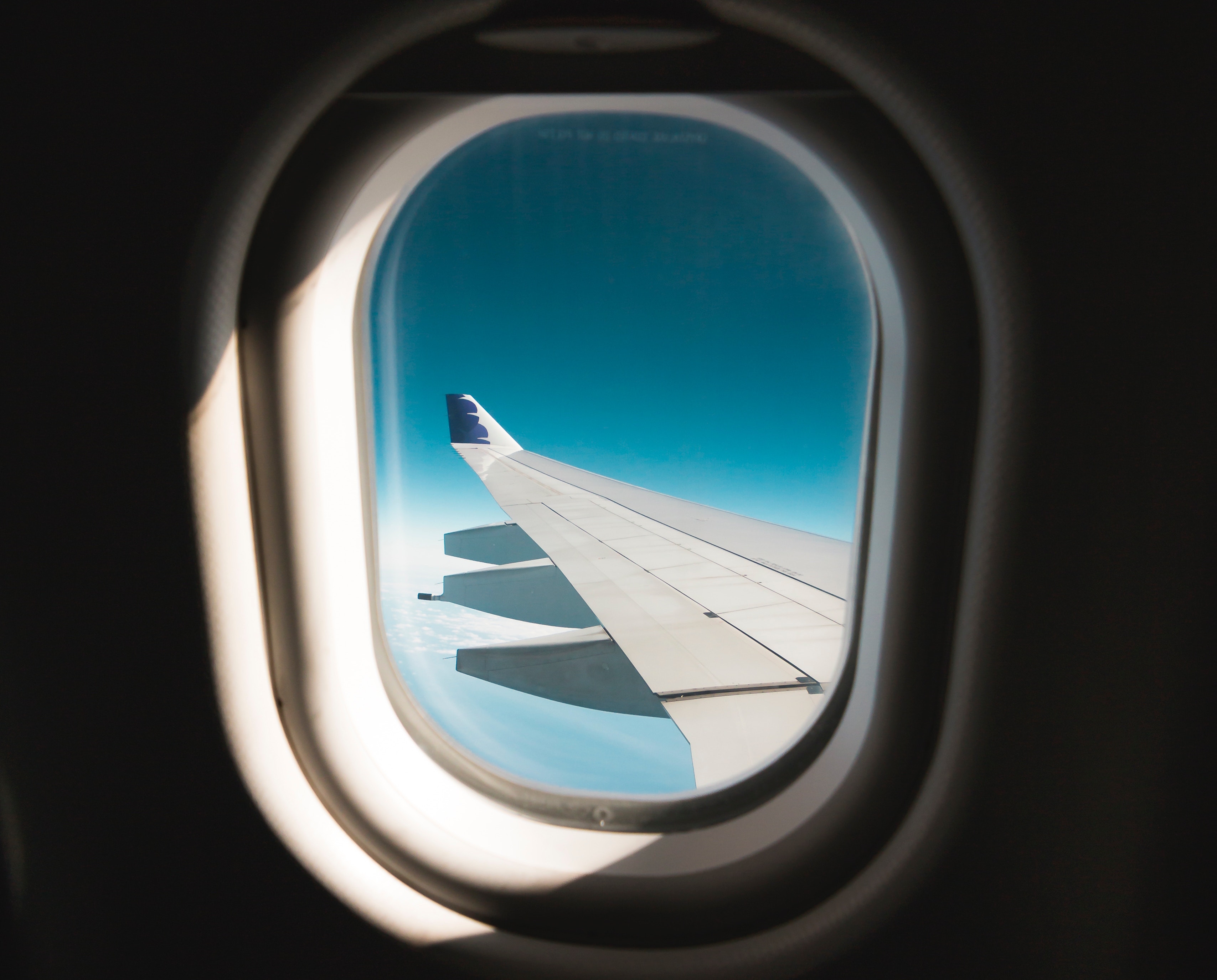 7. Time to Travel
When it finally comes to the time to set off, you'll board your flight and pick up your hire car if you've booked one. Then you can give our regional manager, or villa contact a call to say that you've landed and plan on a meeting point so that they can show you around. Directions to the villa will be included in our detail guide, and someone will be available on the phone if you get stuck at all!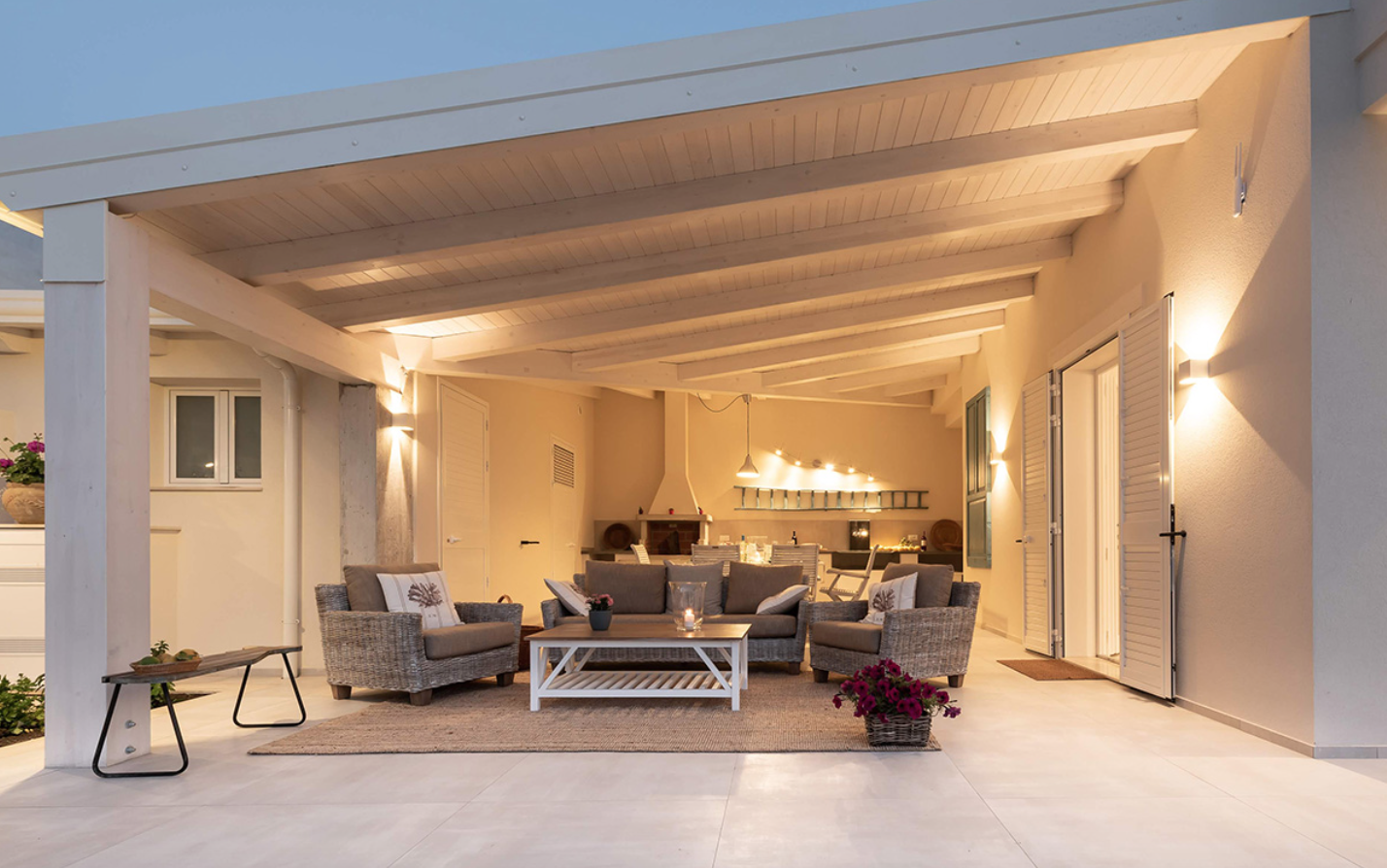 8. Meet Your Villa Contact & Enjoy a Tour
Once you've met your villa contact and found your new abode, they'll give you a guided tour, answer any of your questions and provide any more information you'll need to have the best time during your stay. Then, they'll wish you the best and leave you to explore your new holiday home!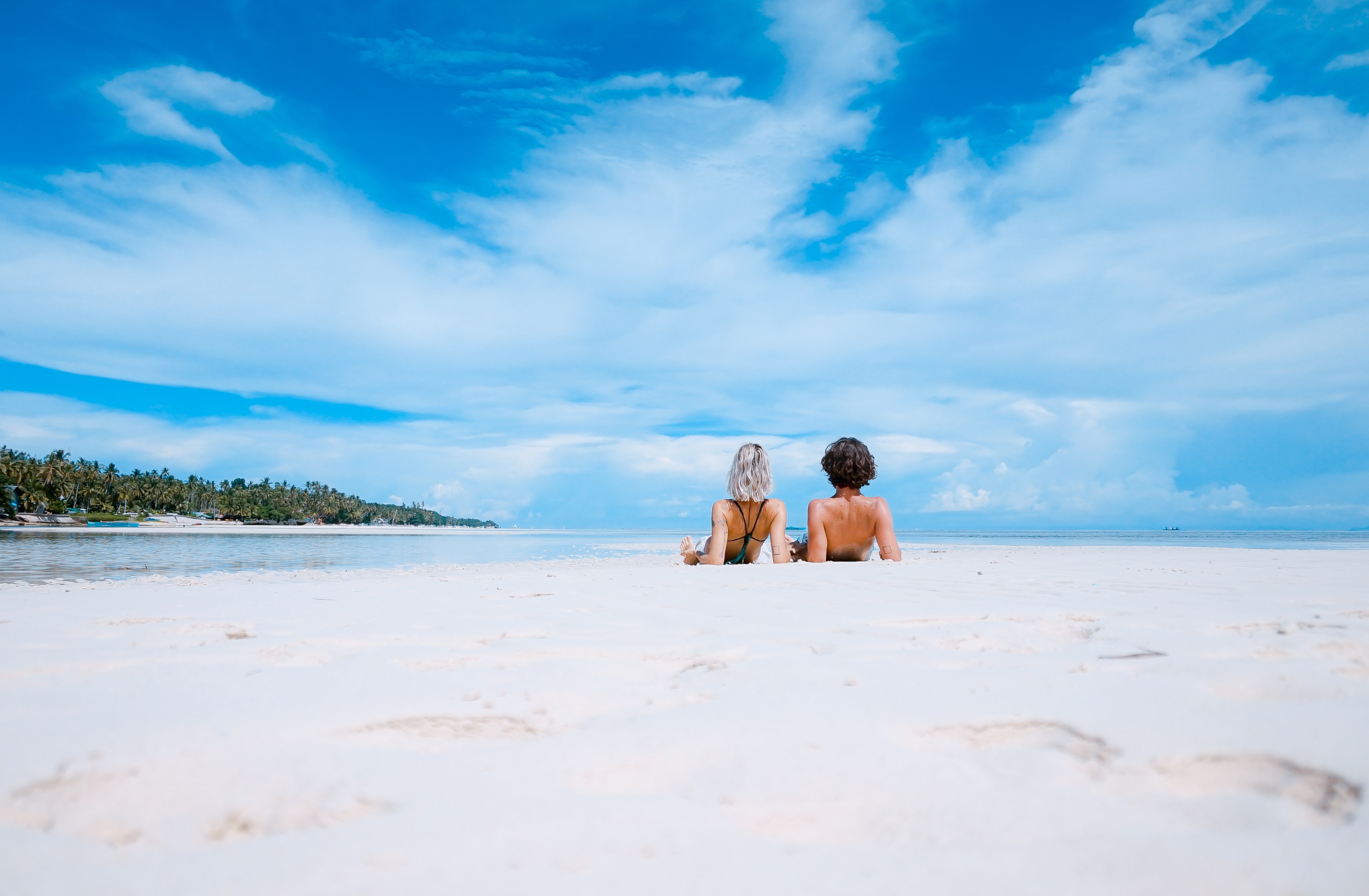 9. Enjoy Your Stay
The Essential Italy team are available all throughout your stay, whether you're looking for further recommendations on what to do and where to eat, or are having troubles with anything at all! Our regional manager will also swing by half-way through your stay to ensure that your holiday is all going to plan and to provide any additional information you may need.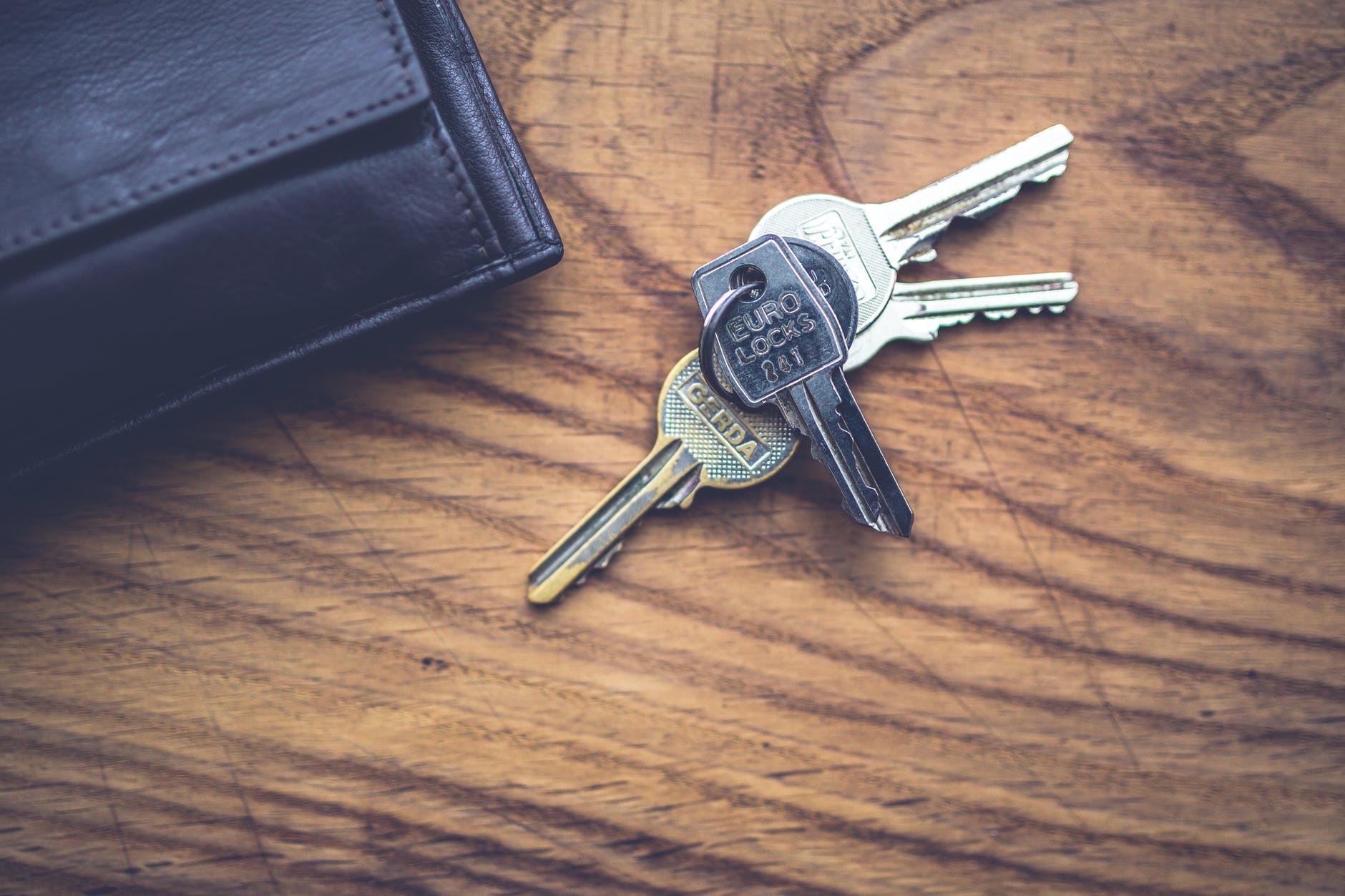 10. Ending Your Stay
On the final day of your stay, our regional manager will meet you at the villa to collect your keys and hear about your stay before you set off on the journey back home.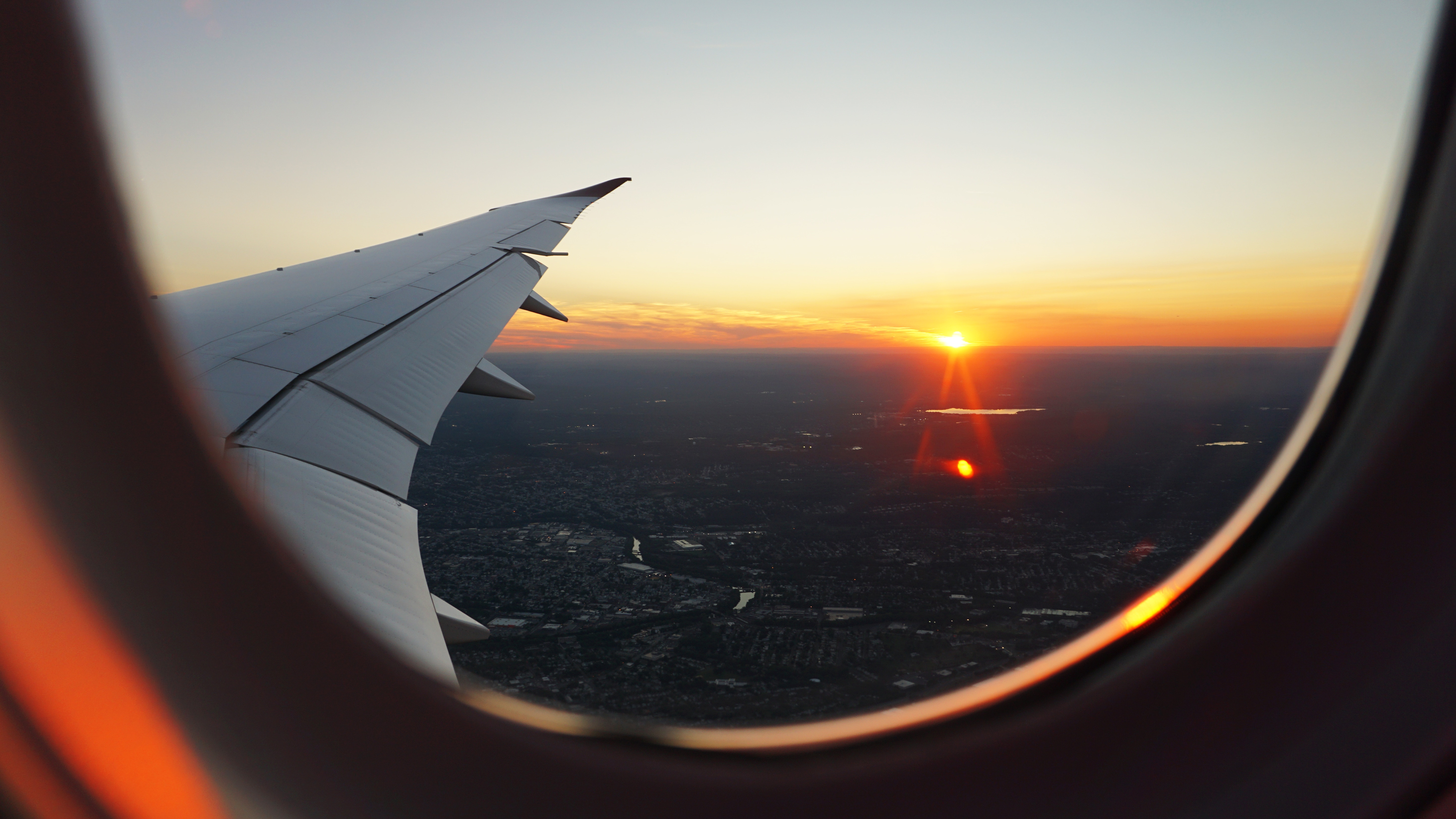 11. Travel Back Home
We hope that you'll return home feeling refreshed, revitalised and completely happy with your holiday. Make sure you upload those holiday snaps (and tag us so that we can see what you've been up to) and share your best travel stories with your friends and family.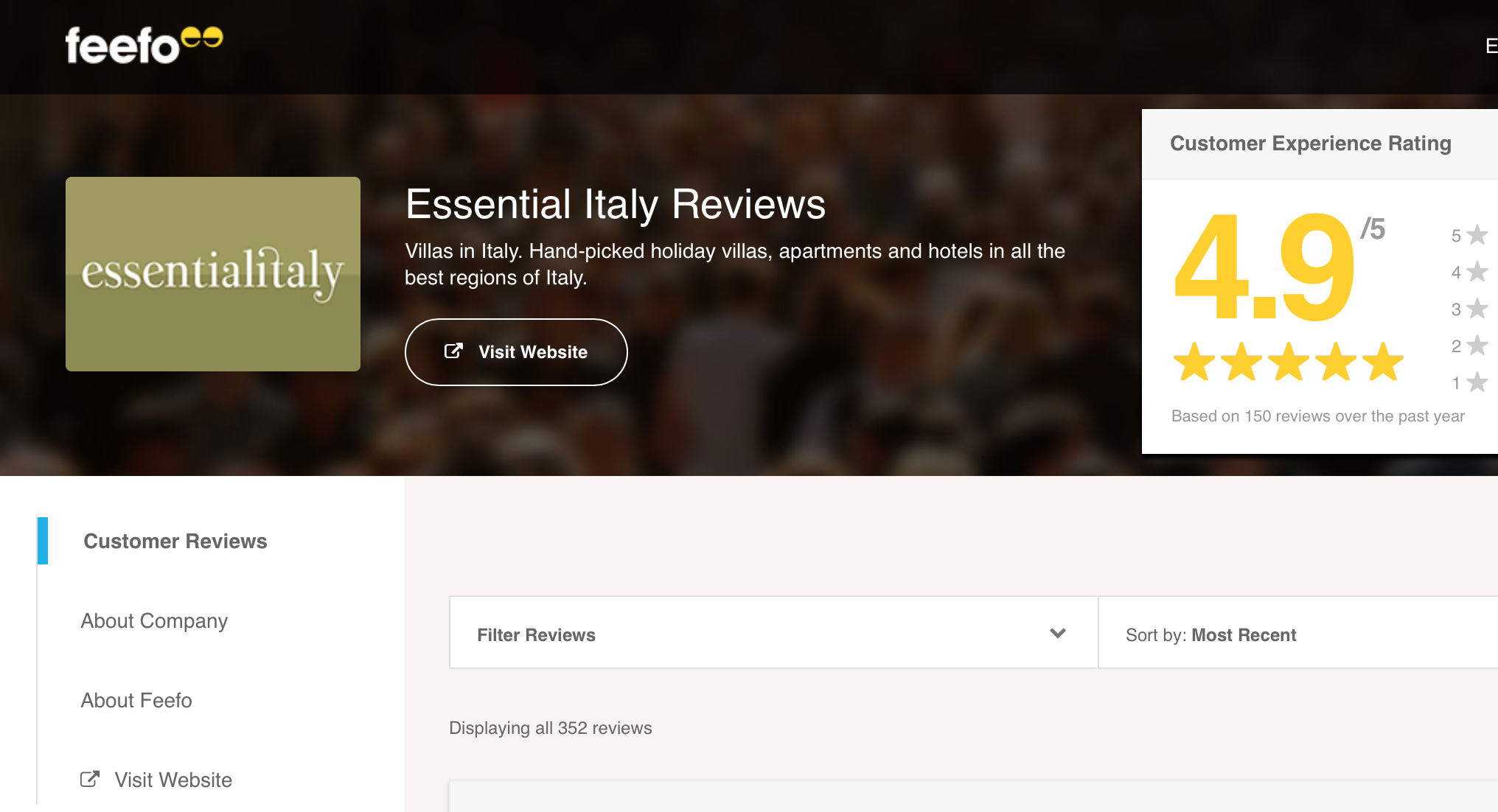 12. Feedback
After your villa holiday, we'll be in touch to ask you for any feedback on the villa and our services. This helps us to ensure that we're providing the best experience possible; plus, it's always nice to hear from our happy clients and their top recommendations!
If you'd like to know any more about our services or the booking process, get in contact with us today, and we'll be over the moon to help you to plan your dream trip to Italy!
You might also be interested in: