Best Ways to Celebrate Grandparents Day
Posted on 6 September 2017 in Family & Friends, Italy, Seaside Holidays, Tuscany
Celebrating family is something that should always be important. Whether it's a little text to say thank you or a home cooked meal for a loved one at the end of a busy week; doing something to show how much you care is always an appreciated gesture. This Sunday, September 10th, is Grandparents Day, so why not do something extra special to show them how much you care? We've written a list of things and activities that you could do to make the most out of the day, so take a look and get inspired.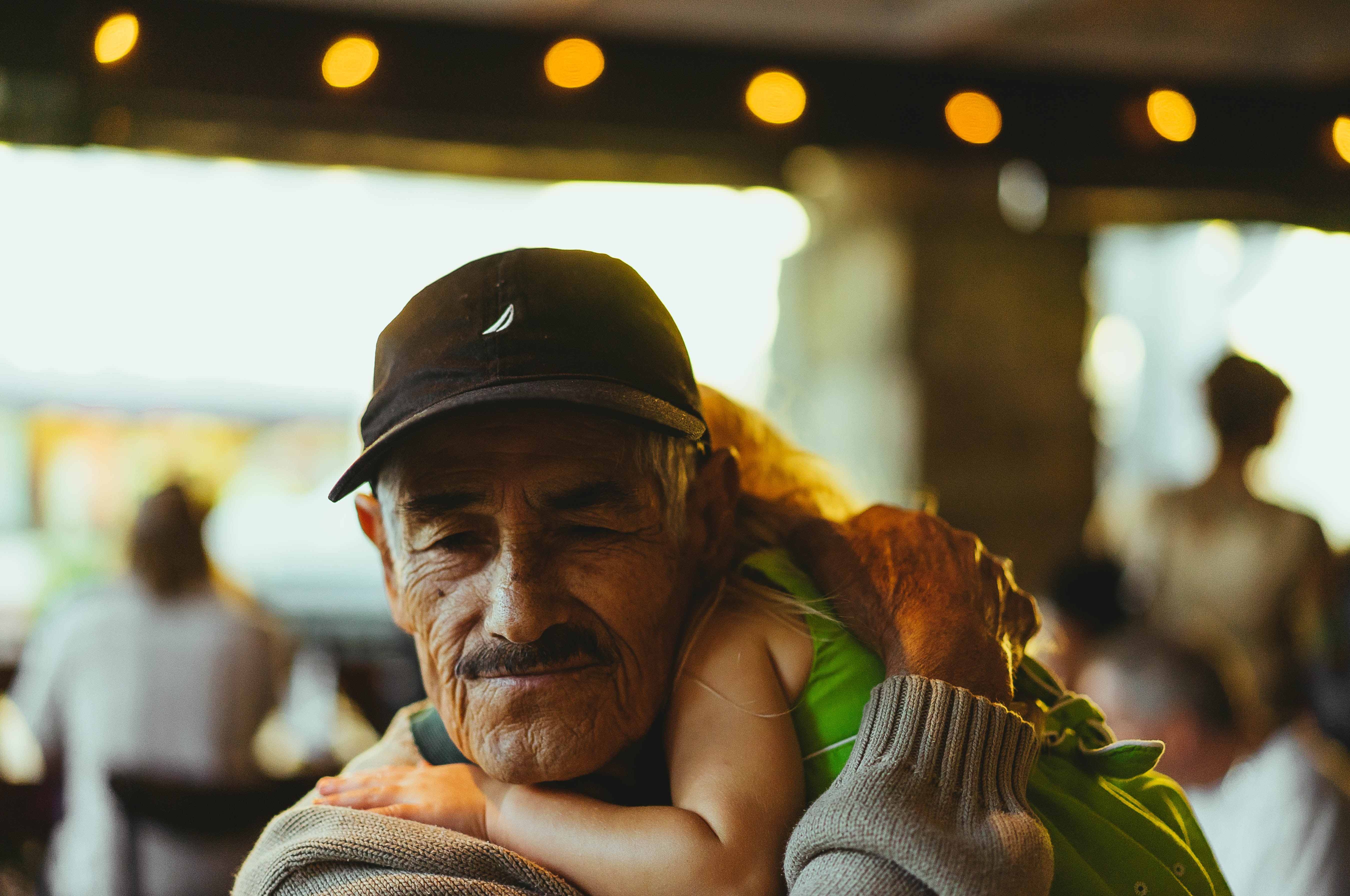 Spend time with them
Sometimes, it isn't possible to spend time with your whole family outside of the home environment. With people of different ages and different mobility skills, doing simple things like walks is often more stress than it needs to be. Instead, why don't you arrange for a whole family get together? Spending time with people that you are close to is known to boost morale and comes with a myriad of benefits for the older generation.
For some Grandparents, it might have been a long time since they have last seen family, so being reunited will make this day extra special. This is also a good option if the budget is tight, as your company will be the biggest gift and often will leave them the happiest! Fill the day with storytelling and board games whilst performing simple tasks such as making a cup of tea for them. We're sure they'll appreciate the extra help!
Send flowers
For some people, spending time together is difficult due to distance and travel. Living away from family can sometimes be difficult, but it doesn't mean that contact has to be stopped! A loving gesture, such as sending flowers through the post, can brighten up someone's day and can be a cheerful reminder around the house that you have been thinking of them.
To take it one step further and to ensure that it is a worthwhile gift, why not select a bouquet of their favourite flowers? Lots of websites online also offer a range of customisation services, such as additional boxes of chocolates and cards to accompany the gift, so take a look for yourself.
Handmade gifts
If you have some little ones in your house that don't mind getting their hands messy, a handmade gift in the form of a painting or card is sure to get the Grandparents smiling! Get stuck in with a range of glitters, paints and pencils and get creative! Either let your children have free reign over what they want to create, or download a template of a card from the internet for them to colour in; the possibilities are endless and we're sure it's a gift that will be treasured forever.
Take a stroll
There really is nothing better than a breath of fresh air, so a slow meander with the family could be the perfect way to spend an afternoon. If possible, why don't you take a look at some local heritage sites or National Trust walks for you all to enjoy? These often have predetermined paths and can inform you on the difficulty of each walk. This means that you can decide if every member of your party will be able to enjoy the stroll without worrying about their legs getting too tired! It's not just Grandparents that might have difficulty keeping up, bear in mind that if your family has younger children, some paths may be challenging for their little legs and if you require pushchair or wheelchair access, it is worth looking in advance.
Book a holiday
If you're really wanting to celebrate and spoil your older relatives this Grandparents Day, then planning a trip away could be the perfect resolution. Whether you want to relax by a beach whilst the kids frolic in the ocean, or spend some quality time together lounging around the pool, a holiday is the ideal break from reality that your family deserves! It is crucial to spend as much time as possible together whilst you can, so make some fond memories on holiday that you'll all remember!
The team here at Essential Italy understand the importance of family time, which is why our range of villas are suitable for all! Why don't you take a look at what we have on offer? We're sure that our range of villas in Tuscany would be perfect for your next holiday. If so, we would love to hear from you, so get in touch!