10 great reasons why you should visit Italy
Posted on 20 March 2015 in Abruzzo, Italy, Puglia, Sardinia, Sicily, Tuscany, Umbria
Italy is often near the top of many people's lists of countries they want to visit, and with so much going for this beautiful country, it's hardly surprising! We've come up with 10 great reasons why you should visit, proving that Italy is bound to tick everyone's boxes when it comes to looking for the perfect holiday destination.
The beaches and coastline
Many may flock to elsewhere in Europe for a standard beach holiday, but Italy has some truly stunning beaches and stretches of coastline which just can't be beaten. Head to the Amalfi Coast to visit the pretty little villages gathered around the coastline, or try the island destinations of Sicily and Sardinia for golden sandy beaches and clear blue Mediterranean waters.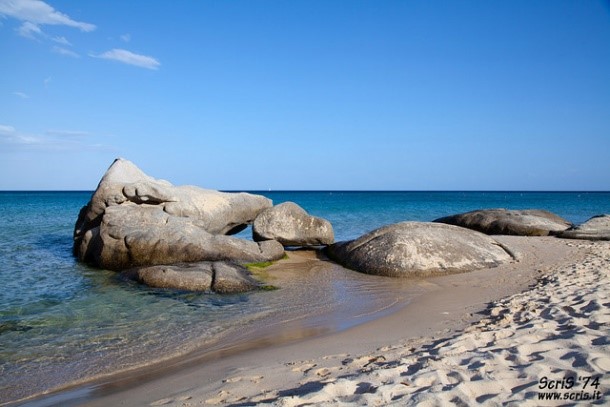 History
Everywhere you look, the villages, towns and cities of Italy are bursting with history, with each building having its story to tell. From historic landmarks such as the Colosseum to some of the world's leading museums, there is plenty on offer for those who want to indulge themselves in the country's rich history.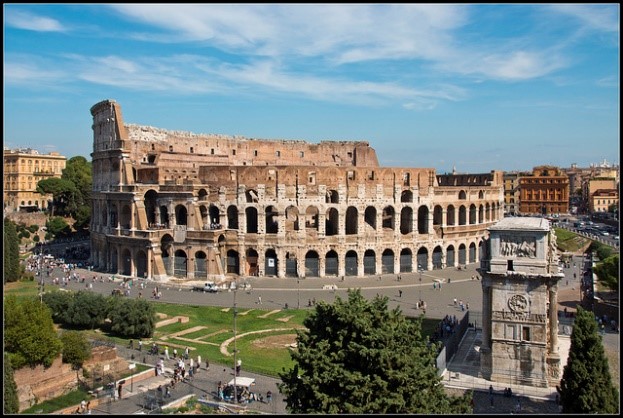 The people and hospitality
The Italian people are well known for their excellent and welcoming hospitality, and taking your time to get to know the locals can help to make a great Italian holiday an even better one. Learning a few Italian phrases will also get you a long way, especially in rural Italy, where it is less likely that people will know English.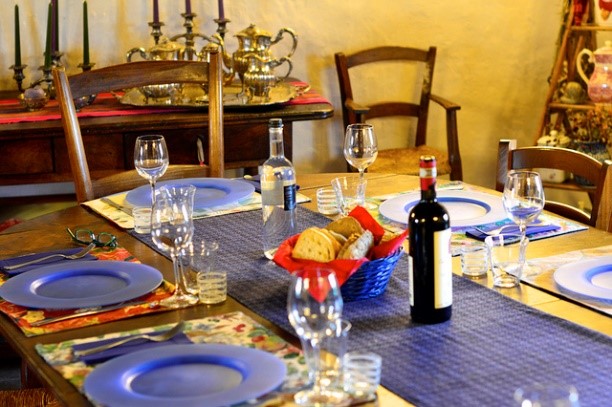 Umbria Jazz Festival
One of Italy's main music events and one of the world's most important jazz music festivals, two editions of this celebration of music take place every year – in Perugia in July and Orvieto in December. Some of the world's leading musicians, including BB King and Tony Bennett have taken to the stage set to the backdrop of these beautiful ancient cities, with top-class entertainment guaranteed every year.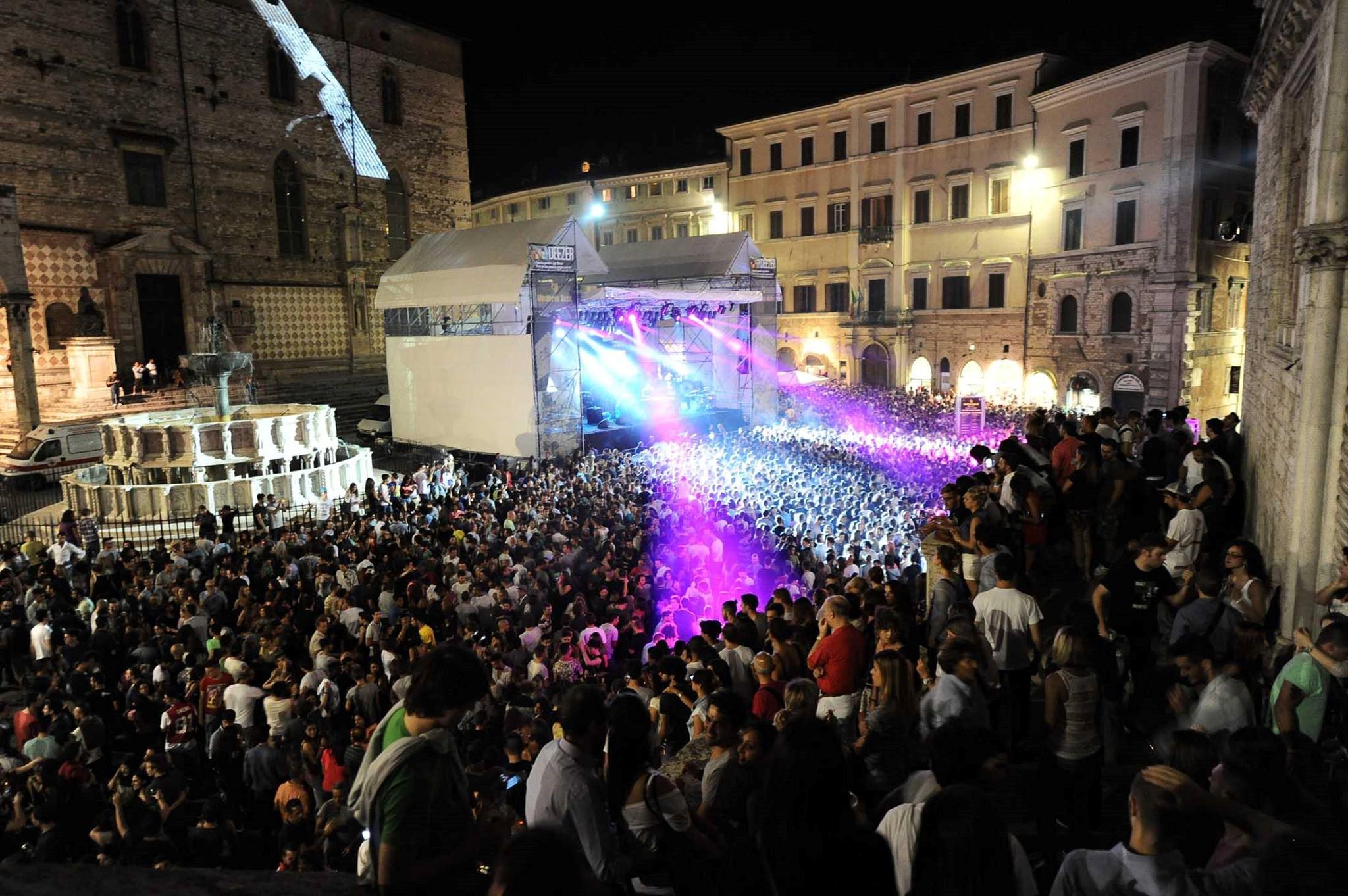 The mountains
Italy is home to some truly stunning landscapes, and also features some great slopes and resorts if you're seeking a more alternative ski holiday. Abruzzo is our favourite place to head for a mountain escape, offering an authentic Italian experience with the backdrop of spectacular scenery.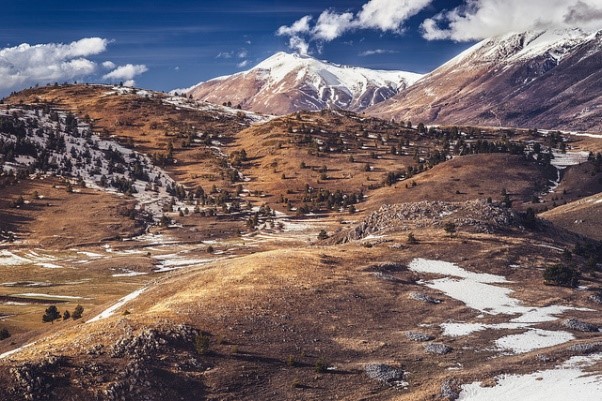 The food
For those who love to indulge in great produce and try out different local cuisines, Italy is food heaven. From the fresh seafood of Sicily to the handmade pasta in Tuscany, as well as local variations of meats, cheeses, and other foods, there is something for everyone to fall in love with. And to complement the food, Italy is also known for its excellent wines, where you can see them being made at the country's various vineyards, as well as its delicious coffee.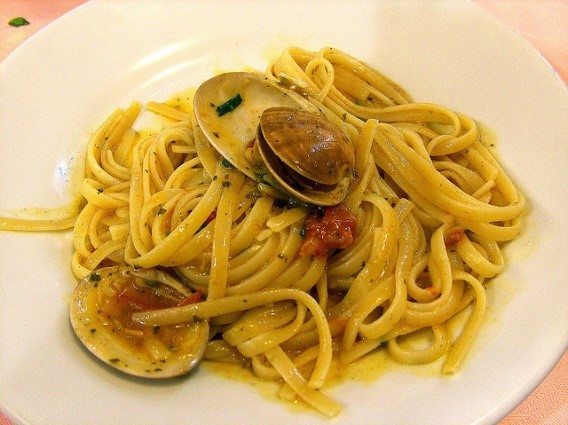 The photo opportunities
The country of Italy is so picturesque that you can find a great vista for a photo around every corner. From the architecture of the historical buildings to the landscapes offered up by the rolling countryside, you'll be sure to come back from Italy with some great visual souvenirs.
Art and culture
For the finest art galleries and enchanting cultural attractions, Italy is truly unrivalled. The birthplace of the Renaissance, Florence, is a particularly great place to head for all art lovers – as well as the buildings of the old town themselves being works of art, the city is also home to some of the world's greatest art galleries, such as the Galleri dell' Accademia.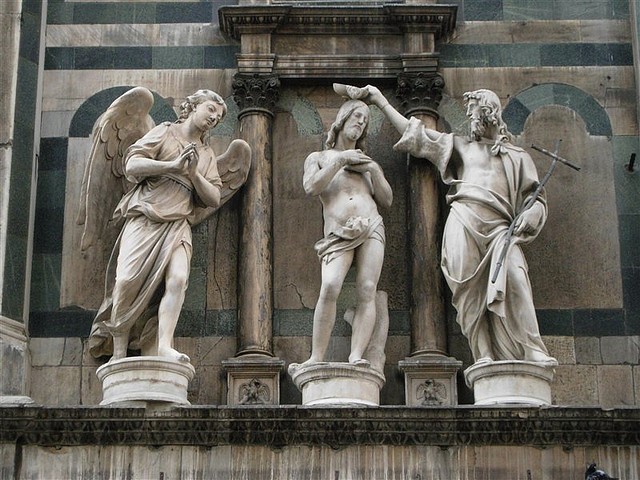 Mount Etna
An active volcano for hundreds of thousands of years, visiting Mount Etna is an experience you won't find anywhere else in the world. Situated on the enchanting island of Sicily, the dramatic views of the volcano against the tranquil backdrop of the National Park is simply breath-taking, and if you're lucky enough to see the lava plumes, you'll be taking in one of the world's most intriguing natural wonders.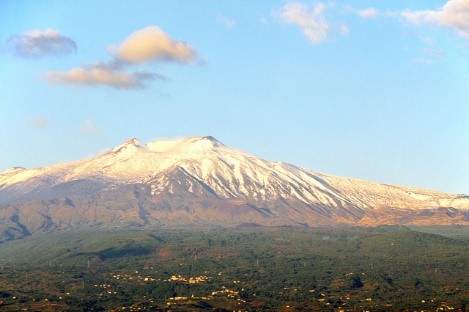 The properties
Wherever you're planning on staying in Italy, you'll be sure to find places to stay bursting with character and authentic Italian charm. Whether you're looking for Italian villa holidays with a pool, or a stay in an authentic Italian trullo, Essential Italy has a great range of accommodation to rent that ensures you'll have the most comfortable and unforgettable experience in Italy possible.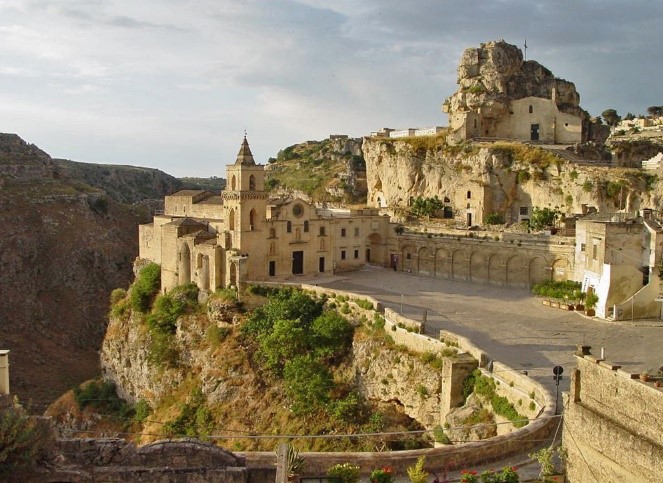 Images: Cristain Santinon, Bert Kaufmann, Pete Sheffield, The Flashpack, Daniel Zedda, Roberto Zingales, halighalie, xiquinho, Dennis Jarvis, available under Creative Commons