Winter Warmers
Posted on 28 November 2013 in Uncategorized
If the upcoming dark and dreary months fill you dread then why not book yourself a winter warmer week. The apartments in the village of Metato in Tuscany offer just the ticket. We cannot promise sunshine but we can assure a beautiful setting, fantastic views and a roaring fire to relax in front of with a glass of your favourite Tuscan red.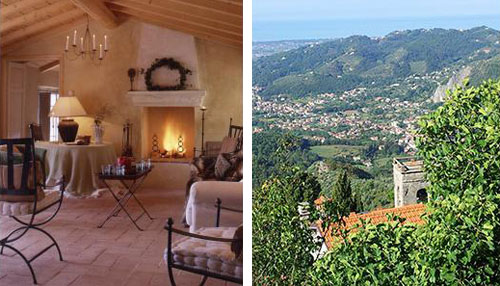 The accommodation, high in the hills above the Versilia Coastline, make for an amazing retreat. Combine this with the Viareggio Carnival which takes place in February and March and we think that you will return home rested and recharged. The Carnival in Viareggio is one of the highlights of the Tuscan calender – huge floats parade the seafront and the town is bristling with life. This combined with the relaxing atmosphere of Metato will provide just the right cocktail of Carnival mayhem and Metato calm.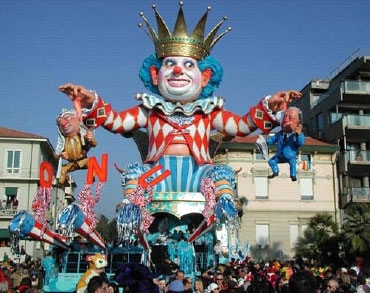 SPECIAL OFFER
Apartments Nicolo and Federico: 15% reduction on published rates for the weeks commencing 16th, 23rd February and 2nd and 9th March.