Exploring the Sagrantino Wine Road in Umbria
Posted on 28 September 2016 in Italy, Umbria
Umbria, often called the green heart of Italy, is the perfect break for travellers who love rolling hills, sprawling vineyards, local foods and delicious wines. If you're going on one of our Umbria villa holidays then we recommend taking a leisurely cruise down the Sagrantino Wine Road.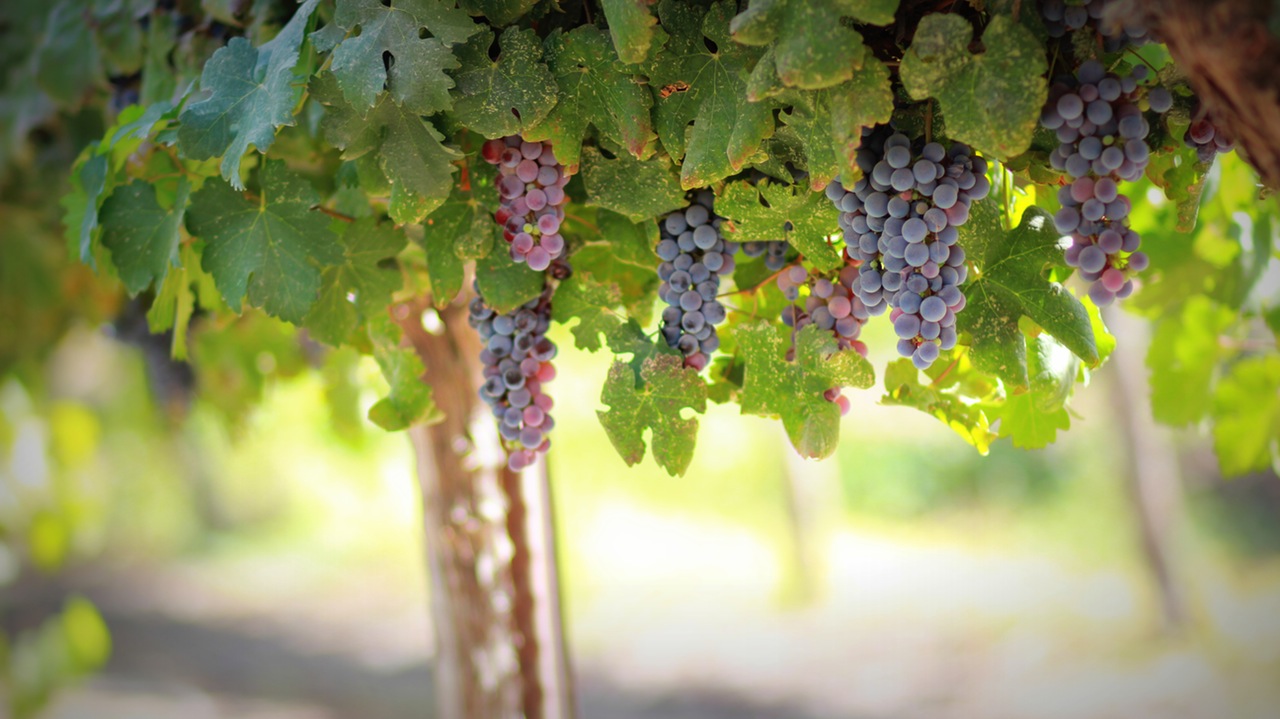 Made with 100% Sagrantino grapes and produced only in this specific region of Umbria, Sagrantino is one of the top wines produced in Umbria. Sangiovese, Canaiolo and Grechetto are some other varieties you can find in this area, and alongside the wineries are several quaint villages and ancient castles that are definitely worth a visit. If you're thinking about exploring the area then here are a few great stops to get you started:
Montefalco
Nicknamed the balcony of Umbria, Montefalco is famous for its Sagrantino wine, textiles, and expansive views of the Umbrian countryside. Perugia, Assisi and Spoleto can all be seen from the hillside on which the tiny town perches. Montefalco has produced no fewer than six saints over the centuries, and has retained evidence of its Roman origin, as well as many elaborate frescoed churches.
Castel Ritaldi
To the south of Montefalco stands Castel Ritaldi. The original structure was built in the 13th century, however in the 14th century a church was added, and the church portal is dated from the 15th century.
Bevagna
Originally an Etrusco-Oscan settlement, Bevagna has a rich and long history. The ancient and picturesque town is well worth a stop for its Romanesque churches and Roman ruins.
Gualdo Cattaneo
There are several castles to stop by in this charming town, including La Rocca. The castle has an impressive triangular fortress, and visitors can explore the elaborate network of tunnels and passageways beneath the castle.
Arnaldo Caprai Winery
Situated between Montefalco and Bevagna, Arnaldo Caprai is located in the centre of the Sagrantino DOCG appellation. This winery supports the production of local grapes and native wines. Several tour options are available, where visitors can view the research vineyards and the ageing facilities. The tour is concluded with a guided tasting of the local wines on offer, so if you're planning on dropping by then be sure to book one of the tours in advance.