Windsurfing European Championships get underway in Italy
Posted on 25 June 2015 in Italy, Sicily
Mondello Beach in Palermo, the capital of Sicily, is now well underway in hosting its 30th annual 'World Windsurf Festival on the Beach', in the form of the RS:X Windsurfing European Championships.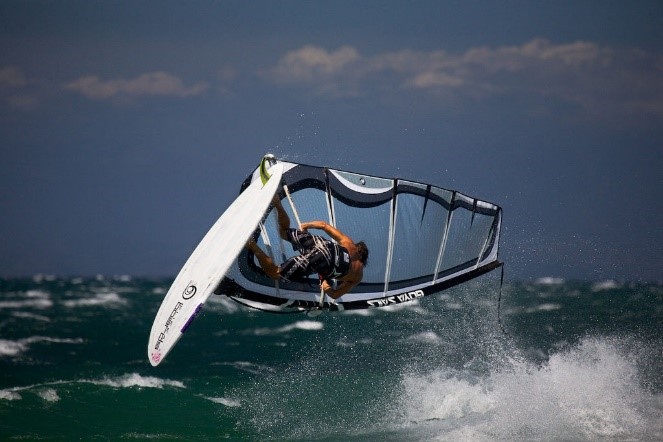 Running from the 21st to the 27th June, athletes competing in the windsurfing and other sports representing 41 nations lined up to partake in the opening ceremony of the regatta, before kicking off the host of activities all set upon the stunning beach and in its crystal clear waters.
The RS:X is an extremely dynamic form of windsurfing, featuring a highly technical rig which allows windsurfers to compete in virtually any conditions. So far, the racing has been fast-paced and action-packed, with European Champions, World Champions, Olympians and the up and coming all competing for the top titles.
Windsurfing in Italy is not only for the professionals, though – with its beautiful and calm waters perfect for beginners, why not have a go yourself? You'll also be able to take in the stunning views that Italy's beautiful coastline has to offer at the same time. For a truly memorable coastal getaway, take a look at our luxury villas to rent available on our website.
Image: Alessandro Addis, available under Creative Commons