Wildlife in Tuscany
Posted on 14 May 2019 in Tuscany
Sensational slow food, rich historical contexts, picture-perfect landscapes and an extensive collection of fine art; it's no surprise that people travel from far and wide to experience all that the region of Tuscany, Italy, has to offer. The mild climate in this area makes it a popular holiday destination all year-round, while the soaring temperatures throughout the peak summer months appeal to sun-seekers hoping to make the most of the glorious beaches. However, one aspect of Tuscany that remains largely unsung is the plethora of wildlife that inhabits the vast countryside, all of which can be spotted while hiking, cycling or simply driving from one destination to the next. Here at Essential Italy, we thought we'd explore just some of the wild animals to keep a keen eye out for whilst exploring on your holiday in one of our luxury apartments in Tuscany.
Wild Boar
It would not be out of the ordinary to spot a family of wild boar feasting on grapes at a vineyard, perhaps to the dismay of the winemaker who owns it. Although seen as pests by locals, these magnificent creatures are fantastic to spot in their natural habitat and can be a highlight of the trip for many. The best time to see these wonderful creatures is during sunset, so keep your eyes peeled for their distinctive silhouettes, long snout and elegant trot during any romantic walks or picnics in the countryside. Exercise caution whilst exploring from September to January, as this is their hunting season and therefore also the best time to try Papperdelle Cinghiale, the national dish of Tuscany which is made up of boar meat.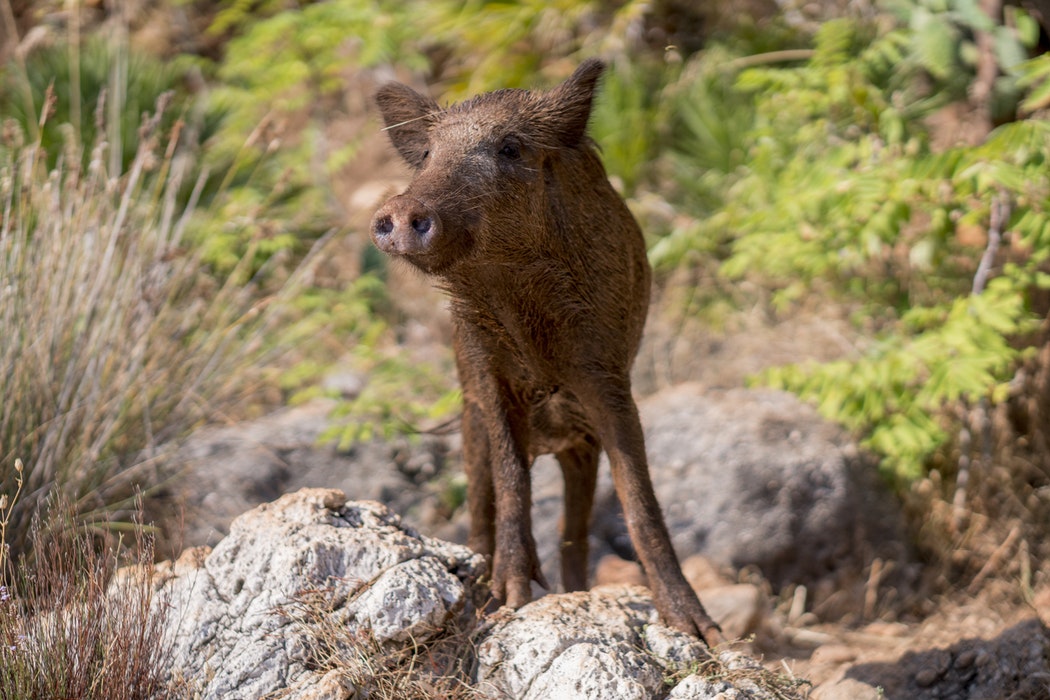 Porcupines
Surprisingly the most aggressive animal in Tuscany, but not through any fault of their own as their poor vision leads them to feel vulnerable. The curious creatures adopt an "if in doubt, attack" mentality and are usually spotted during the night time. Any found near your holiday accommodation during the day may be cranky and steer clear of any that are rattling spines, grunting loudly or stamping their feet. Children in particular will enjoy spotting the spikey little animals in their natural habitat after only reading about them in stories, although their ability to burrow under fences and affliction for roots, chianti grapes and tubers infuriates both gardeners and winemakers alike.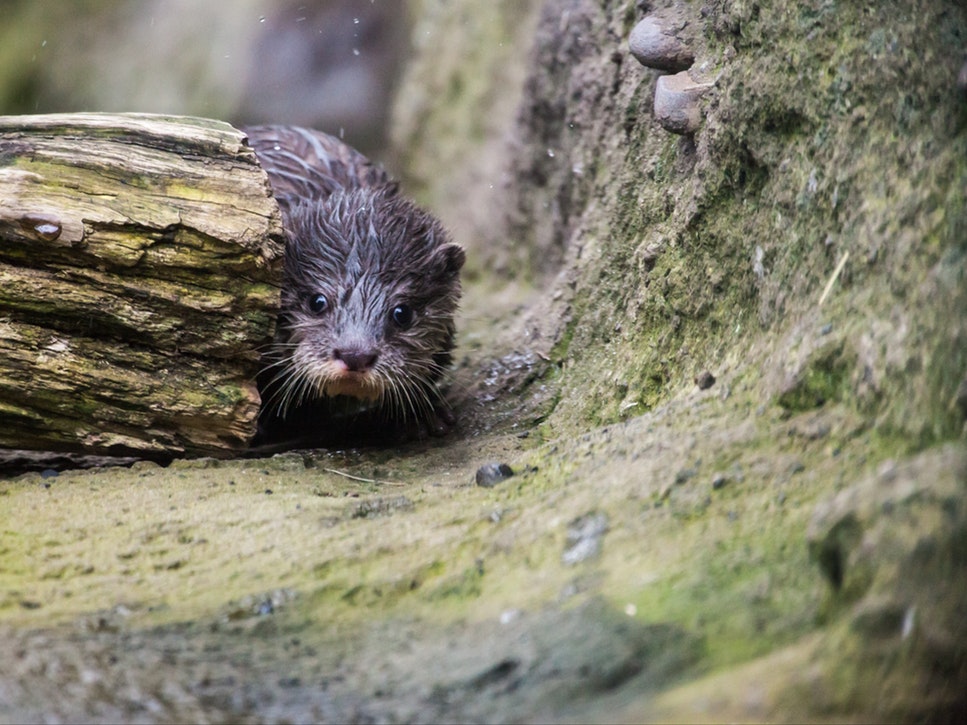 Deer
The spectacular landscapes and rolling hills of the Tuscan countryside make for the perfect backdrop to spot and perhaps even photograph small roe and large fallow deer. Smaller roes will opt for the shelter and protection of woodland areas and if any are spotted, visitors should ensure they do not scare the beautiful creature. The large fallow deer will run, swim and jump across the vast expanse of space, roaming as they please from one beautiful setting to the next, blissfully oblivious to how beautiful they look as they do so. Again, dusk and dawn are the best time to spot these magnificent wild animals, so you may wish to embark upon a deer-watching expedition at specific times in the hope to see them. Areas that are rich in blueberries and mushrooms are the best places to try – their favourite snacks to graze on.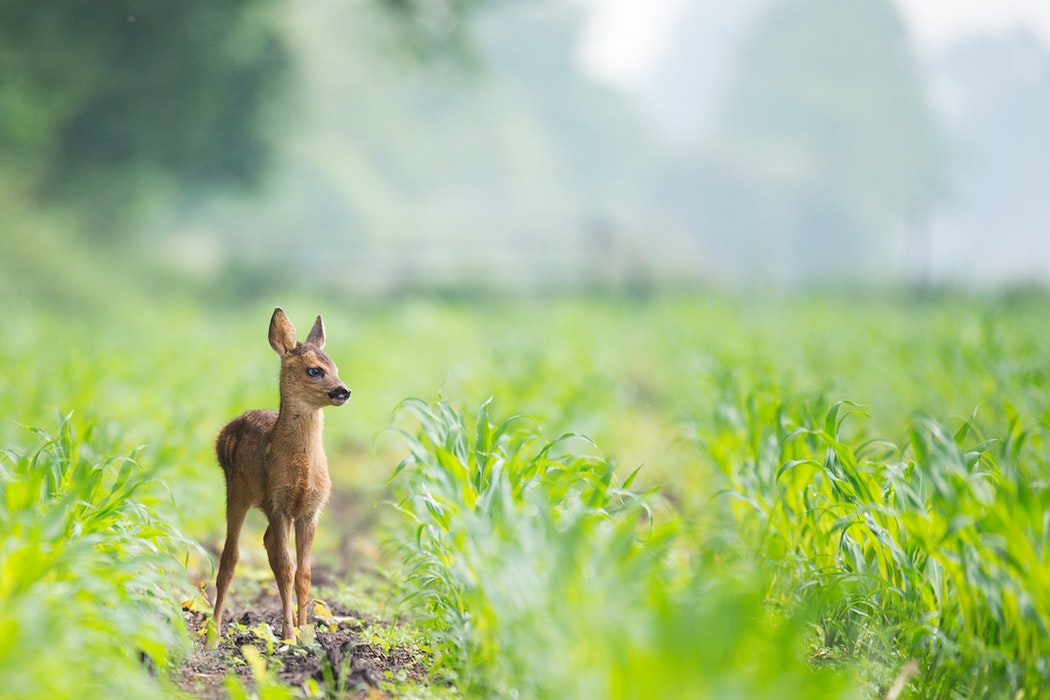 Whales and Dolphins
With such a diverse community of land animals to spot, it's easy to overlook the exciting marine life that can be found off the Tuscan coast. However, the waters off this part of Italy are known as the Pelagos Sanctuary, a large, important and protected reserve for pilot, sperm and fin whales alongside dolphins and other fascinating forms of biodiversity. The wealth of plankton attracts a significant number of whales during the summer months and you are likely to see one if you visit during this time. Specialist whale-watching tours are also available, as are various dolphin-spotting boat trips, providing a completely different perspective of Tuscany from the sea. Those wanting to get a little closer to the playful dolphins can opt for a 'swimming with dolphins' boat trip, sure to be a highlight of any holiday for both kids and adults alike.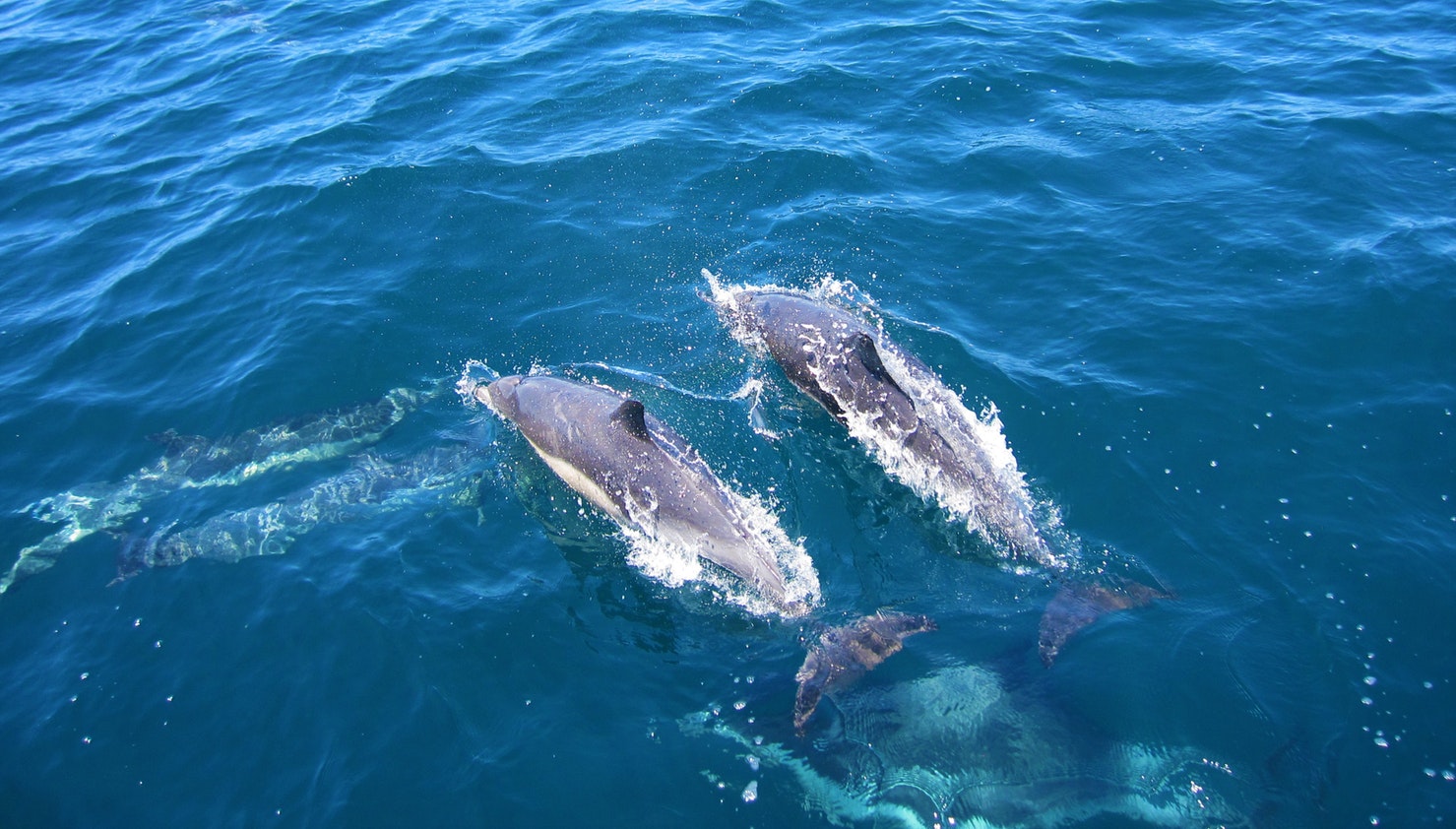 Hare
Sandy brown in colour with white chests and larger than the average rabbit, a hare is likely to feature in your holiday to Tuscany at one point or another. During the winter months where Tuscan landscapes are blanketed in snow, a hare's fur will turn white so as to blend in with their surroundings. Witnessing a hare running at speed is a spectacle to see and any seen sporadically changing direction are likely to be trying to throw off a potential predator, so keep your eyes peeled for any other animals nearby! Baby hares are born all year round and can be spotted regardless of when you visit, although much like our own children, they grow up all too fast, reaching full development by the age of one.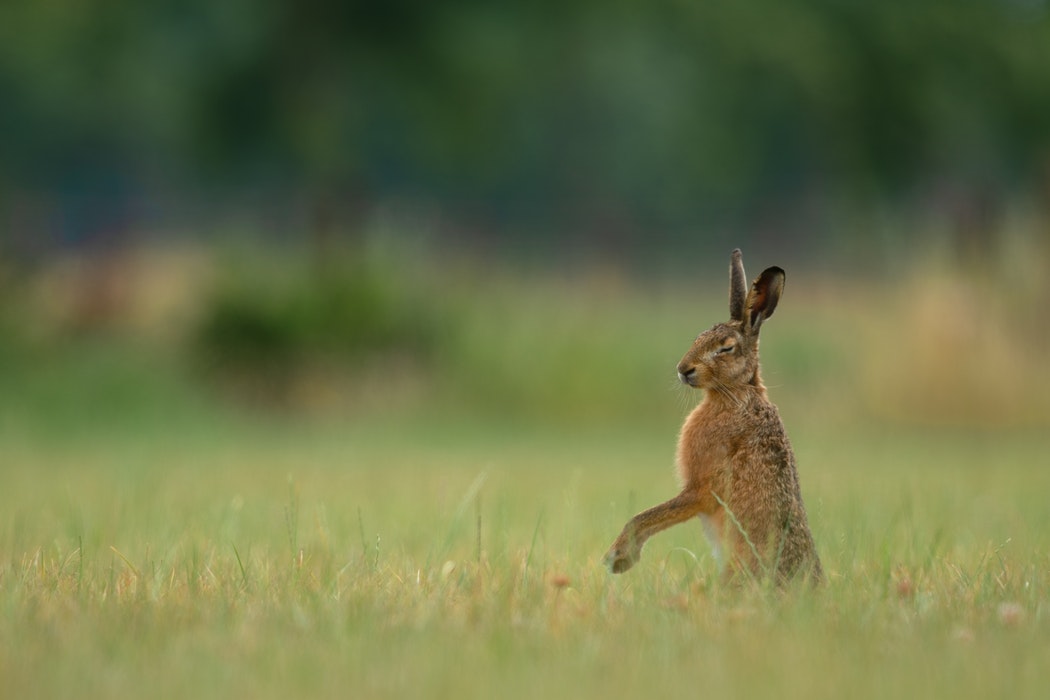 That concludes our guide to just some of the best wildlife to keep your eyes peeled for during your next holiday to Tuscany. Have you spotted any of these wonderful creatures, or any others, during your stay in this beautiful region? Let us know via the comments on our social media channels and feel free to share any photos you managed to capture – we'd love to see them! Any animal enthusiasts heading elsewhere in Italy should check out our other blog posts for more inspiration, including Wild Animals in Sicily.