Wild Animals in Umbria
Posted on 26 April 2019 in Umbria
Umbria is a beautiful region that is becoming increasingly popular amongst tourists looking for a more authentic slice of Italian life. Located in the heart of the Italian Peninsula, just south of Tuscany, Umbria is regarded as the country's 'green heart' thanks to its beautiful countryside and rural traditions. This makes our Umbria villas perfect for those looking for a break close to nature, full of opportunities to explore!
While it is famous for its rural way of life, large swathes of Umbrian land remain relatively untouched. It's no surprise, then, that this is a region full of beautiful animals to discover! Take a look at some of our favourite species that have made a home on the beautiful Umbrian hills and plains.
Purple Heron
While Umbria is primarily renowned for its hilltop towns, the region also has an abundance of stunning waterways. The Tiber River, one of the longest in Italy, passes through Umbria, but the most notable example of this is Lake Trasimeno. Located between west of Perugia, this stunning expanse has a surface area of 128km and plays host to a wide range of bird and fish species.
One of many notable birds found here is the purple heron. Slightly smaller but sharing many of the characteristics of traditional herons, these majestic birds have long necks and a slim body. Purple herons are notable for their darker plumage, with feathers ranging from a rusted colour to a purple-grey hue.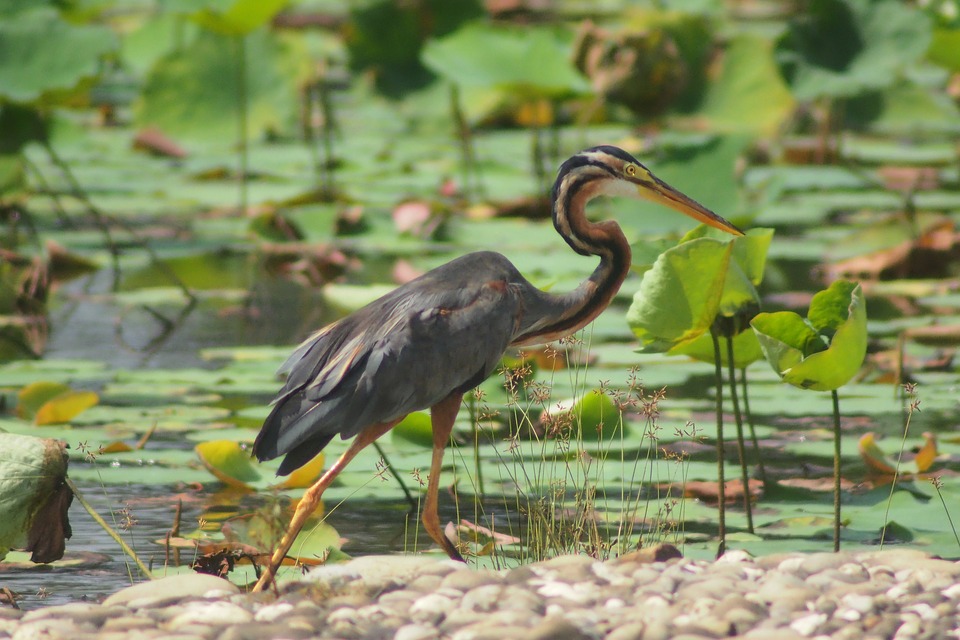 Red Foxes
Monte Subasio is a relatively small mountain in the Apennine mountain range in Umbria. A significant part of local heritage, it is on which Assisi was built, and its pink-coloured stones were used to make much of the historic town. The Monte Subasio Regional Park is unique due to the wide range of historic buildings throughout it, but there are also plenty of areas where wildlife has thrived.
Many traditional European species are living here, including wild boars, weasels and badgers. It is also the location where you are most likely to find the stunning red foxes. Noted for their bright orange coats, these animals often travel in family groups and are a relatively common sight in this area of Umbria.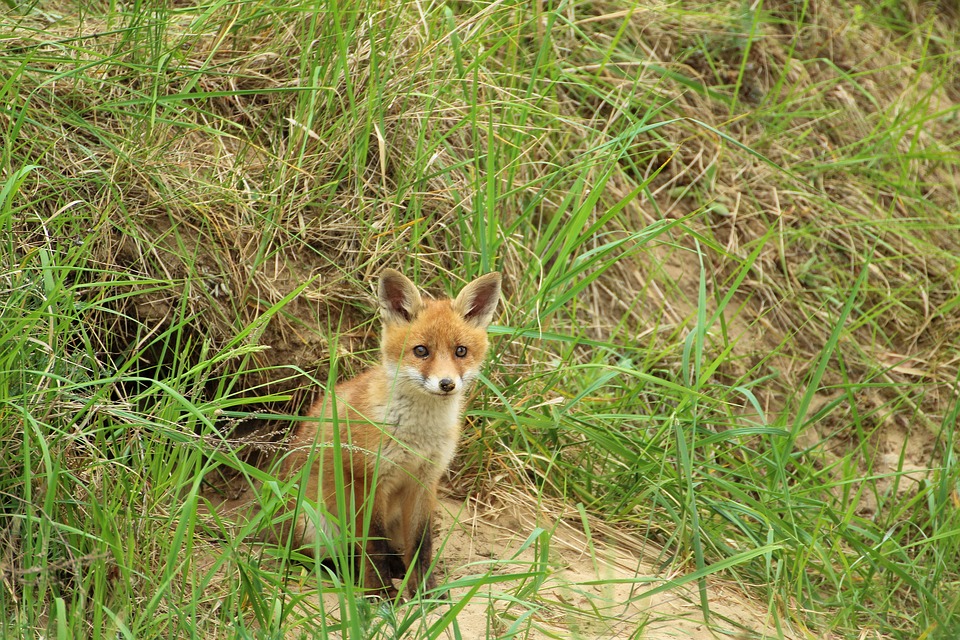 Kingfishers
Another area where you can spot many bird species is the Parco Fluviale del Tevere, based around the River Tiber in the south of Umbria. Over 30 miles long, this is a stunning location full of winding trails, rolling green lands and sparkling waters. There are many lively birds to be spotted here, but one of the most popular sites for visitors is the kingfisher.
The common kingfisher is a small, short-tailed bird known for its long bill and bright plumage, often a shimmering blue with orange underbelly. These birds are stunning to see, so make time to take a trip to one of the region's many waterways during your stay!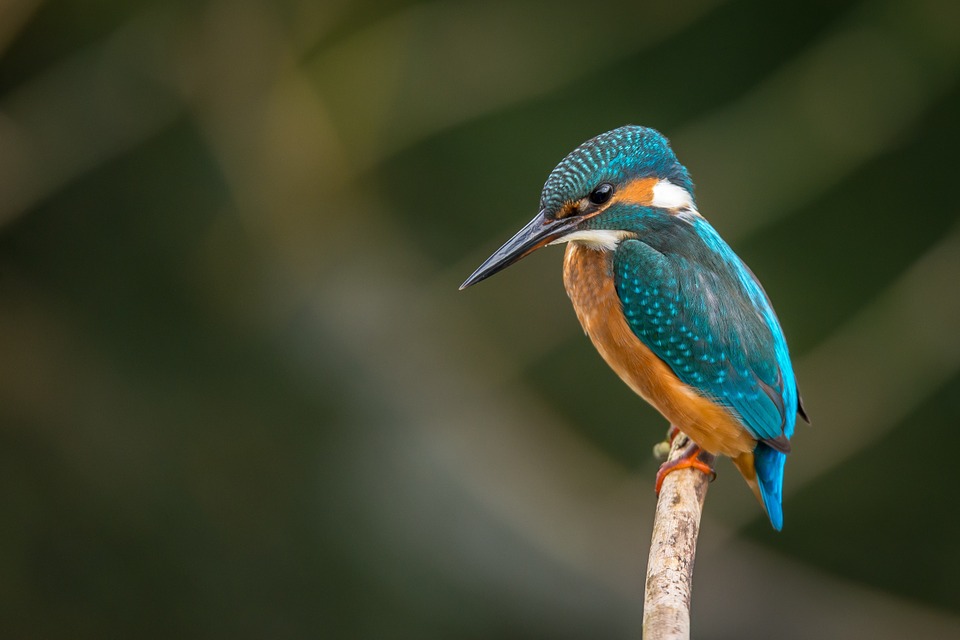 Wildcats
Another fairly common site across rural Italy, the wildcat has found a home in the many natural parks across Umbria. Wildcats are quite similar in appearance to domesticated cats but are often larger and more built. They also have longer fur and a shorter, bushy tail.
Wildcats love to live in deeply vegetated areas, such as forests. This means that you are likely to find wildcats in locations such as the Nera River Park, located east of Terni. A beautiful site most renowned for the Marmore Falls, Nera River Park is full of beautiful flowers and beech trees that make the perfect habitat for a range of animals.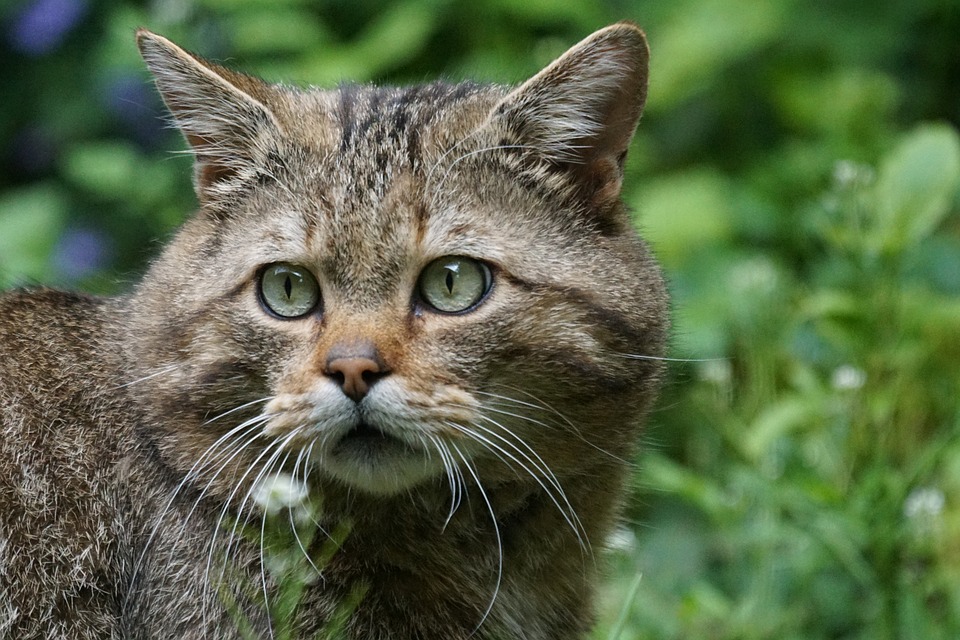 These are just some of the many beautiful animals you can discover on your holiday to Umbria! With wolves, eagles, porcupines and much more, this is the perfect location to get closer to nature. If you are interested in learning more about the creatures that you can discover while on holiday in this country, why not read our blog on the wild animals of Italy?