Wild Animals in Sardinia
Posted on 3 October 2018 in Sardinia
Sardinia, located to the west of Italy in the Mediterranean Sea, is a beautifully diverse and rugged island that is becoming more and more popular with nature-loving tourists. With a deep, protected ecosystem, pure beaches and a mysterious history dating back to the earliest known civilisations, Sardinia is an island full of different landscapes to explore.
Sardinia is home to over 1.5 million residents, and there are plenty of holiday villas in Sardinia with a pool for you to choose from, but despite its growing tourist popularity it still houses a wealth of natural habitats. These peaceful locations deep in the mountainous forests and remote beaches away from the crowds are home to a myriad of unique and remarkable creatures that nature lovers will adore discovering for themselves. Check out this list of our favourite wildlife from the island and see how many of them you can spot on your next trip!
Barracudas
The waters between the northern town of Palau and Isola Santo Stefano are the perfect balance between vast ocean space and shallow, well-lit ocean floors which partnered by the constant sweeping currents passing through, presents the perfect habitat for a vast array of marine wildlife. A whole world of sponges, corals, sea fans and the like make the rocks in this region their home, and an incredible range of fish live there too, including crabs, lobsters, tube worms and eels. The barracudas, though, are quite a sight – these thin, straight fishes look very sharp as groups of them (known as batteries as opposed to schools) cut through Sardinia's crisp blue waters.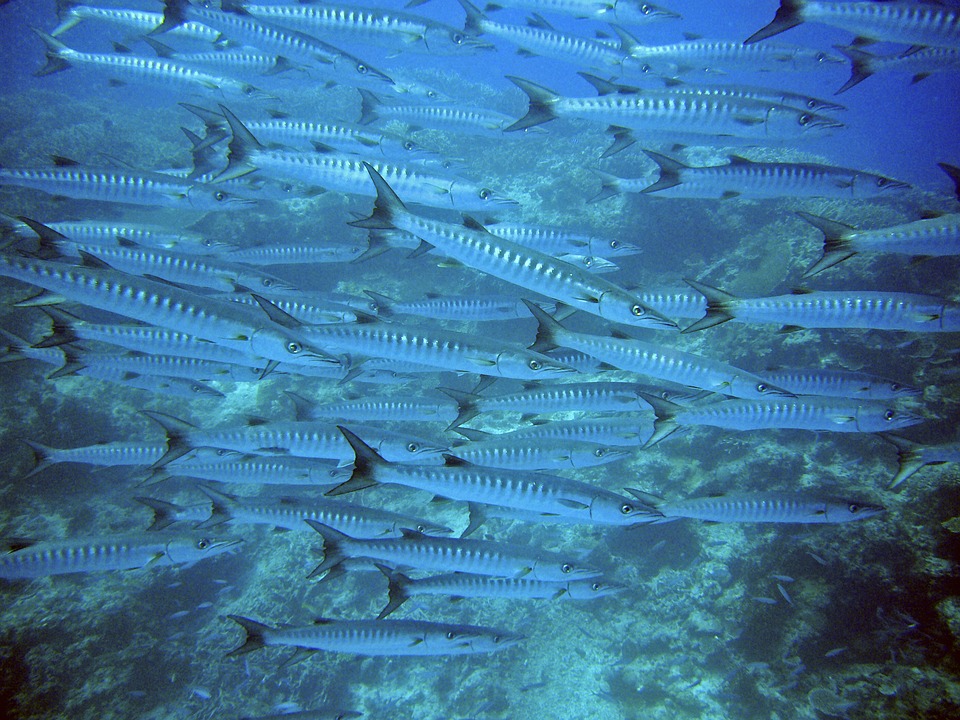 Pink Flamingos
San Teodoro is a small town on the east coast of Sardinia that is the epitome of luxury, with fine white beaches feeding into shallow blue waters. The town also has a beautiful lagoon that is a popular migration spot for the many pink flamingos that call Sardinia their home, turning the blue oasis into a vibrant hub of wildlife. Many of them arrive in the winter, but some are still around during the summer months to raise their offspring.
Griffon Vultures
Sardinia's island climate, the wind from the Mediterranean Sea and its heavily mountainous lands make it something of a bird-watcher's paradise. Many different majestic species of bird live here, from ravens and kestrels to hawks and falcons.
Often unfairly seen as a sign of death or misery, these old, large birds are truly majestic creatures up close. Some griffon vultures have a wingspan of over three metres, meaning they're easily spotted circling high in the sky in search for food. Despite their strong appearance, these birds are very easily disturbed by human interaction, and the population of vultures on the island has dropped drastically over the last few decades. Thankfully, Italy has since made efforts to protect this bird and help it thrive on the island, and on the mainland, for many generations to come.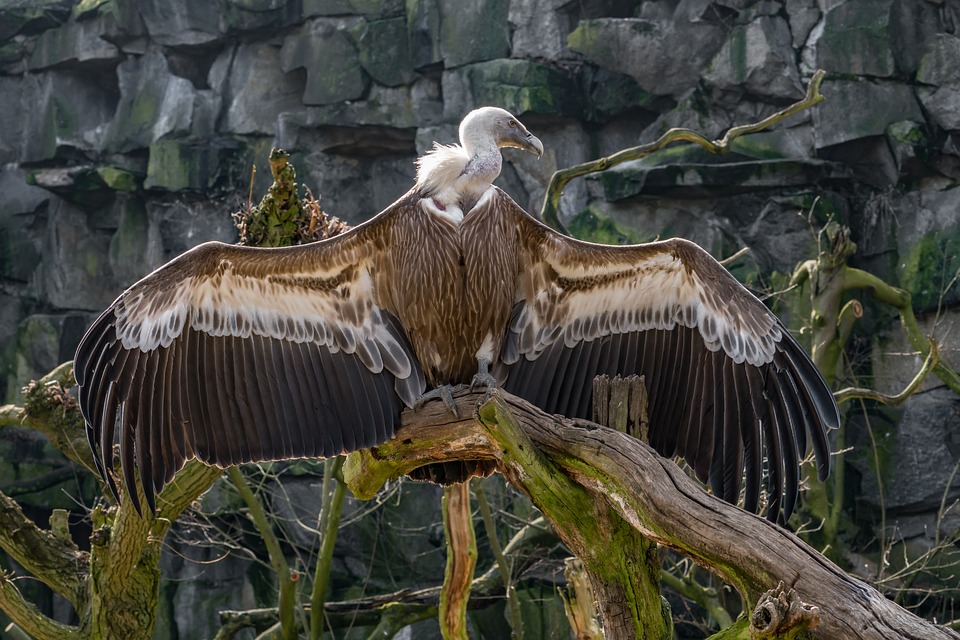 Sardinian Red Deer
Also known as the Corsican deer, this species of red deer is native to the neighbouring Mediterranean islands. Much like the other animal species native to the island, such as the Giara horses, the Sardinian red deer is smaller than many of its universal counterparts. Despite the name, most Sardinian deer's coats are actually closer to the colour brown than red.
Lizards
Often blending into the environment around them and easily missed, Sardinia – and Italy as a whole, thanks to its warm climate – is a vibrant home to an incredible array of lizards. One of those uniquely native to the island, and its neighbour Corsica, is Fitzinger's algyroides. Otherwise known as the pygmy keeled lizard, these long, thin reptiles make the lush forests of Sardinia their home but can be found across the island's shrubs and grasslands, too. See if you can spot one of these critters on your stay!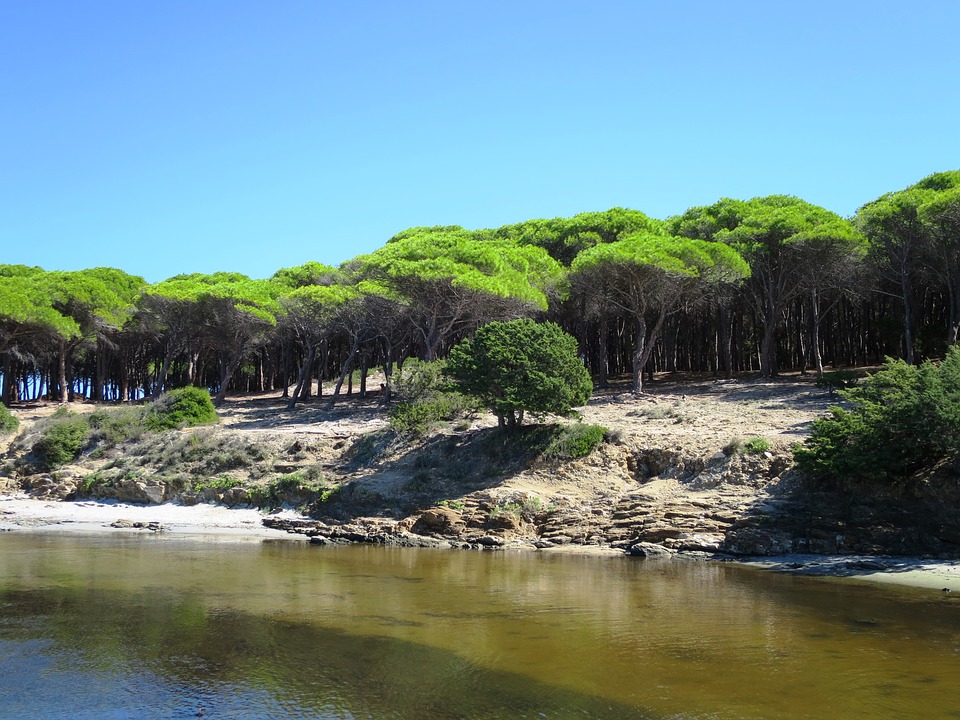 This list is only scratching the surface of what the diverse region of Sardinia has to offer nature lovers. With wild horses, bottlenose dolphins, an array of differing flora including cacti and cork trees and countless more, there is an immense wealth of biological discoveries for you to make during your holiday.