We've been nominated for the British Travel Awards for the fifth year running!
Posted on 21 July 2016 in Uncategorized
Having started out as a small family business, we are always delighted when our customers decide that we deserve recognition and nominate us for awards. This time is no different, as we are glad to announce that we have once again been nominated for a British Travel Award this year!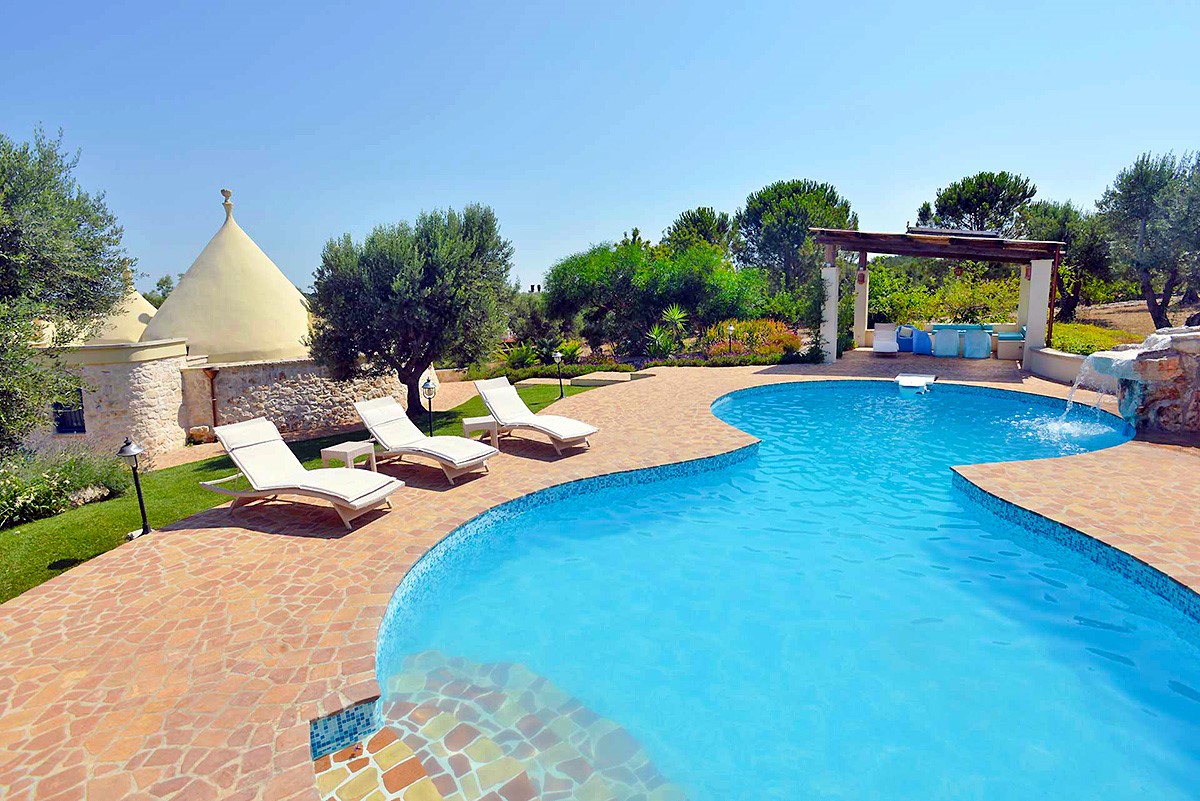 Being nominated again this year is extra special for us; it is a huge milestone in that this is the fifth year in a row we have been shortlisted for the award. Once again, it is in the highly prestigious Best Holiday Company for the Italian Peninsula and Malta category. In 2012, 2013 and 2014, we were extremely proud to have picked up the Gold award, while last year we narrowly missed out and were awarded Silver.
In order for us to claim the Gold award once more, we would be incredibly grateful if you showed your support and placed a vote for us here. The process is straightforward and voting should take just a few minutes – all you will need to do is click the link, enter a few details and submit your vote. Anyone is welcome to vote, so please do feel free to share the link with your family and friends – it would be hugely appreciated!
Widely recognised and highly regarded within the travel industry, the British Travel Awards span many areas of travel and act as a benchmark of excellence, meaning that it really is a huge honour to have been nominated. As the awards are decided purely via public vote, the successful winners are awarded their prize based only on the service and travel experience they provide for their customers.
If you would recommend us to family or friends, we would love to receive your vote – it reflects what the British Travel Awards are all about. Having taken top awards in the category for the past four years, we see the award as a real testament to the hard work we put into our business. We are extremely proud of what we offer our customers, from our knowledgeable and friendly customer service to our many top-notch hotels, apartments and luxury villas in Italy, all hand-picked for location, convenience, comfort and authenticity.