Weaker Euro makes holidays in Italy cheaper than ever
Posted on 6 February 2015 in Italy
The economy is finally beginning to work in our favour, with the weak Euro making now the cheapest time to visit Italy in nine years.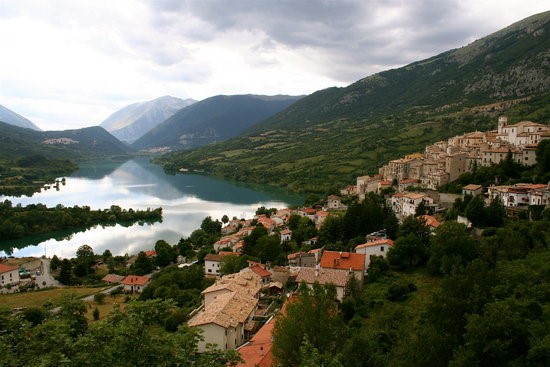 The drop in the currency's value is expected to bring in an increased number of visitors, with prices relatively lower on everything from accommodation to eating out and attractions. According to the European Tourism Association, this has made a holiday to Italy approximately 18% cheaper than it was before, making this the perfect time to take one of those villa holidays in Italy you've been dreaming of.
This drop in prices is also yet to include the decrease in oil prices, which is sure to filter through to airlines, reducing the price flights and making holidays even cheaper.
As well as the reduced price, there are plenty of other reasons to visit this stunning country, with each area filled with its own beauty and intrigue. Its scenery is unparalleled, from the mountain landscapes of Abruzzo and the rolling green hills of Tuscany to the glistening golden beaches of Sicily, with many hidden delights to discover and explore. A trip to Italy will also be the culinary experience of a lifetime, with a rich and varied cuisine that really makes the most of what this diverse land has to offer. And if that wasn't enough, you can also immerse yourself in an ancient history and artistic culture, much of which has had an influence on Britain as well as modern day Italy.
Photo credit: Incoming Partners