Visiting Puglia With Children
Posted on 21 March 2018 in Family & Friends, Italy, Puglia
Puglia is a fantastic destination which can be enjoyed by all the family, with children being no exception. There are a plethora of activities that are family-friendly, yet this alone is not the only thing this stunning region has to offer!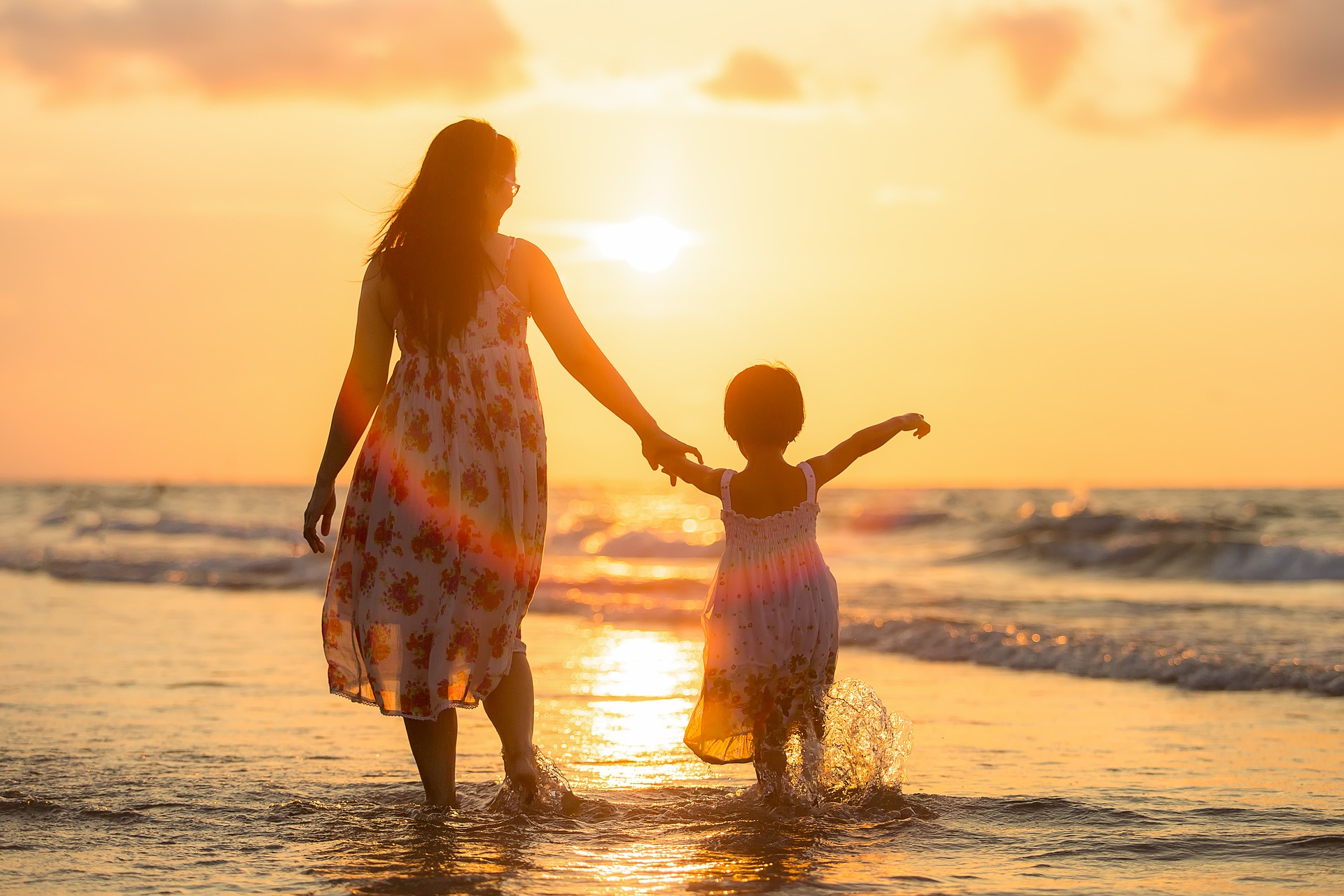 Travel
Although Puglia is slightly less touristy than the neighbouring regions of Italy, it is equally as easy to get to. Every year, there is an increasing number of flights to this hidden gem of a destination, giving travellers and holidaymakers even more choice on which day and time they would like to fly. With flexible departures and arrivals, on both luxury and budget airlines, families with children in tow are offered a vast selection, making the dream-like voyage to this incredible part of Italy a reality. Puglia has five airports, with the favourite landing destinations for many who visit being the stunning historical seaside cities of Bari and Brindisi. On your arrival, expect golden sandy beaches, classic Italy architecture and the mouth-watering smells and tastes of the region!
Getting Around
Puglia is relatively advanced when it comes to public transport, but like almost everywhere else in the world, hopping aboard a bus or train will take considerably longer than if you were in a car. Hiring your own four wheels to explore the area is advised if you want to adventure along the roads less travelled to the sleepy villages, hidden coves or glorious countryside. If you don't mind the extra time spent travelling while you are there and the destinations you want to visit are on the public transport travel routes, then it can be a budget-friendly option, one which requires no designated driver. All public transport in Italy is child-friendly, with many services offering a reduced rate for younger passengers.
4 Child-friendly Attractions in Puglia
Beach Day
Spending a day at the beach has to be featured at the top of the list of family-friendly attractions in Puglia. The region boasts over 250 miles of Mediterranean coastline, and the variation of the idyllic bays and long stretches of sand makes each one equally as captivating as the next. Whether you are in search of total seclusion or a bathing spot in easy reach of all of the convenient amenities of a town, each one boasts azure waters and breath-taking rock formations, contributing to a magical and memorable day with your nearest and dearest.
UNESCO World Heritage Site of Alberobello
UNESCO World Heritage Site of Alberobello
A frequent sight in the picture-perfect village of Alberobello is children fantasising and running with their imaginations in this uniquely beautiful Puglia hotspot! The charming location is like nowhere else in the world, and the white-washed and peculiarly shaped buildings will seem familiar as you approach them, as this has to be one of the most photographed areas in the region. The streets are a delight to explore for both young and old, while many of the structures seem as though they were built for children, with miniature doors and windows!
Cookery Class
Cookery Class
Ignite your child's passion and admiration for all things food with an authentic Italian experience. Learn from some of the finest cooks in the region and help and learn to create a flavourful Italian classic! Typically, children love nothing more than helping out in the kitchen; whether you're making the perfect dough for a pizza, having a go at handmade pasta or making an indulgent (child-friendly) Tiramisu, the culinary delights are limitless in this sun-soaked region. Buon appetito!
Grotto di Castellana
Grotto di Castellana
An unsung attraction of this Italian region, yet as fascinating and captivating as any other, the Grotto di Castellana is a must visit attraction with children. Tours take visitors deep underground, where you will be surrounded by some of the most mesmerising stalagmites, stalactites, caves and canyons. A natural phenomenon which once admired is a sight that is hard to beat!
Eating in Puglia
Each mouthful of authentic food you have the pleasure of enjoying during your time in Puglia is likely to be of the most exceptional quality and chances are it will have been grown, reared, caught and produced locally! The vibrant colours, aromatic scents, rich and deep flavours and delicate balance of tastes make each meal a memorable experience, one to be savoured and remembered. If your children, like many, like things a little simpler, fear not, as many of the classic dishes can be made child-friendly, so if you have a picky eater, they'll have plenty of choices too!
Where to Stay
We pride ourselves in offering a stunning portfolio of properties in the beautiful region. Rest assured your holidays in Puglia will be spent in an idyllic and dream-like property! Whether you're searching for a traditional abode or a modern and luxury apartment, we have something for all tastes and preference! Get in touch today or browse our website and start to make your holiday imaginations a reality.