800-year-old Tuscany village is up for sale
Posted on 30 September 2016 in Italy, Tuscany
An Italian property developer is selling an 800-year-old medieval village that sits upon a hilltop in beautiful Tuscany. The new owner would own a staggering 1,729 acres of land, a lake, olive and lemon groves, vineyards, a piazza, a chapel and several villas and cottages.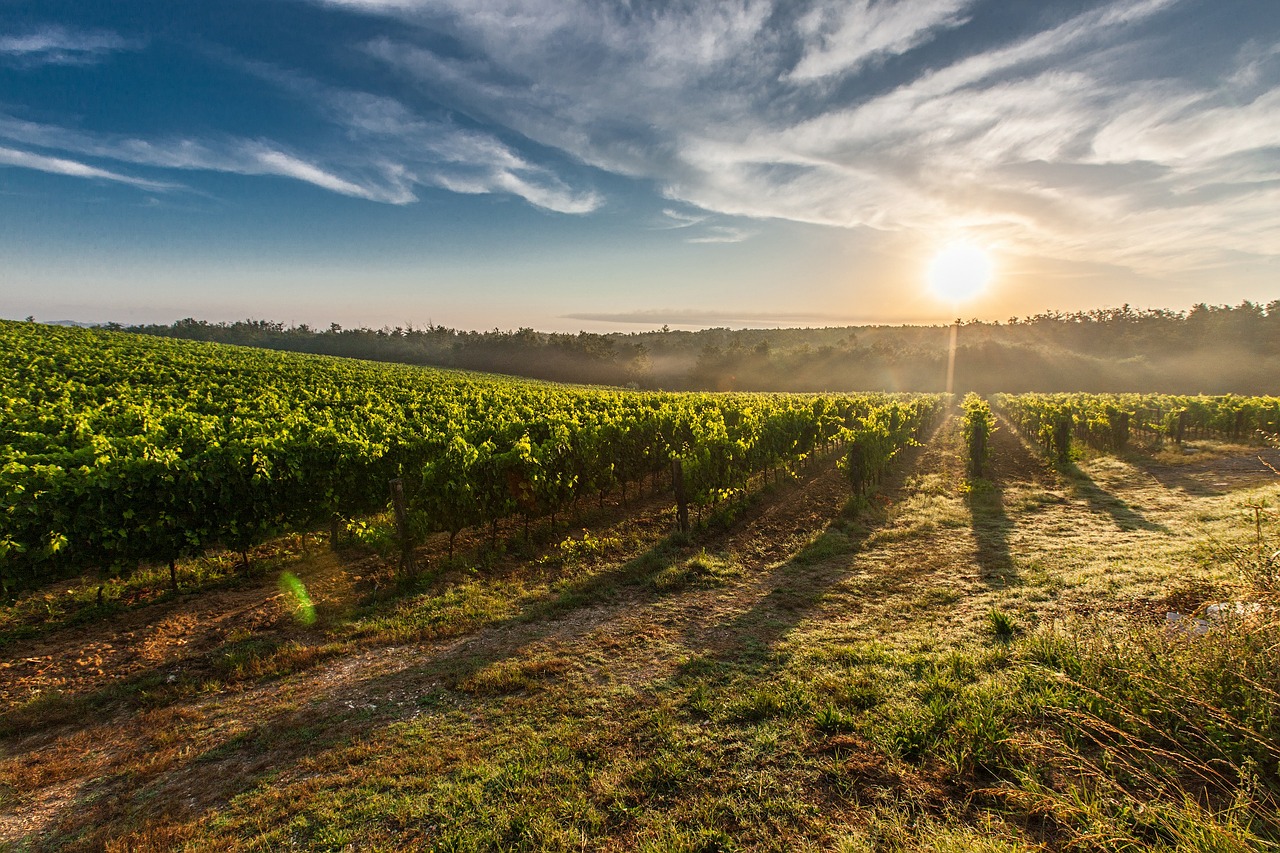 The stunning Tuscan village of Poggio Santa Cecilia could be the home of one extremely lucky buyer and their family and friends. The village sits in rolling hills outside of Arezzo, and is only an hour away from Florence. The single lane driveway up to the village is lined with cypress, olive and fig trees. On arrival you are greeted by a quintessentially Italian village, with its own bell tower, medieval paths, a stone fountain and a little church.  If that wasn't enough to impress, the owner will be able to have their own personal lemon groves, lake, rose garden and oak woods that are hidden behind a secret door.
The village is valued at an incredible €40 million. The buyer will have to be a dedicated and passionate lover of the land and hard work as the village is in desperate need of refurbishment that has been estimated in the region of €200 million. There is a huge villa that sits at the heart of the village that will need decorating, as well as an additional 20 rustic farmhouses that are in need of some TLC. The seller hopes that a family with a love of Italy and European history will take the project on.
The village has a rich history, first being written about in 1198. In the 13th century Florentine poet Dante Alighieri fought in the battle between Florence and Siena to claim the village. After several centuries of fighting, the Grand Duchy of Tuscany claimed the village in the 1500s. The Counts of Buoninsegni and their family owned the village during the 19th and 20th century and their family coat of arms still has pride of place over the central gate.
If buying a whole Tuscany village is more like a fantasy than a reality, why not try a luxury villas in Tuscany to have a taste of the high life?