Umbria Jazz Festival returns to Perugia this July
Posted on 17 March 2015 in Italy, Umbria
One of the world's most important jazz festivals, the Umbria Jazz Festival, is set to return this summer to a packed-out crowd in the Umbrian capital of Perugia.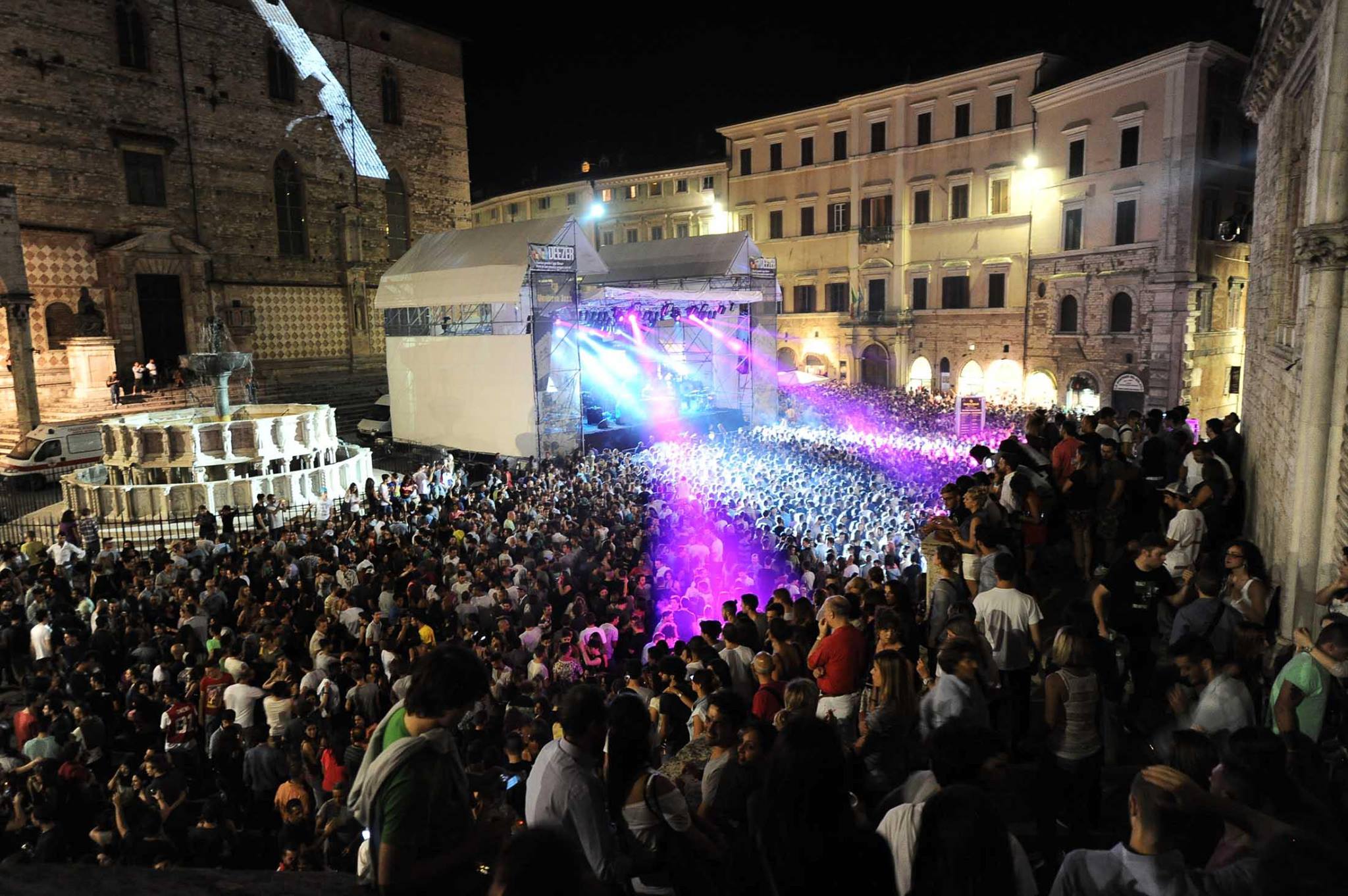 Established since 1973, the festival has played host to some of the world's greatest and most popular musicians from the worlds of jazz, pop, funk and soul over its 42 year run, including BB King, Burt Bacharach, James Brown, Miles Davis, Elton John and Prince.
Running nightly from the 10th to the 19th July, this year's line-up also boasts a great range of artists, with the big concert set to be Tony Bennett and Lady Gaga, who will be performing together on July 15th. The events will be taking place at the Arena Santa Giuliana in central Perugia.
For those who aren't visiting Umbria in summer, there is also a smaller edition of the festival, the Umbria Jazz Winter Festival, which takes place in nearby Orvieto every December.
If you're planning to visit the Jazz Festival this year and are looking for somewhere to stay, look no further than our great range of luxury villas in Umbria, placed in great locations perfect for exploring both the beautiful countryside and the historic cities of the region.
Image: The Flashpack