Italy's biggest jazz festival, Umbria Jazz, returns
Posted on 8 July 2016 in Umbria
First established in 1973, Italy's premier jazz festival, Umbria Jazz, makes a return for 2016 from July 8-17. If you're staying at one of our villas in Umbria this month, this is an event that is not to be missed.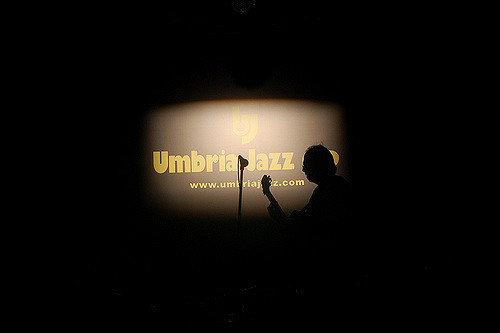 Throughout the regional capital of Perugia, visitors can enjoy ten days of concerts featuring acclaimed artists from around the world. Every year, more than 200,000 people descend upon the city to enjoy the fantastic variety of live music on offer.
The festival is not only for fans of jazz, however, as the festival spans a plethora of other musical genres, including blues, rock and roll and tribal. While the festival has welcomed several legends of jazz over the years, including Miles Davis and Dizzy Gillespie, it has also welcomed several big names of pop including Elton John, Phil Collins and Eric Clapton.
This year visitors can expect another varied and exciting line-up of artists, which include Mika, Diana Krall, Kamasi Washington and Melody Gardot.
If you're not around in Umbria this summer for the festival, you may also be glad to hear that a sister festival, Umbria Winter Jazz, is held in Orvieto annually during the New Year period. It'll be hard to think of a better way to bring in the New Year!
Image: BestKevin, available under Creative Commons