Tuscany's Hidden Gems
Posted on 19 March 2019 in Family & Friends, Italy, Tuscany
Tuscany is a beautiful region that attracts many tourists every year with its luscious countryside and equally delicious culinary delights. This, amongst many other things that Tuscany has to offer, means that nobody can resist our stunning villas in Tuscany! However, what if you've already been to and seen all the top tourist attractions, or want to discover a more authentic Tuscan experience? Here, we list the hidden gems that we think you must visit on your trip to Tuscany.
Parco Naturale della Maremma
As we mentioned, few places in Italy can boast the stunning swathes of natural land that Tuscany contains. The Maremma Regional Park is a protected area running alongside Tuscany's coast in the south of the region, close to the city of Grosseto. The park is a protected wildlife area and offers everything a nature lover would want from a park. The Maremma Regional Park is one of the best places for hiking, with organised treks available to the stunning and secluded cove of Cala di Forno, from June to September.
Pinocchio Park
You may not know that Pinocchio originated in Tuscany, with the author growing up in Collodi, a little town just 30 minutes from Lucca. What makes this town even more of a desirable destination to visit is the Pinocchio Park, which is a fun activity for all the family. The park includes obstacle courses, rides, mazes, a museum, playgrounds and Pinocchio puppet shows.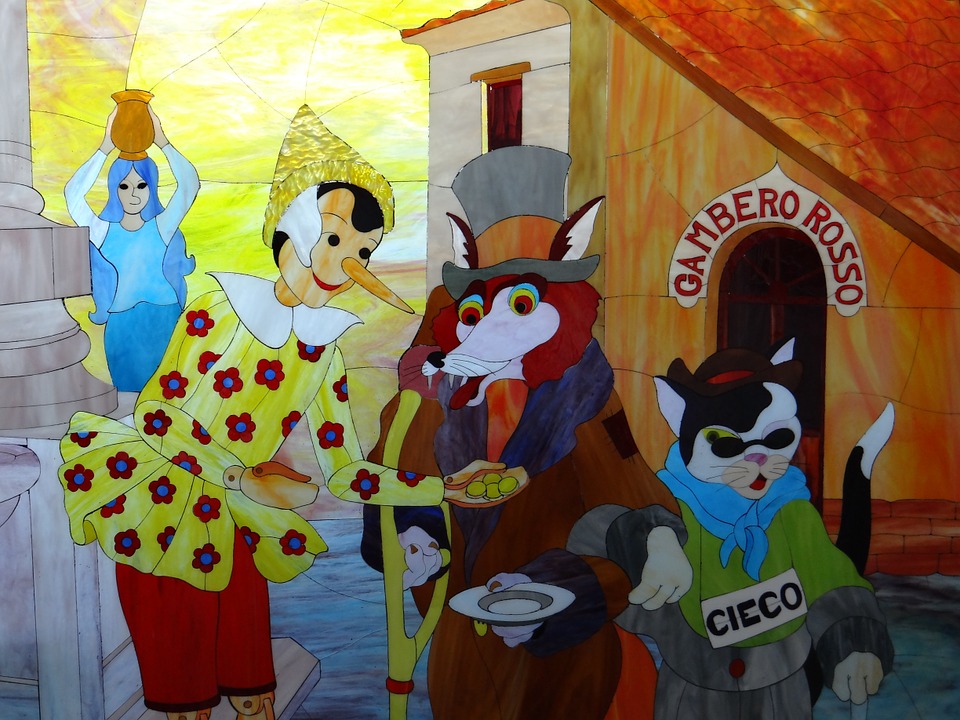 Saturnia Hot Springs
If you're tired from walking or feel full from a day of indulging on Tuscan food and wine, relaxing in a hot spring may be the perfect way to unwind. Saturnia's natural thermal pools are set in a stunning valley that boasts a beautiful location that will definitely help you relax. What makes this so perfect, however, is the price tag: it's completely free!
Bizzarri
Florence is one of Tuscany's most popular locations, thanks to its abundance of Italian Renaissance art and architecture. A visit to the city is indeed not to be missed, but what if you're looking for the quiet little secrets hidden from the gaze of tourists? Bizzarri is a charming shop sat in the heart of Florence, with glass jars that hold ancient apothecary wisdom. This shop will offer you spices and essences, or if you've been painting or taking pictures of the beautiful landscapes Italy has to offer, you will find everything you will need for your art in this shop.
Le Dieci Castella
Translated as 'The Ten Castles', the city of Pescia is surrounded by ten hilltop villages: Aramo, Stiappa, Castelvecchio, Pontito, Pietrabuona, San Quirico, Sorana, Fibbialla, Medicina and Vellano, all of which were Medieval castles once upon a time. These hilltop towns are perfect places to visit away from the buzz of modern-day life. The ancient settlements offer their visitors perfect peace and tranquillity within its surroundings of chestnut forests and olive trees. Wander through the cobbled streets, take in the breath-taking landscapes and be in awe of the ancient architecture that spans several styles, from Gothic to Renaissance. Try the traditional Tuscan dishes in an authentic setting thanks to the many family run restaurants and friendly cafes in these towns. It's not surprising how easy it is to lose yourself in this magical part of Tuscany.
San Miniato
Talking of hilltop towns, one you must add to the list is the Medieval town of San Miniato that overlooks the Arno River Valley, the setting of classic Renaissance paintings. The architecture, cobbled streets and otherworldly charm will transport you to another time. If this isn't enough to tempt you, the town is also the centre of the premier truffle country, with many to sample!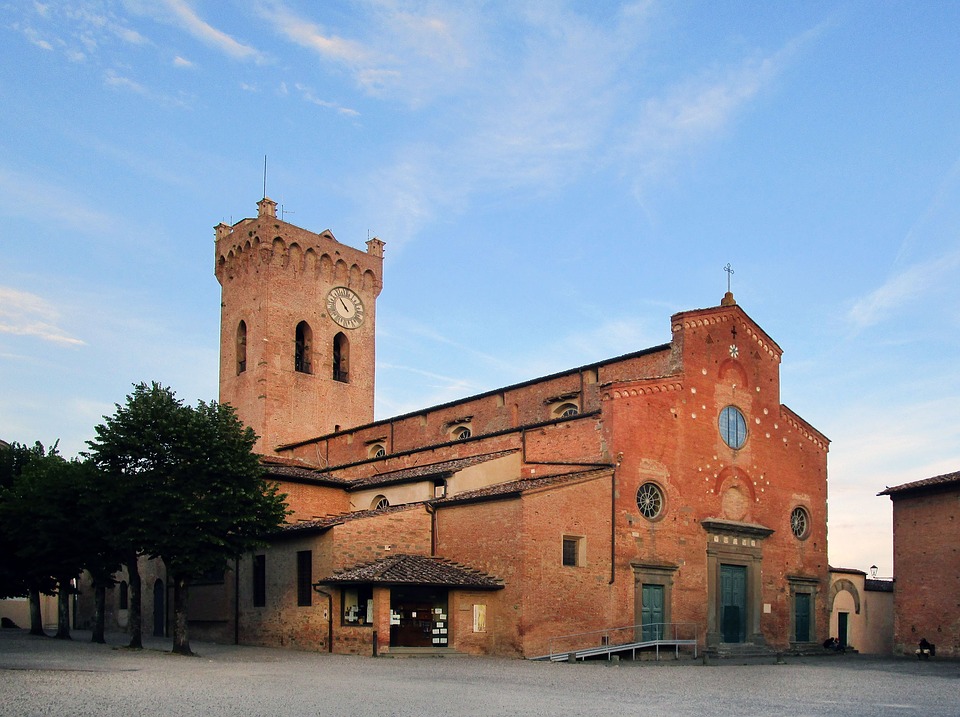 These are just some of the stunning locations that can be discovered during your stay in one of Italy's most vibrant regions. Any beautiful hidden spots that we've missed? Let our guests know via our social media channels! Alternatively, read on to discover some of the most photogenic spots in Tuscany.