7 Tuscan Towns You Need to Visit
Posted on 18 September 2018 in City Breaks, Italy, Tuscany
While Tuscany is known as one of Italy's most stunning rural regions, this popular holiday destination is also home to many beautiful towns, each one as enchanting as the next. If you're holidaying in the region this year, we've listed just seven must-see towns that are sure to leave you with lasting memories of your Tuscan escape for many years to come:
Cortona
One of Tuscany's most renowned hilltop towns, Cortona can be found in the east of the region and is a settlement steeped in history. Alongside its soaring medieval tower, the town is also home to a range of other ancient buildings along with many back alleys and passages that are great for exploring on a sunshiny day. Not only will visitors be charmed by the authentic way of life that has been so delicately preserved here, but they will also be captivated by the surrounding panoramic views of the stunning Chiana Valley below. Enjoy a glass of red wine at one of the town's traditional Italian bistros or if you're visiting on the weekend, immerse yourself in the hustle and bustle of the busy marketplace!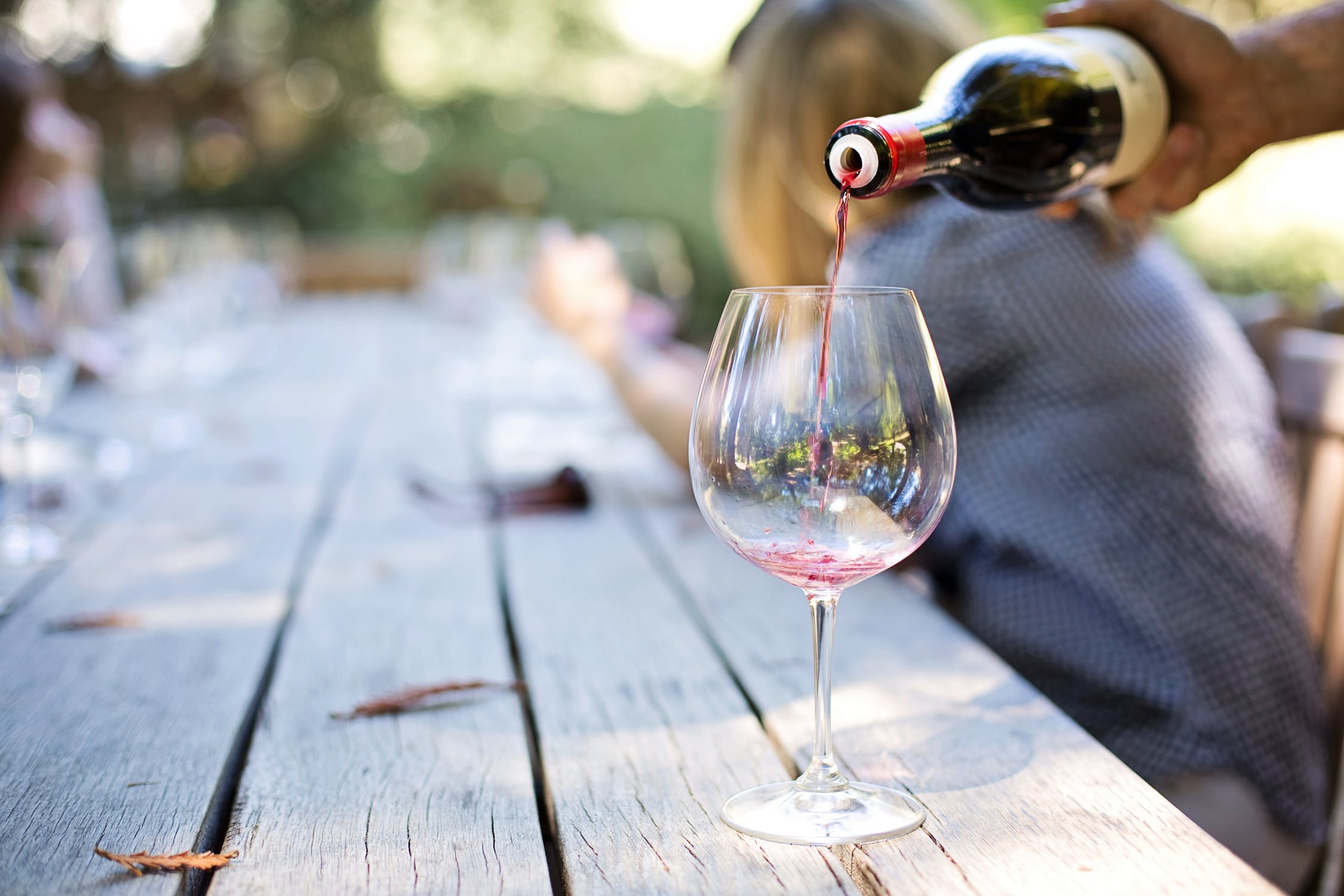 Monteriggioni
A reminder of the once turbulent relationship between two of Tuscany's greatest forces, Florence and Siena, Monteriggioni is an enchanting town like no other enclosed by a towering 600-meter perimeter wall, which can be spotted from miles away. As well as the wall, the town's many watchtowers also serve as stark reminders of the conflict that once took place in this now quiet and idyllic region. While those are not afraid to venture up high will no doubt enjoy a climb to the top of one of these towers, those who prefer to remain firmly on the ground can explore the Monteriggioni's ancient piazzas and beautiful gardens or venture out into the surrounding countryside to view the town from afar.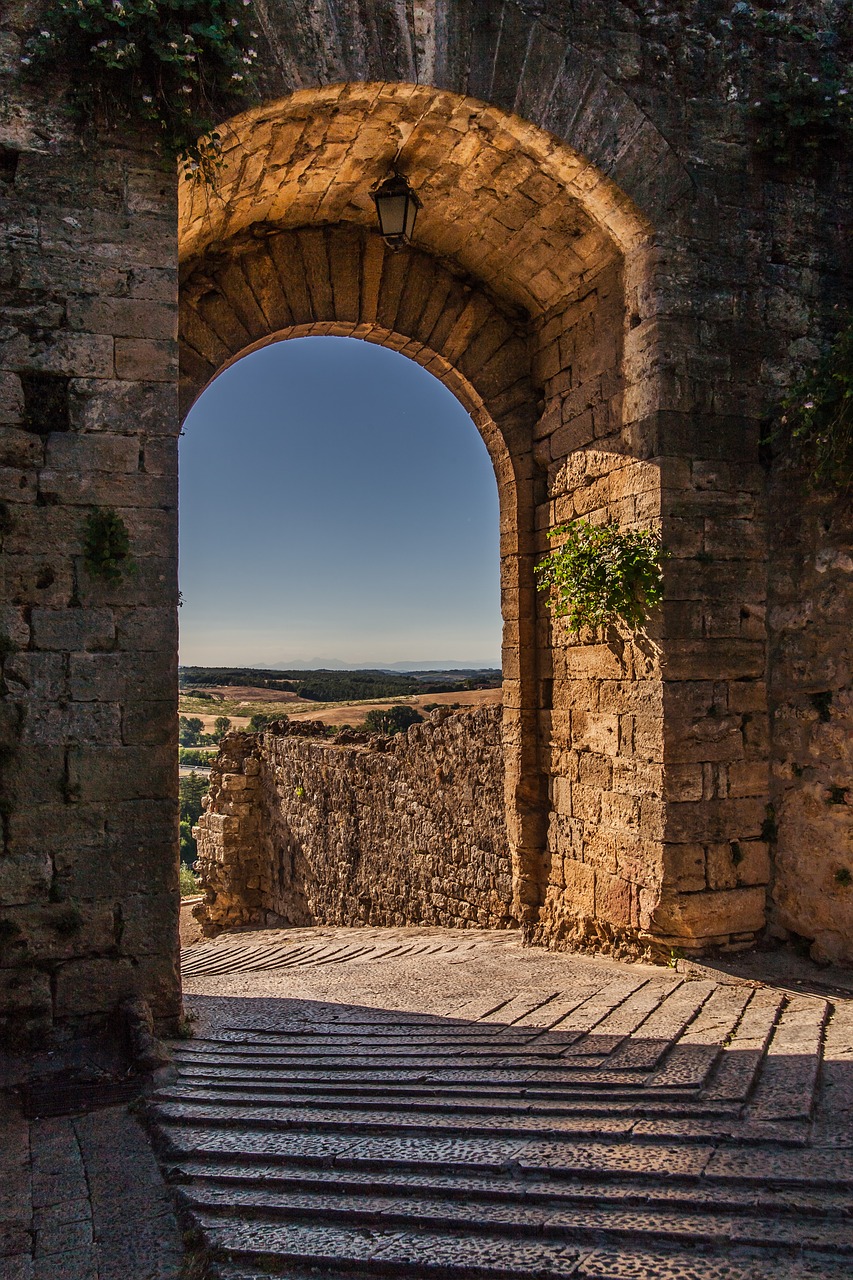 Montalcino
While best known for its famous Brunello di Montalcino wines, there is so much more to enjoy in this gorgeous town than just its albeit excellent beverages. Located just south of Siena, Montalcino has remained largely unchanged since the 16thcentury, with many original buildings such as the Rocca (an ancient fortress dating back to 1361), clock tower and the town's archaic square, Piazza del Popolo, remaining perfectly intact. Visitors will no doubt be transported through time with a visit to this historic metropolis.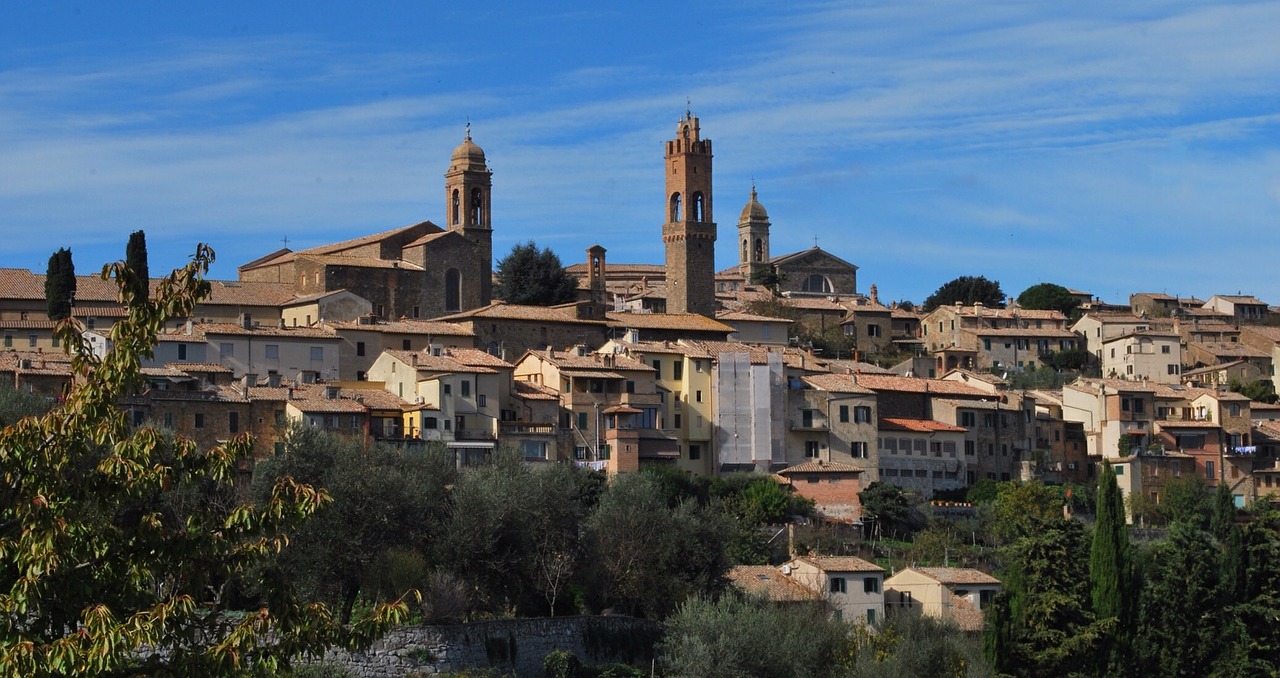 Pienza
One of Tuscany's seven UNESCO World Heritage Sites, Pienza is famed for its 15th-century buildings, many of which are located on the town's main square, Piazza Pio II. While many of the buildings here exemplify the stunning Renaissance architecture that has since shaped many other Italian towns, the Piccolomini Palace or the Palazzo Piccolomini is perhaps Pienza's most renowned structure due to the fact that Pope Pius II once made his home here during the warm summer months. Alongside this, the Pieve di Corsignano, a church known for its iconic rounded bell town, and the Diocesan Museum, where the Pope's sacred cape is exhibited alongside many other archaic treasures, are both a must for visitors to the town.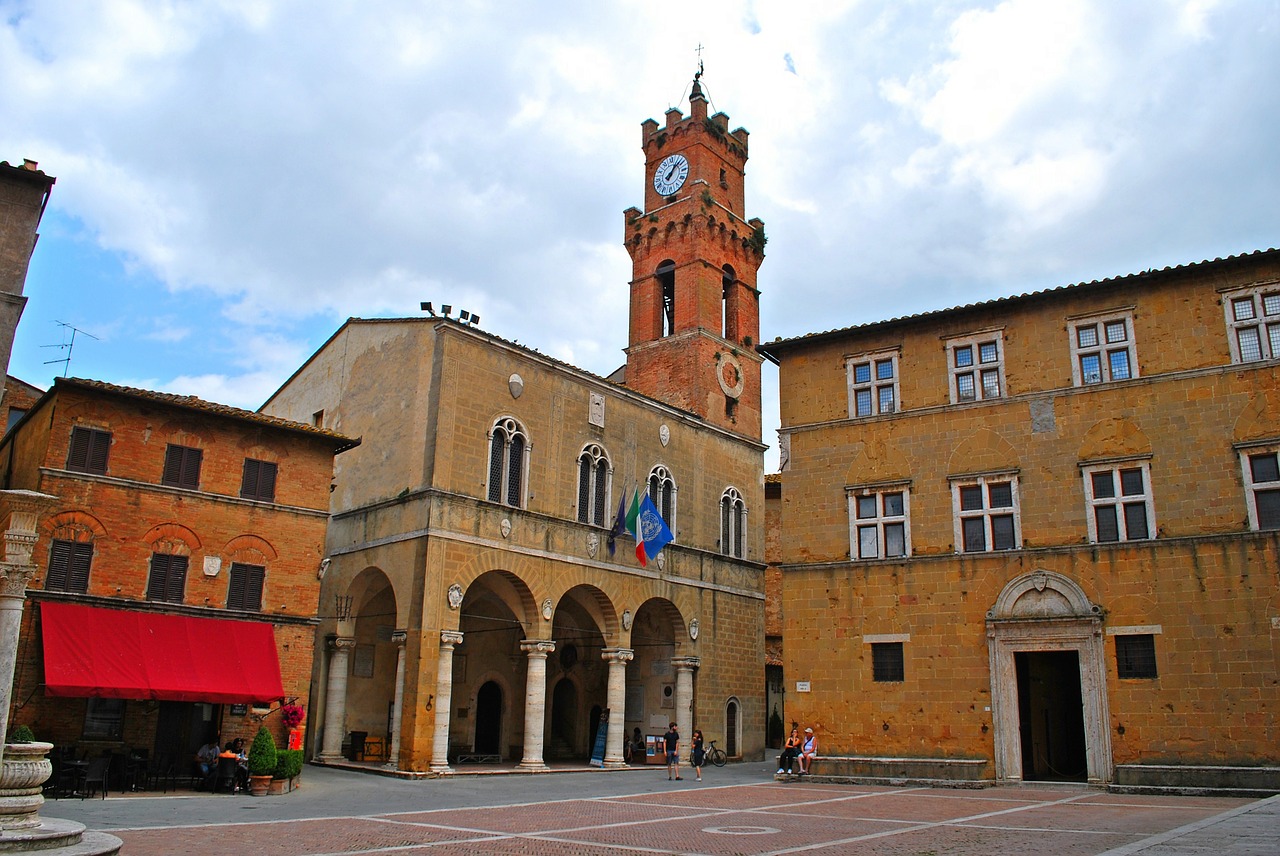 Siena
Located in central Tuscany, Siena is another of Tuscany's thriving historical hubs and is the perfect place for a spot of exploration. Visitors can spend hours sightseeing and with so much to see, a day here will most certainly be on the cards. Visit the stunning Cathedral of Siena and feast your eyes on the breath-taking Romanesque-Gothic architecture that has so profoundly shaped the design of this majestic building. Alternatively, spend the afternoon people watching in Piazza del Campo while enjoying some delicious local Italian cuisine or perhaps a gelato or two!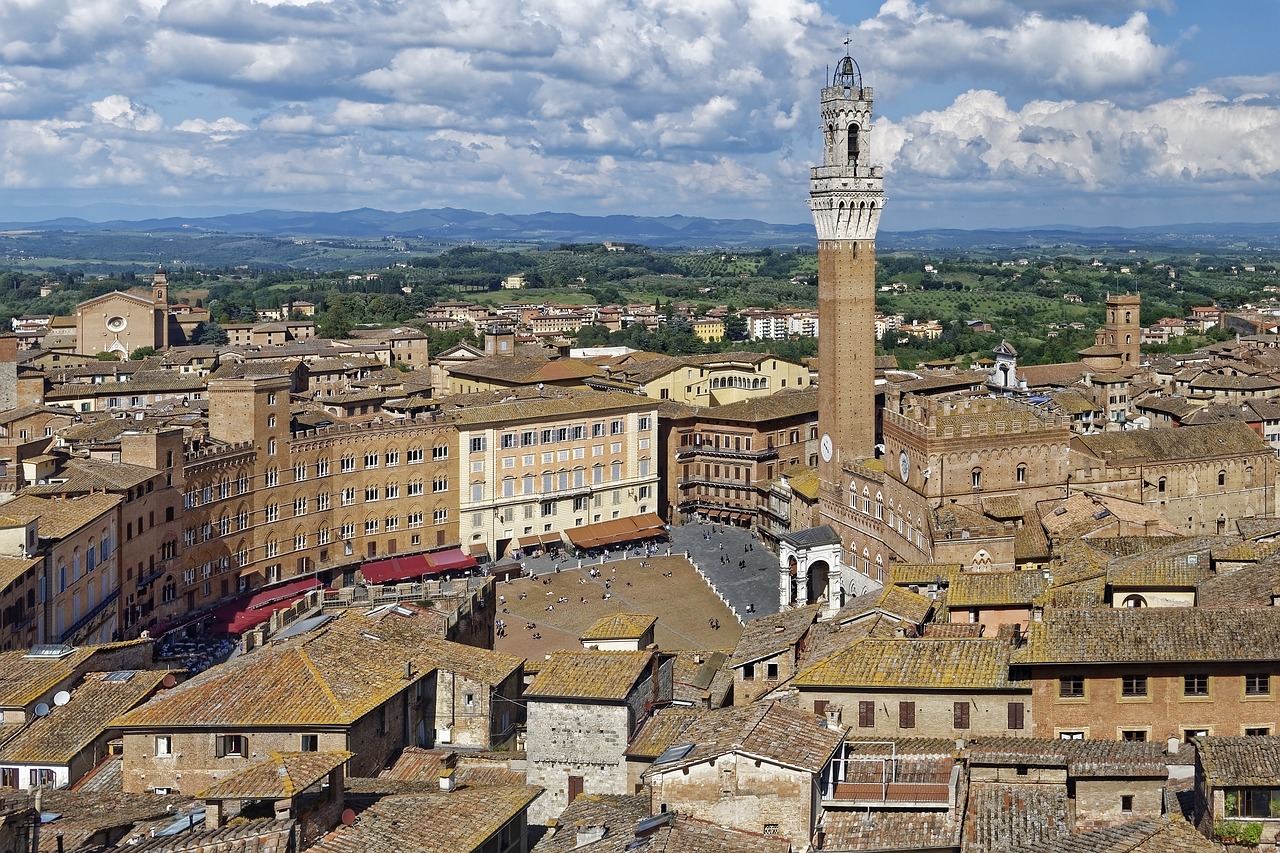 Punta Ala
Tuscany is predominantly known for its wonderfully ancient vineyards and majestic rolling hills; as such, the region's picturesque coastline is often forgotten about by tourists who tend to frequent the centre rather than the outskirts. However, for those in search of a less populated hotspot, Punta Ala should definitely be on the list. Situated in La Maremma, this seaside settlement offers visitors the best of both worlds in that it possesses the charm of most Italian towns yet is just metres from the inviting azure waters of the Mediterranean Sea. Saunter among the characterful streets of this seaside town or head to one of its sandy beaches to soak up some sun!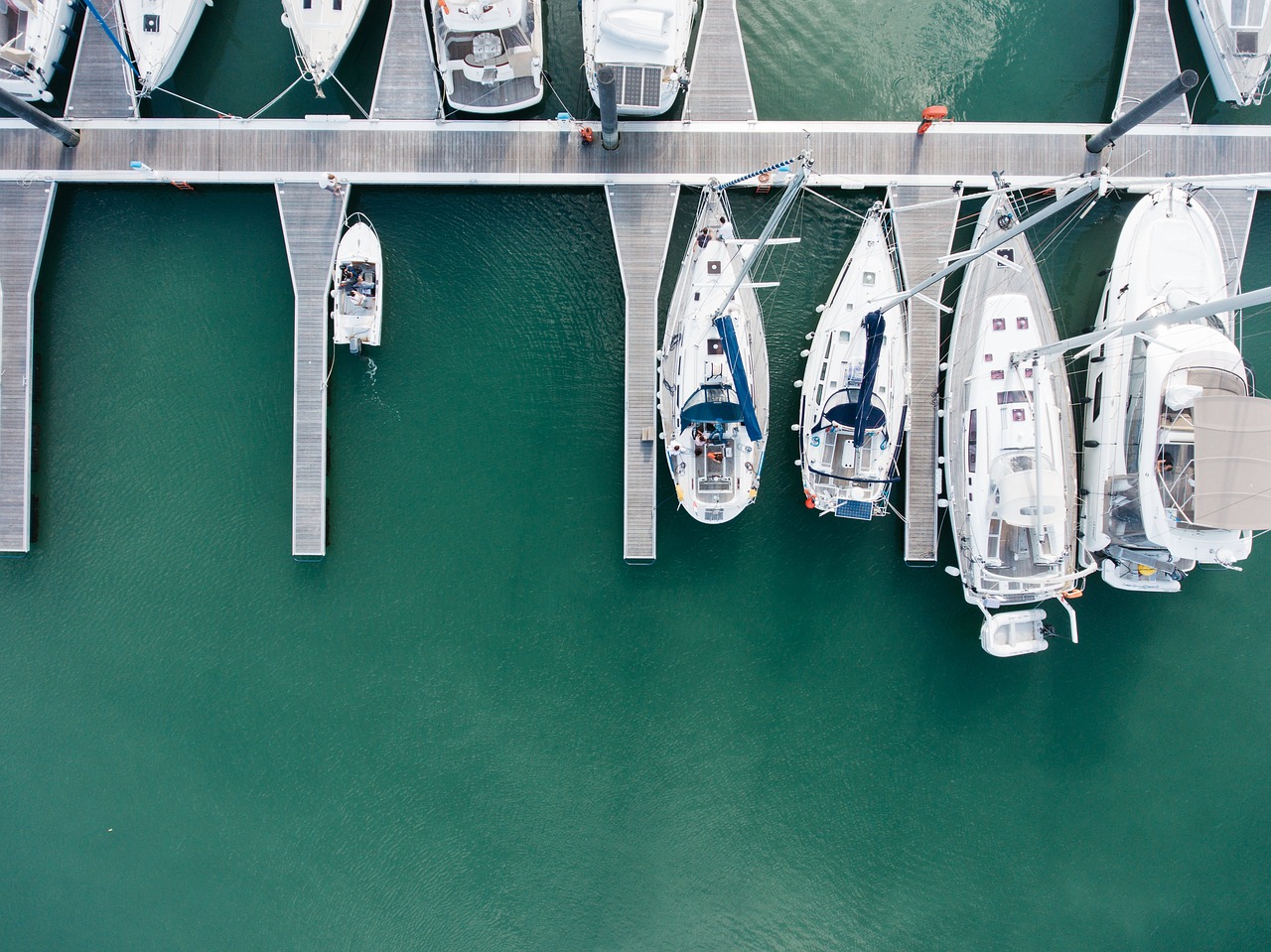 San Gimignano
Characterised by its iconic skyline of medieval towers, San Gimignano is undoubtedly one of Tuscany's most enchanting towns and is sure to stick in the memories of those who visit long after they have departed. Located close to Siena, this ancient commune dates back to Etruscan times but was predominantly developed by the church from the 12th-century onwards. Today, San Gimignano draws tourists and locals alike with its magnificent buildings, the most popular of which include the regal Duomo di San Gimignano and the ancient Torre Grossa.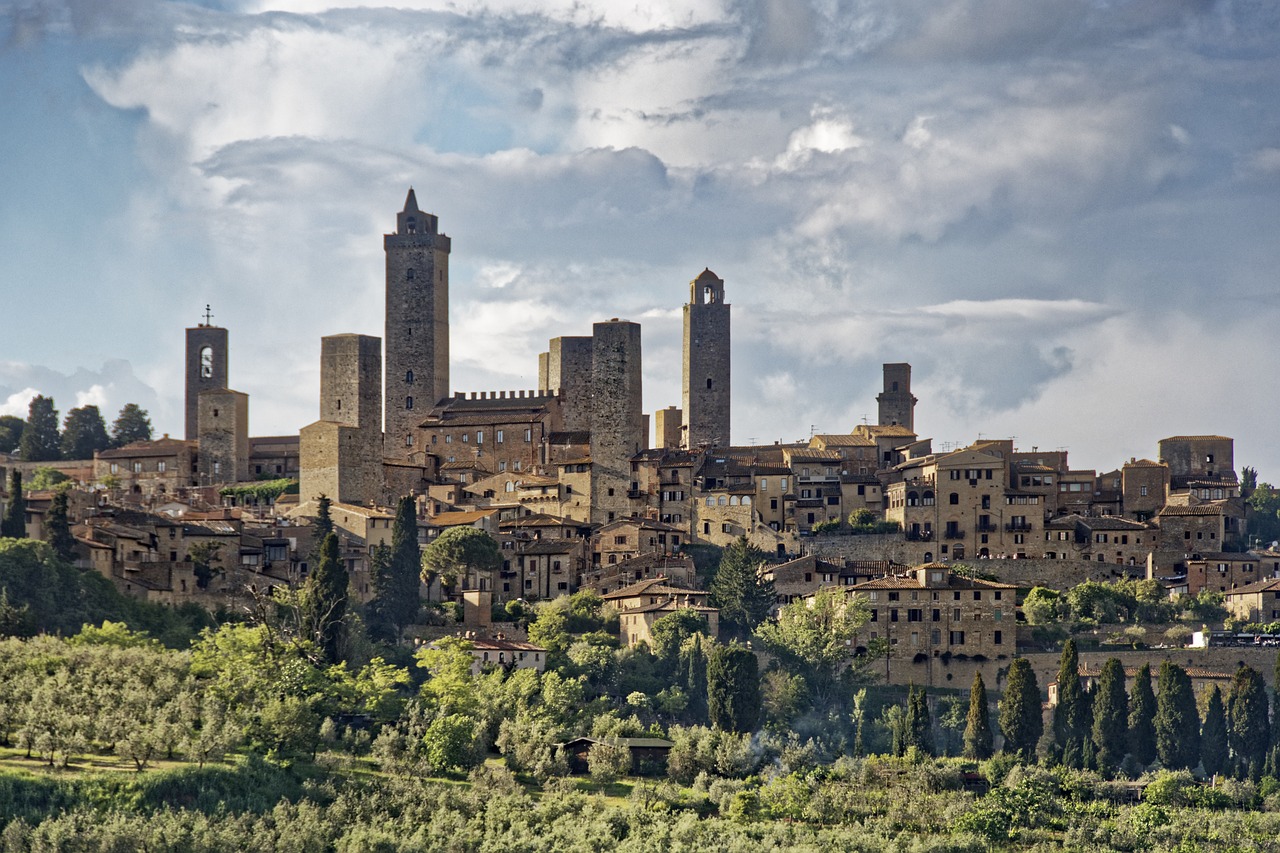 While these are just seven of Tuscany's most beautiful towns, there are plenty more to visit in this stunning region. If you would like to explore them, why not browse our gorgeous range of luxury Italian villas today? Contact our one of our team members or contact us on our social media channels to find out more!