Trapani named best Italian destination for price and quality
Posted on 13 October 2015 in Italy, Sicily
Trapani, a small city and important fishing port on the west coast of Sicily, has been rated as the best Italian destination in terms of both price and quality, according to results from a survey revealed by Trivago on Monday.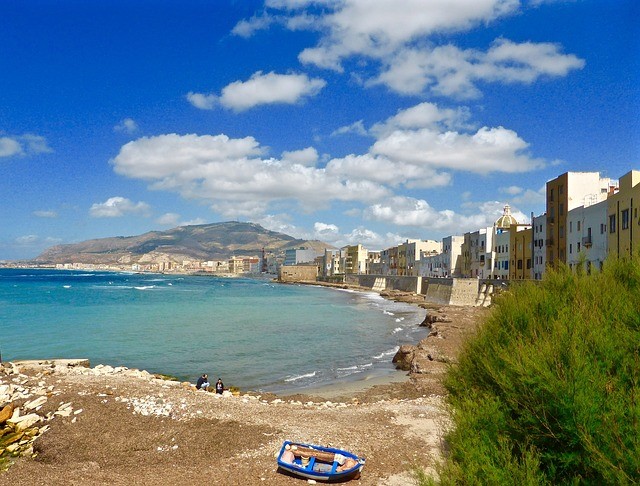 The company's Best Value Index, which the survey is based on, is said to demonstrate the cities "that offer tourists the best compromise between price and quality", according to Giulia Eremita, Trivago Italy's marketing manager.
As well as being a thriving coastal destination, Trapani is also the gateway to the nearby Egadi Islands, perfect for those seeking a mixture of activity and tranquillity.
In second place in the poll is the capital of Sardinia, Cagliari, a bustling coastal city lined with history dating back to the Roman age and buildings whose architecture is influenced by a wealth of different cultures. Cagliari remains one of the most authentic cities in Italy today – the Marina is lined with cafes packed with locals, with people cruising on Vespas up and down the palm tree-lined boulevards.
The pretty city of Lecce, home to some of our Puglia villas, took third place, famous for its buildings designed in the unique Lecce Baroque (Barocco Lecchese) style, an adaptation of the fashionable Baroque style combined with the soft local stone. The most famous examples of these include the Basilica di Santa Croce, as well as the buildings in the Piazza del Duomo and the Piazza Sant'Oronzo, which also houses an excavated Roman amphitheatre.