Five wonderful yet lesser-heard-of towns and villages in Tuscany
Posted on 15 September 2015 in Italy, Tuscany
Florence, Siena, Pisa, San Gimignano – destinations such as these are the reason that many descend upon Tuscany for a cultural holiday and a chance to soak up the sunshine. Yet, for those seeking a little more from their holiday in Tuscany – something a little off the beaten track – the region has plenty to offer, from medieval hilltop villages to amazing natural springs. Here are just five you should make sure you visit on your Italy villa holidays:
Monteriggioni
If you're looking for a splendid example of a traditional Italian walled castle village, Monteriggioni certainly fits the bill. With the walls and tall towers in an excellent condition, and the streets mostly traffic-free, you'll feel like you're walking through history. The town also holds an excellent medieval festival every July, where the locals don various colourful and traditional costumes and entertain the crowds.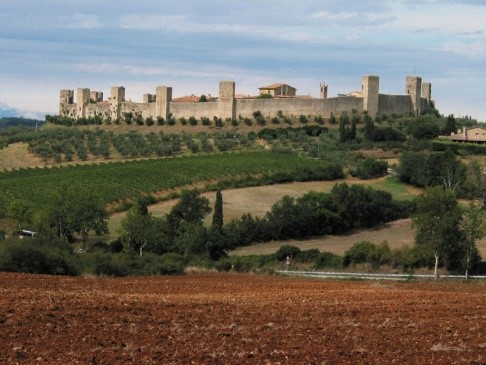 Montescudaio
A miniature Tuscan town perfect for a day of exploring, Montescudaio is an example of a medieval borghi, a fortified town surrounded by protective walls. Located on a hilltop not far from the city of Pisa, Montescudaio is also just 12km from the coast, meaning you'll also be able to take in stunning views of the sea and the islands of Elba, Giglio, Capraia and Montecristo. It is also home to the delicious Montescudaio wine varieties, which you can sample at the local restaurants – the red made from Sangiovese grapes and the white from the Trebbiano Toscano grape.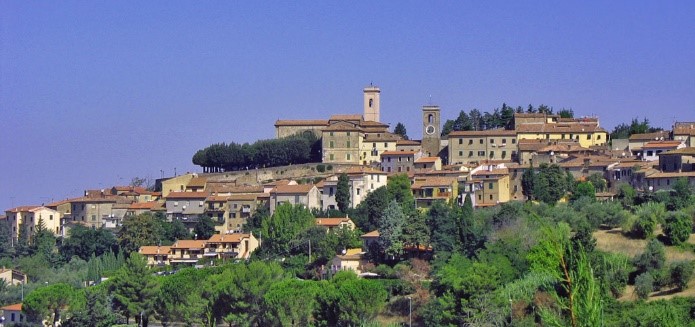 Manciano
Built on a hilltop with stunning views of the surrounding valleys and coastline, Manciano is popular for its incredible natural springs, making it a hit with Italian holidaymakers, though it is little known to foreign visitors. The Saturnia hot springs just outside the town are the most famous, though you can enjoy free access to the thermal waters a couple of kilometres away at the Mulino waterfalls.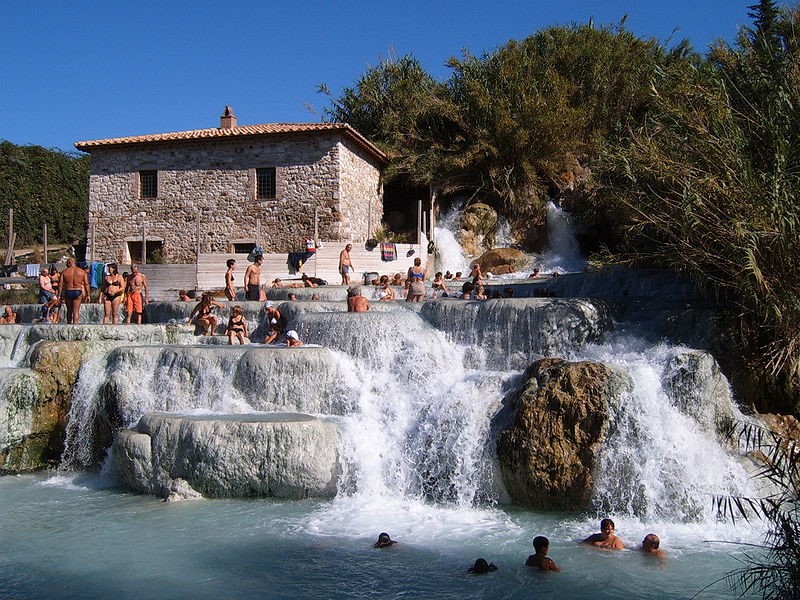 Pitigliano
A medieval town steeped in Etruscan heritage, Pitigliano is a place bursting with charm, situated in the Maremma region in southern Tuscany. Beneath the town lies a series of fascinating caves, tombs and tunnels which you can explore with guided tours, home to a Christian cave chapel believed to be the oldest in Italy, dating back to 400AD. For breath-taking views of the surrounding valleys and countryside, head to Piazza Becherini for an excellent vantage point.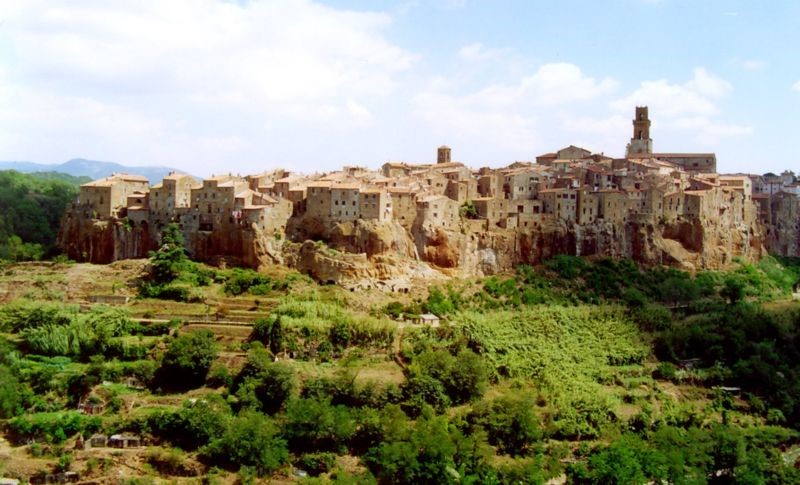 Montefioralle
Perhaps the smallest destination to visit on our list, Montefioralle is a settlement of just 80 people, made up of rustic peasant houses, sweeping vineyards and hilltop woods. Situated in the heart of the Chianti region, Montefioralle offers a great place to relax and escape the world. Virtually car free and home to just two restaurants, it is a real example of rural life in Tuscany, and is incredibly picturesque.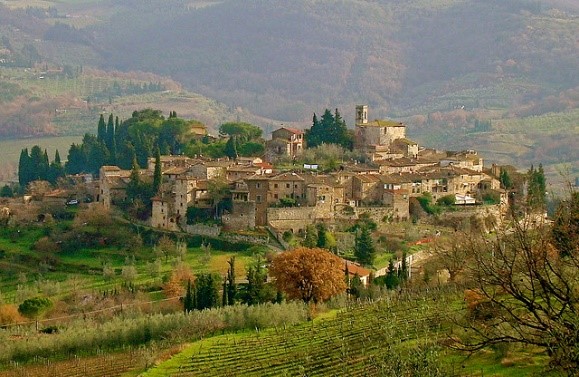 Images: Zyance, Tyrrhenus, Markus Bernet, gari.baldi, F Mira, available under Creative Commons