Four Must-Visit Towns and Villages in Le Marche
Posted on 9 December 2019 in Le Marche
The Le Marche region is something to behold when it comes to what Italy has to offer. It may be one of Italy's least-known regions, but that can also translate to hidden gems when it comes to this beautiful country.
This region impressively stretches over 100 miles along the Adriatic coast and the majority is home to rich farming land, though dotted amongst are endearing market towns and the tiniest of villages. Connected through one main road that flanks the coast, it offers an incredible travel opportunity. But where should you begin?
Grottammare
This enchanting village possesses a beautiful stretched beach, but if there is one thing that is a must see, it's the old city. Grottammare spectacularly showcases its original fortress town, which is perched on a cliff, with panoramic views of the Adriatic Sea staring right back it. The entrance to this fortress town is, perhaps not surprisingly, through an ancient watchtower – a treat in itself.
The history that follows this town is equally as interesting, and Grottammare is noteworthy for being the home to Pope Sixtus V. Originally born into a poor family here in 1521, he went on to become ordained and became pope in 1585, where his priorities were fighting crime and reviewing the urban plan for Rome.
There is also a strong art scene in Grottammare. Fortifications are still present and intact which are art in themselves, but there are also dedicated spaces to dominating artists such as Pericle Fazzani, who was originally born here and went on to make a name for himself. Perhaps his most acclaimed work, 'Resurrected Christ' can be found in the Vatican Museum.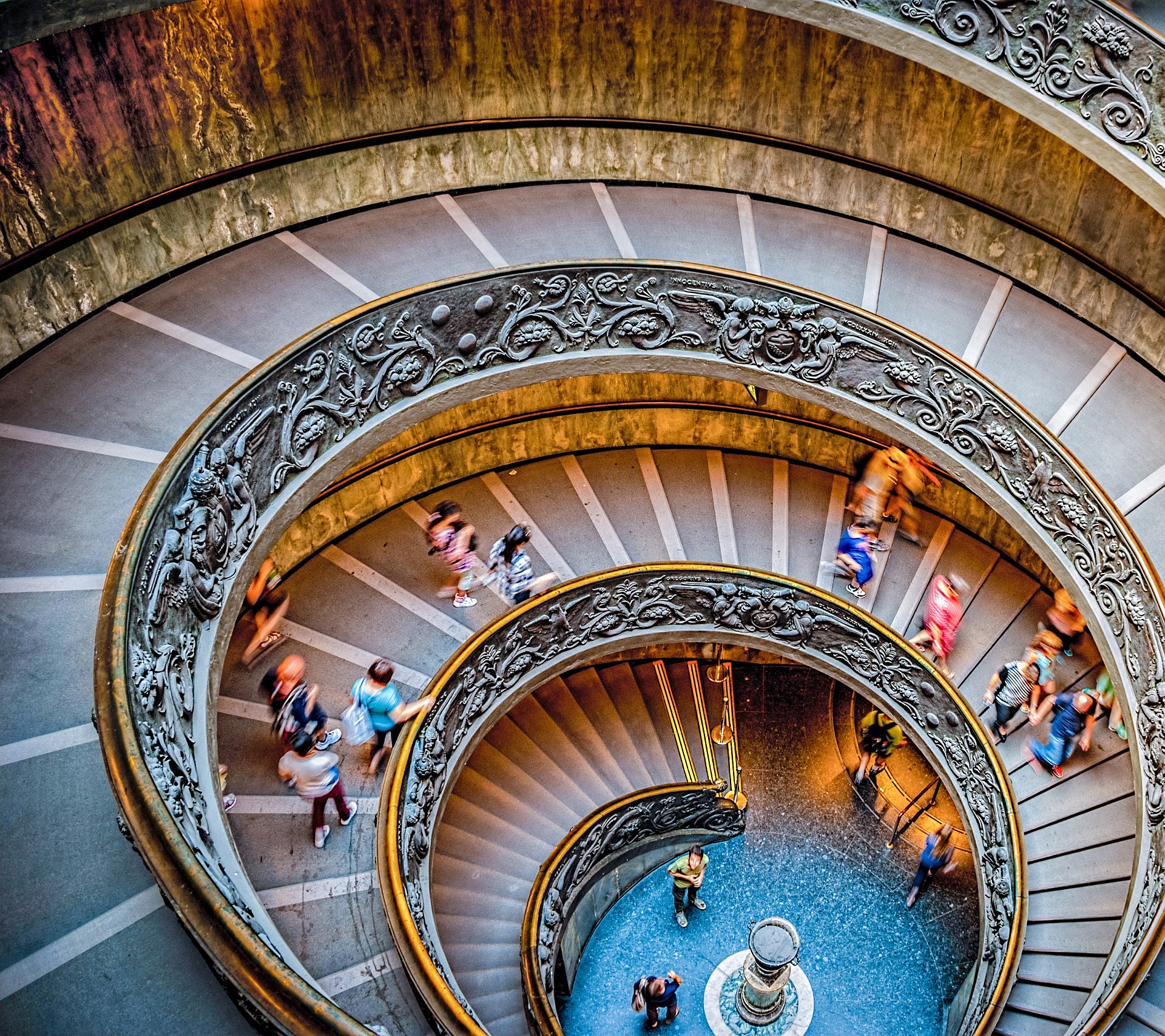 Read our Top Travel Tips for Visiting Italy
Urbino
If you have a strong interest in art and architecture, then Urbino might just be next on your bucket list. A walled city, brimming with art and renaissance culture, Urbino offers a steep stone hill town with some strong artistic characteristics that you can immerse yourself in.
The architecture present is well known for being developed under Federico da Montefeltro, the lord of Urbino from 1444 until his passing in 1482. Federico de Montefeltro commissioned and designed various architectural marvels, including an impressive, towering library.
This stunning small town brings artists and scholars from all over the world but is quiet enough that it isn't overly busy. Hailed by UNESCO for influencing cultural developments over Europe, Urbino has still preserved its Renaissance appearance which offers something special and unique to those lucky enough to visit.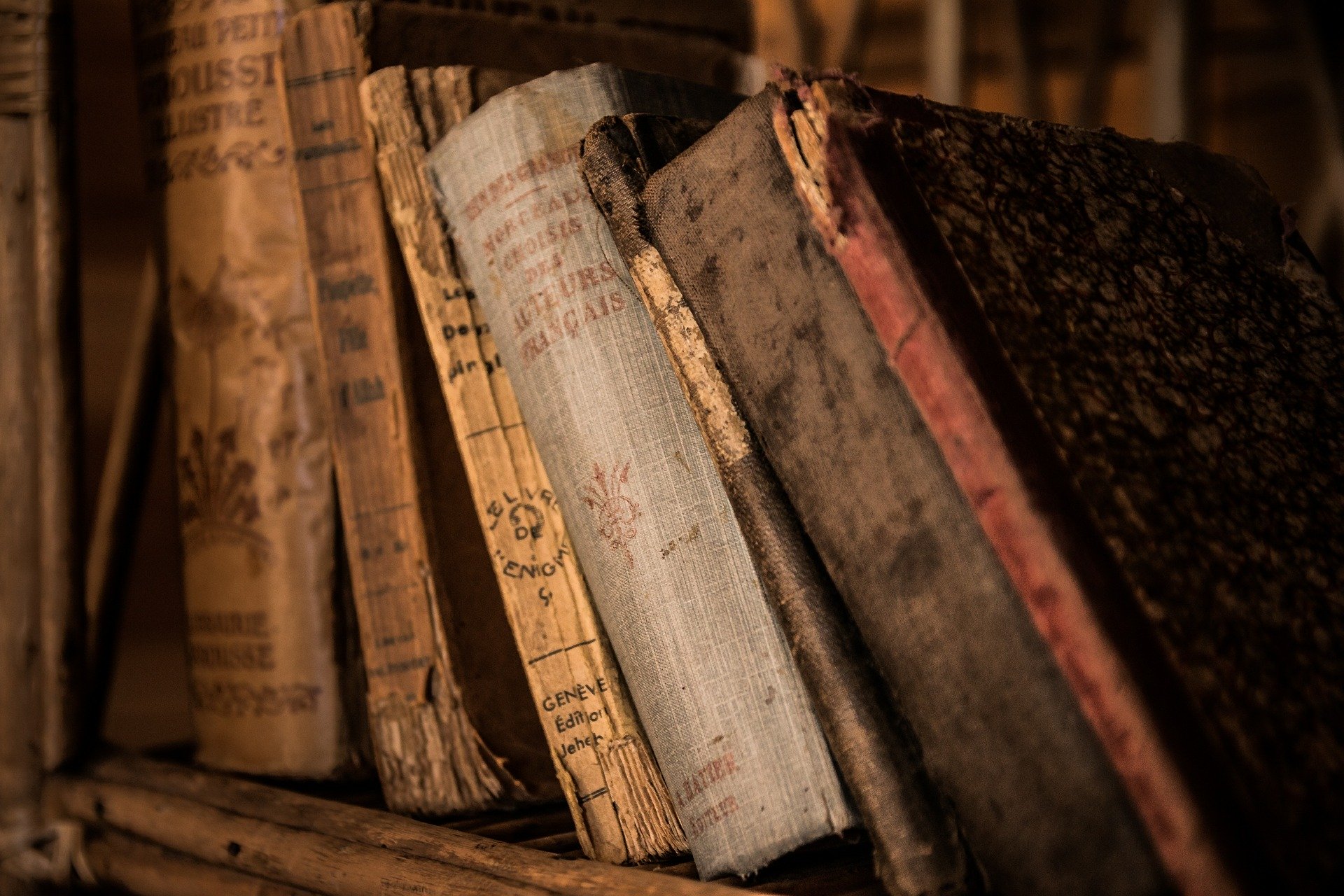 Arquata del Tronto
Arquata del Tronto, the fortress of the Sybil, borders three regions, Lazio, Umbria and Abruzzo, and boasts the powerful presence of a historic medieval fortress that oversees the delicate town. It is also the only town in Europe that is encased within two protected natural areas, The Gran Sasso and Monti della Laga to the south, and The Parco Nazionale dei Monti Sibillini to the north, making this very unique location a pleasure to visit, especially for those who are fond of beautiful landscapes and nature at its finest.
Mountains have a strong presence in this region, where the Massif of the Sibillini mountains can be admired. This area also hugs the 'magic slope' of Sibillini, which is charmingly steeped in traditions and tales since the Middle Ages. It's believed that there were ancient paths in the region that lead you straight to 'the road of the fairies'.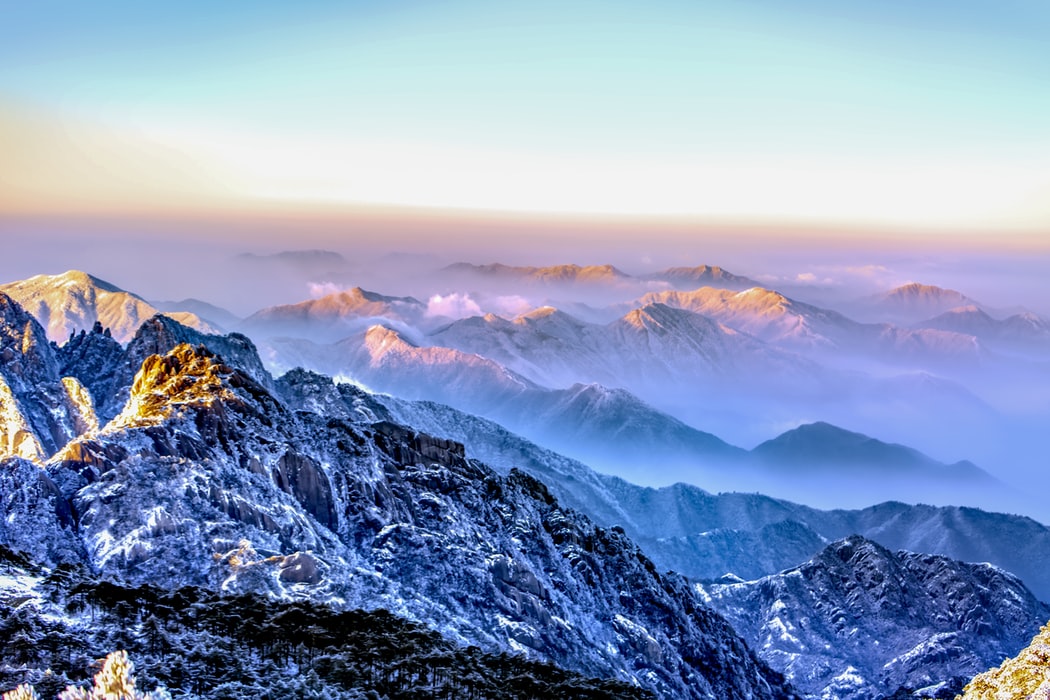 Cingoli
Classed as one of the most beautiful villages in Italy, Cingoli is central amongst the rolling countryside of the Le Marche region. Italy is not shy of its historical towns and Cingoli is no different. There are several historic buildings to admire here that date back to the 13th century, including a town hall with a clock. There are cathedrals, palaces and stunning houses to all enjoy in their glory. There is also plenty of art to admire that dates back to the 14th and 15th centuries.
Essential Italy offers luxury accommodation all over Italy. Discover our Le Marche villas for a stunning stay in the heart of this beautiful region.