Top Travel Tips for Visiting Italy
Posted on 19 February 2018 in City Breaks, Family & Friends, Italy
When planning your next holiday, there are a number of different things that you need to take into consideration before booking. Where you want to stay, what currency is used and whether or not people at the destination that you've chosen to spend some time speak your language are all essential to think about, and should be answered prior to making any executive decisions about your upcoming trip.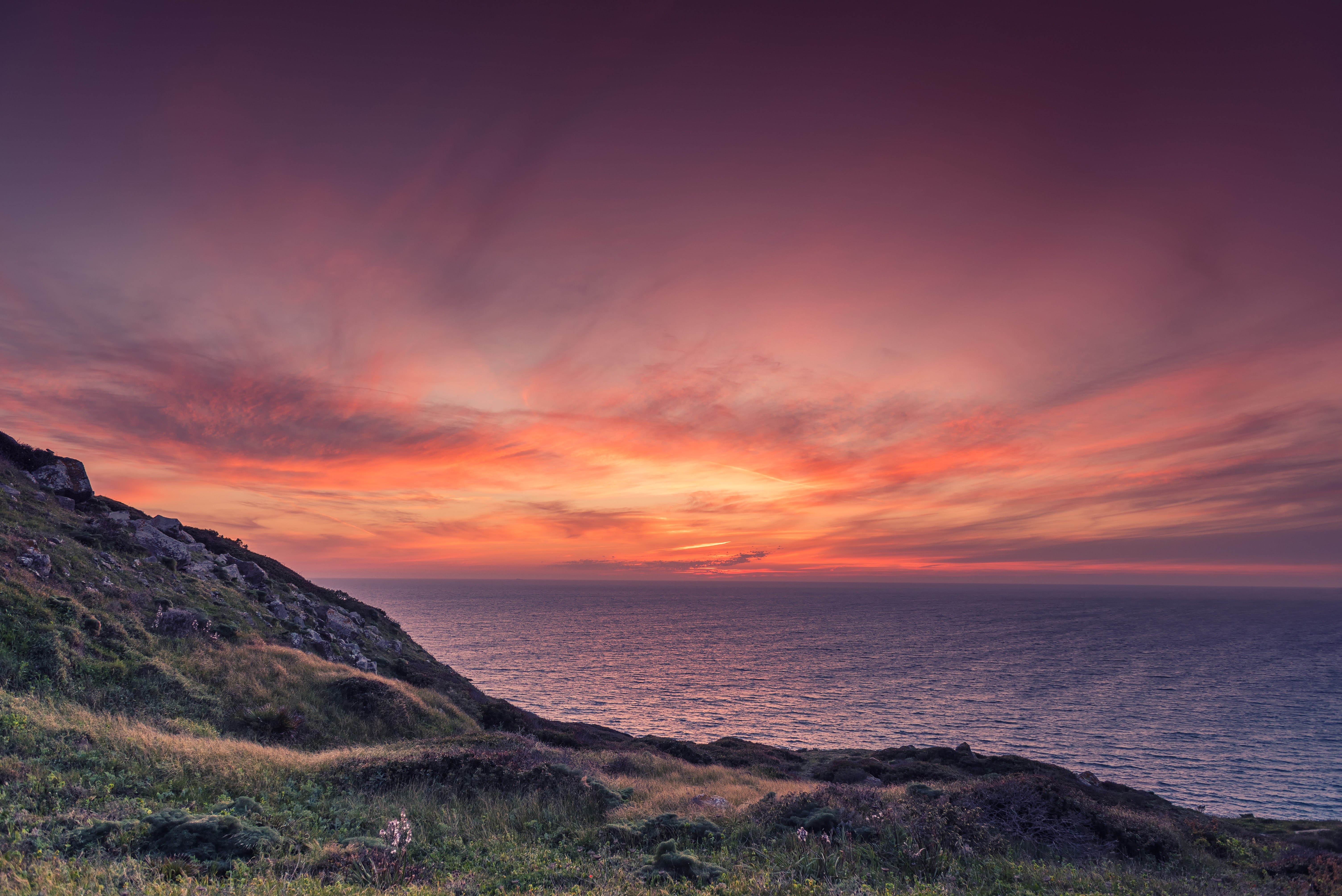 Italy is an incredibly diverse and enchanting country, with a variety of different things to enjoy while visiting. Dependent on where you visit, you're welcomed with a plethora of cultural differences and traditions. In each of the twenty regions and 110 provinces, you'll feel as though you've been whisked away to a different country, where a number of new host of activities and experiences greet you.
Discovering new destinations is an incredibly rewarding thing to go through. However, it is understandable if you want to research a little about what you're likely to encounter beforehand. So, whether you've visted the country before or are planning to explore the lush landscape and captivating coastlines for the first time, it is the perfect place to make your holiday destination of 2018. However, if you're thinking about booking your next getaway to witness your own little bit of Italian paradise, then try out some of our top travel tips below!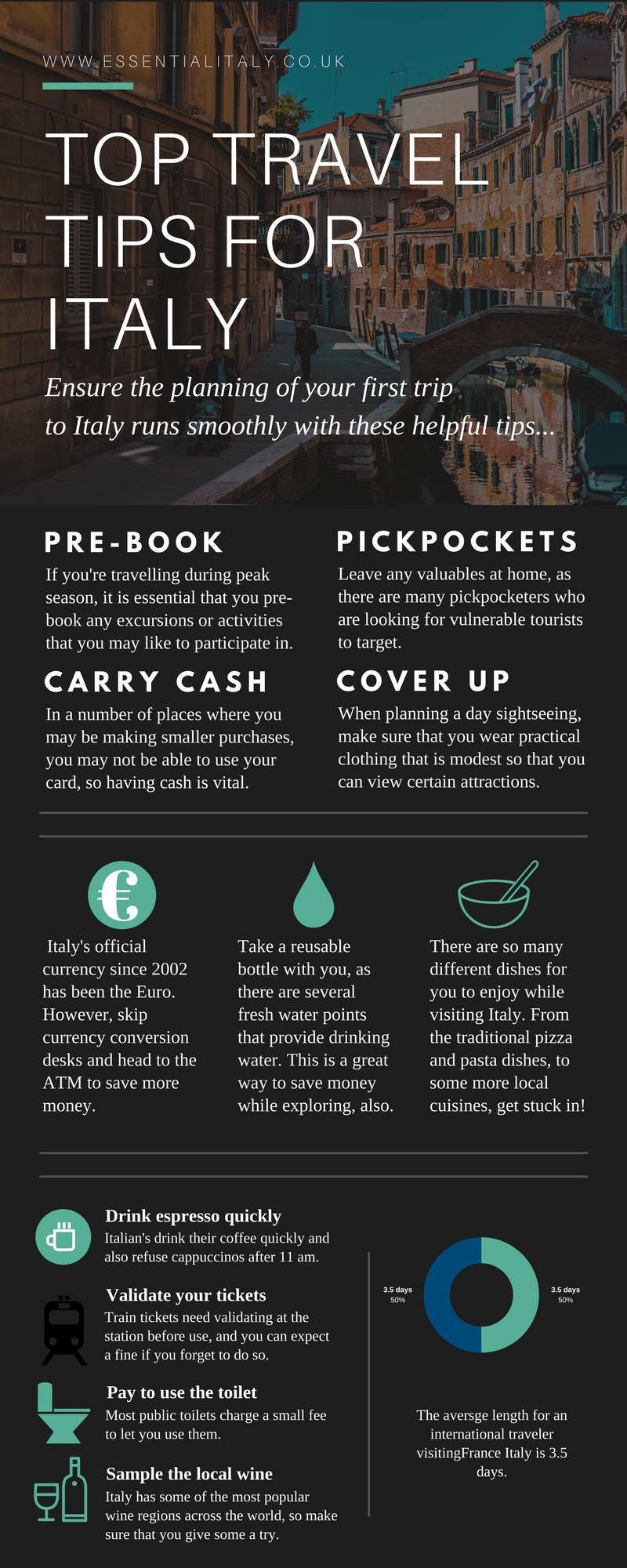 Are you heading to Italy this year for the first time? If so, we would love to hear what you've got planned for your trip, so reach out to us on our social channels. Additionally, you may not have a holiday booked for 2018 so far. However, here at Essential Italy, we aim to help you plan your perfect stay in one of our Italian villas. For more information, contact us and find out how you could make your dream trip a reality.