Discover a different side to Sicily at the Torre Salsa Nature Reserve
Posted on 23 June 2016 in Sicily
Encompassing over 760 hectares of unspoilt and pristine coastline, which includes over 6km of stunning sandy beaches, the Torre Salsa Nature Reserve is one of the most beautiful areas of Sicily. First established in 2000, the reserve can be found between the towns of Sciacca and Agrigento on the southwestern coast of the island.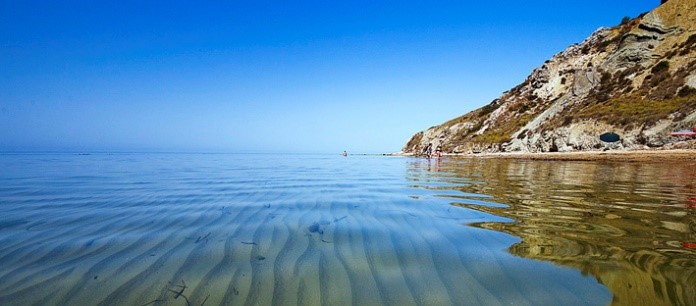 The region is quiet and peaceful, yet is an utterly enchanting place for those who do visit it. As you explore the reserve, you'll find a vast variety of landscapes, spanning not only beaches but also lush green hills, wetlands, and dramatic white chalk cliffs. As a result of Torre Salsa's diversity, it has also attracted a wealth of wildlife, especially birds, and makes for an excellent walking spot.
The main draw of Torre Salsa, however, has to be its sandy beaches, where you can walk for miles. At the reserve's western edge, you can continue along the beach for up to 5m, until you reach Eraclea Minoa. Another long beach can also be found stretching around a curvaceous bay on the eastern side of the reserve. There's also plenty to be seen in the beaches' blue waters; rich in marine life, they are perfect for enjoying some snorkelling or scuba diving.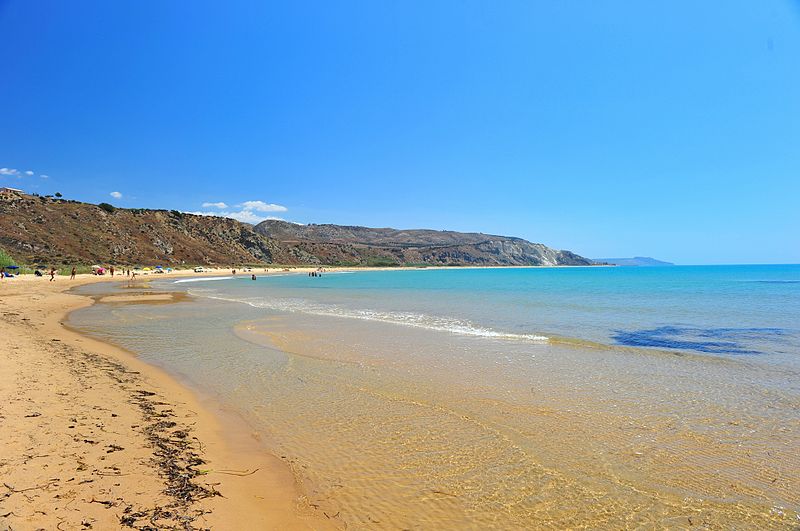 Though there are four main entrances into the reserve, the easiest way to access Torre Salsa is from the town of Montallegro. From here, dirt tracks wind down to the car park before a short stroll to the beach, which even in the peak season is almost completely empty.
If the Torre Salsa Nature Reserve sounds like somewhere you would love to visit, make the dream into a reality by booking a stay at one of our holiday villas in Sicily. Each of our properties is set within a stunning location, with a host of amazing towns, beaches and attractions nearby.
Image: Tiberio Frascari, Massimo Calcagno, available under Creative Commons