Top Tips for Visiting Italian Tourist Attractions
Posted on 30 May 2018 in City Breaks, Family & Friends, Italy
There are a plethora of reasons why Italy is the perfect holiday destination; home to an intriguing history, rich culture and complex architecture, there is something for everyone in this incredible country. With each region offering something different, you'll be sure to find a location that has everything that you could've ever wanted and more. However, as a result of this, the country draws in hoards of tourists year after year, all flocking to some of the most significant works of art and exciting buildings.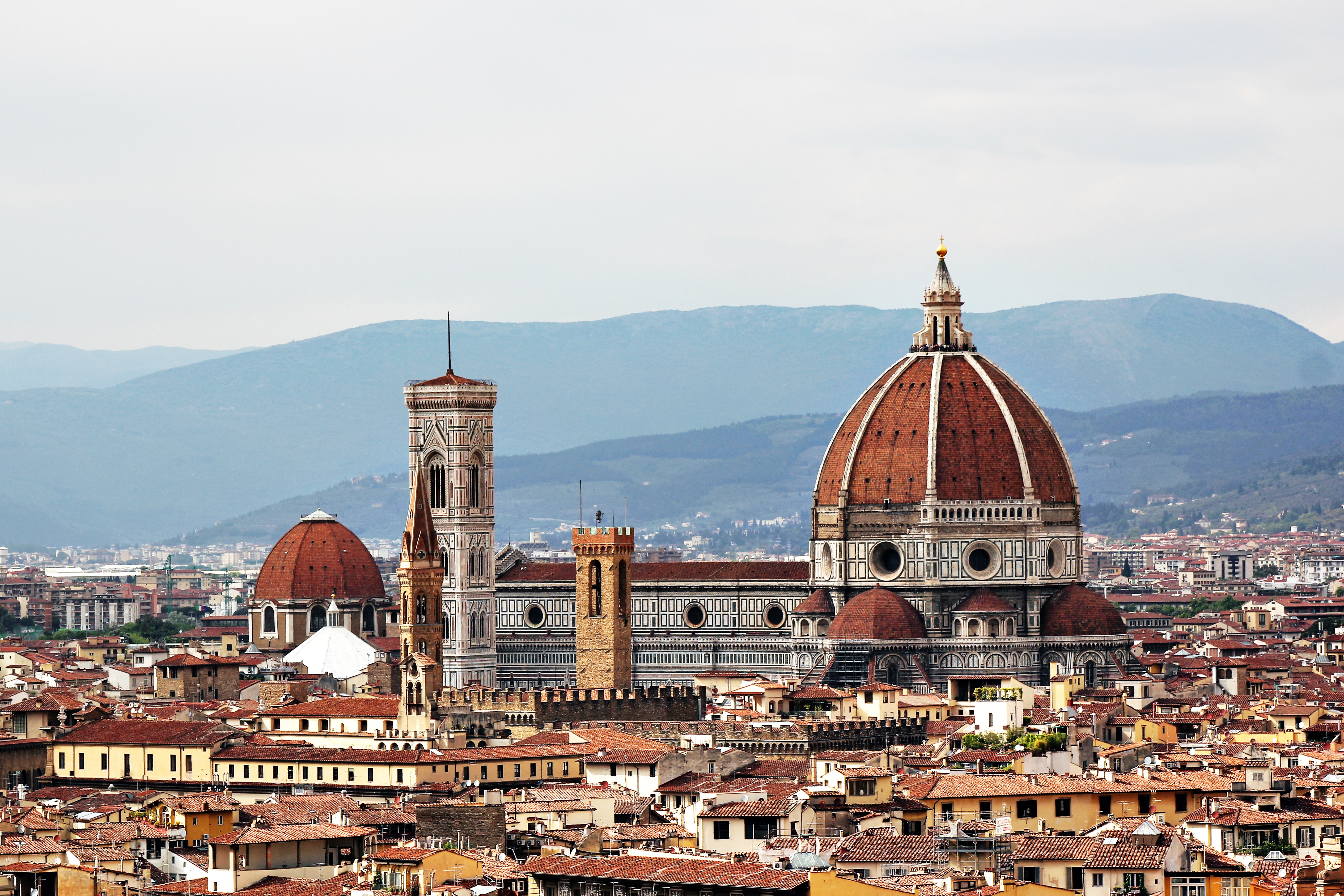 When visiting Italy, especially during the peak seasons, you can expect to find people who have had the same idea. With a host of UNESCO heritage sites across the country, as well as the ability to bask in the sun's rays, it makes for an ideal holiday destination. No matter where your Italian apartment is that you're staying in, having the world at your doorstep means that you have the chance to explore and discover what makes Italy so beautiful. Plus, with our helpful tips and tricks, you'll be able to do so without having to contend with other tourists with a similar idea – perfect!
Find a balance
When arriving at your chosen destination, there will naturally be an array of sights that you want to visit; this is understandable given that Italy has some of the most famous landmarks across the globe. However, when composing a list of the things that you wish to do over your time away, it is vital to ensure that you find a balance between the stereotypical tourist route and uncovering authentic Italian gems.
One of the best ways to go about doing this is by investing in skip the queue tickets. Buying a select few tickets for some of your must-see attractions means that you won't waste time standing in queues, which is particularly important if your time is limited in a particular town or city. In addition to buying these tickets, you'll have more time to explore the side streets and town squares. This is an incredibly rewarding experience as it allows you to get a taste of what it means to be a genuine Italian!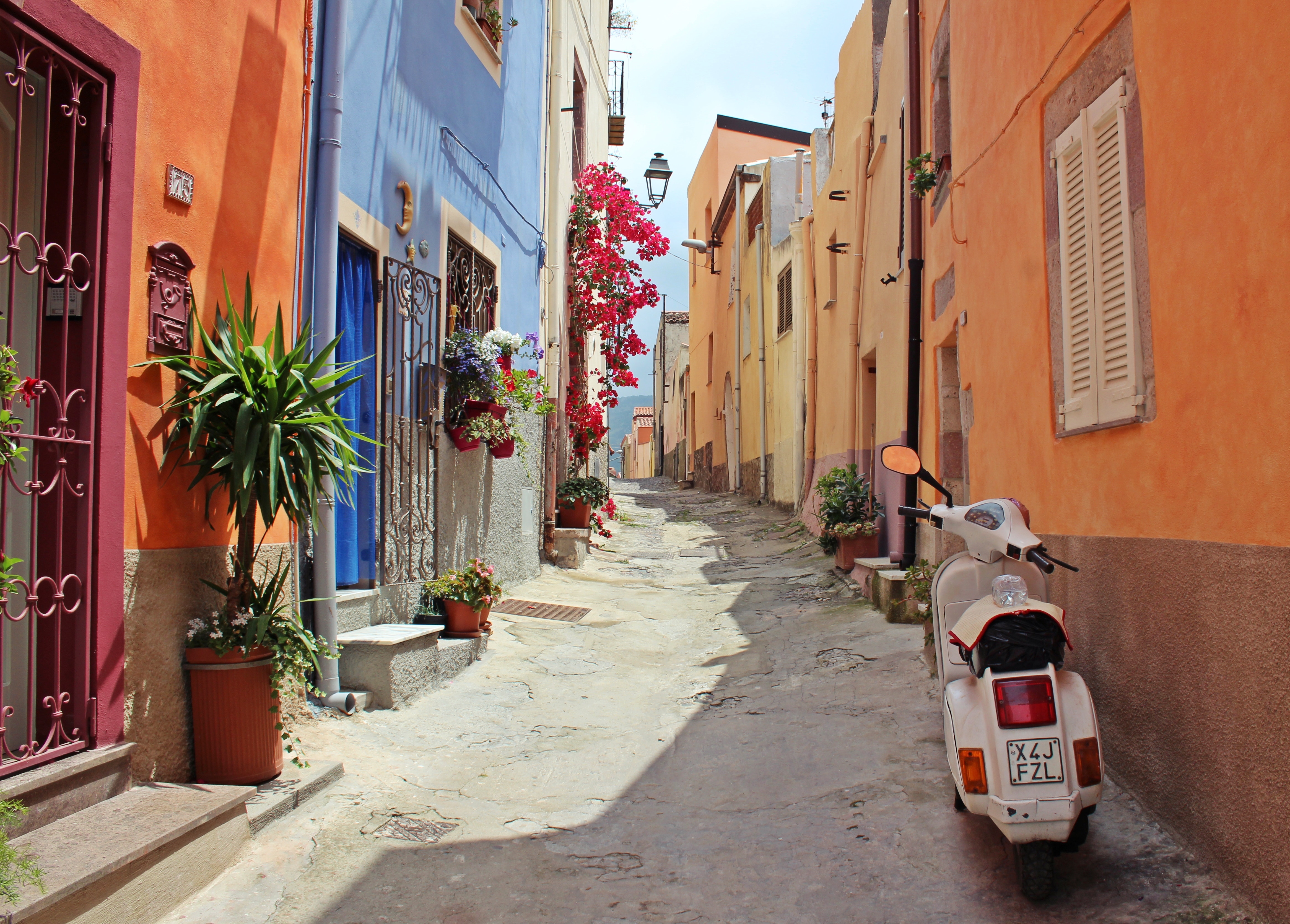 Consider timings
Italy has so much on offer, and although you'll want a relaxing break while on holiday, the easiest way to make the most of your time there is to wake up early. There is nothing quite like an Italian sunrise; as you watch the golden sun rise above the expansive landscape from the privacy of your holiday accommodation, you may find yourself feeling more relaxed than you would've after spending a morning lounging in bed! The most significant benefit of waking up early, however, is the chance to skip the queues at some of the most popular tourist destinations.
With this in mind, it is essential to search the location that you're planning on heading to beforehand. If a place looks gorgeous in the morning light or is conveniently close to other locations, many other tourists may have the same idea as you and head out early. Because of this, consider also leaving places until the end of the day, when the crowds are sitting down to their early-evening meal. That way, you should be able to find yourself not having to wait to get inside, giving you a chance to view the spectacle at a slower pace.
Eat authentically
Italy is renown for its food. From pizza to pasta, their dishes are enjoyed almost everywhere across the world so, when visiting the country where your favourite recipes have originated from, why bother to reach for your trusty hamburger or chips? No matter where you are, it is more than likely that the town or city will have a selection of restaurants that are catered more towards the tourists than the locals. Although these will be in prime locations, take a little longer to wander through the side streets, where you will be able to indulge in an authentic local eating experience. Not only are the flavour combinations here created with care and locally-sourced ingredients, but are also a little cheaper as they don't have to cater towards the mass market.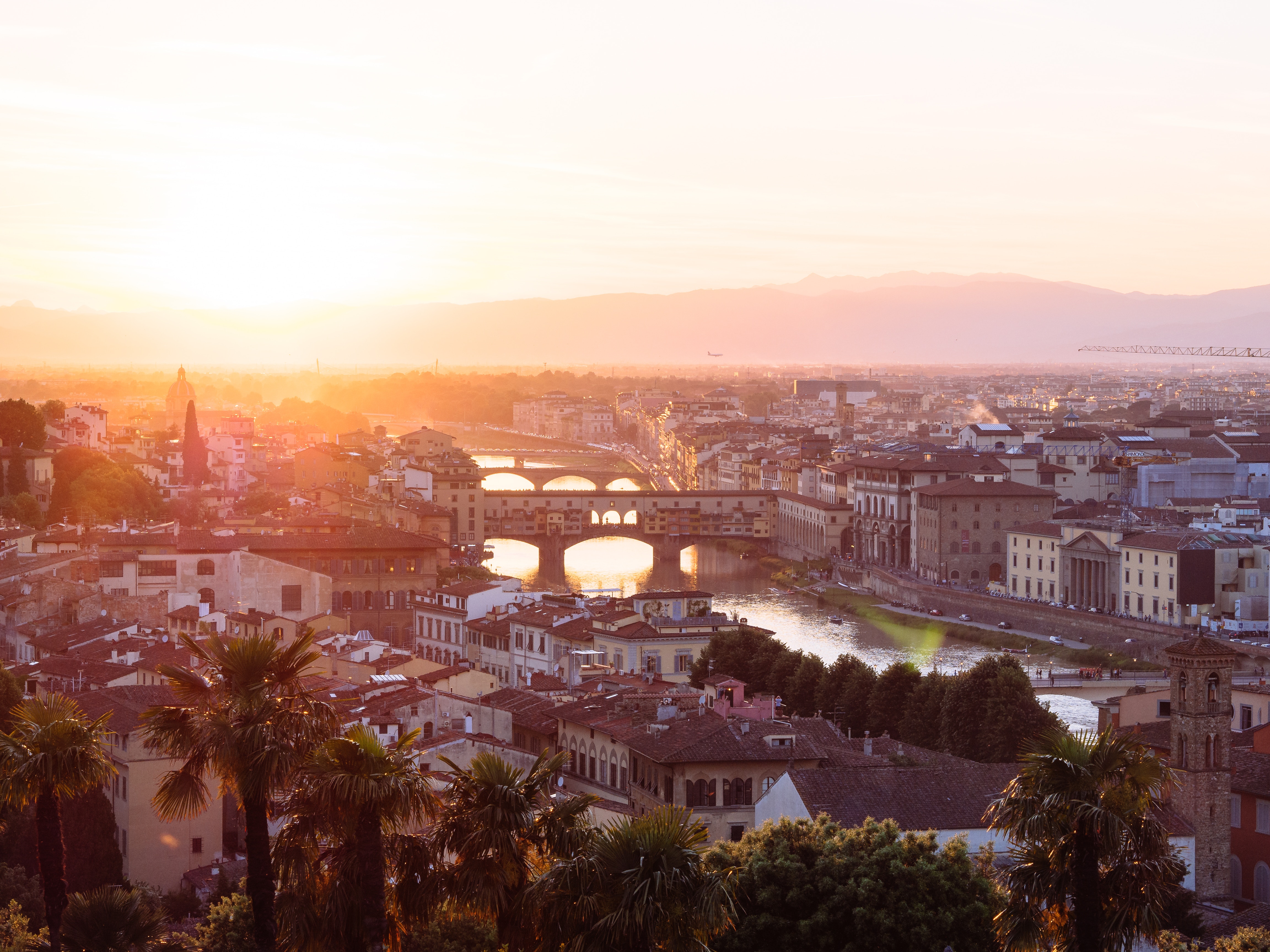 Sturdy shoes
When on holiday, dressing in your new favourite garments may be your priority. However, if you're planning a full day of sight-seeing, it is critical that you have comfortable shoes on. You'll be covering a lot of ground as the day progresses, and nothing has more of an effect on the day then sore feet. If you're prone to blisters, you should also think about bringing along a variety of plasters. These will allow you to quickly cover up any cuts or blisters that you have accumulated over the day and keep going without any additional pain.
Dress to impress
Much like with sturdy shoes, you'll also need to take into consideration what you're wearing. Some religious sites may require that your knees and shoulders are covered, so take a look at the dress code policies for places beforehand if you're not sure. Ruining your plans for the day because you're underdressed can mess up your itinerary and can cause you to rethink your plans for the day.