Sardinian Christmas Food
Posted on 20 December 2018 in Sardinia
Christmas is nearly here, and many of Sardinia's cooks are now in their kitchens preparing for the annual feast. Christmas in Sardinia is, unsurprisingly, one of the most popular occasions of the year, with many festivals taking place across the island. The festivities start early, even when it comes to the food; fish is usually served on Christmas Eve before attending midnight mass, and then the real festivities begin.
Well, the eating bit anyway!
Most of the dishes will, of course, be handmade, with vegetables picked fresh from local allotments. A typical Sardinian Christmas spread consists of some (if not all) of the following:
Antipasti vari
A mix of beautifully presented finger food makes for the perfect appetiser. Stuffed olives, filled vol-au-vents, tiny pizzettas, warm breads, wafer-thin local ham, and sliced cured sausage are just some tantalising examples of what's on offer. Overdosing is easily done here but is to be avoided if possible as there is so much more to go!
Primi
This is the beginning of the main body of your Italian meal. The choices here will primarily be pasta dishes, and there are plenty to choose from. Some of our favourites are gnocchi al ragu: tasty homemade tiny rolled gnocchi with delicious thick tomato and meat sauce; Ravioli filled with ricotta and fresh spinach served in melted butter with sage; Pasta al forno: a much-loved dish for children (and sensible grown-ups, of course) and perhaps better known as lasagne.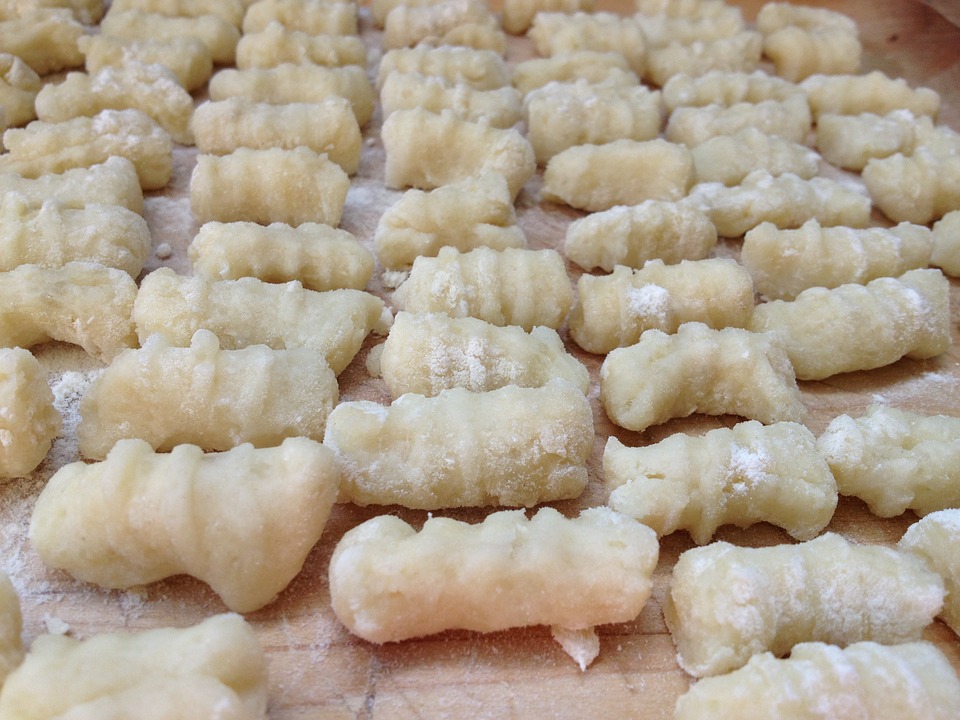 Secondi
This is when the meat dishes arrive at the table. Sometimes this can be the only main, however when served in this traditional format, secondi dishes are often smaller versions of what we would consider a 'main course', with only a few extras supporting the protein. Typical secondi dishes to expect at Christmas include maialetta al forno, a wonderfully crispy roast suckling pig, and cinghiale al sugo: with the hunting season in full swing at this time of the year, wild boar is a near certainty.
Contorni
This can loosely translate to side dishes and often focuses on fresh vegetables. Raw fennel straight from the earth is the perfect accompaniment to pork as the freshness combats the delicious fatty meat. A favourite is patate al forno: the meat will have been slowly roasted with a large tray of oily potatoes covered in chopped rosemary that are a delight to eat.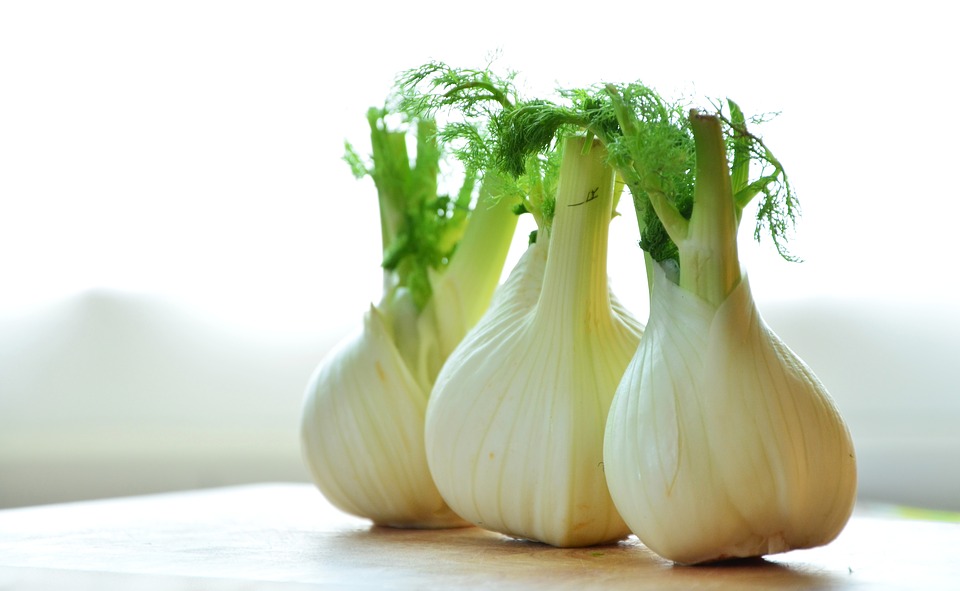 Christmas Dolci
Time for dessert – and Italy has plenty of classics to choose from.
Tiramisu: A favourite worldwide with mascarpone, strong coffee and sponge fingers.
Summer fruits soaked in Grappa, reminding you of hot days in July. The Grappa is pleasantly calming for a rather full stomach.
Panettone: The traditional Christmas cake that is almost always purchased (not home-made) in beautiful bright seasonal wrapping, full of raisins and candied fruit.
Papassini: This is a very Sardinian desert that you will almost certainly see during the Christmas festivities! Somewhat similar to eclairs, sweet papassini are made with simple flour, egg, sugar and milk recipes before being filled with an ingredient of choice. These fillings can include lemon peel, vanilla or, particularly around Christmas time, walnuts.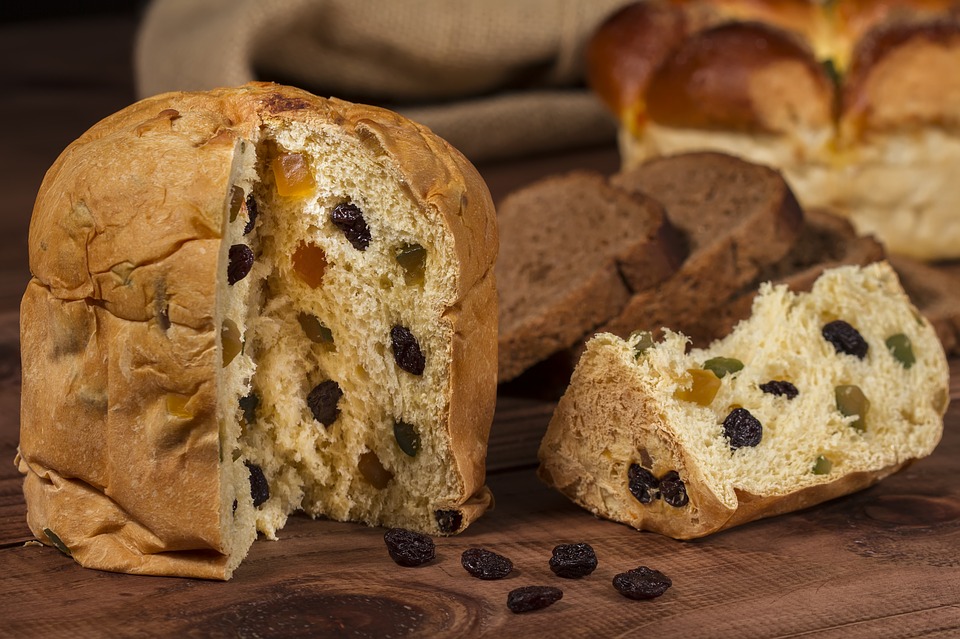 Italian Christmas Wines
Local wine will be an accompaniment throughout: fizzy Torbato to start with, followed by cool white Vermentino and full-bodied red Cannonau. Water will likely be the only soft drink on offer as traditional Italians would never entertain a bottle of soda/fizzy pop. A good selection of homemade 'digestivo', alcoholic drinks such as Limoncino and the much loved Mirto, will be helping with digestion during the course of the afternoon, and also with the post-lunch snooze!
Should you wish to experience some of this wonderful food, we have a range of luxury holiday villas in Sardinia that are perfect for those looking for an authentic Sardinia experience. A beautiful island with stunning natural lands, beautiful villages and vast Mediterranean beaches, Sardinia is the ideal location for your next Italian getaway!
Buon appetito e tanti auguri per un natale felice e pacifico!