Salvador Dali exhibition comes to Pisa
Posted on 6 September 2016 in Italy, Tuscany
Next month, Pisa's Palazzo Blu will become host to some of the works by one of the most renowned artists in history, surrealist Salvador Dali. If you're in the area staying at one of our villas to rent in Italy, this is an art exhibition not to be missed.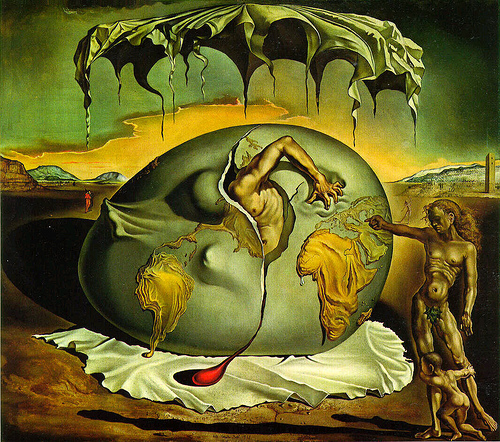 Title Dali: Il Sogno del Classico, the exhibition will run at the Palazzo from October 1st until February 5th, 2017. Both Florida's Dali Museum and the Fundacion Gala-Salvador Dali di Figueres in Spain have together loaned more than 150 pieces by the great artist to the exhibition, making for an all-encompassing display of Dali's work.
To further enhance Dali's paintings, they will also be displayed alongside a number of timeless and prestigious Italian Renaissance artworks, which come from the Vatican Museums alongside other institutions. Dali was heavily inspired by the artists of the Renaissance, and there really couldn't be a better place to demonstrate why than in Italy itself.
Among the highlights of the exhibition are a series of paintings inspired by Raphael, a reinterpretation of Dante's Divine Comedy and a number of works which revisit the sculpture masterpieces created by Michelangelo.
Palazzo Blu will open its doors to visitors for the exhibition each day of the exhibition. From Monday to Friday, the exhibition will be open from 10am to 7pm, with hours extended over the weekends until 8pm.
Image: oddsock, available under Creative Commons