Revamped Rally of Italy route announced for 2015
Posted on 15 May 2015 in Italy, Sardinia
Following criticisms of last year's route, which was considered by many as not challenging enough for the drivers, it has been announced that the route of the Rally d'Italia Sardegna, part of the World Rally Championship, has undergone a serious revamp.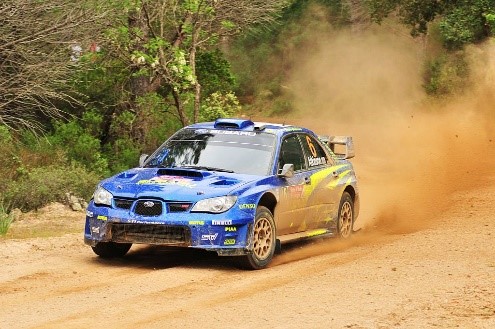 Running from June 11-14, the largest changes have been made to the Saturday portion of the rally, which is now considered the longest and most arduous single-day route of the season. Designed by two-time champion Tiziano Siviero, the route is based in and around Alghero, taking in 10 stages over 14 hours.
The action kicks off with the spectator stage in Cagliari on Thursday 11th, which remains unchanged from last year, before a route on Friday brings the drivers from Cagliari to Alghero. Sunday sees the rally round off with a short finales of 4 stages, with the drivers in total covering 24 stages and 251 competitive miles during this portion of the championship.
Rallying is one of the many great sports associated with Italy, with Sardinia being the ideal setting to enjoy a day watching the competition, with its beautiful scenery, delicious food and relaxed atmosphere – visit our website to inspire your Sardinia luxury holidays today!
Image: Emanuele Aymerich, available under Creative Commons