Puglia closes in on Tuscany as UK's favourite Italian holiday home region
Posted on 9 March 2015 in Italy, Puglia, Tuscany
Puglia is hot on the heels of the stunning region of Tuscany as the favourite Italian region for holiday or second homes, according to reports from both A Place in the Sun and property site Gate-Away.com.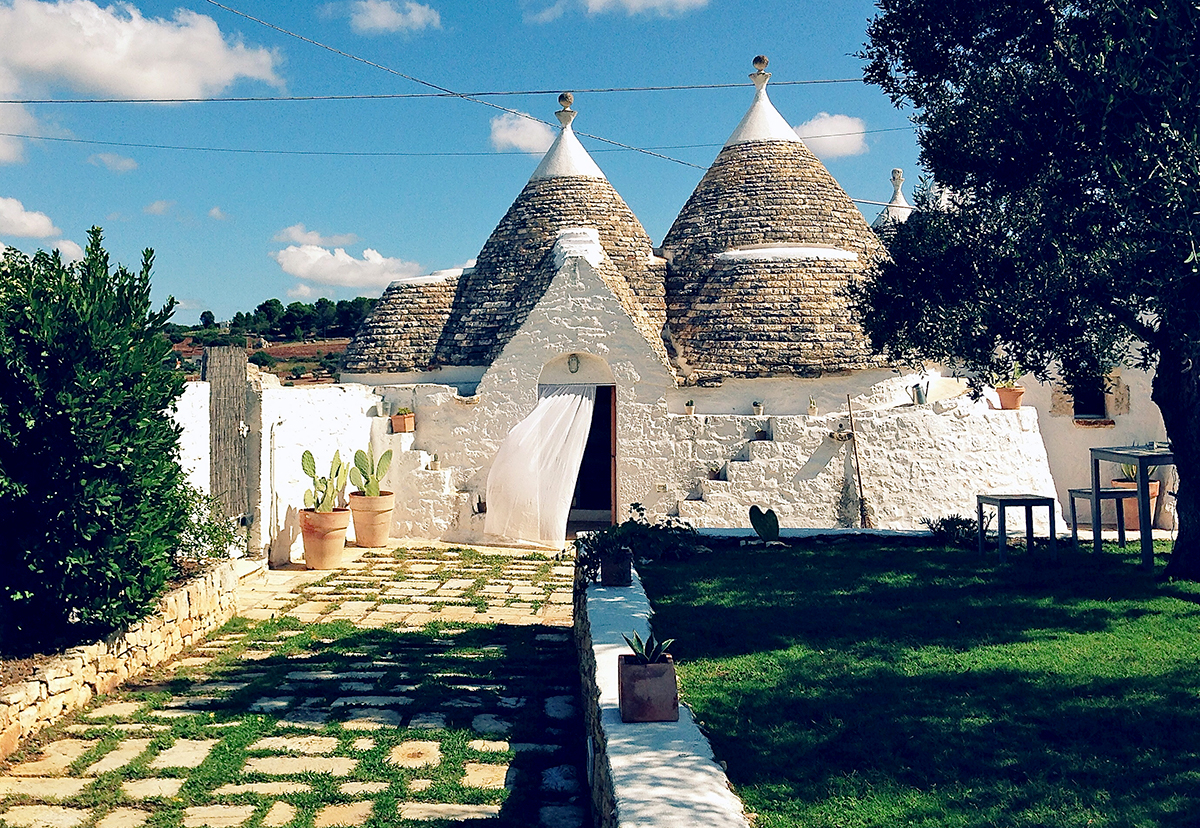 Though Tuscany has been a permanent fixture as the top spot for many years, Puglia has shot up in popularity in recent times, climbing from fourth place to second between the years of 2012 and 2013, ahead of the Liguria and Le Marche regions, with requests for properties in the region having increased by 117%.
Many have fallen in love with the region after having had their holidays in Puglia, with the beautiful climate, stunning beaches looking out onto the Ionian and Adriatic seas, exquisite food and drink (especially its olives and wine), and picturesque, historic towns being just some of the reasons why so many have fallen for this region's charms. The unique Puglian dwellings, known as trulli, have also captured the hearts of the Brits – spacious, simple and rustic properties set within a background of stunning Italian countryside.
If you've yet to find out why buying property in this wonderful region of Italy has become so widespread, book a holiday to Puglia with Essential Italy today, where we have a variety of hotels, apartments, villas and our very own trulli for your perfect Italian holiday.