Pistoia named as 2017's Capital of Italian Culture
Posted on 19 February 2016 in Italy, Tuscany
The Tuscan city of Pistoia has been named as the Capital of Italian Culture for 2017, announced recently by Dario Franceschini, Italy's Minister of Cultural Heritage. During the application process, it beat off competition from a field of 24 cities, including Parma, Pisa and Taranto, and will succeed Mantua, this year's Capital of Italian Culture.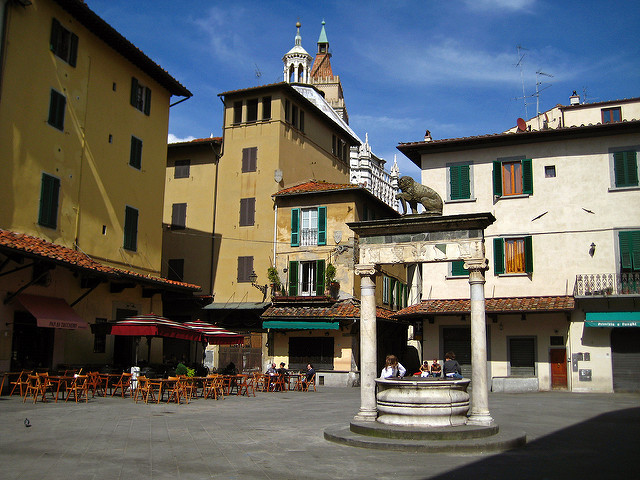 Situated between the major Tuscan cities of Florence, Siena and Pisa, Pistoia is situated amongst miles upon miles of luscious rolling hills, famous for its architecture, which dates from the Medieval, Renaissance and Baroque ages.
As a result of becoming 2017's Capital of Italian Culture, Pistoia will be allocated one million euros to carry out a set of projects and events. These include restoring the city walls, renovating the Ospedale del Ceppo in a major overhaul, adding new cycling routes throughout the city and upgrading the Palazzo Fabroni, the city's museum of modern and contemporary art.
Alongside the new work being carried out in the city, Pistoia will also expand on its established cultural events, building on the line-up and activities on offer for events such as literary festival Leggere La Citta and music festival Pistoia Blues.
Pistoia becoming the Capital of Italian Culture is just another reason to visit the wonderful region of Tuscany, and with our mid and southern Italy holidays, you can enjoy this incredible area of Italy just like the Italians do.
You may also enjoy reading:
Italy's cultural attractions enjoy more visitors than ever
Image: Alex Barrow, available under Creative Commons